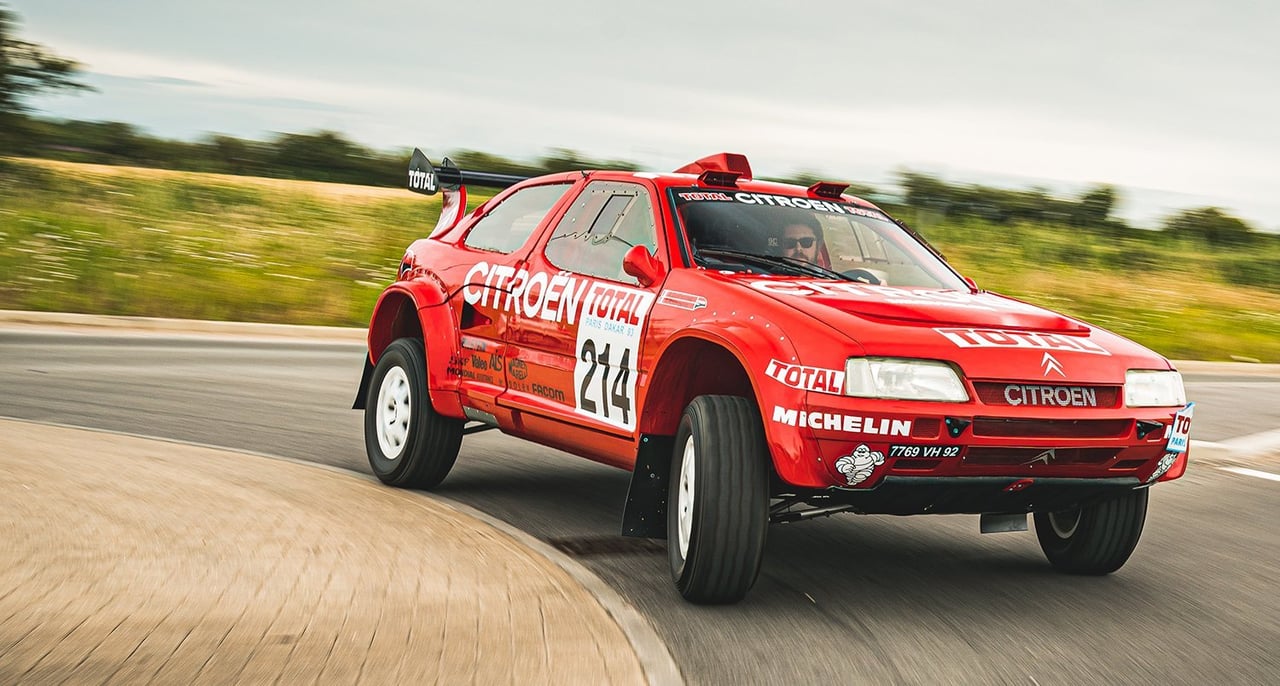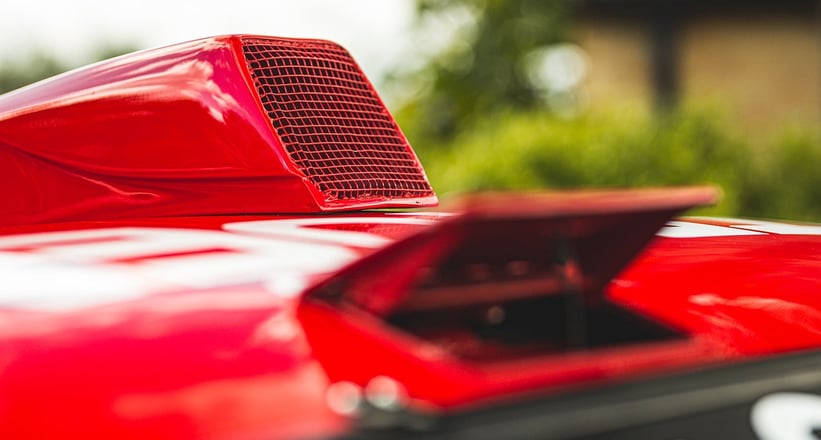 After the initial fun of the original Paris-Dakar events in the 1980s, manufacturers soon started taking the event seriously as a way to demonstrate the talents of their range and push lesser-known models to the forefront of people's minds.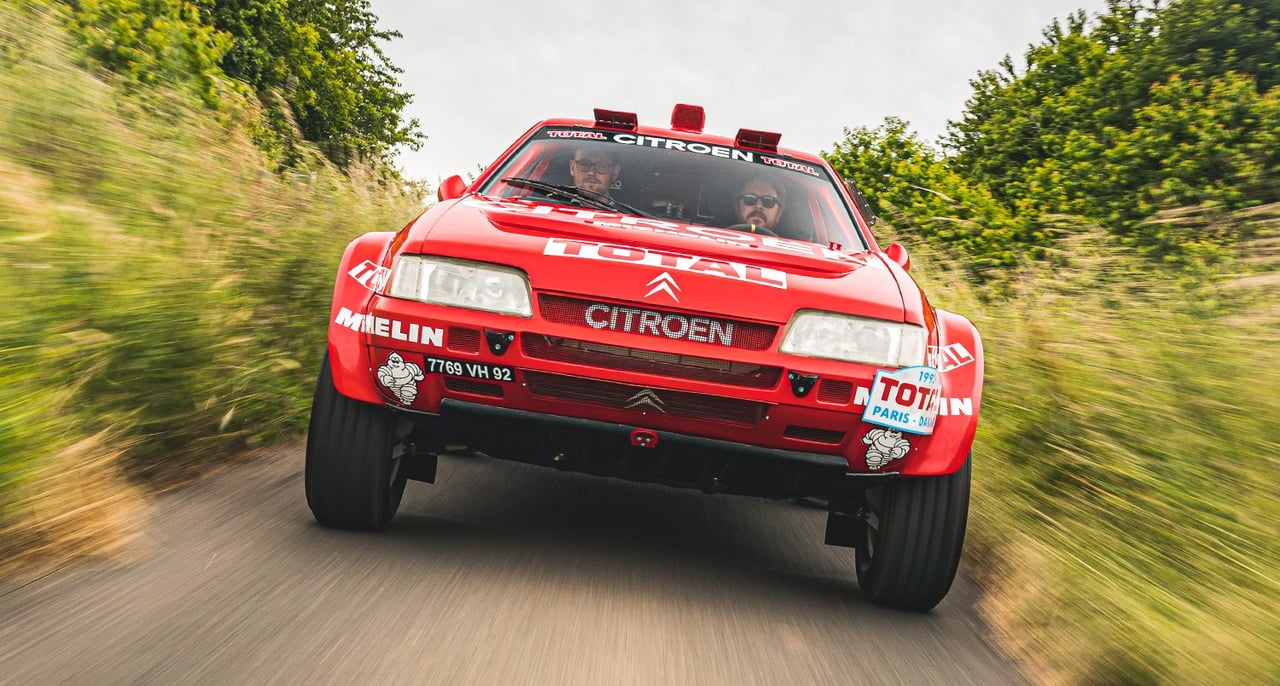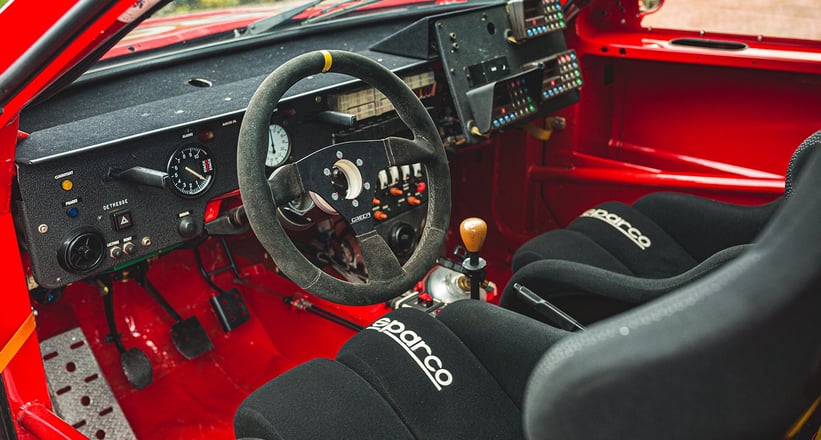 This ZX Rallye-Raid Evo 2 was campaigned in the 1997, 92' and 93' Paris-Dakar rallies and made the relatively unexciting Citroën ZX a whole lot cooler. But where would you go adventuring with this Rallye-Raid monster?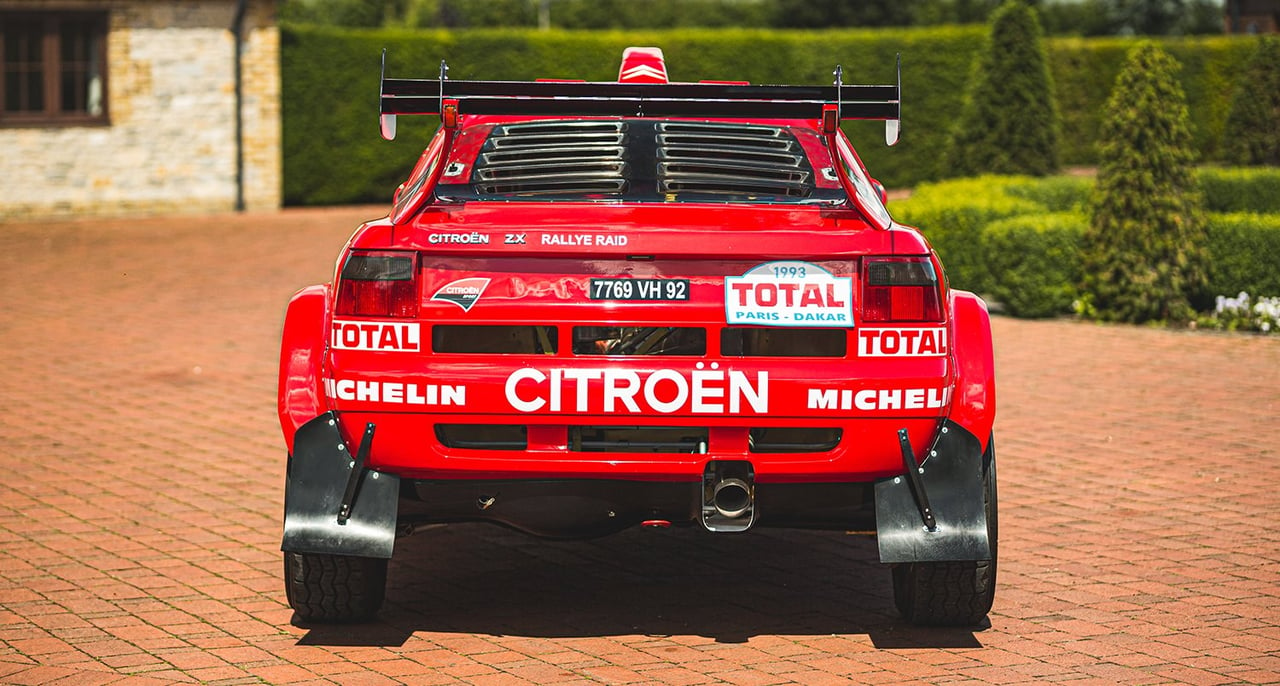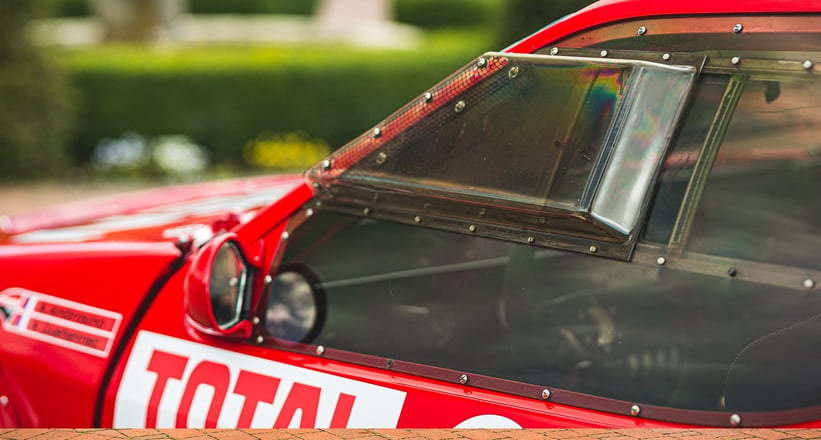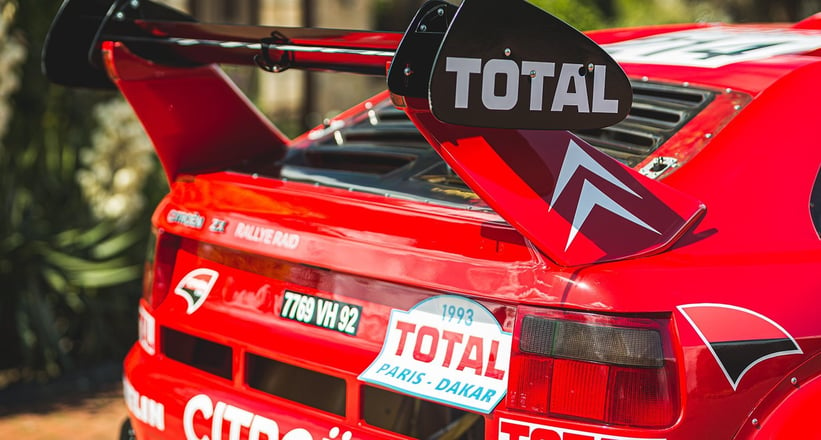 We had our own mini Dakar across the Oxfordshire countryside during a pre Goodwood shake-down from the Girardo & Co. team. This weekend the car will be tackling the legendary Goodwood hill climb as part of the Festival of Speed and will be available to view in the Cathedral paddock all weekend. Expect it to lay down some pretty competitive times too!
Photos: Rob Cooper © 2021