What not to miss at Monterey Car Week 2018
It's that time of the year again when 'our' world descends on Monterey in California for Car Week – a weeklong automotive extravaganza culminating with the Pebble Beach Concours d'Elegance, i.e. the event every collector dreams of winning. Here's a rundown of the week's key events…
Undoubtedly the biggest celebration of old cars in the United States, Monterey Car Week should be on the bucket list of anyone with even the slightest whiff of automotive interest. While there are countless smaller and fun events to explore throughout the week, the ones you really don't want to miss are as follows.
Pebble Beach Tour d'Elegance (23 August)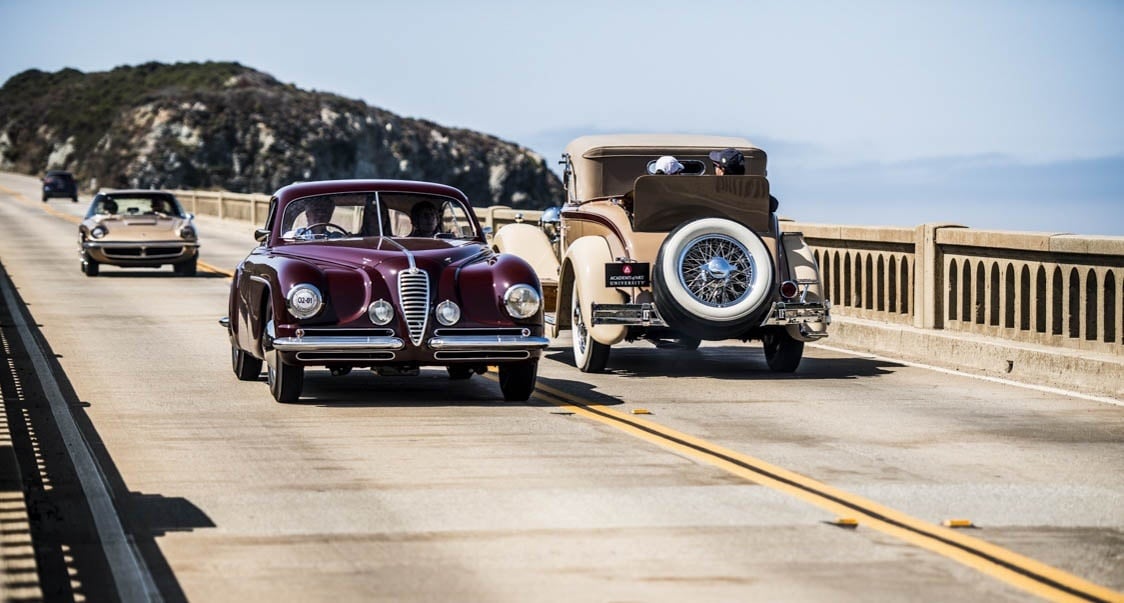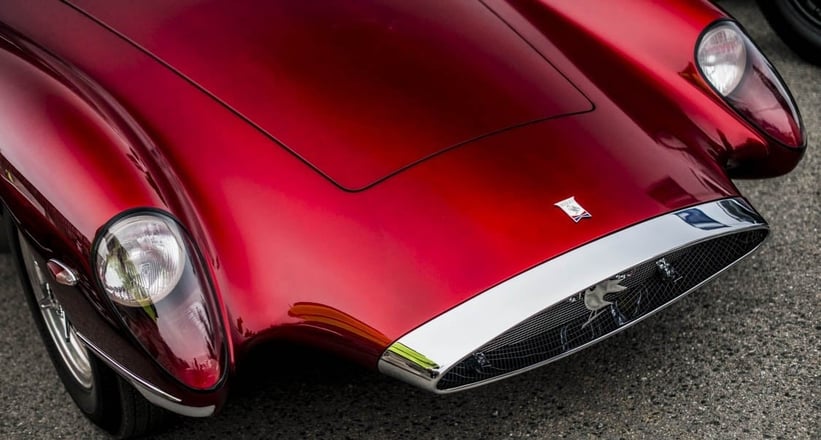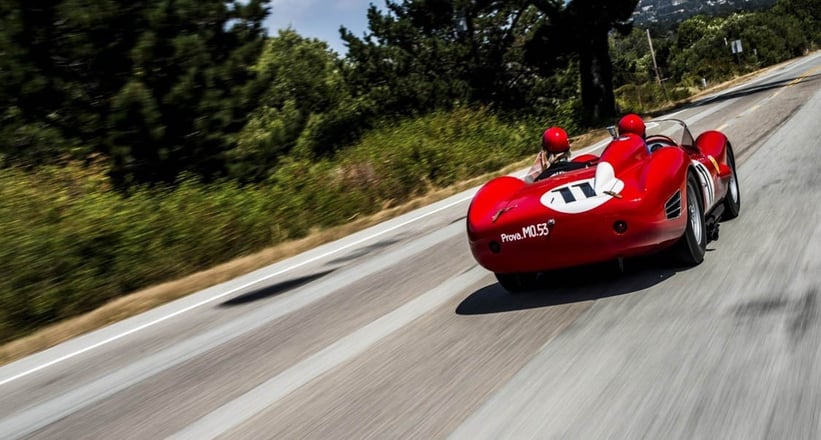 A first chance to see who's in the running for some silverware at Sunday's Concours d'Elegance, the official Pebble Beach Tour d'Elegance sets off on Thursday morning at 7:00am sharp. So secure yourself a prime spot along the route and prepare to watch countless million-dollar classics stretching their legs.
The Quail, A Motorsports Gathering (24 August)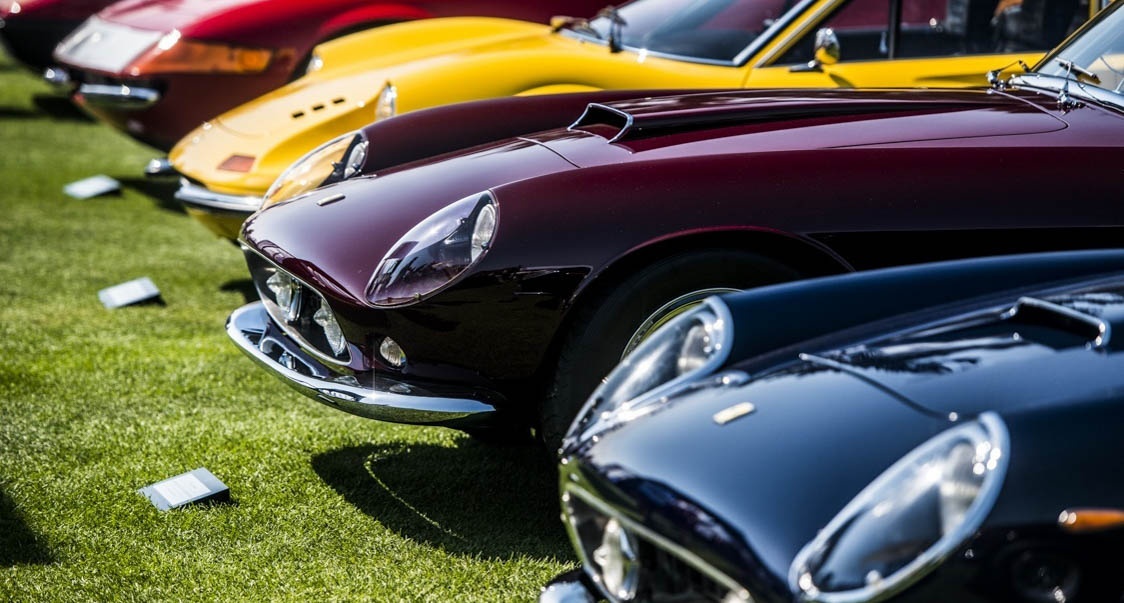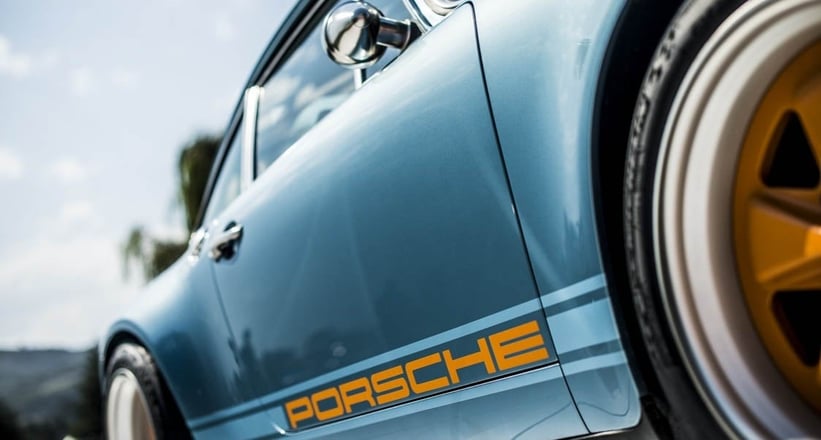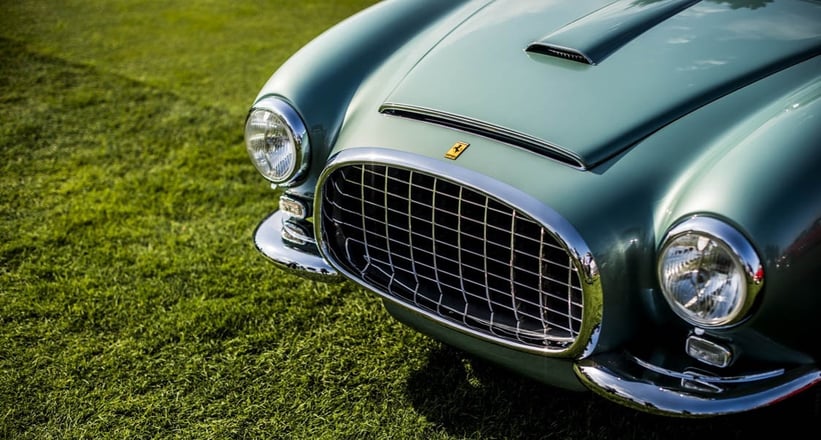 An ultra-exclusive automotive garden party for the who's who of the car world, The Quail is arguably the event we're most looking forward to in 2018 thanks primarily to the planned Alois Ruf Reunion, which will see an unprecedented number of Rufs assembled for the first time in the US.
Pebble Beach Concours d'Elegance (26 August)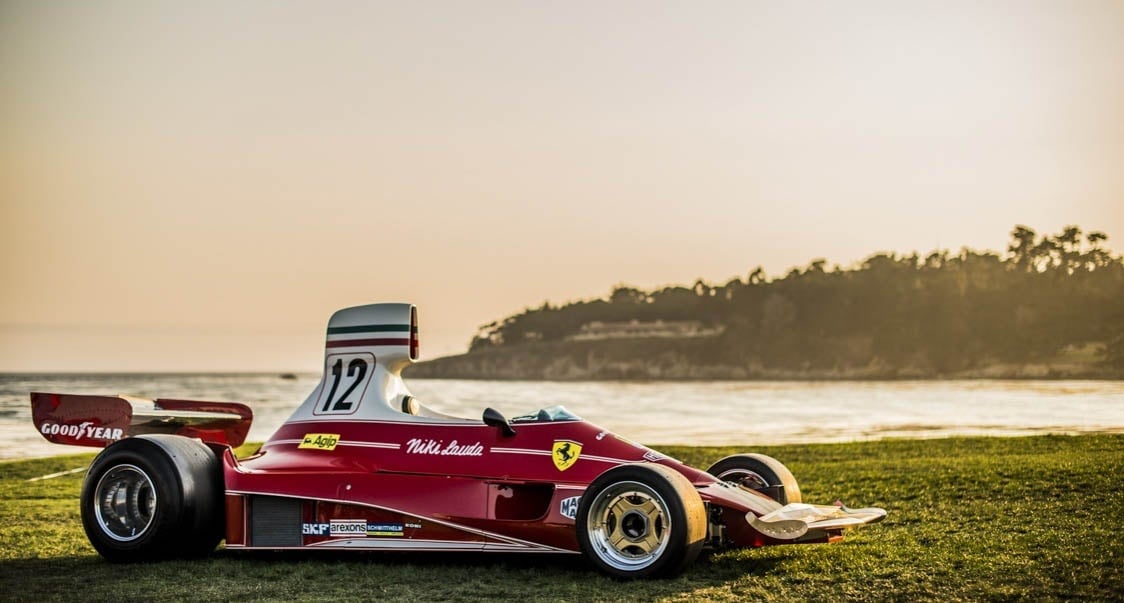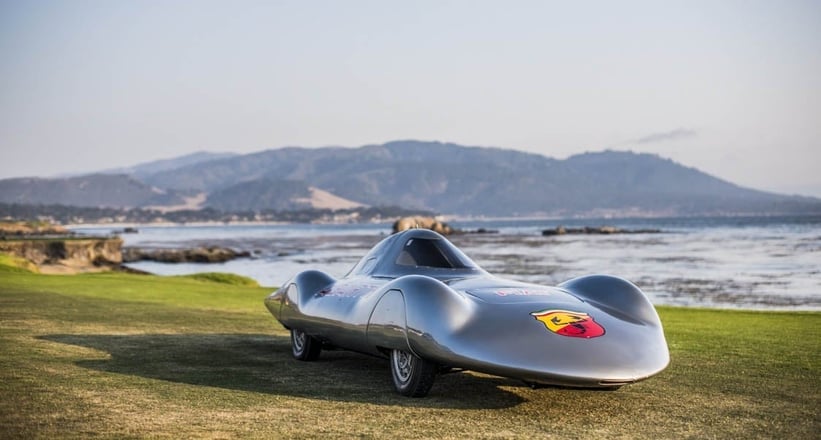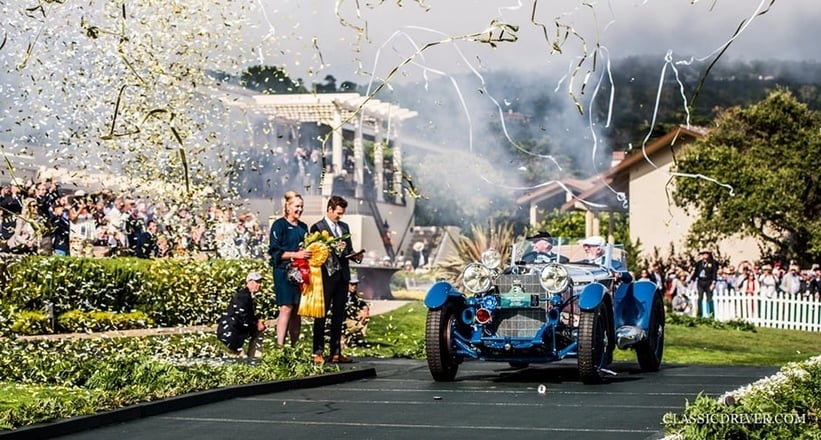 The Pebble Beach Concours d'Elegance is the most prestigious classic car event in the world, period. Will another opulent pre-War Grand Tourer snatch 'Best of Show' on the fairway to heaven in 2018? This year, there will be classes dedicated to motorcars of The Raj and OSCA.
Collector car auctions (22–25 August)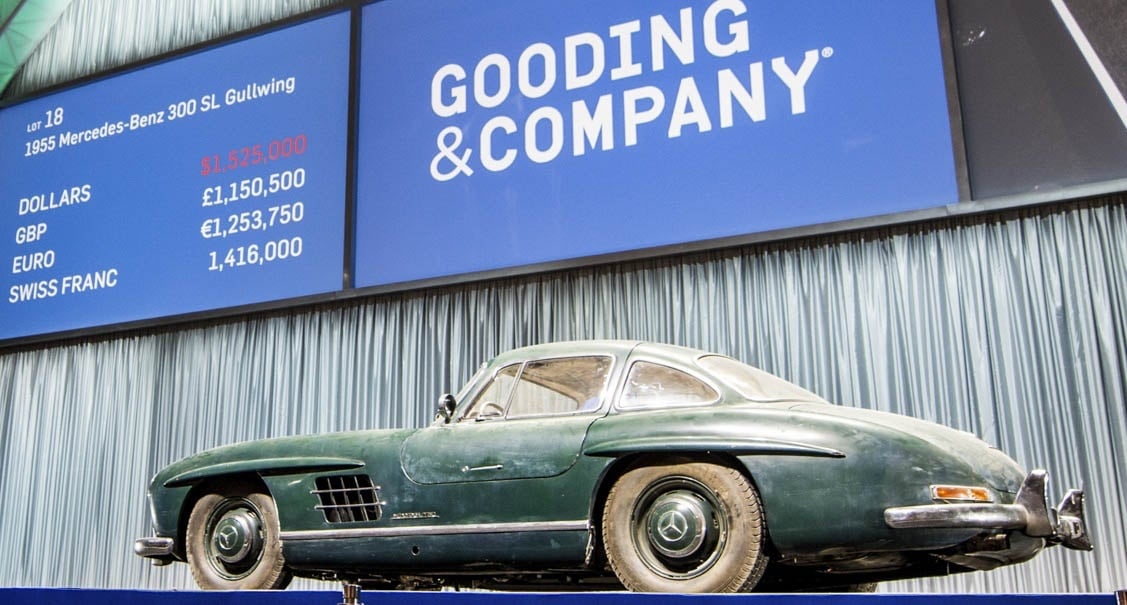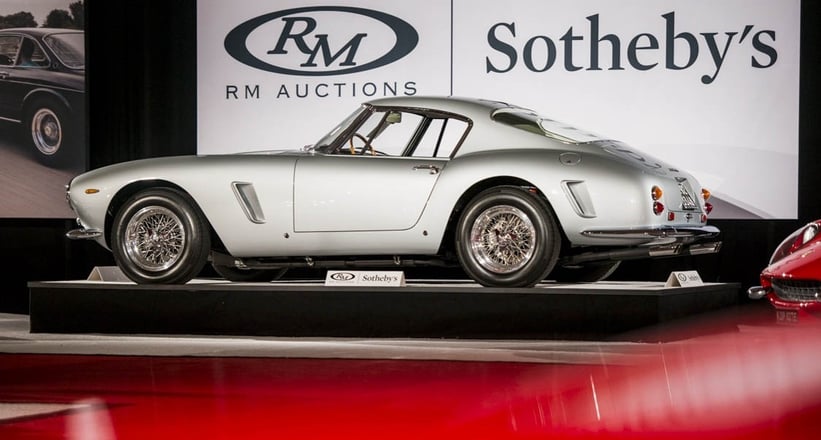 RM Sotheby's
,
Bonhams
,
Gooding & Company
, and
Worldwide Auctioneers
will all offer an impressive selection of collector cars in Monterey this week. You can bet that every eye in Monterey will be on the 1962 Ferrari 250 GTO RM Sotheby's has consigned when it crosses the block on Saturday.
Rolex Monterey Motorsports Reunion (23–26 August)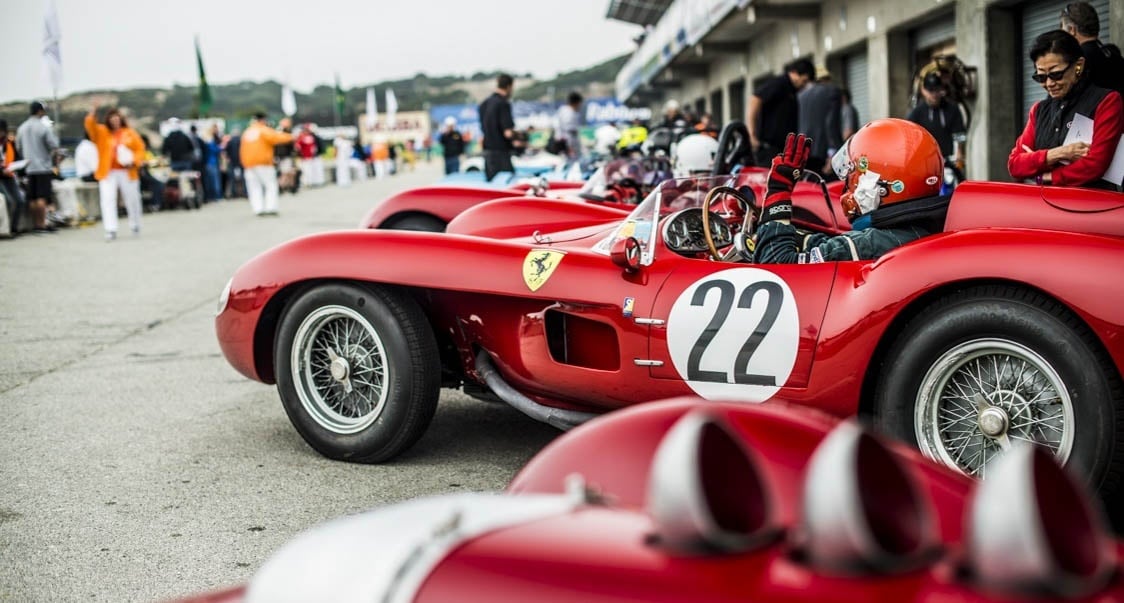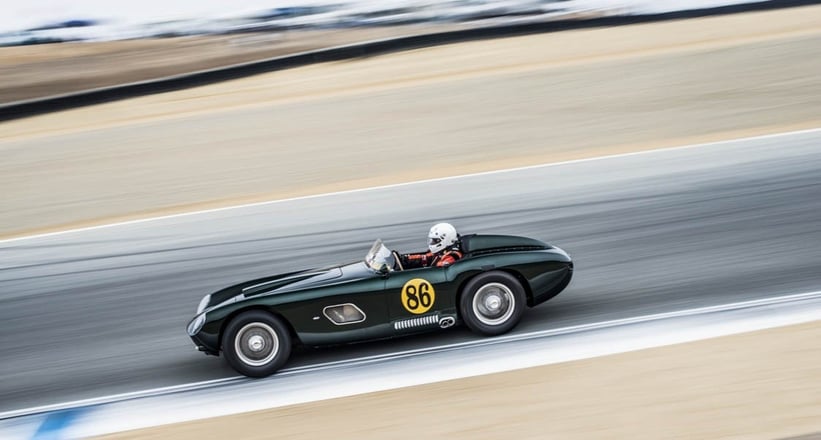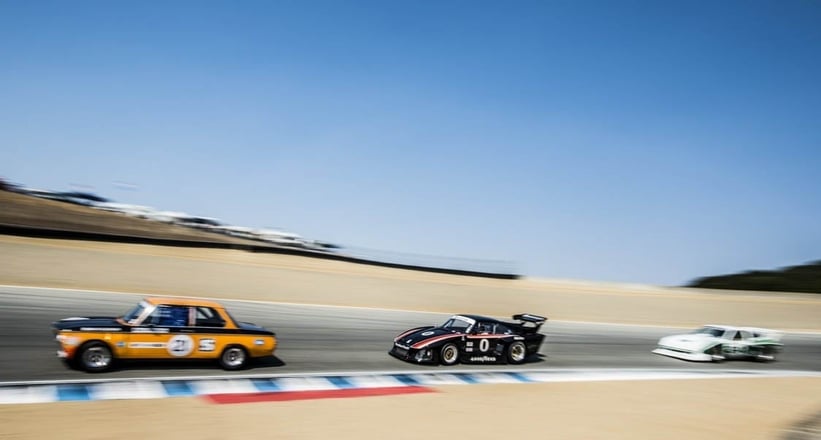 Ogling priceless classics on the various lawns and boulevards of Monterey is all well and good. But if you want to watch door-to-door racing and hear the roar of the engines, head to Laguna Seca for the Rolex Monterey Motorsports Reunion, where hundreds of racing cars spanning the decades will tackle the infamous 'Corkscrew'.
Photos: Rémi Dargegen for Classic Driver © 2018