A raucous revival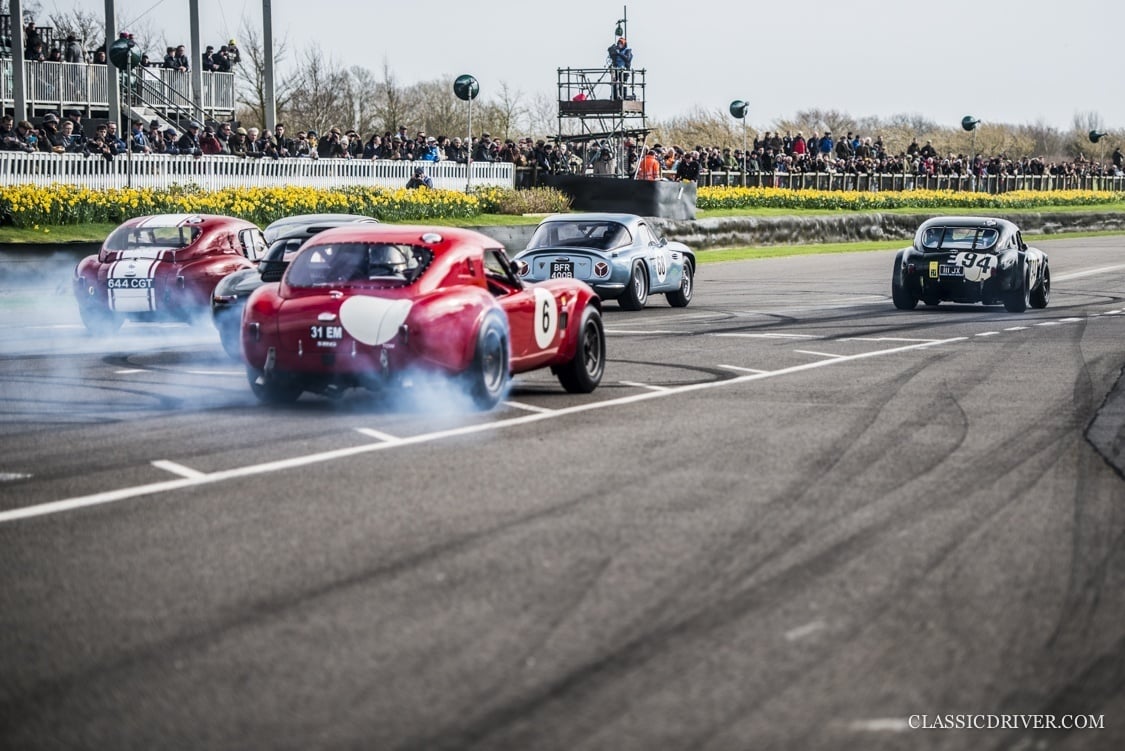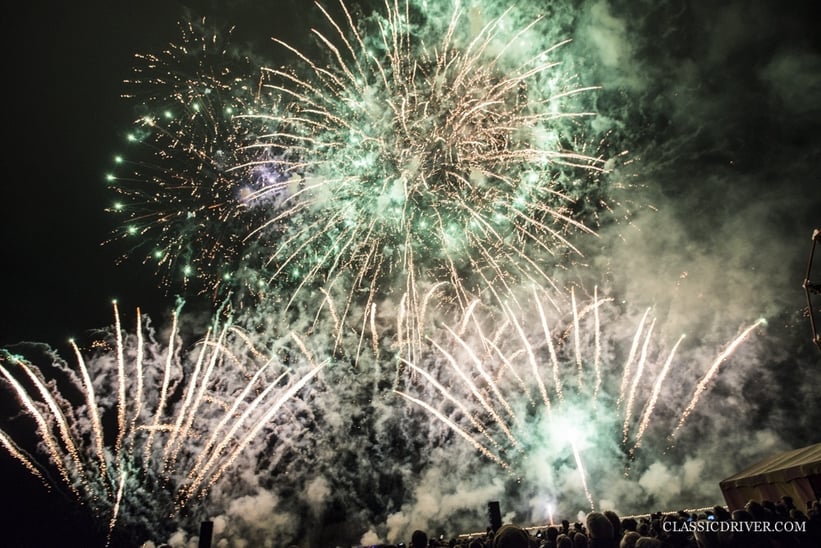 A two-day motorsport event in the spirit of the original BARC meetings that were held at Goodwood in the 1950s and '60s, the Members' Meeting has proved to be a venerable historic season-opener. Free of the Revival's strict pre-1966 criteria, the event encompasses the usual world-class roster of historic motorsport grids, in addition to high-speed demonstrations from more modern racing cars. Throw in access-all-areas admission and the chance to literally rub shoulders with dozens of motorsport greats from all eras, and it's a recipe that, so far, has failed to disappoint.
Feverish favourites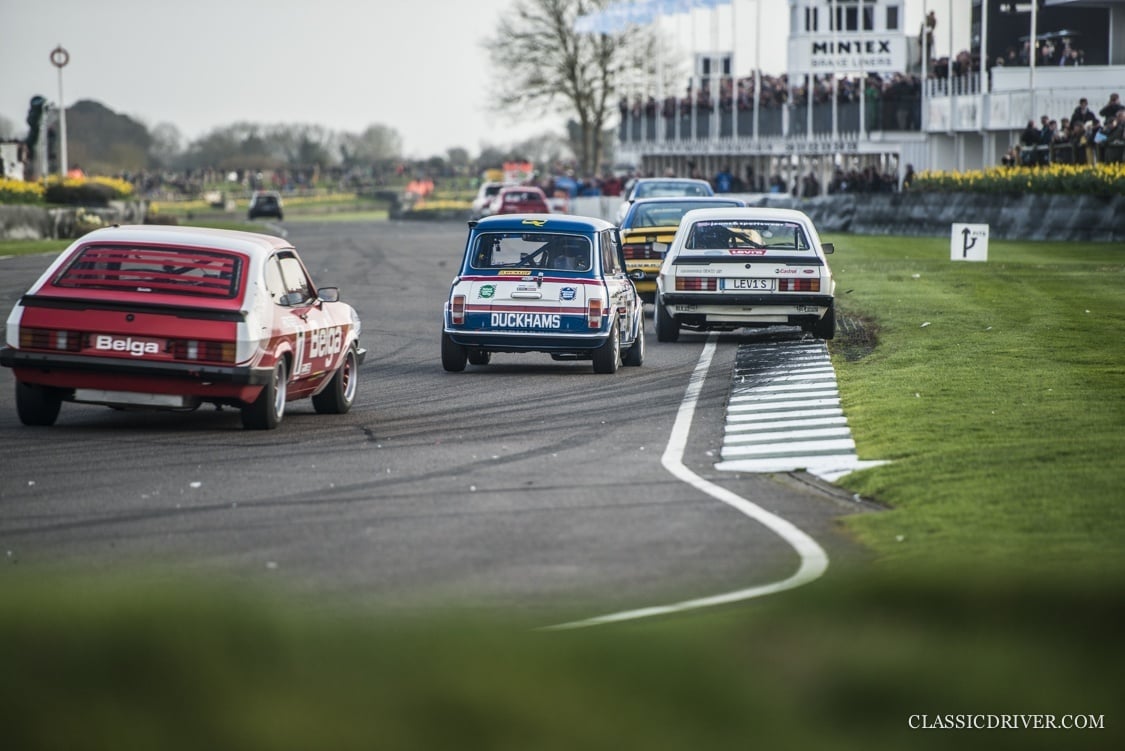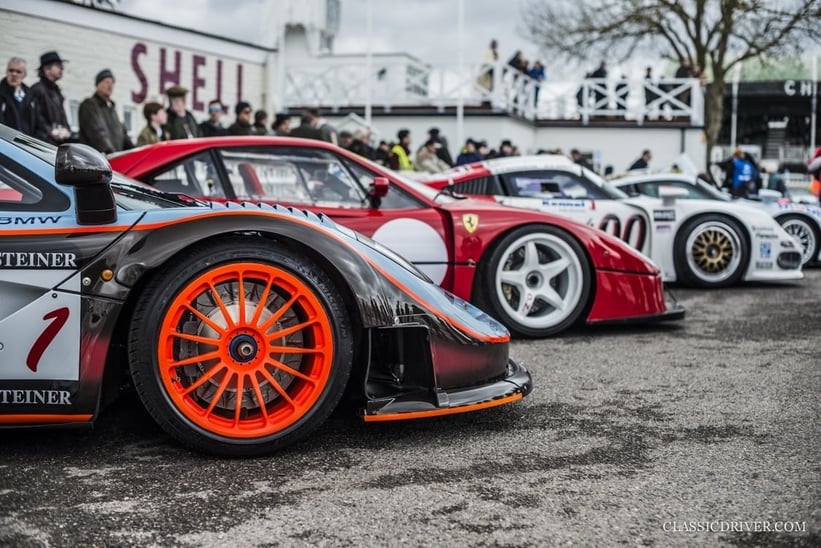 The 76th Members' Meeting is due to take place this weekend at the legendary West Sussex circuit. You can expect to see the return of such crowd favourites as the Gerry Marshall Trophy for the colourful Group 1 touring cars from the 1970s and the Moss Trophy for early 1960s Grand Touring machines — think Ferrari 250 GT 'SWB/Cs' going toe-to-toe with AC Cobras and Jaguar E-types. New additions to the roster include the Ronnie Hoare Trophy, in which no fewer than eight Porsche 904s will compete, and the Gurney Cup, held in honour of the revered American racer and engineer Dan Gurney who sadly died earlier this year. There will also be high-speed demonstrations from a pack of howling Formula 5000 cars, as well as a mob of silhouette Group 5 racers. The Porsche museum is bringing along 'Moby Dick' — and trust us when we say, it's an extraordinary car to behold in the metal.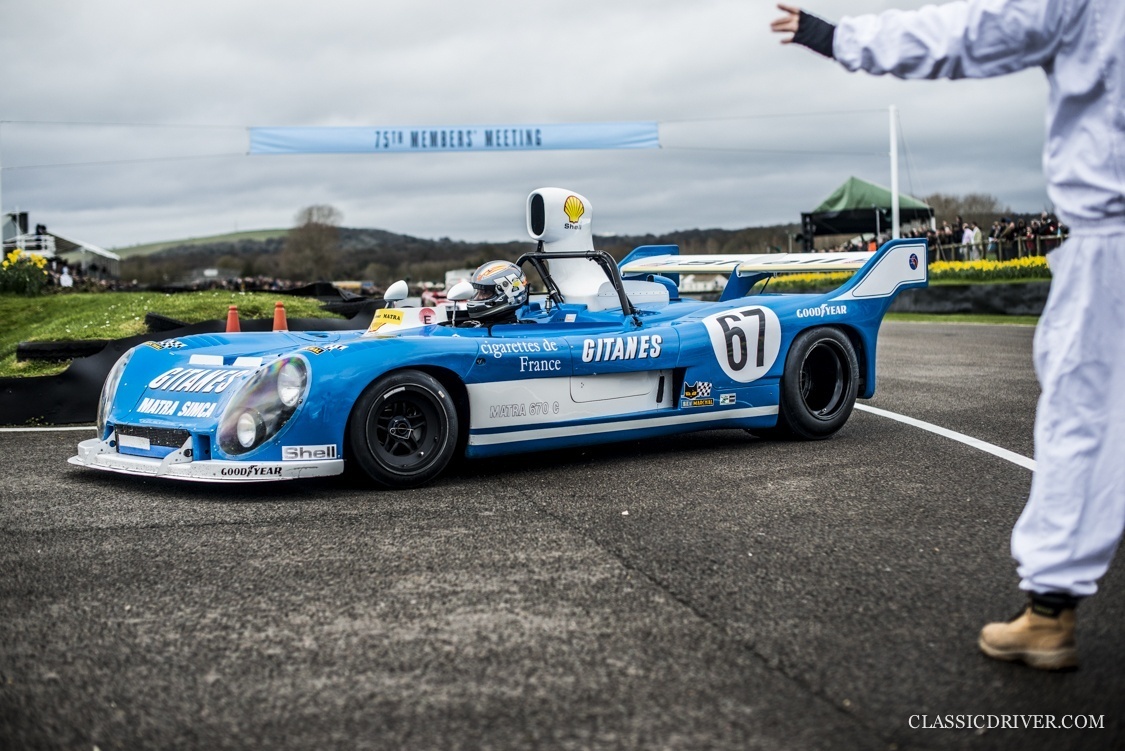 While excitement for the Members' Meeting is no doubt running sky-high, the weekend will be tinged with sadness following the tragic and untimely death of longstanding commentator Henry Hope-Frost. His boundless enthusiasm, enviable knowledge, and effortless charisma were infectious. Goodwood will pay tribute with a minute of noise, and drivers will wear #Fever stickers on their cars and crash helmets — the motorsport 'bug' Henry so beautifully purveyed.
Photos: Rémi Dargegen for Classic Driver © 2018