This weekend, the courtyard of Schloss Bensberg will once again become the meeting point for the annual Schloss Bensberg Classics. The streets of Bergisch Gladbach will play host to a great automotive show of seldom-seen classic cars and, although the concours d'elegance might be the real highlight of the event, there are many other fascinating sights worth seeing.
The concours d'elegance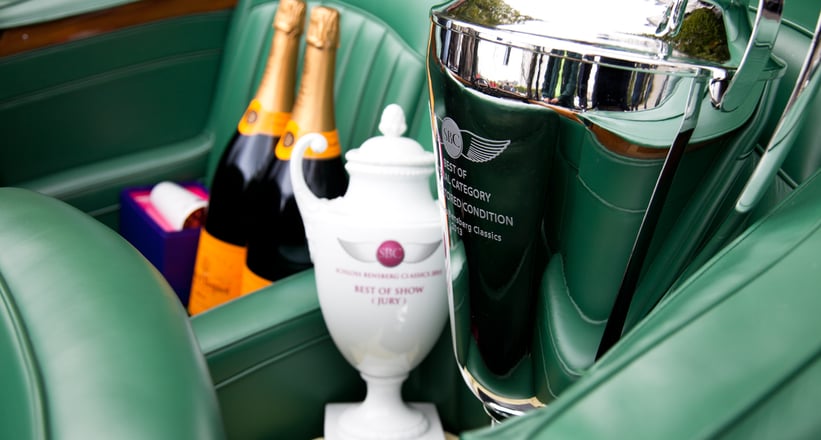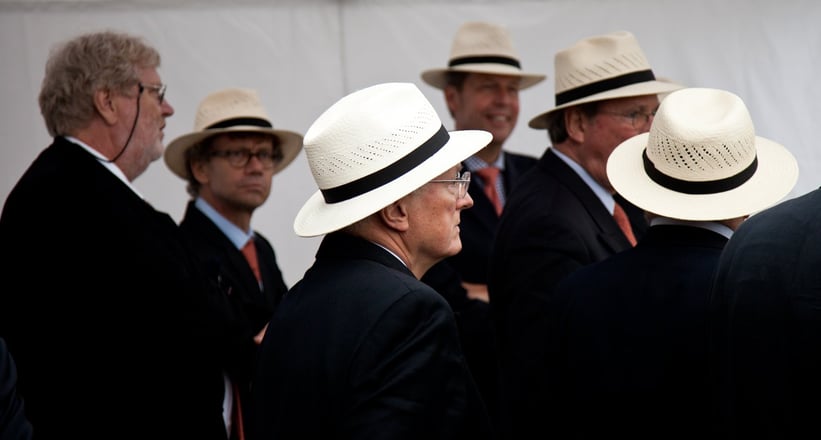 The entire Schloss Bensberg Classics weekend revolves around its concours d'elegance, and the coveted title of 'Best in Show'. Despite an entry list guarded by the organisers like a state secret, you can be sure that only very important cars will be in the running. Just take a look at some of the previous winners: an Alfa Romeo 6C 2500 SS (2009), a Bugatti 57C Stelvio Cabriolet by Gangloff (2010) and a Dino 166P/206P (2012). Headed by former Bugatti and Bentley CEO Dr.-Ing. Franz-Josef Paefgen, the jury faces some difficult decisions when judging the 18 award categories. We don't envy them the task.
The historic rally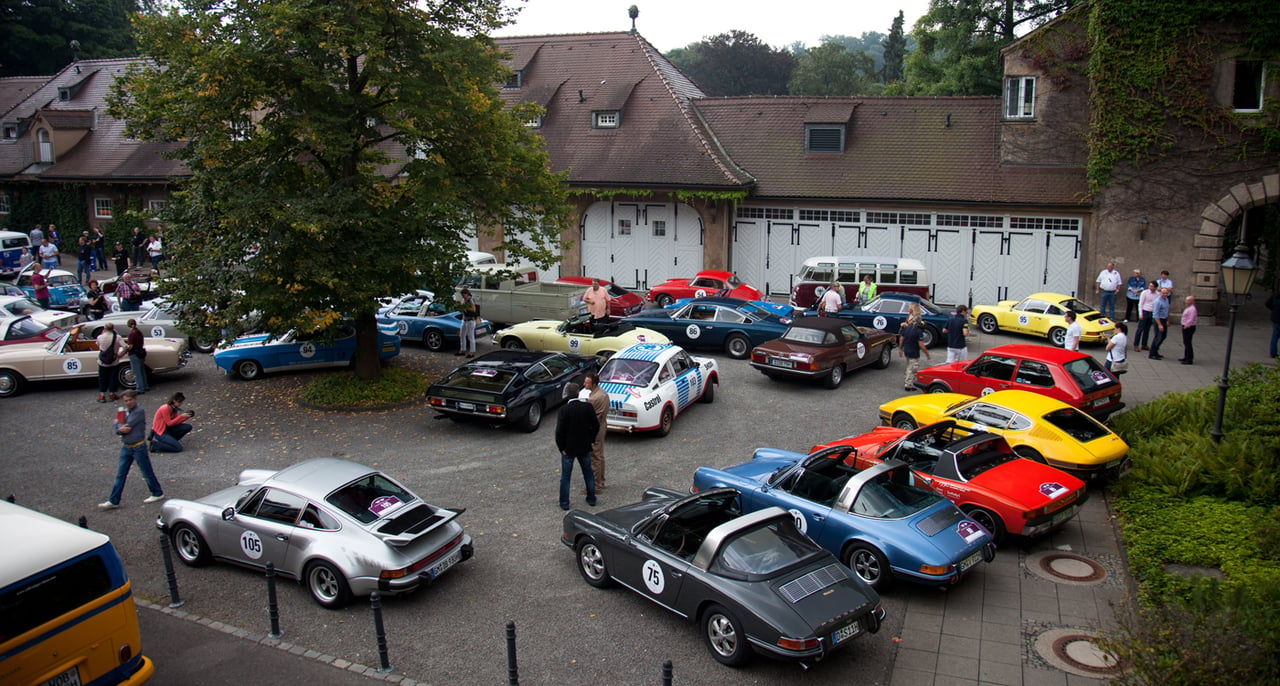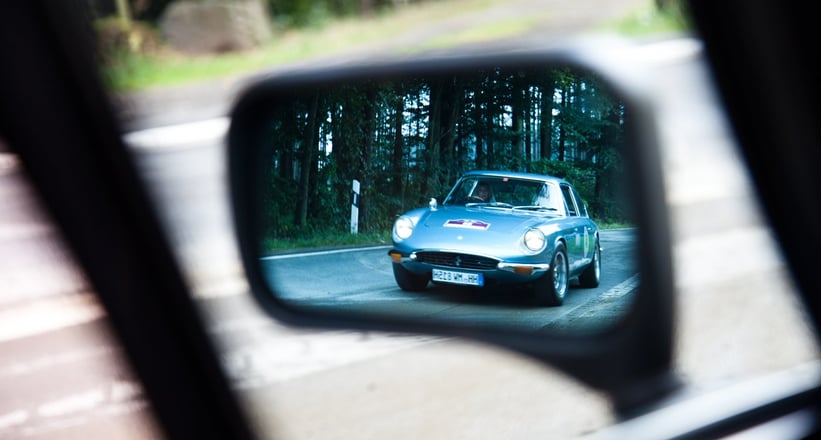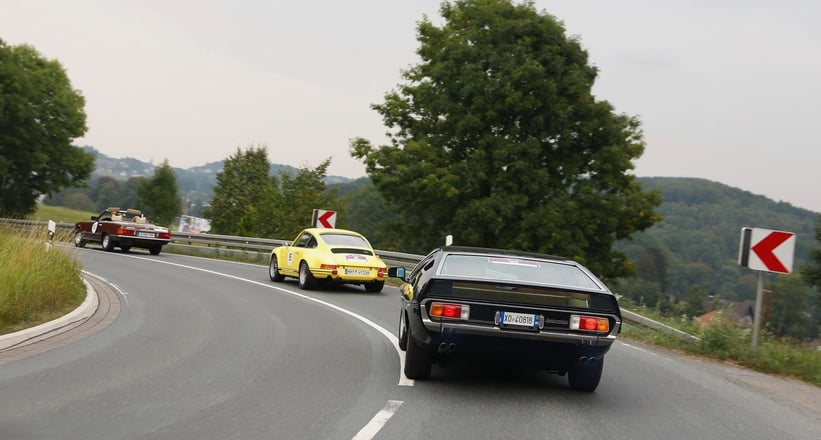 Schloss Bensberg Classics might be a relatively new event, but it's trying to emulate the major international concours such as Pebble Beach in Monterey, California, but in its own style. Consequently, there's also an historic rally this year, enabling owners to take their classics through the region's gorgeous scenery in like-minded company. The exact route is yet to be announced.
Vive Le Mans!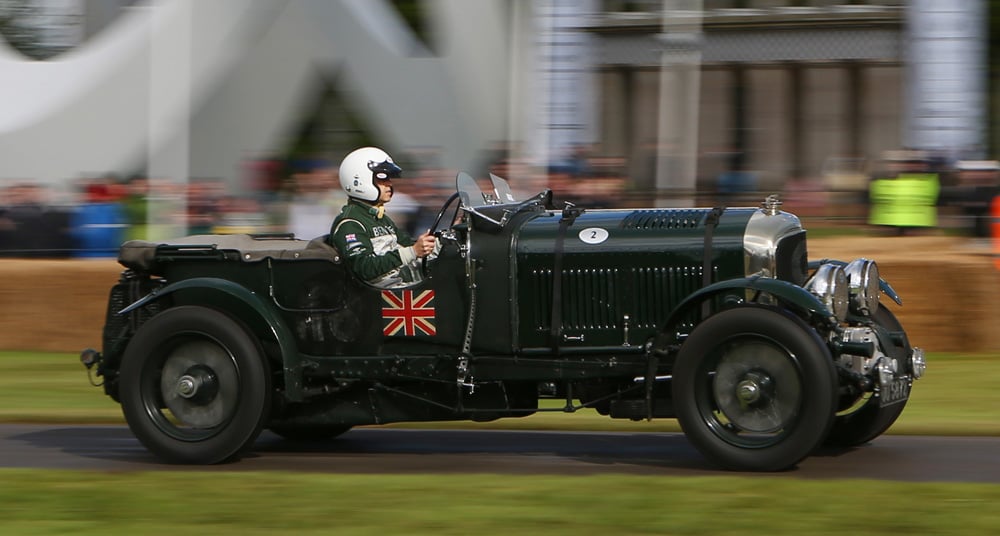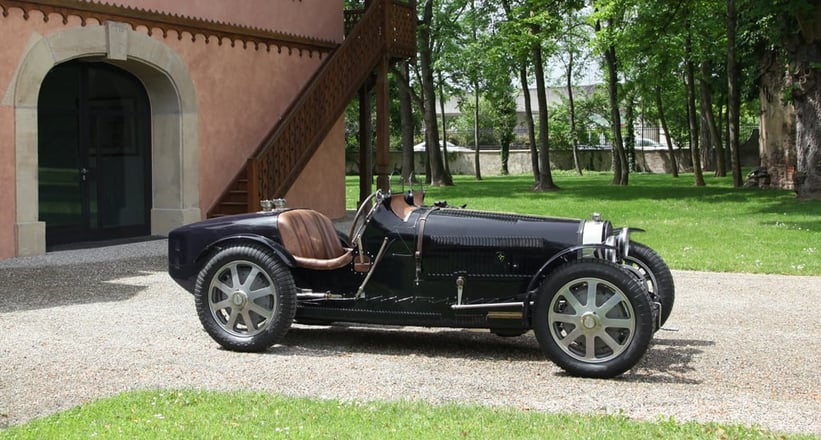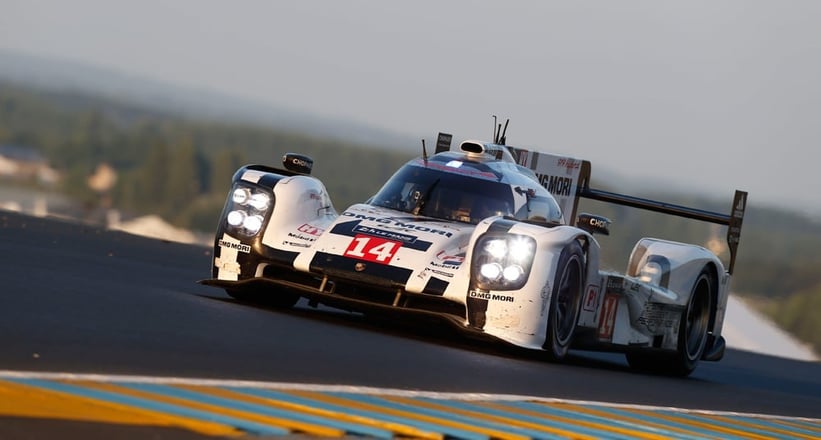 A special exhibition in the baroque palace's garden will celebrate some of the Le Mans 24 Hours' most important cars. Named 'Vive Le Mans!', it will take visitors on a journey through the history of the legendary long-distance race, with such famous cars as the Bentley Speed Six from 1929, right through to this year's Porsche 919 Hybrid on show.
Design icon Tatra 87
Normally the public only gets to view such extravagant classics as the rare Tatra 87 in the confines of a permanent museum exhibition, such as 'Vehicle Design' at the Pinakothek der Moderne in Munich. But thanks to Dr. Nollert, the curator of that very exhibition, visitors to Schloss Bensberg Classics will get the chance to see the automotive design icon out in the wild – an exceptional opportunity.