Since the 1920s, the Schleifer family has specialised in countless different genres of motor car (and household appliances, as you'll discover shortly). In 2014, third-generation enthusiast Peter set up his own eponymous dealership midway between Stuttgart and Munich, predominantly specialising in classic road cars. But that did nothing to quell his enthusiasm for historic racing – this season he's been as active as ever. After bumping into him and his Lola T310 at the Goodwood Festival of Speed, then crossing paths again at both the Le Mans and Silverstone Classics, we asked for the insights and anecdotes from his 25 years on the historic racing scene.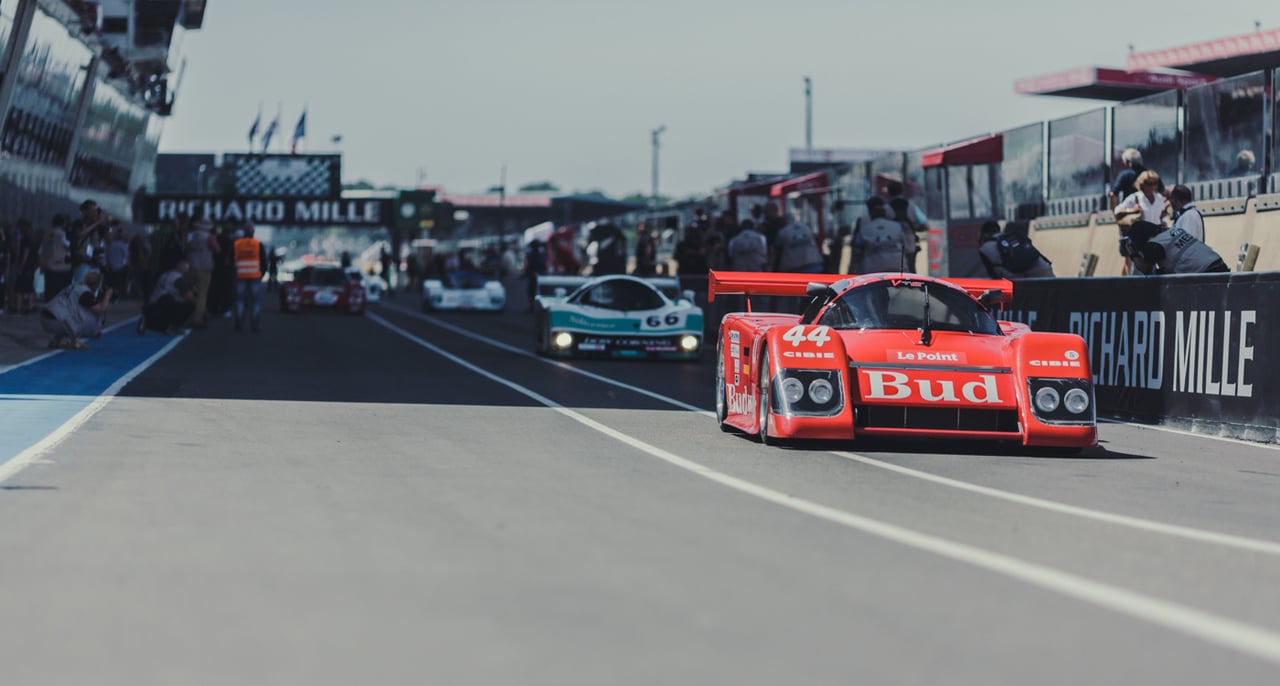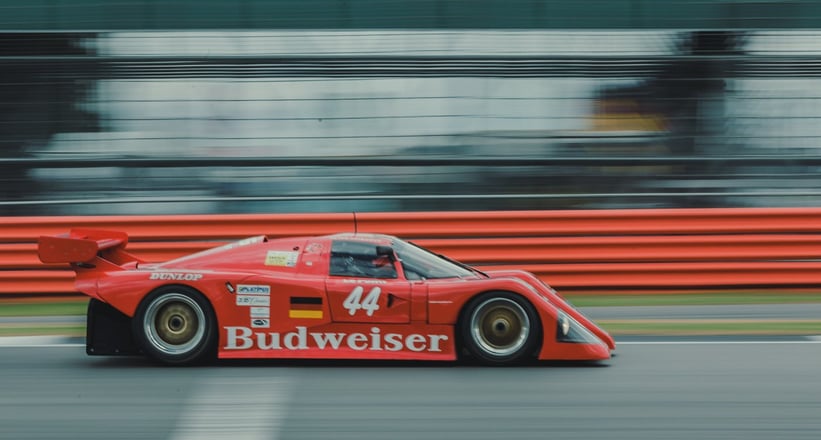 What was your first automotive memory?
My father was a bit of a crazy driver. I remember him taking my four siblings and me to school in his BMW 2000 saloon, and executing a 180-degree handbrake turn in front of the school gates to impress our friends. I also remember my grandfather shouting at him one Monday morning, because he had taken a customer motorcycle over the weekend, competed in a race, and then tried to put it back in the shop like it had never happened.
The family business goes back 90 years – what did it specialise in?
My grandfather founded the business in the 1920s. Back then it dealt with anything that had mechanical components, from sewing machines and bicycles, to motorcycles and gramophones. He started trading BMW motorcycles, before moving onto cars. After World War II, growth occurred quickly and the showroom was filled with many brands, including Auto Union. When I joined the business in 1978, aged just 20-years old, I was selling Kawasakis, Volkswagens, Audis, and pretty much anything else we had to offer. I was one of the first guys to sell Audis to China, back in 1985.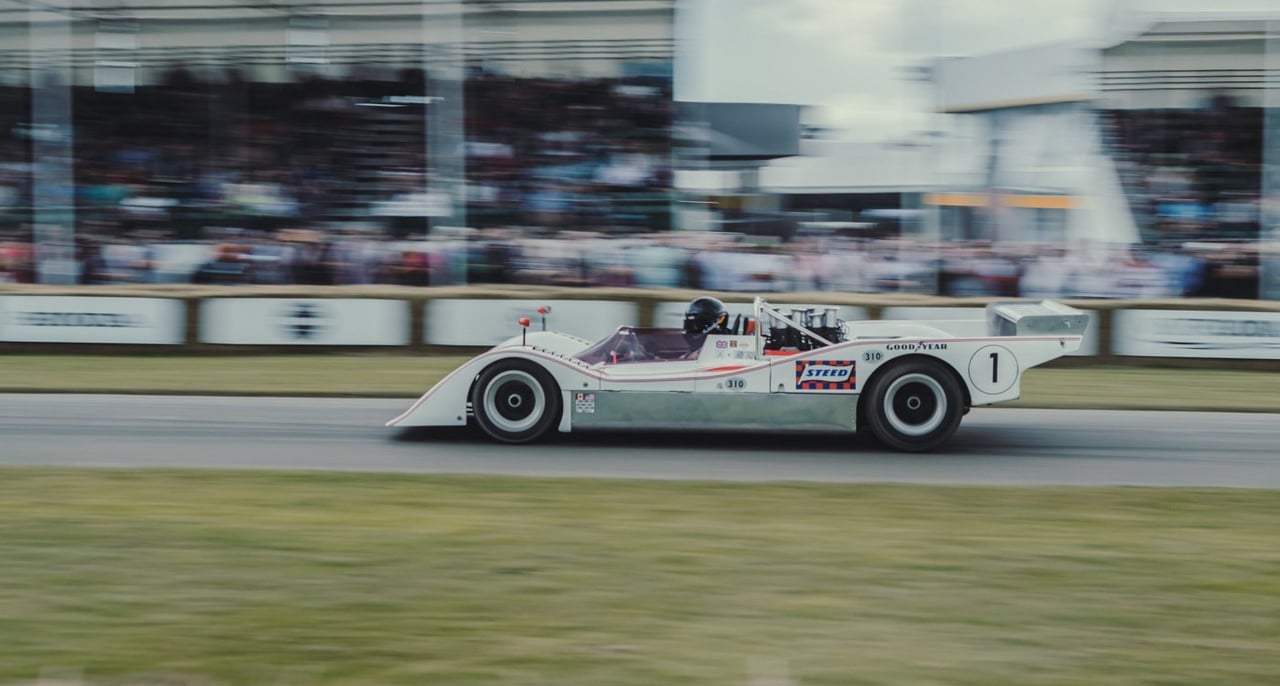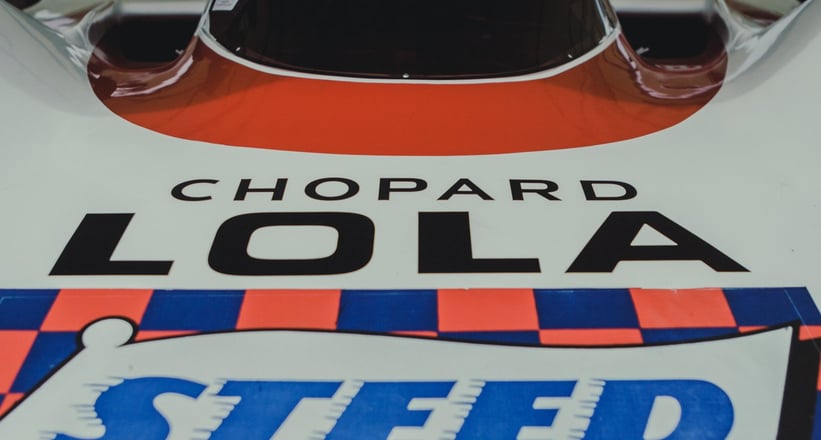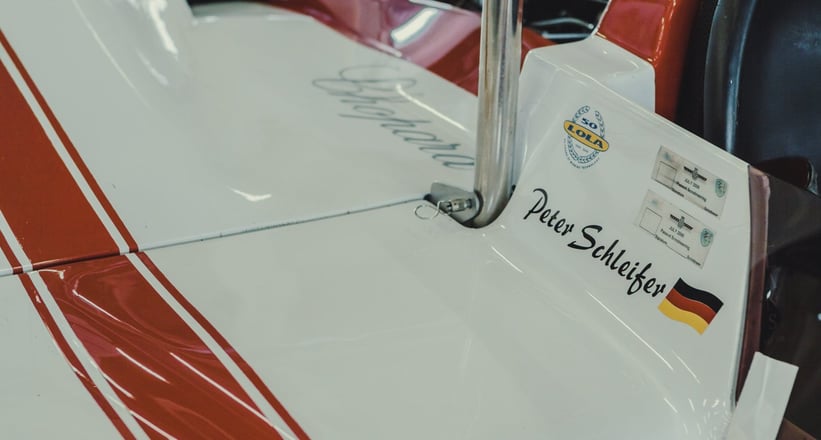 You've competed in many different forms of motorsport over the years – what led you to specialise in Can-Am?
In 1996 I came across a Lola T70 for sale in England. At the time I was trying sell my '73 Carrera RS, but nobody wanted one back then. I called the guy and offered him the Porsche in exchange – he agreed, so I put it on a trailer, drove to London and brought the Lola back home. I'd never driven a car like that before, but I caught the bug as soon as I did. A few years later, I bought Joakim Bonnier's Lola T222 and I've been racing them both ever since. I also bought the European rights for the Can-Am Challenge Cup when the Supersports series faltered, in order to keep the series alive.
This season, you've been driving your Can-Am Lola T310 and an IMSA March 84G – did you always dream of racing such extreme cars?
It goes back to my childhood, when I used to admire the two-seater Le Mans sports prototypes in car magazines. I had no money, so I started in Motocross until my children were born, at which point I stopped racing. Then, by chance, one of my customers invited me to drive his touring car at the Nordschleife. I turned up with rented racing overalls and a fresh racing licence, and did 12 laps of practice. "You're two minutes quicker a lap than I am," said the car's owner once I'd finished. "Do you know a shortcut or something?" I went on to compete at the Nürburgring 24 Hours seven times.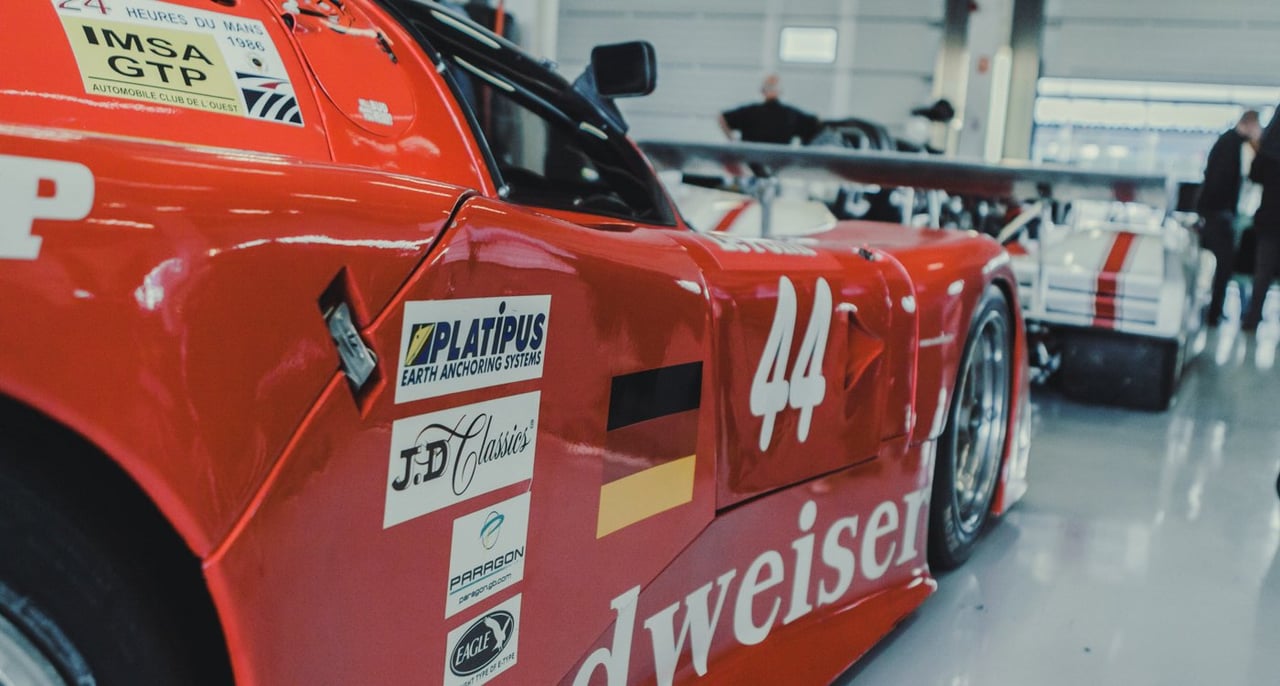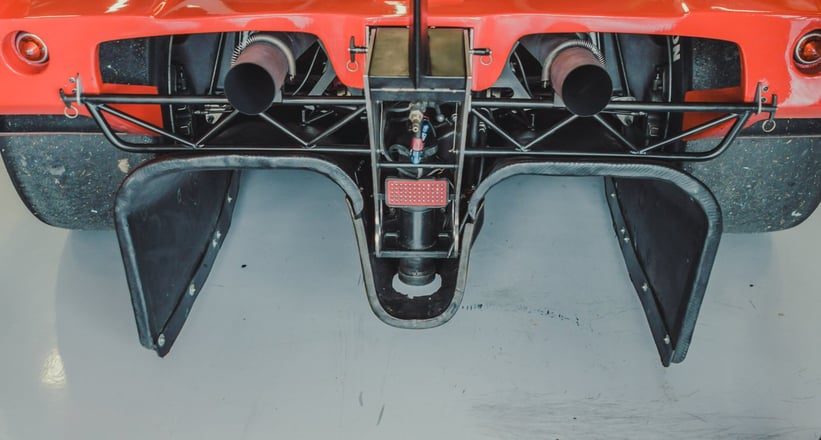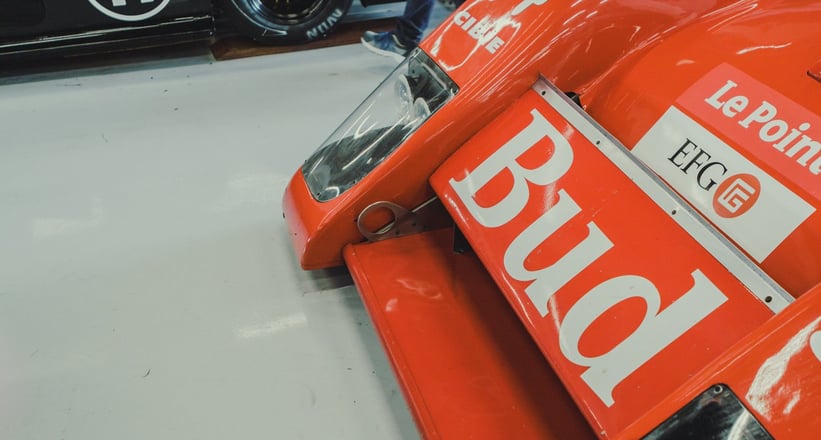 What's been the most exciting or unusual moment in your historic racing career to date?
I still have a vivid memory of my first warm-up lap at Le Mans at night, behind the pace car. The lights, the smell, and the noise – it's a feeling you just cannot describe and it still sends a shiver down my spine today. But probably the most memorable moment of all was in a Supersports race at the Oldtimer GP in 2004. I was battling for the lead right up until the final corner, when I got onto the power a little too early and spun into the pit wall. I had to reverse over the finish line, eventually finishing 15 seconds behind the winner. I managed to win the second race by 18 seconds, though, and took the victory on aggregate.
Do you race for personal or business reasons?
Since I also have the classic car business, the historic racing probably pays for itself. In the early days, I switched cars too often, because I would always get offers for them straight after the race that were too good to refuse. From a business point of view that was good, because it funded my racing and allowed me to continue. However it meant I didn't have the chance to develop the cars.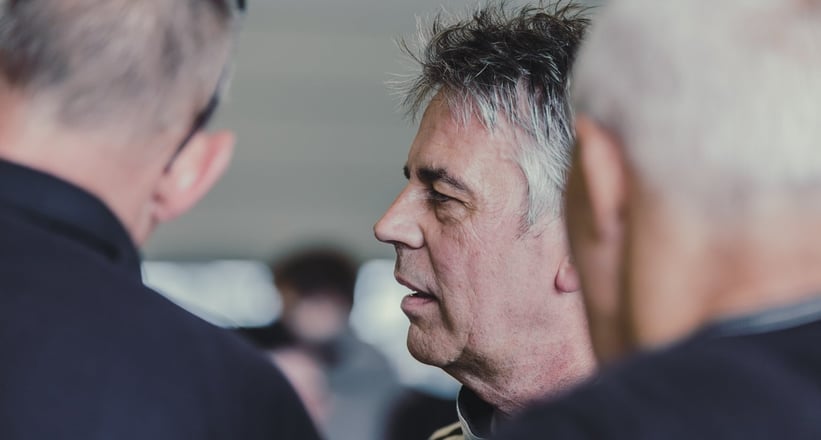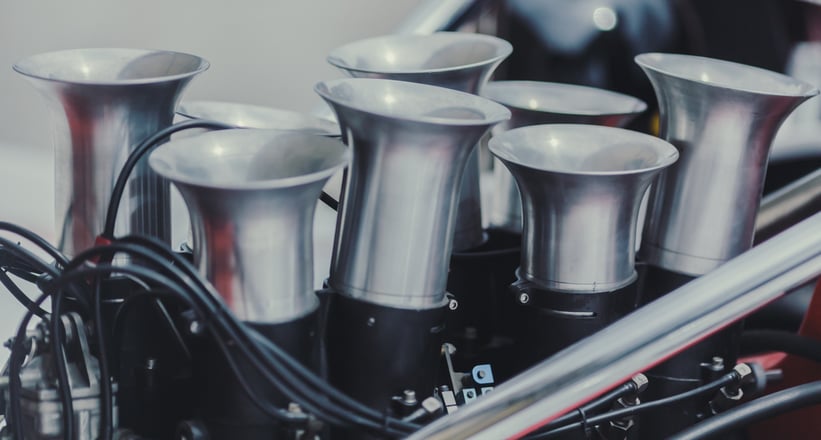 As a competitor, would you agree that the social aspect of the historic scene is just as important as the racing itself?
Definitely. After a while, it becomes like a second family. I consider us to be a circus of sorts – we arrive, put up our tents, do our thing on the track and then move on to the next location. Wherever you go, you always meet good friends that you've shared experiences with, whether you've raced against them, raced a car with them, or shared a drunken night or two. If I had known what it was like sooner, I would have quit modern racing a lot earlier. You form lifelong friendships and share amazing moments, and everyone helps each other out.
At Brands Hatch in 2014, my Lola had a terminal gearbox problem that ended our race weekend. As I was loading the car back onto the truck, a fellow driver came over and asked if I'd like to take his seat in his March 717, as he wasn't feeling too well. I'd never driven the car before and the race director decided that, due to the driver change, we'd have to start at the back of the grid. I ended up winning the race, and we were both ecstatic. I am German and he was English, but we formed a bond that crossed national borders.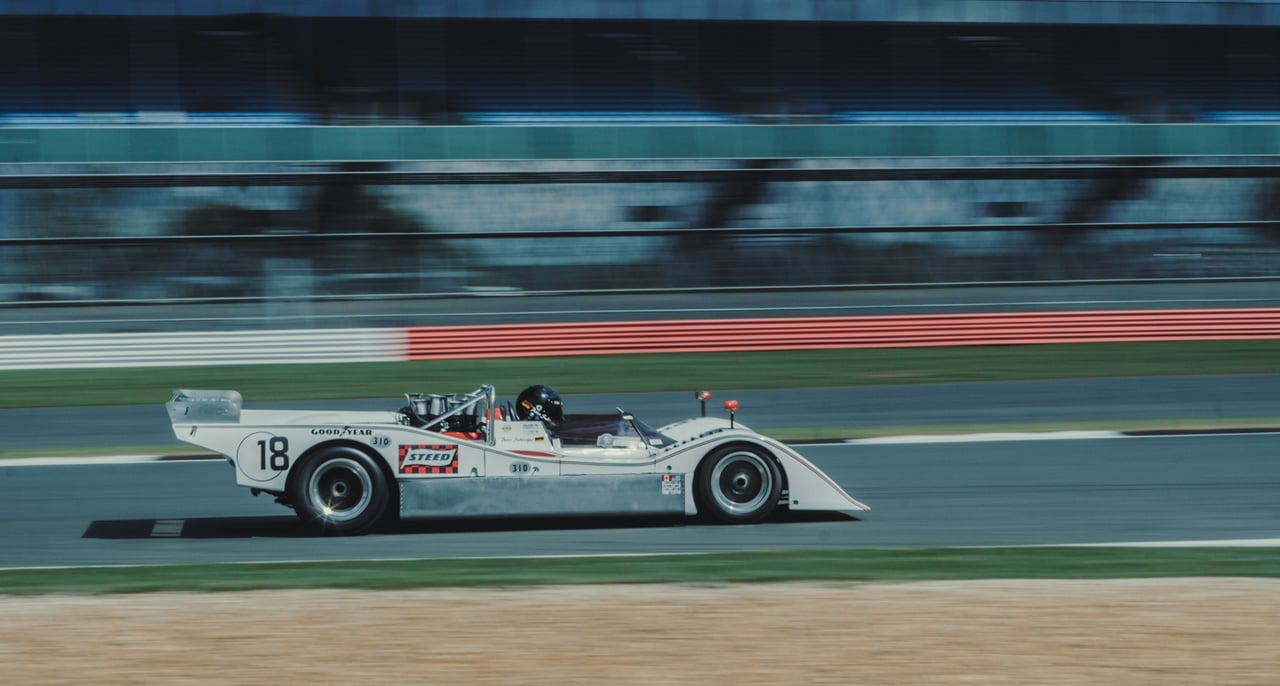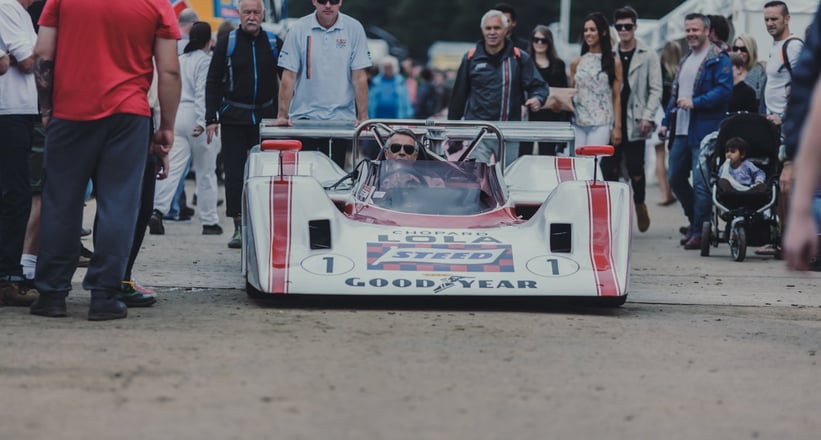 How has the scene changed in your 25 years on the historic racing circuit?
The development of the cars has progressed at an astounding rate. Today, I see cars lapping the same circuits 10 seconds faster than they did in the 1990s, and on the same tyres. I think we need to have a good think about where we're going with this. When I first started, we'd work on our cars late into the evening, and then open a beer together. Today, people are spending fortunes on developing their cars, and they are the same people who go straight to their motorhomes as soon as the race is finished.
What developments do you expect to see in historic racing in the next decade? Do you see any obstacles on the horizon?
When electronics come into play, everything gets very expensive and the cars will no longer be able to be maintained with a set of spanners and a few mechanics. Also, increasingly stringent noise regulations at circuits are becoming a bit of a hurdle. You don't want to have to run a Group C car with bafflers, as it sort of defeats the point. But motor racing has faced challenges since the very beginning, and we will always find a way to make it work. I'm also looking forward to seeing a generational change. You always see the same old hands at these events – we need a fresh group of younger enthusiasts supporting and enjoying the scene, especially on the continent.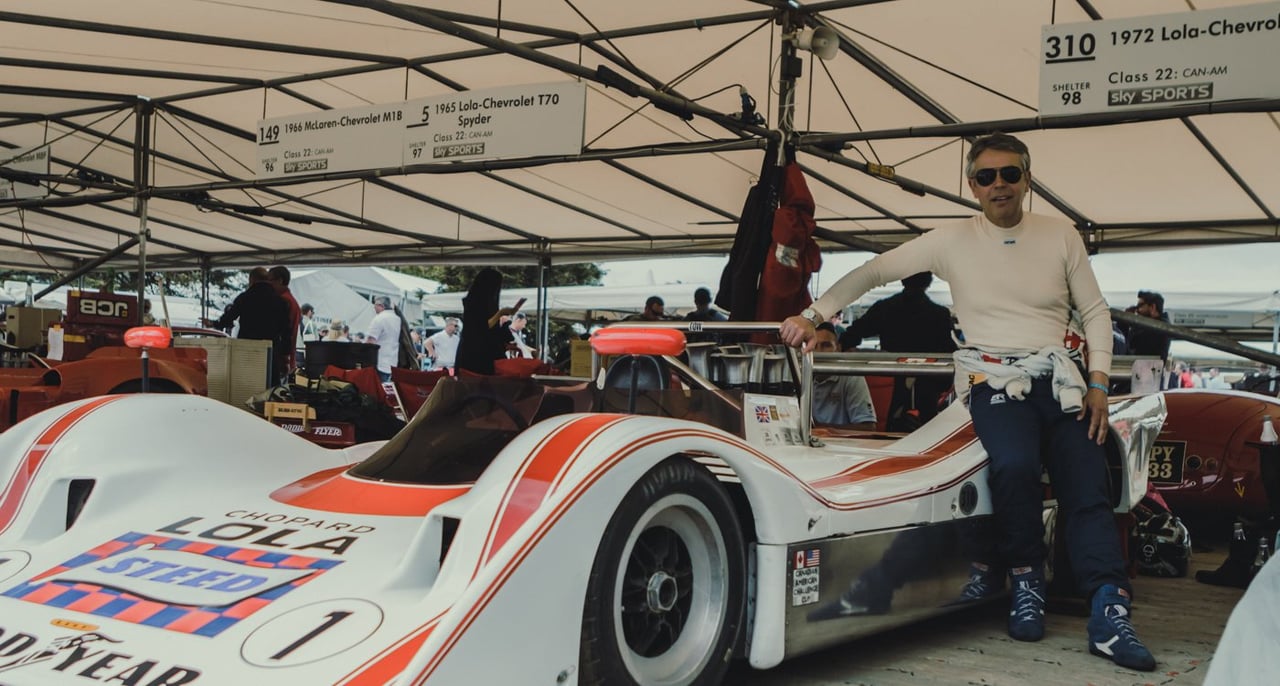 Photos: Peter Aylward for Classic Driver