We'd fly to Los Angeles just to see this Porsche exhibition
Entitled The Porsche Effect, the Petersen Automotive Museum's new exhibition assembles 50 iconic Porsche sports car to illustrate how this marque from Stuttgart, Germany, has had a global impact on not just motorsport, but the automotive world as a whole…
Welcomed with opened arms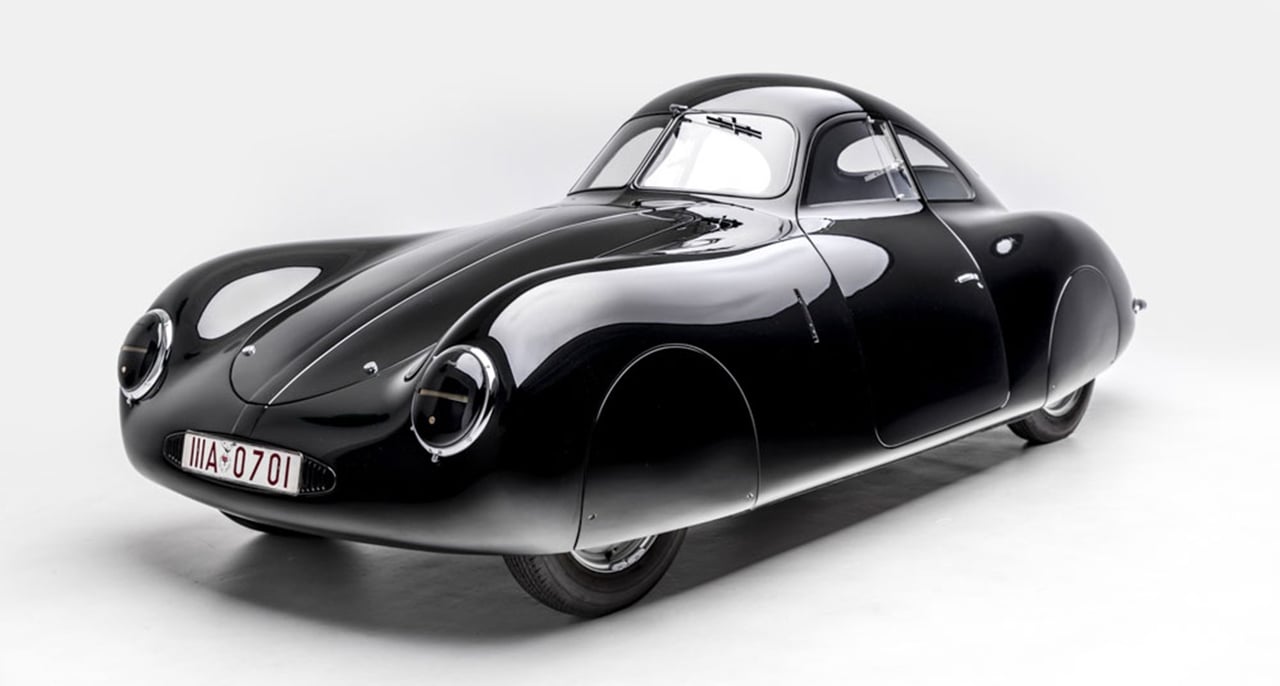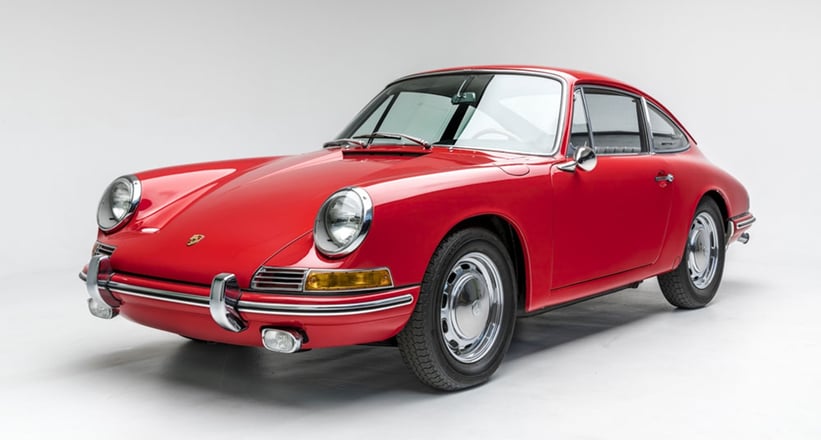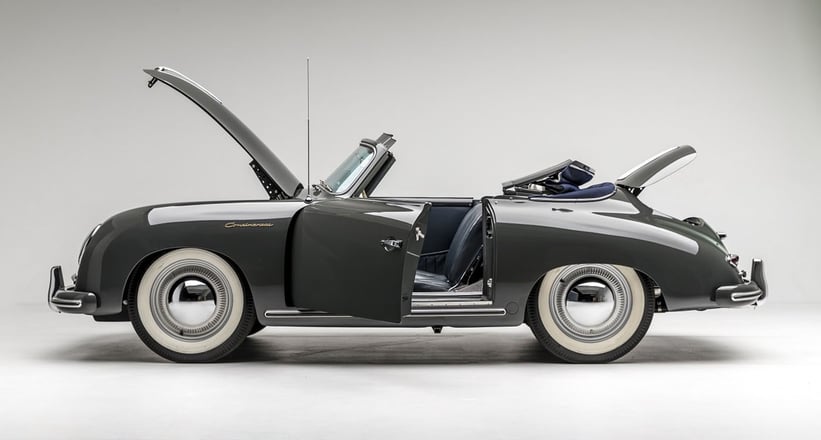 The effect the Porsche marque has had on the world is incredible. As such, the Petersen Automotive Museum in Los Angeles, California, has created a new exhibition, The Porsche Effect, to celebrate the magnificent marque — and some of the most successful sports cars it's produced. The exhibition will be staged in the Mullin Grand Salon, as well as in an all-new Porsche-dedicated vault, with 50 cars on display, including the 1938 Berlin-Rome Type 64, a 906, the 919 endurance racer, a rare 'X83' Turbo S Flachbau 964, the Gulf 917K, the Jägermeister 962, the legendary Porsche 935 K3 Le Mans winner, and the 928 H50 study, a four-door prototype of the 928, on loan from The Porsche Museum. Accompanying the cars will be rare and seldom-seen historical documents and artefacts, film footage, and visual reproductions — illustrating the evolution and accomplishments of the brand over its seven decades of operation. Everything on display will be divided into five sections: Elements of Style, Zuffenhausen and Beyond, Extended Families, Innovation through Competition, and Word/Image/Object. The exhibition will open on 3 February, with a preview reception and panel discussion with Hurley Haywood, Patrick Dempsey, and Tommy Kendall taking place on 1 February.
Photos: Petersen Automotive Museum
Ticket prices for both the preview reception and public viewing can be found at the Petersen Automotive Museum's website, while a broad selection of museum-worthy Porsches can be found listed for sale in the Classic Driver Market.