We might see each other again at these 10 small car events in 2021
We all feel the same right now, we miss our friends and endless days of driving. Here are ten of our favourite intimate driving events we hope to see you on in 2021, carpe diem!
The Ice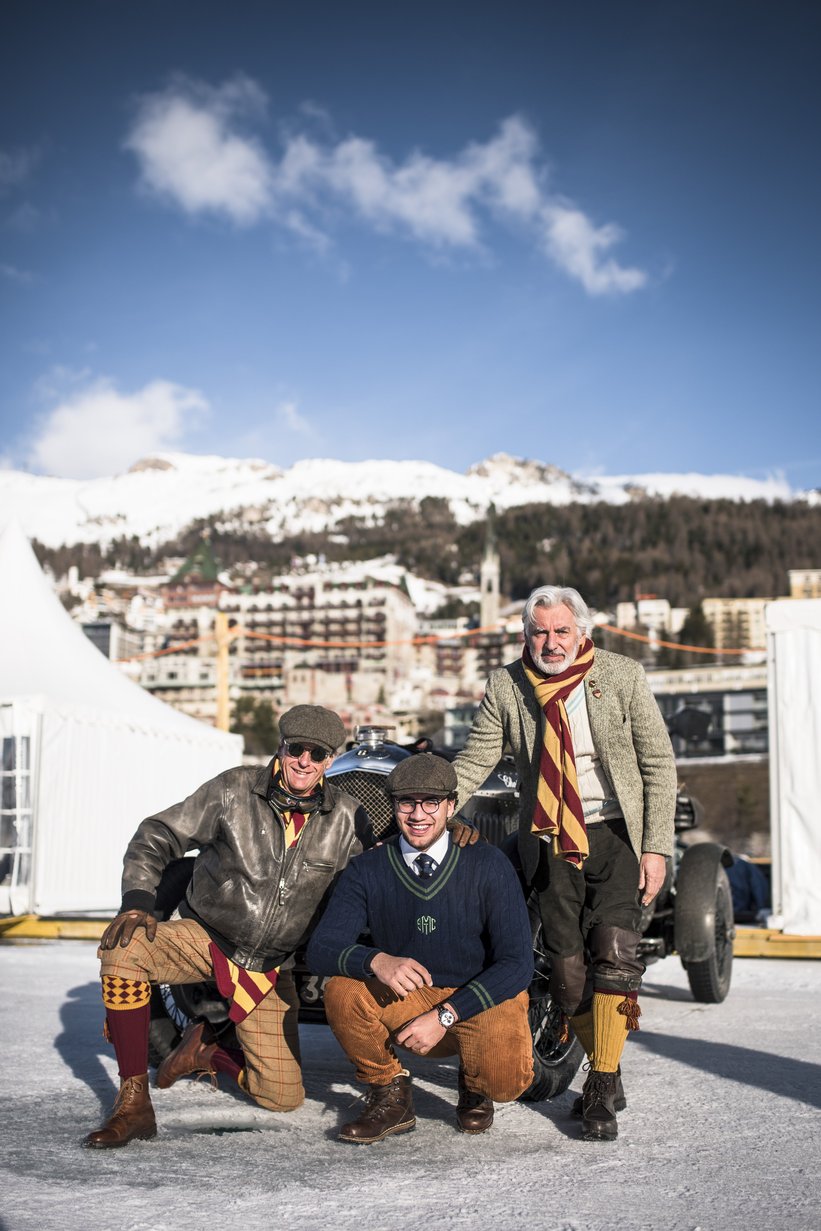 The Ice St Moritz was one of the first car events to be cancelled due to coronavirus in February 2020 – now it'll hopefully be one of the first gatherings where we can carefully meet again when it returns for another tale of fire and ice at the frozen lake of St Moritz on 27 February 2021. Again, Classic Driver will support The Ice as a media partner and report live from the snowy scene.
Flitzer Club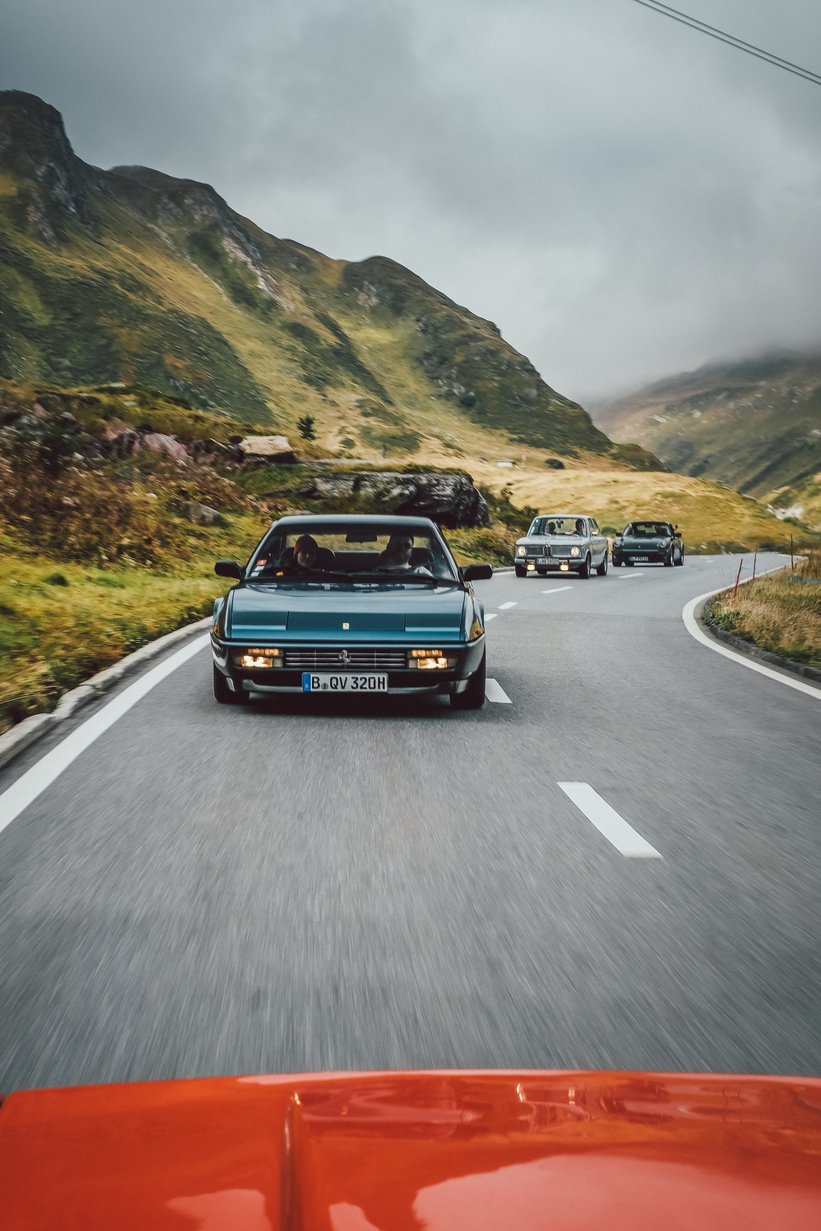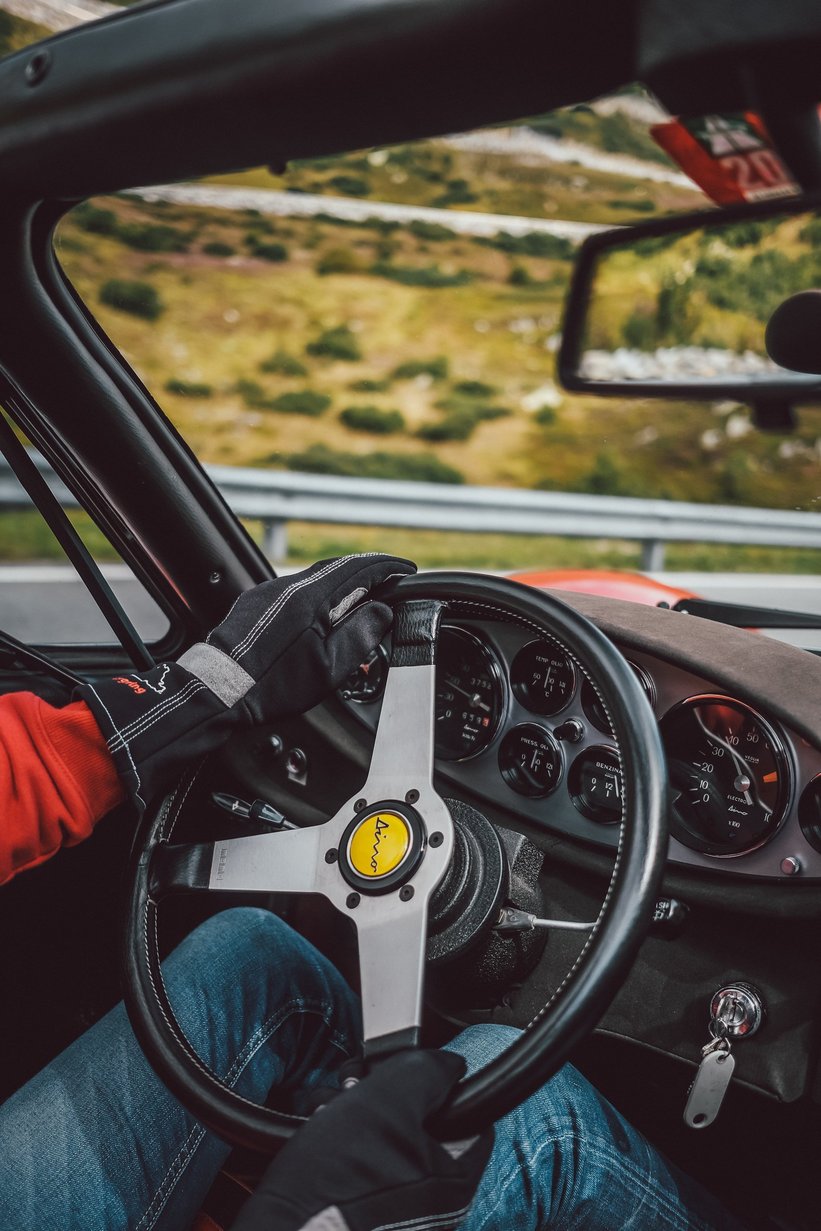 Founded in 2019 by Dirk Rumpff, the stylish Flitzer Club has been a Classic Driver favourite since we first discovered it. In 2020, the club ventured out of its Berlin home for the first time and hit the Swiss Alps. We caught up with Dirk and he teased us with a few of his plans, which include another trip to the Alps for Flitzerland II and Pfingsttour – Harz IV. Looks like a great year ahead for the Flitzer crew.
St Mawes Classic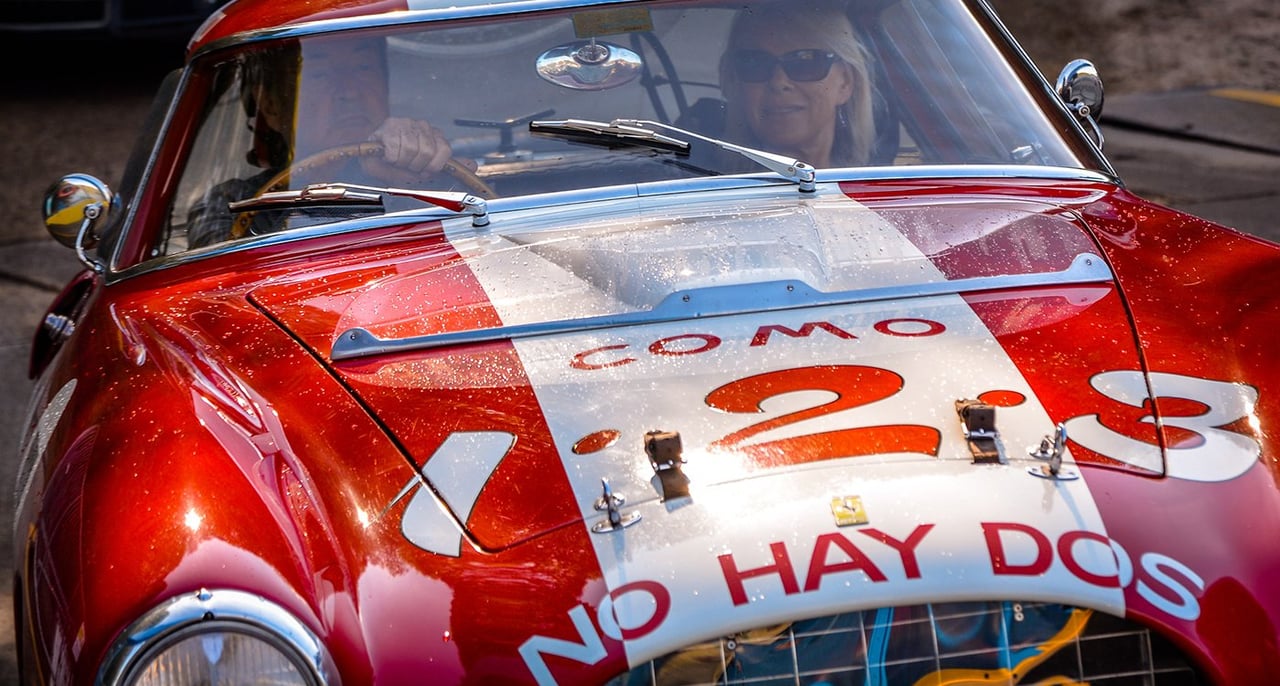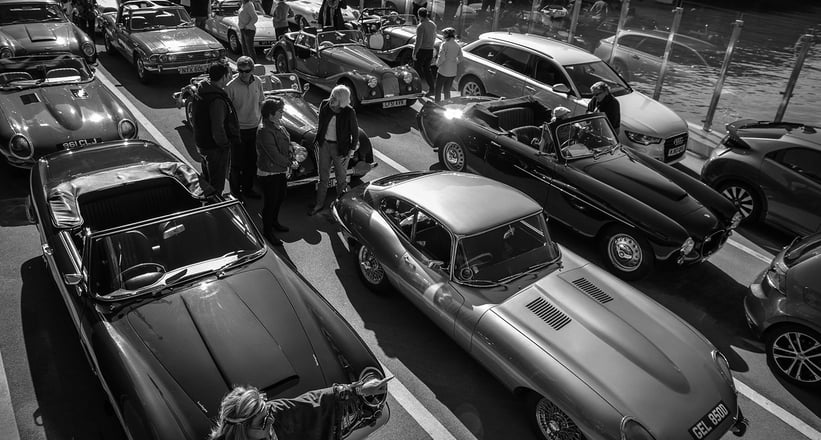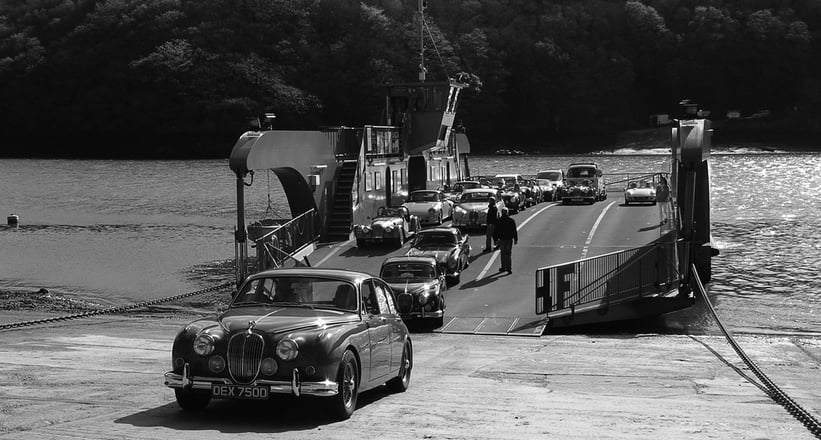 Running from 3-7 May 2021, this event is a real find. Begun in 2010, this is a very small and laid-back affair that attracts some very famous names. Sir Stirling Moss, David Richards, Nick Mason, Damon Hill and Paul Stewart have all attended in the past. The format is very relaxed, with driving challenges, lunches, dinners and lots of laughter. Just don't be surprised if it has already sold out…
Vernasca Silver Flag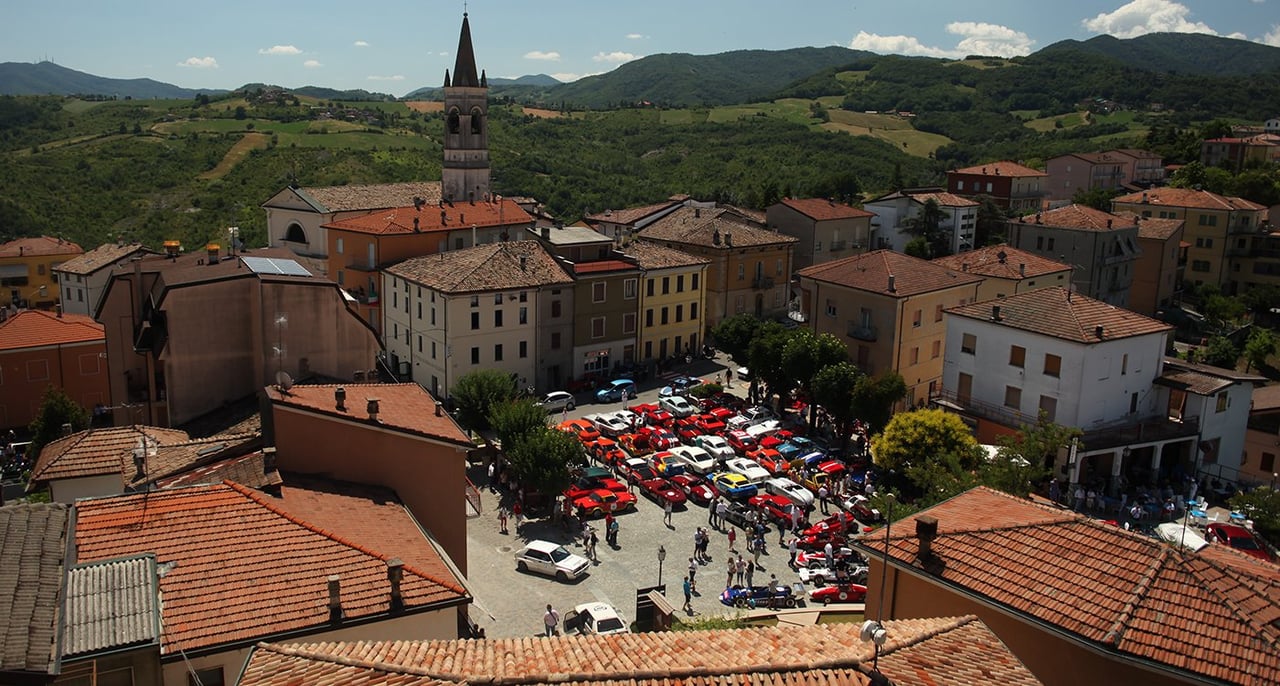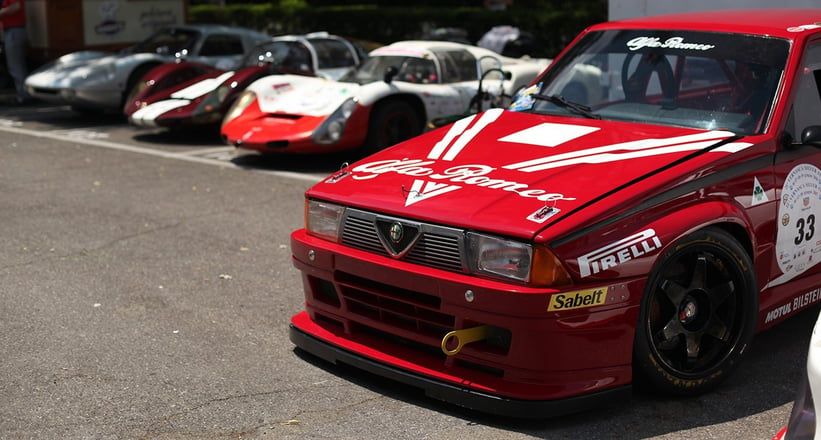 Nestled in the Italian hills just an hour away from Parma, the Vernasca Silver Flag is an event with a charm like no other. It's large enough to attract some fabulous cars, and there's always a loose theme to the year's proceedings. But it's also small enough to feel very special and intimate. Postponed in 2020, the 25th running of the modern incarnation of the event will happen from 25-27 June 2021. An informal trackday kicks off the weekend before attendees converge in a small paddock in Castell'Arquato. The spectating rules are simply 'get as close as you dare'. If you're lucky and don't get moved on, try grabbing a table at one of the restaurants, where you can sit and watch the cars go by while enjoying a traditional Italian lunch.
Classic Driver Panda 4x4 Meet St Moritz
After our first event at the end of 2019, we were overwhelmed by the feedback and response from those who attended and those who missed out. We can't reveal full details just yet, but there will be a second edition in 2021 and there are some very cool cars being built in anticipation. Our Panda man on the ground in St Moritz, Andrea Klainguti, is working with us to ensure it'll be even more fun. So keep checking the Classic Driver Marketplace for Pandas and come join us!
Tyre Kicker Club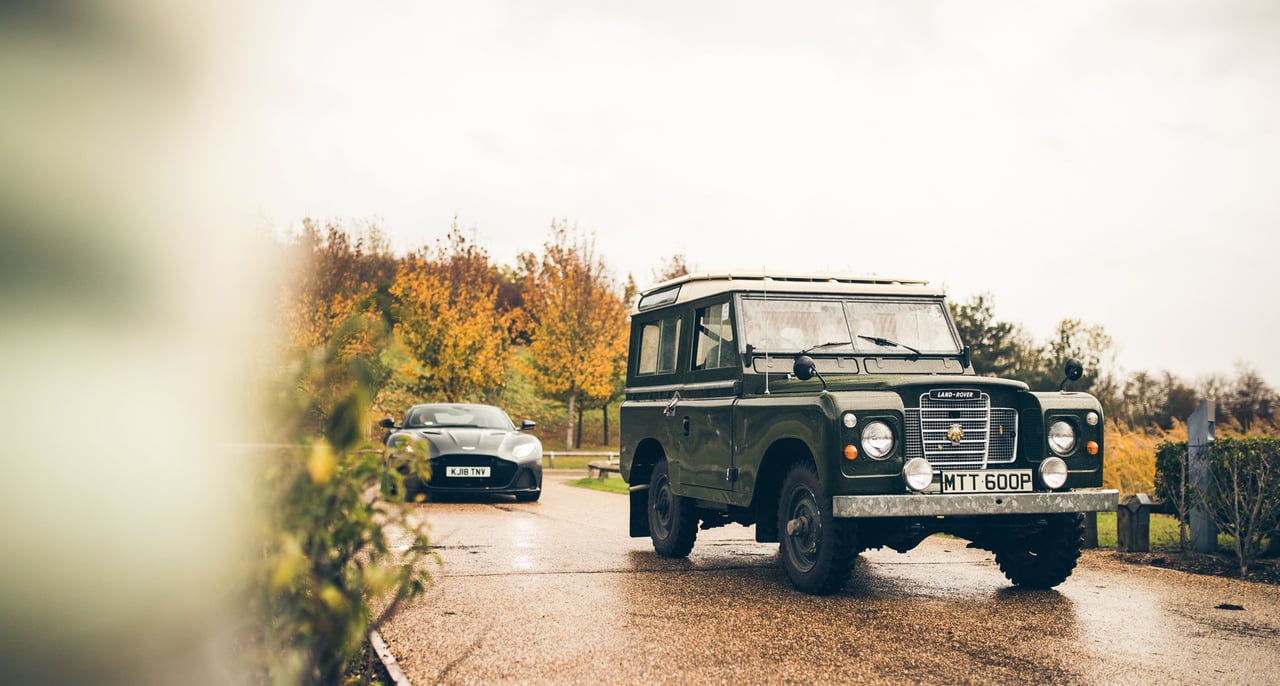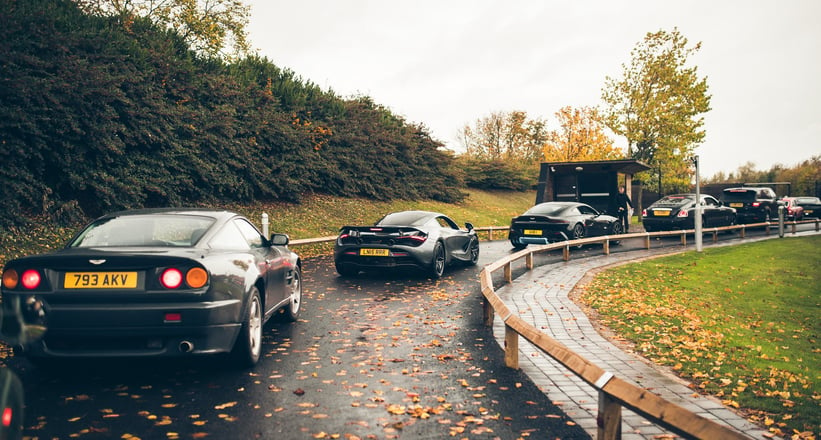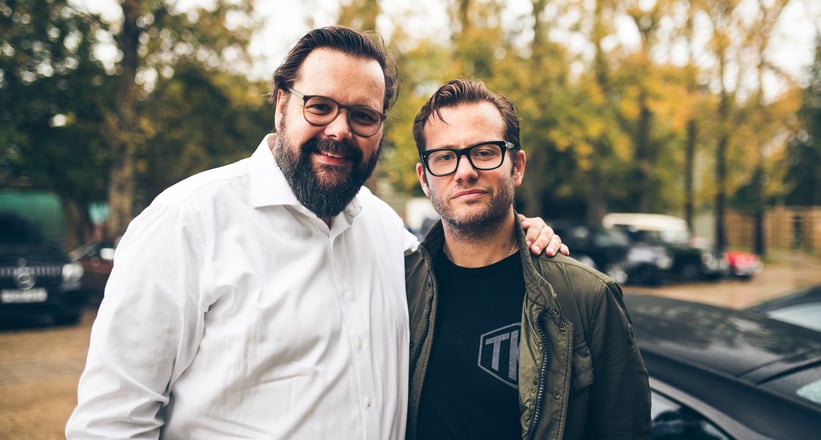 George Bamford and friends run just a couple of TKC events each year. There's no 'dress code', but you just may or may not get an invite via e-mail. If you do, count yourself lucky; the relaxed atmosphere means everyone is happy to chat about cars and life, share a joke or a cigar, and grab some food. In 2020, they organised 'Cars That Make You Smile' and by God did we all need it! Fingers crossed we can all gather for more TKC fun in 2021.
Fuori Concorso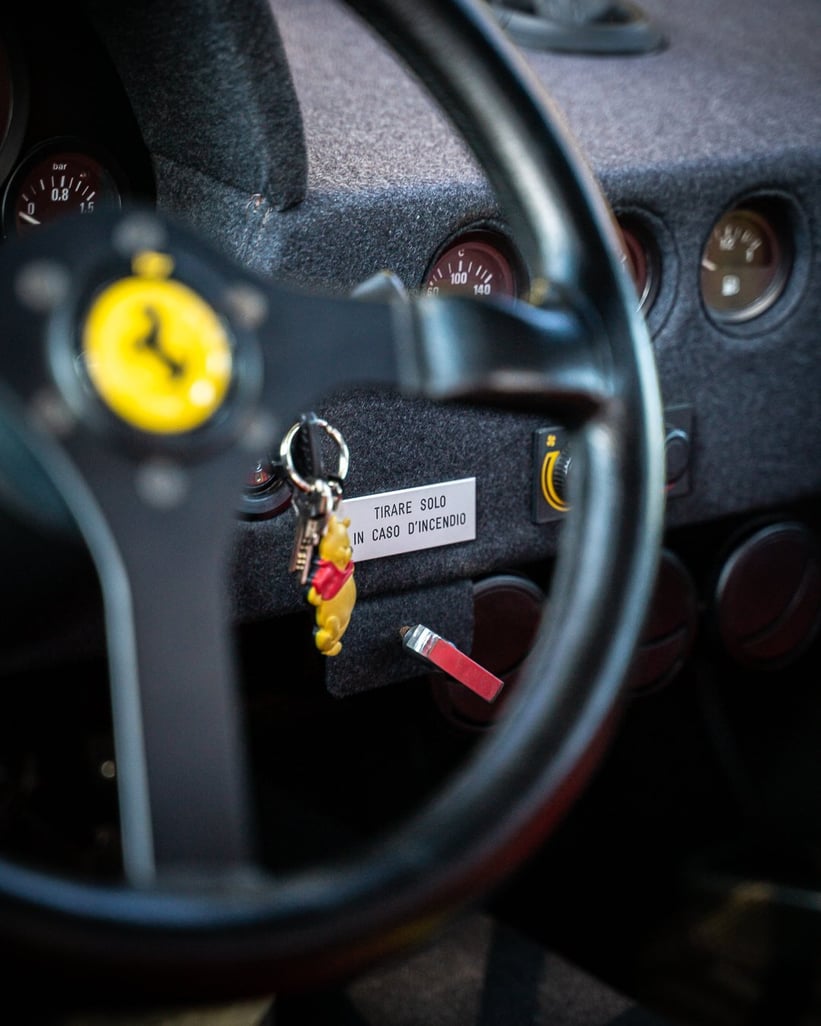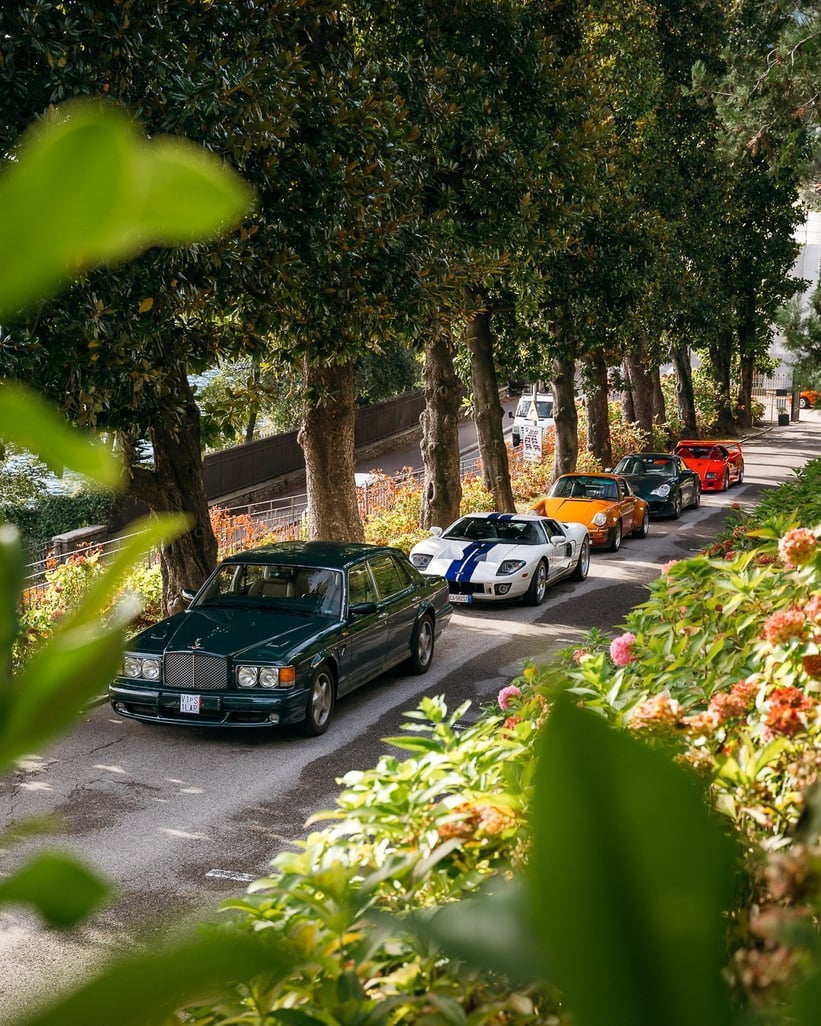 Sadly, 2020 meant we didn't get to see the second Fuori Concorso take place on the shores of Lake Como, but we did get out for a tour around Northern Italy with some iconic turbocharged cars. For 2021, the Fuori Concorso will become a two-day event, celebrating the turbo theme and spanning two stunning villas. In the meantime, there'll be another 'on-the-road' event happening for white cars only, similar to the drive-out in California in February. We can't tell you any more right now though...
The Trundlers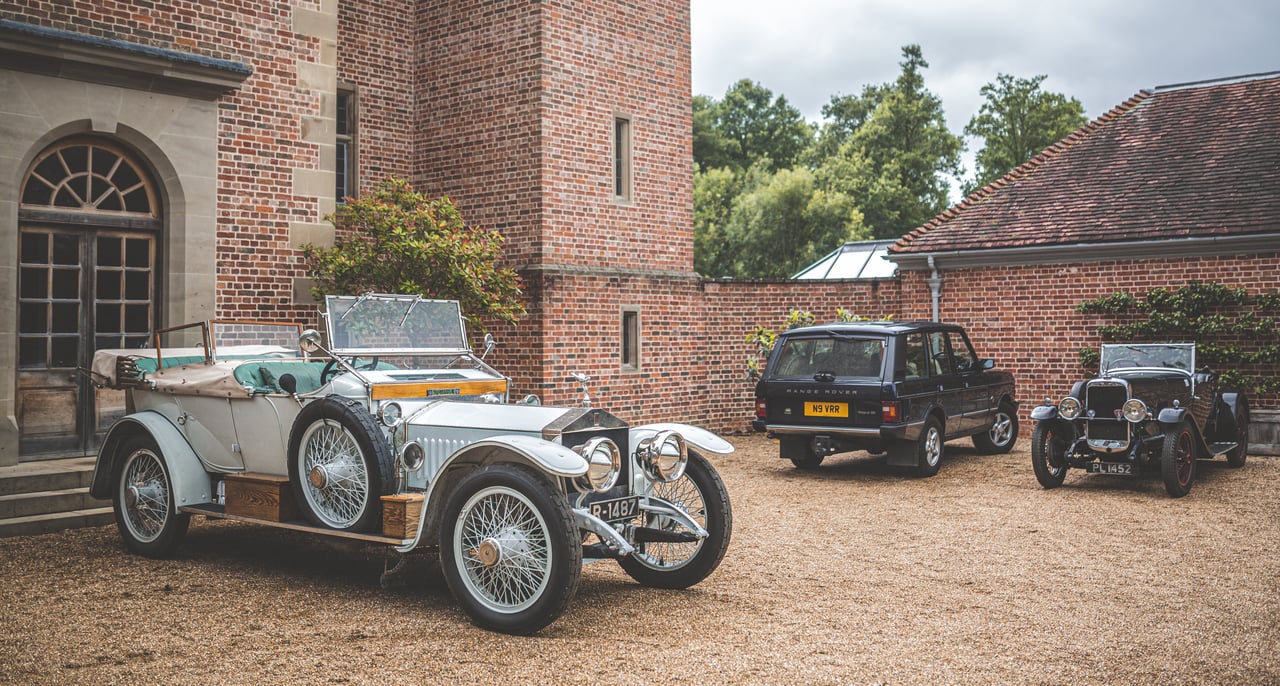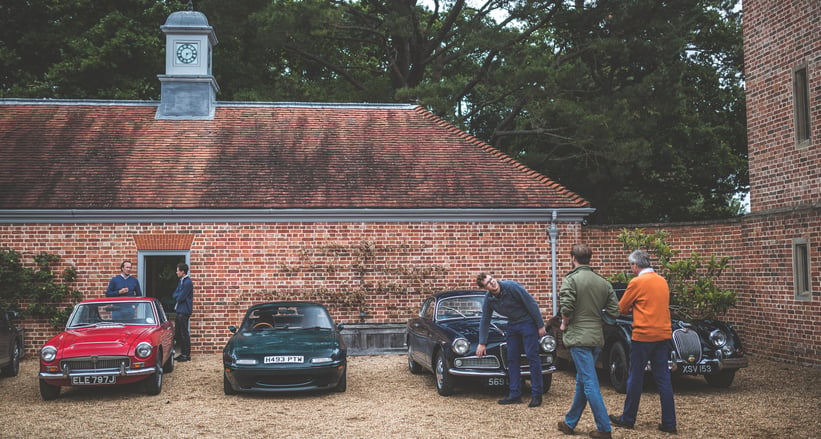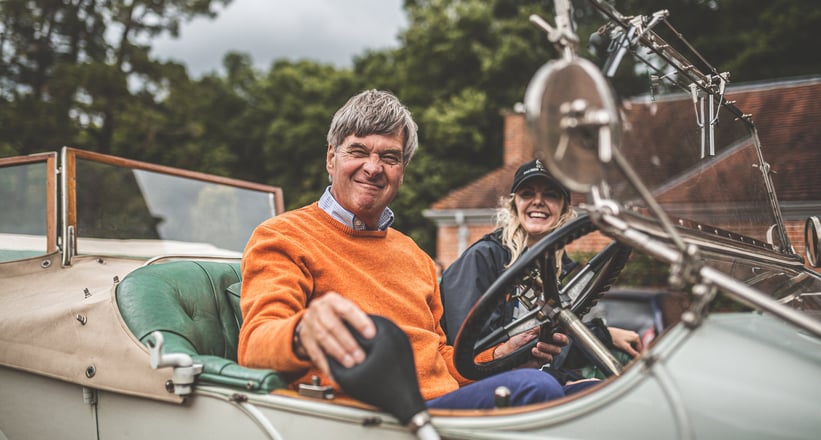 Inspired by a desire to drive during lockdown by Classic Driver's very own Simon Wrey, these single-day adventures always include a picnic in a grand location combined with fun driving roads. There's no fee to join; if you get the call, just bring an interesting car and a positive outlook. Next year's plans are already underway, with more off-roading and short runs, as well as a couple of longer trips that may even take The Trundlers to Italy… you heard it here first!
Journées d'Automne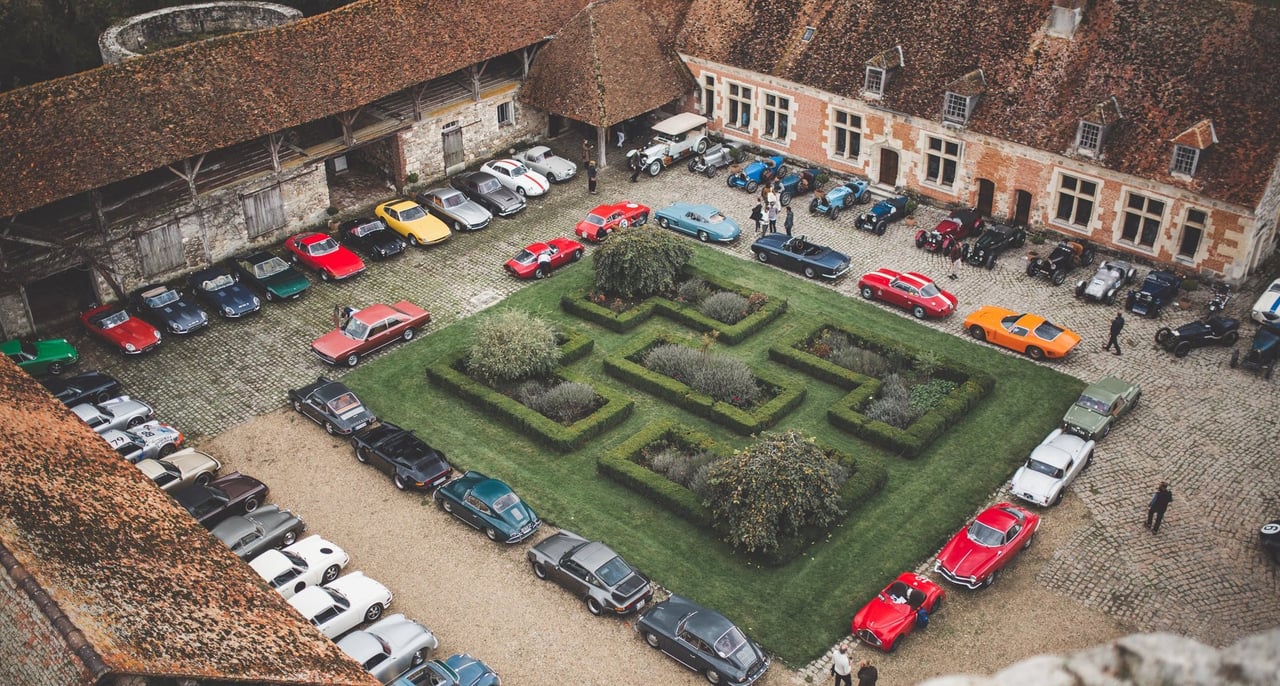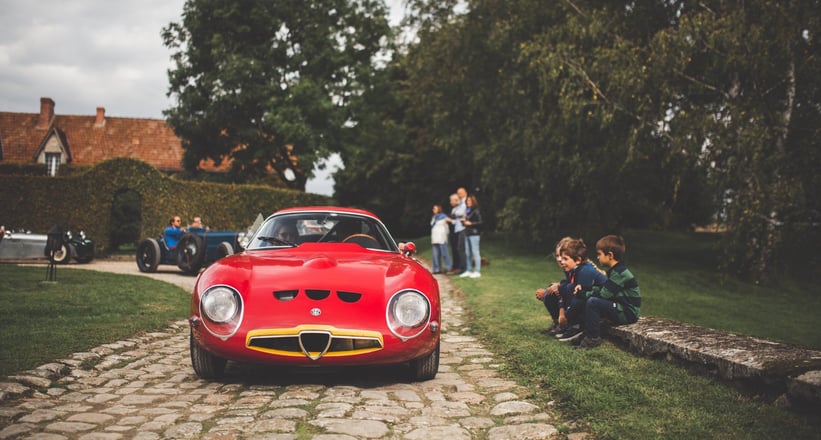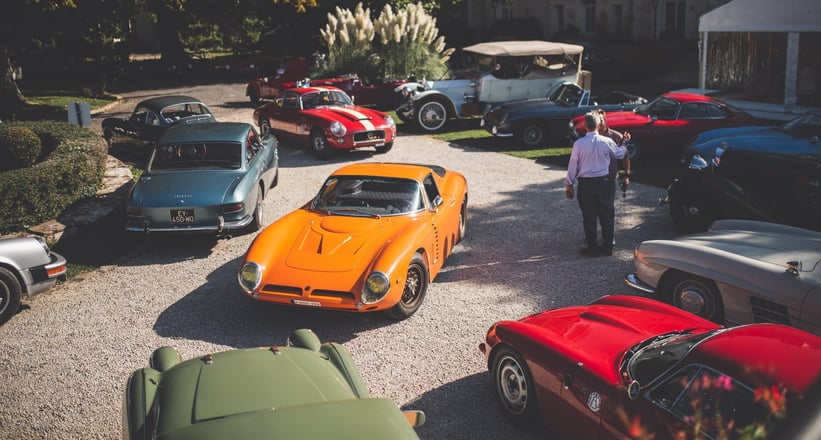 It's no surprise that Classic Driver staff come back to this event every year: it's truly special and I'm always keen to send the entry fee as quickly as possible to avoid disappointment. Etienne Raynaud and Guillaume Le Metayer are no strangers to the classic-car world and combined to run the event for the first time in 2002. Since then, it has steadily grown. Rumours of a lower cap on numbers circulate every year and to ensure the continued intimacy of the event, that's no bad thing. The French always do things in style and Journées d'Automne might be the best weekend you'll have in 2021.
Truffle Running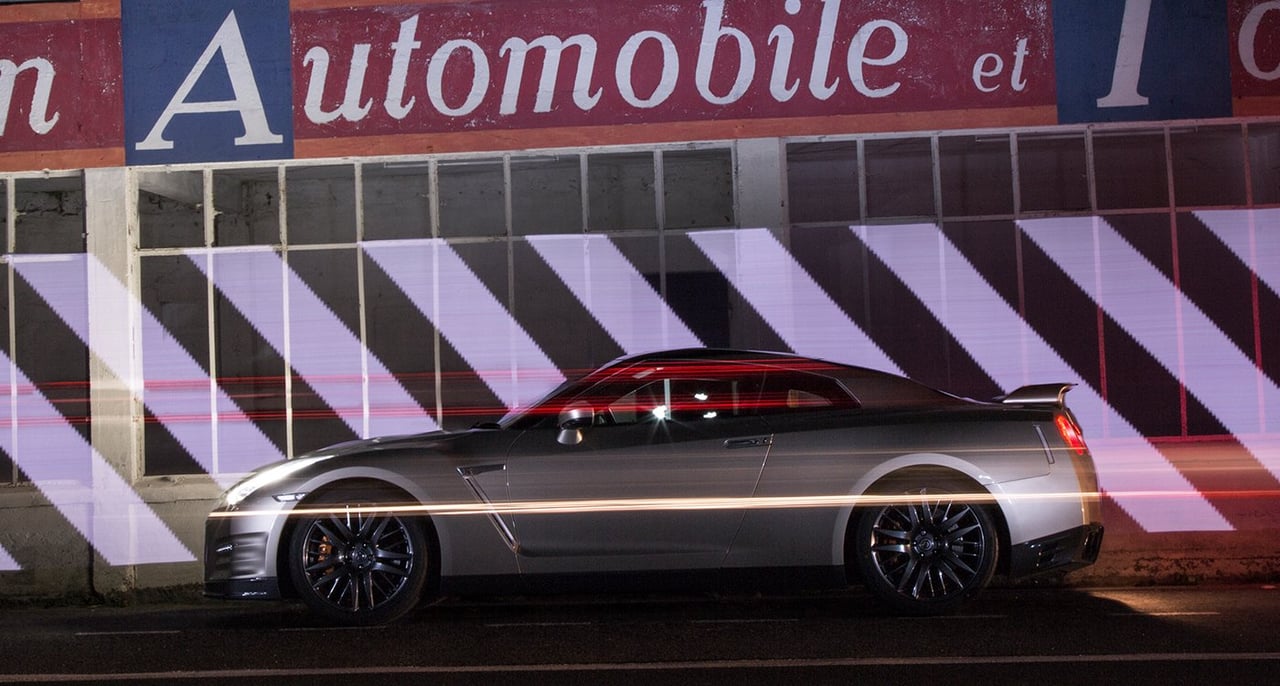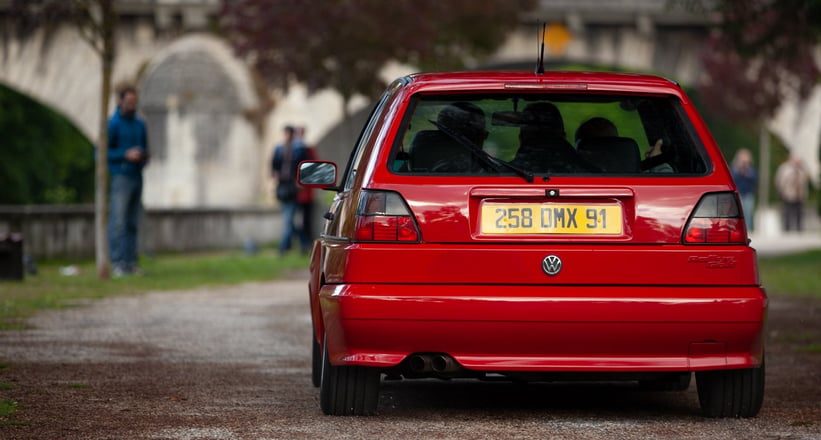 Private Motor Club have exclusively announced to Classic Driver that in autumn 2021 they'll host their first 'Truffle Run'. This inaugural running of the event is limited to just 10 cars and promises to be huge fun. As PMC founder and Classic Driver's managing editor I'm excited to tell you that full details of this unique event will be announced in the new year.
Do It Yourself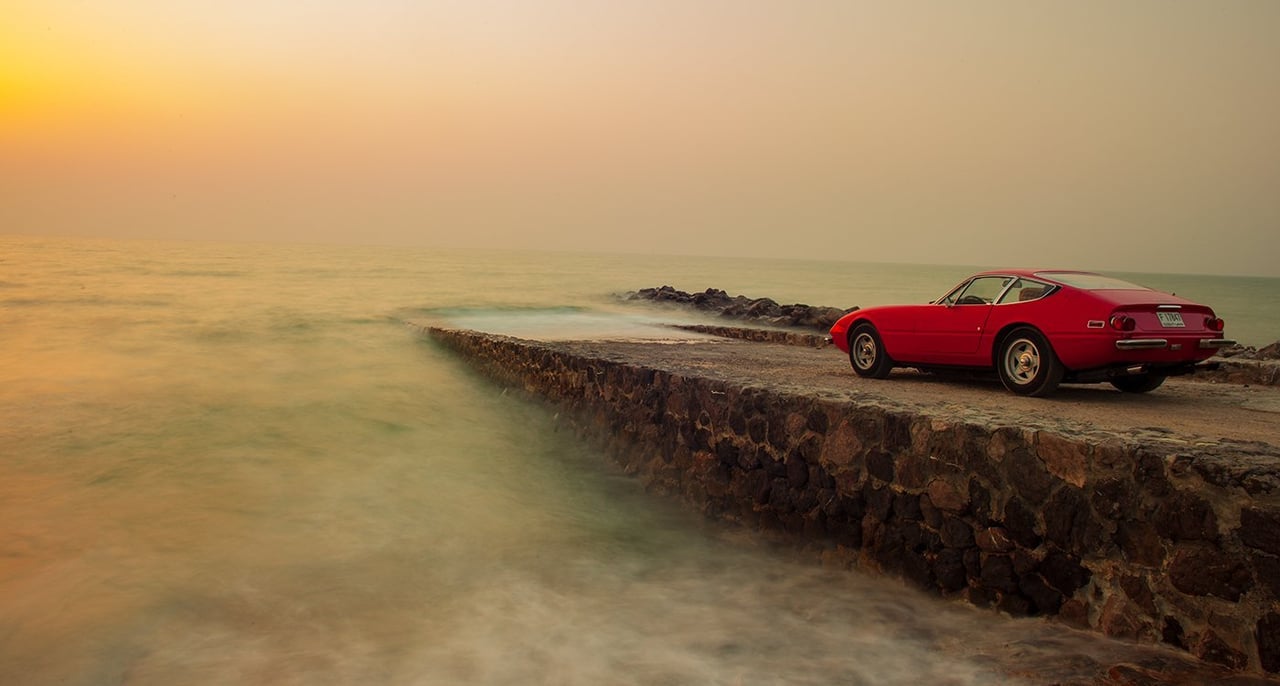 Okay, so maybe we will and maybe we won't see you, but if 2020 taught us anything, it's to seize the moment. Why not plan your own drive or road trip with a few friends and enjoy the liberation of driving off in any direction with no plans?