Was Eric Clapton's Dino 206 GT the real-life 'Layla'?
Eric Clapton cited the inspiration behind the hit record 'Layla' as a character from ancient Persian literature – but the voluptuous curves of the Dino 206 GT he owned at the time of release meant it could easily have been his 'other' secret muse…
I Am Yours...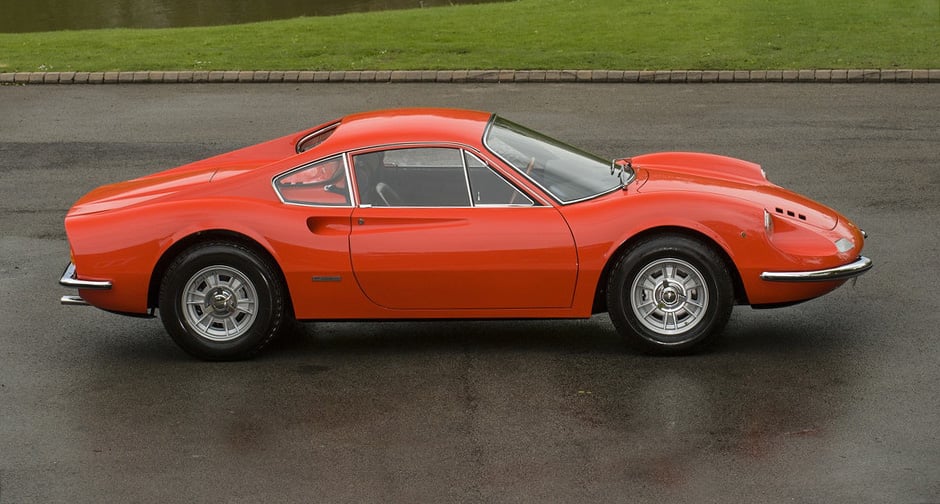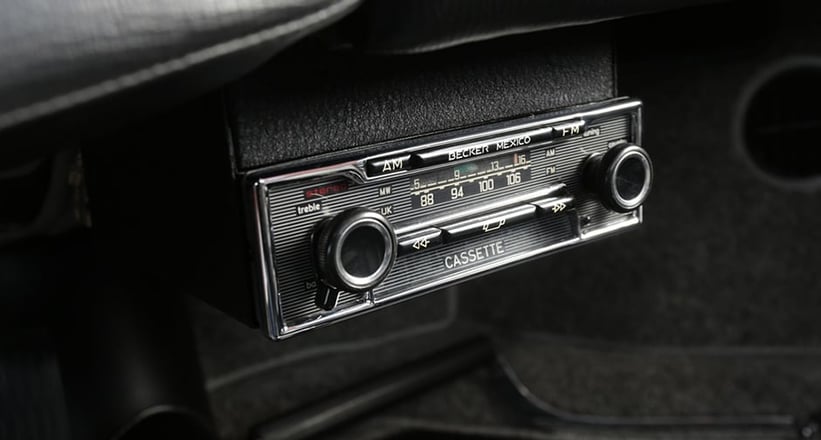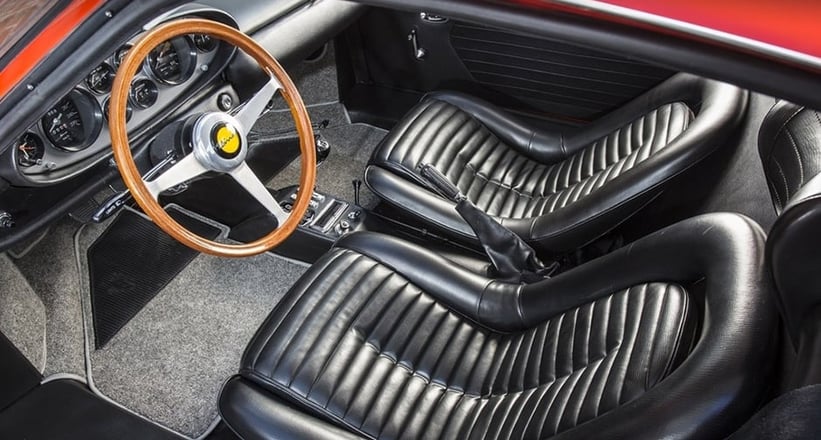 Now in fully restored condition and for sale through Classic Driver dealer Tom Hartley Junior, the ex-Eric Clapton Dino 206 GT is undoubtedly one of the most significant of the 150 or so first-generation Dinos produced. Ordered from the factory by UK Concessionaire Colonel Ronnie Hoare as one of only two cars officially imported to the UK, it was registered to its first owner in April 1969 – and curiously exchanged for a Ferrari 275 GTB/4 and a £200 credit note. Just over a year later, it was purchased by young singer-songwriter Clapton, who recorded the song 'Layla' in the following months. In fact, it was during this recording period that he crashed the car, a similar fate to that which befell his fellow musician Keith Moon in a 246 GT a year or two later. Perhaps Clapton's prang meant he was too bitter to cite it as inspiration for what became one of his most memorable songs? Conjecture, admittedly, but a possibility nonetheless.
Artist's muses don't come much prettier, whether or not they are attributed to specific works. But we're nicknaming this rare Dino 'Layla', anyway.
Photos: Tom Hartley Junior