Video: 100 years of Bertone
The Alfa Romeo BAT cars, Marzal, Miura, Montreal, Grifo, Urraco and Stratos: exotic cars from the portfolio of the great coachbuilder founded in 1912 by Giovanni Bertone. This video celebrates some of the more modest designs which brightened up the lives of those living in the 50s, 60s and 70s.
What started as a carriage-builder at the dawn of the motor car developed into one of the world's greatest design houses, with standard-setting work completed for Lamborghini, Alfa Romeo and Lancia amongst others. Bertone's sole production work for Ferrari, however, was its wedge-like 208/308 GT4 of 1974.
Sharing a base in Turin, Fiat was a major client of Bertone. With a fine-handling basic platform, the coachbuilder's task was to inject some excitement into a small-engined car in typical Italian style. So the 1960s saw the 'Italian Job' Fiat Dino Coupé and the Fiat 850 Sport Spider, while the 70s offered the Fiat X1/9 and one of its last big-volume cars, the Ritmo (or Strada).
Both Giorgetto Giugiaro (Iso Grifo, Alfa Romeo Giulia Sprint GT, Fiat Dino Coupé) and Marcello Gandini (Lamborghini Miura, Countach and Marzal) spent time working at Bertone.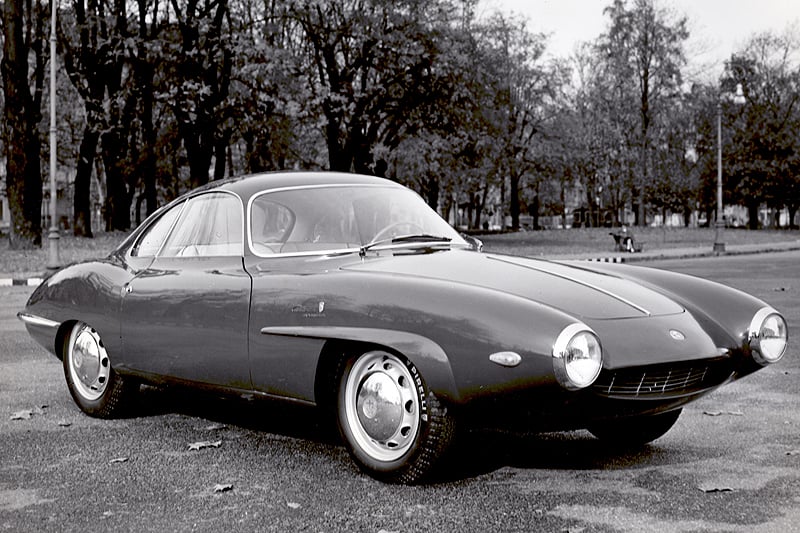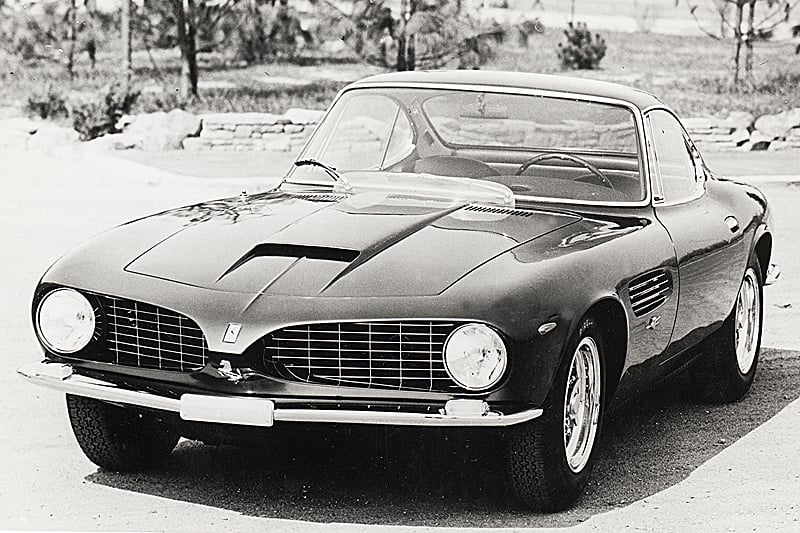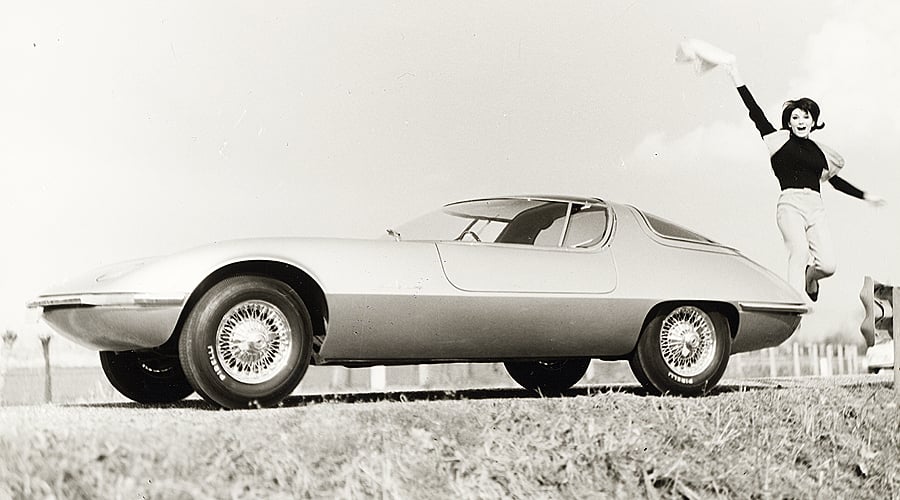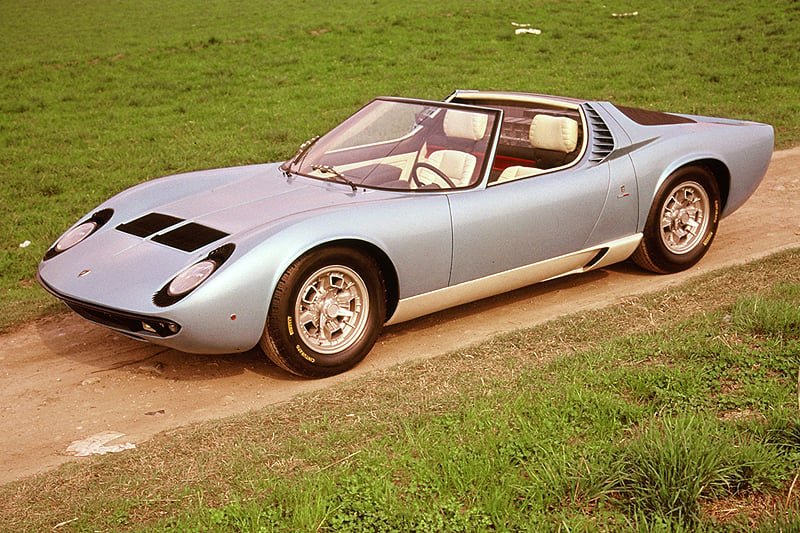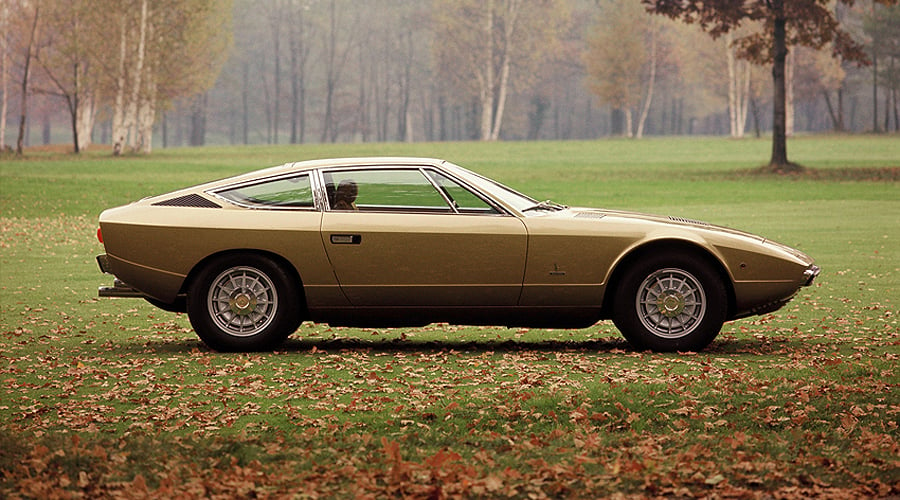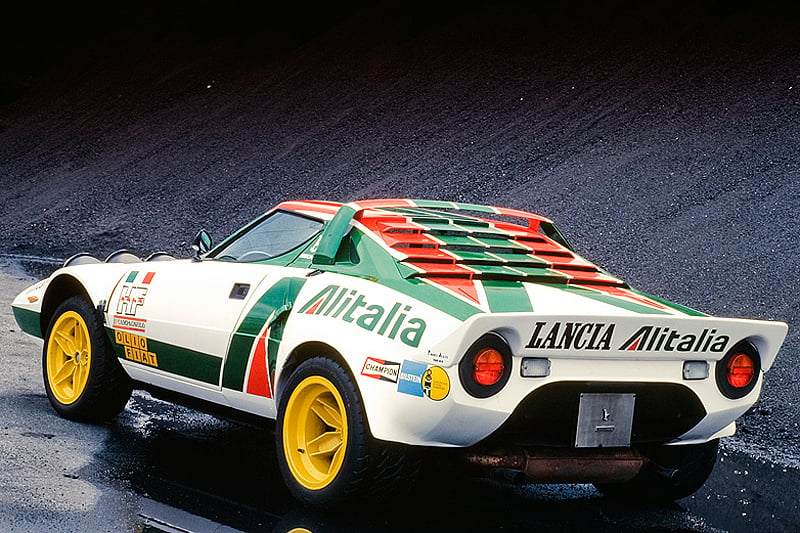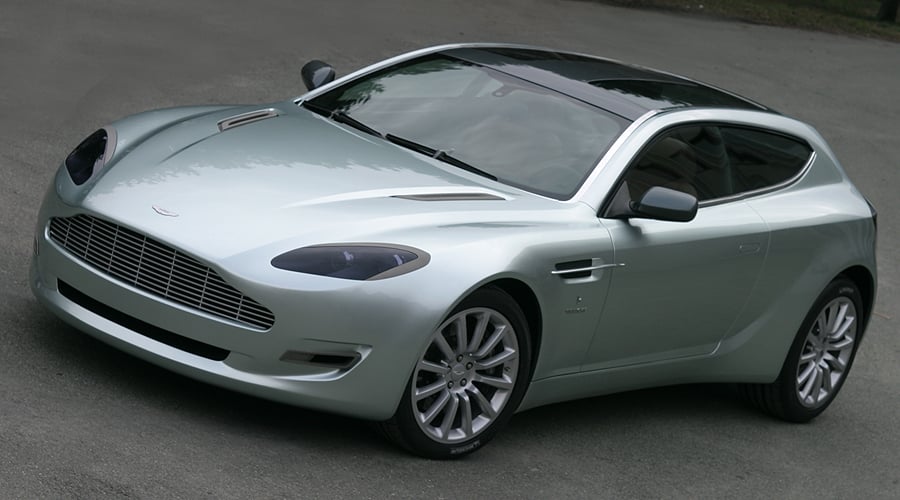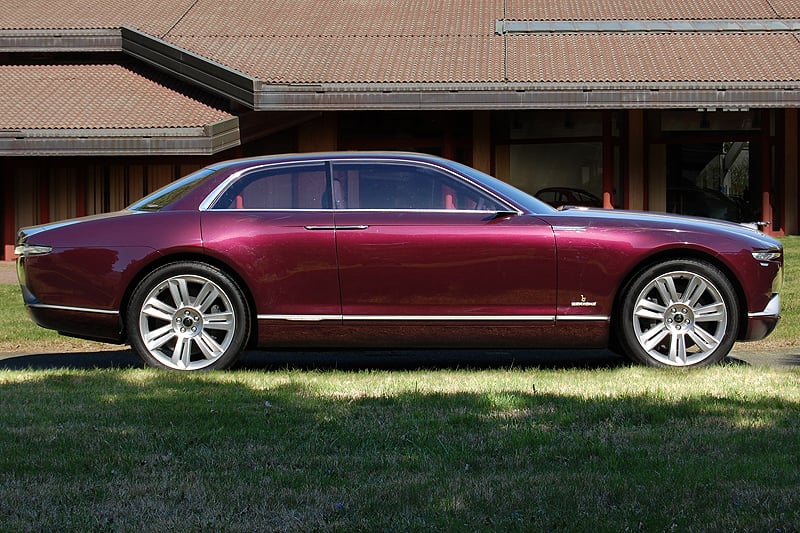 Photos & Video: Bertone