United by a passion for unique art and design, Morton Street Partners specialize in finding concept cars and one-off design studies lost to time. One of their most exciting projects this year, now placed with a US collector, was the Colani Testa d'Oro, a Ferrari built to break land-speed records that looks like it landed from another dimension. Beyond the car itself, it's the world of its designer, Luigi Colani, that fascinates a company like MSP. It takes just one look at the radical forms of the Testa d'Oro to understand MSP's fascination, and ask the same question of how Colani's name isn't part of automotive design canon today.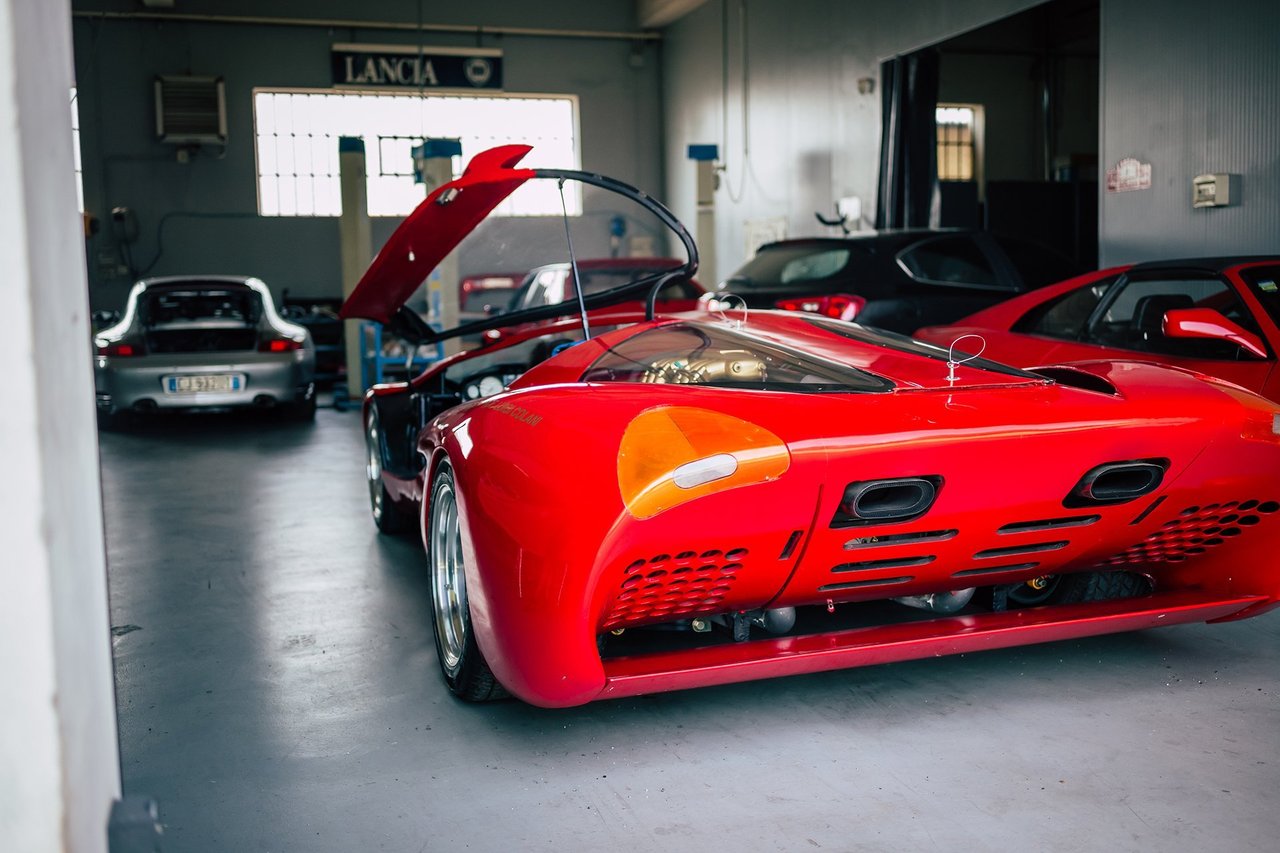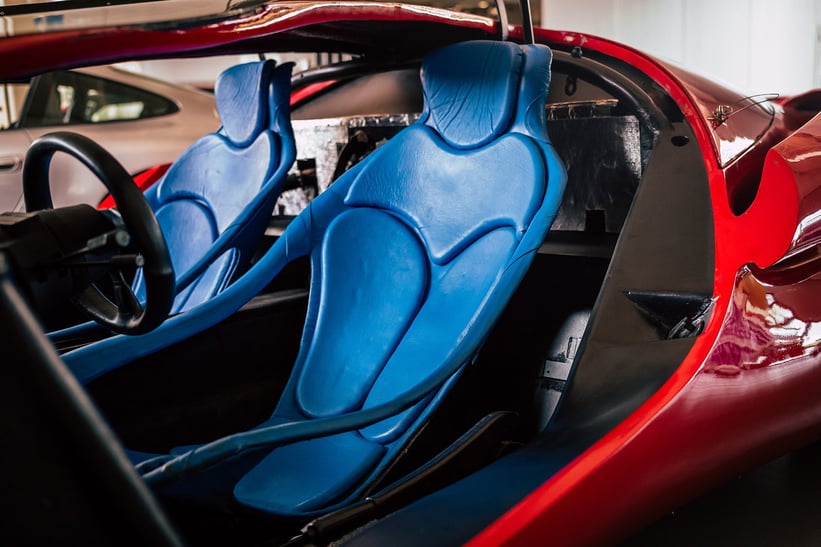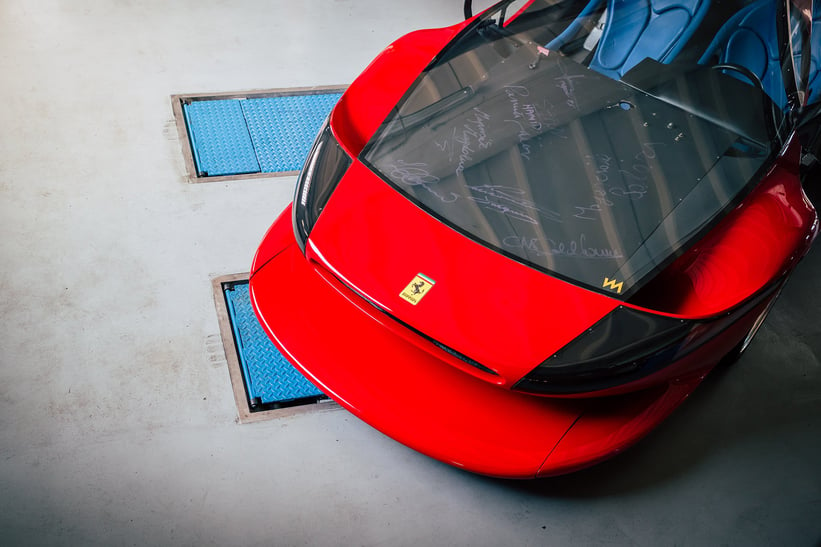 Luigi Colani was born Lutz Colani in Berlin in 1928; he would only be given the affectionate nickname during the 1950s while working with Fiat. With a deep obsession of speed, Colani's first taste of good design came when he was barely three years old, thanks to a street-parked Mercedes Roadster that boasted sleek curves and unrivaled road presence. However, it wasn't just the automotive world that Colani wanted to leave his stamp on. Over a lifelong design career designed not just cars, but ordinary items for living including pens, spectacles, and a camera or two. As Jake Auerbach, founding partner of MSP puts it "There are designers and then there are world builders. Colani was definitely a world builder. Taken individually his designs seem like something out of a psychedelic trip. But when you include the full body of his work, not just the cars but the fashion, interiors, and everyday objects, you see a cohesive vision that was about much more than just the aesthetics of his designs."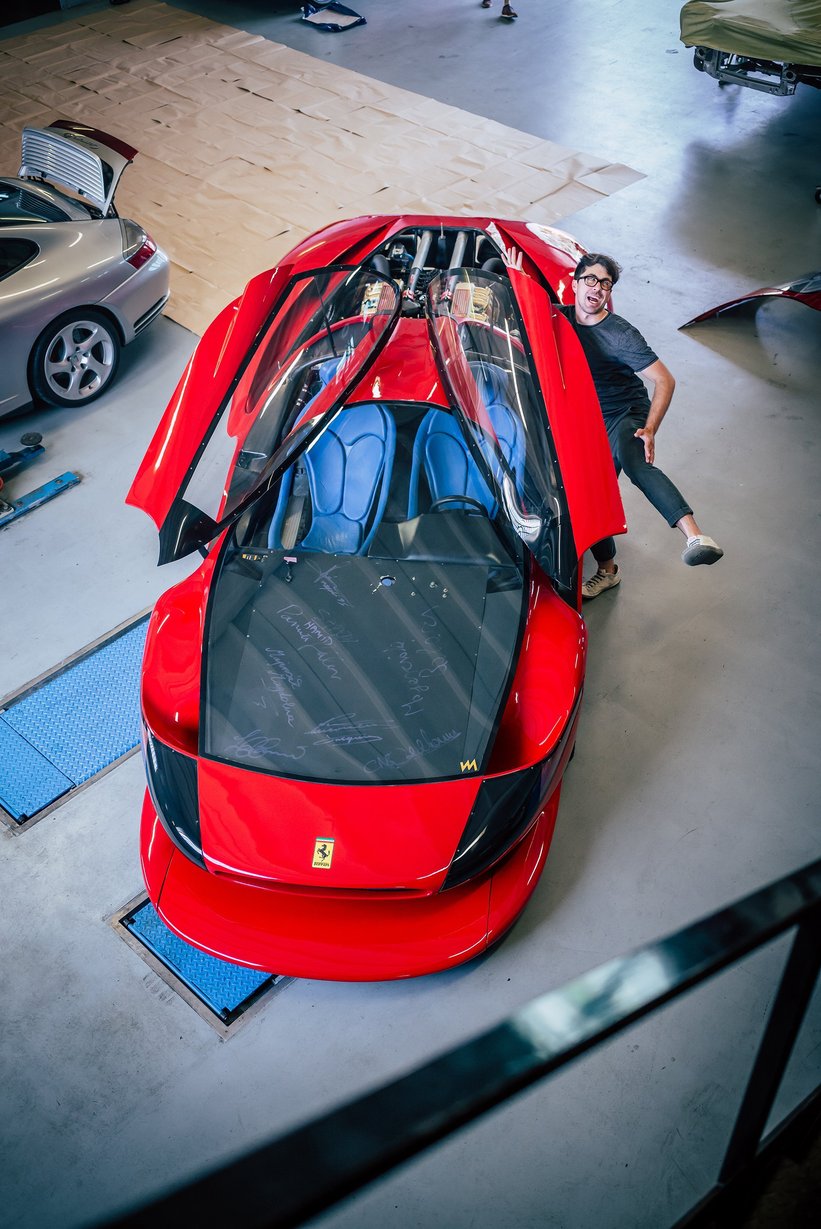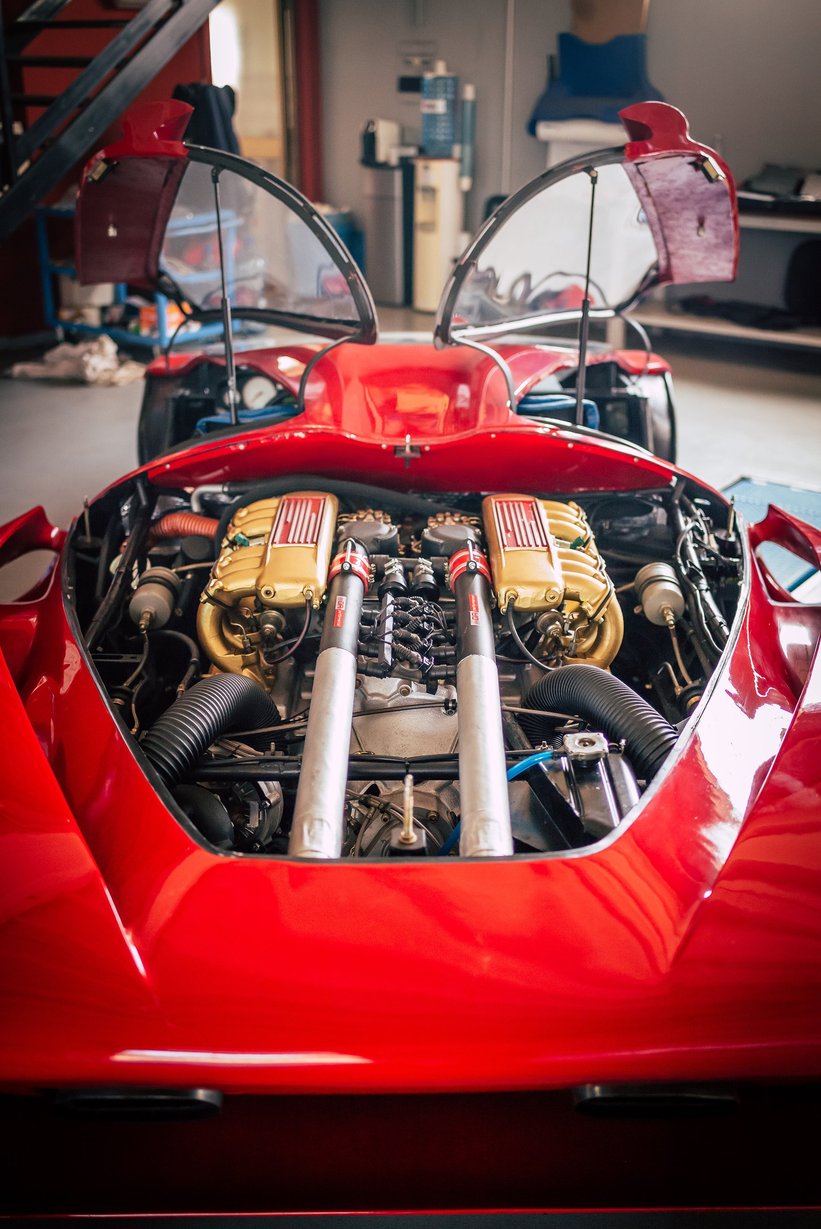 With enough steady work behind him and a clear vision that was certain to make a statement, Colani lived and breathed car design. Speed was still very much the overwhelming influence in his drawings, so began researching the greatest showcase of speed possible: the Bonneville Salt Flats. This vast area is only for the bravest of drivers, and Colani had designed just the machine to break the production car record, using a 12 cylinder prancing horse as the foundation.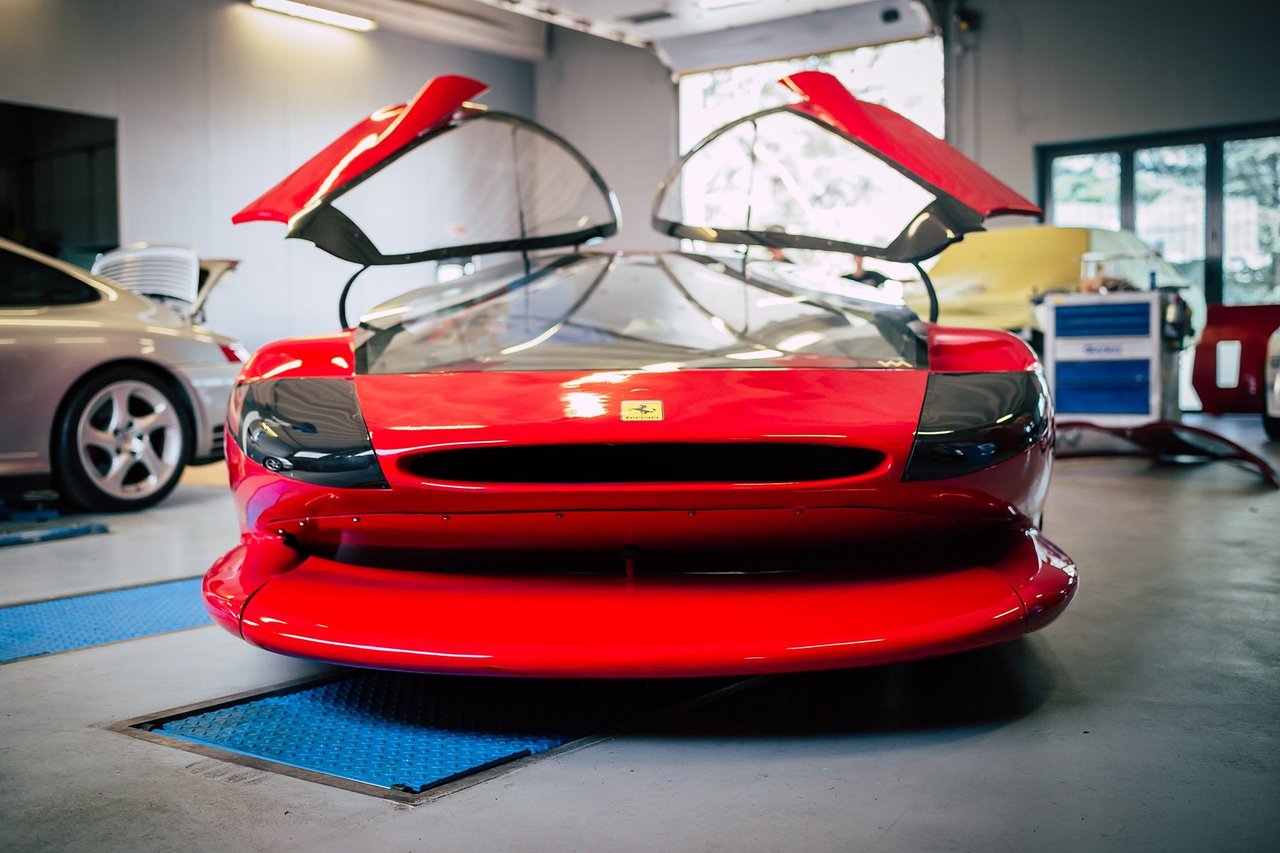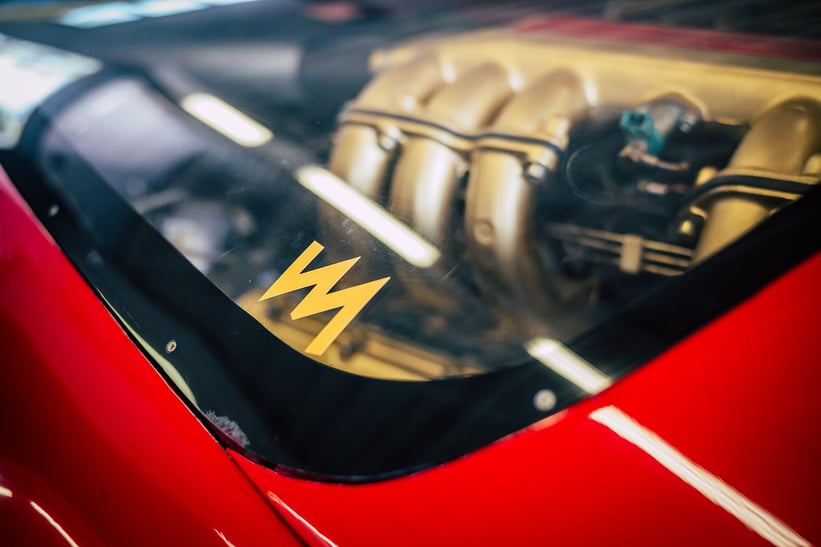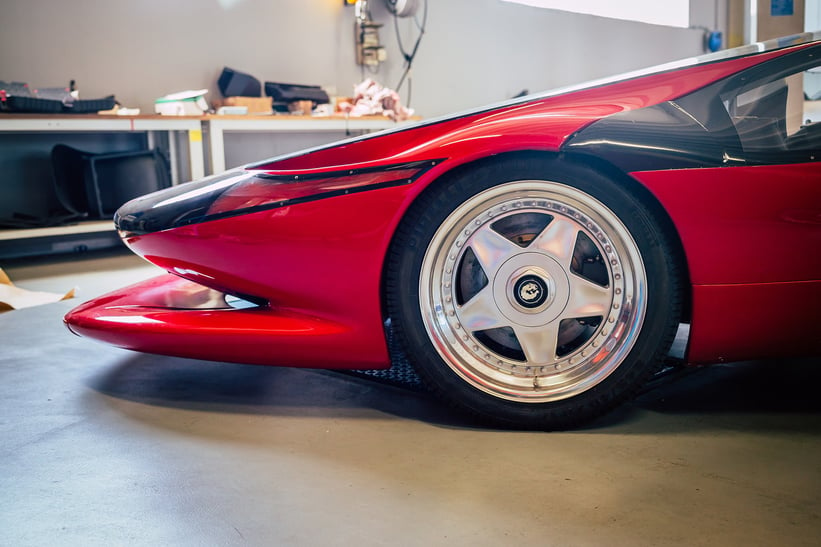 We'll get to its unconventional powerplant in a moment, but it's hard to ignore that insect-like body. What started life as a regular Ferrari Testarossa is now completely transformed thanks to the new body, which features Colani's iconic biodynamic design language taken to the extreme. The huge protruding front splitter almost doubles as a snowplough, and despite the crazy proportions, its organic form was carefully considered for peak airflow. Peer through the ginormous front windscreen, and you'll notice a spacious and airy cabin, complete with vibrant blue race seats that takes direct inspiration from Ferrari's rich racing history. Whilst parallel parking might be a bit of a challenge, turning heads certainly won't be, and the Testa d'Oro portrays a side of car design that exhumes playfulness and immense creativity.
Right behind the driver sits the heart of the beast, where Colani partnered with German tuning house, Lotec, who slapped two turbochargers onto the original flat-12 engine, uprating the car to over 750 horsepower and 600 pound-feet of torque. The Testa d'Oro or 'head of gold' in English draws inspiration from its gold camshaft covers and thermal insulation, designed to protect the upgraded engine bay long before the McLaren F1 did it! Sticking to his dream of conquering Bonneville, Colani brought three cars to the Salt Flats, where the Testa d'Oro achieved a top speed of 218 miles per hour, a record for a car with a catalytic converter.
Having designed everything from pianos to pens, furniture to Ferraris, Luigi Colani brought a truly inimitable vision to life with his work, creating pieces that left onlookers utterly flabbergasted and impressed in equal measures. The Testa d'Oro is the perfect antithesis of conventional beauty, and thanks to Manhattan-based Morton Street Partners, we are able to marvel at this otherworldly design once more, as Founding Partner, Tom Hale perfectly concludes here: "The contextual ability to agree with Colani's mind can be found in 1971 when he published his manifesto, Ylem (the title itself was a reference to a term from quantum physics referring to the substance from which all matter originated). It was his vision of the future and philosophy on design, life, the world around us, and how we could improve it. Carefully written down during a two-month flow of thought, it was there, in my mind at least, his head stayed permanently until his death in 2019. He proudly refused to let anything compromise the world of Colani design.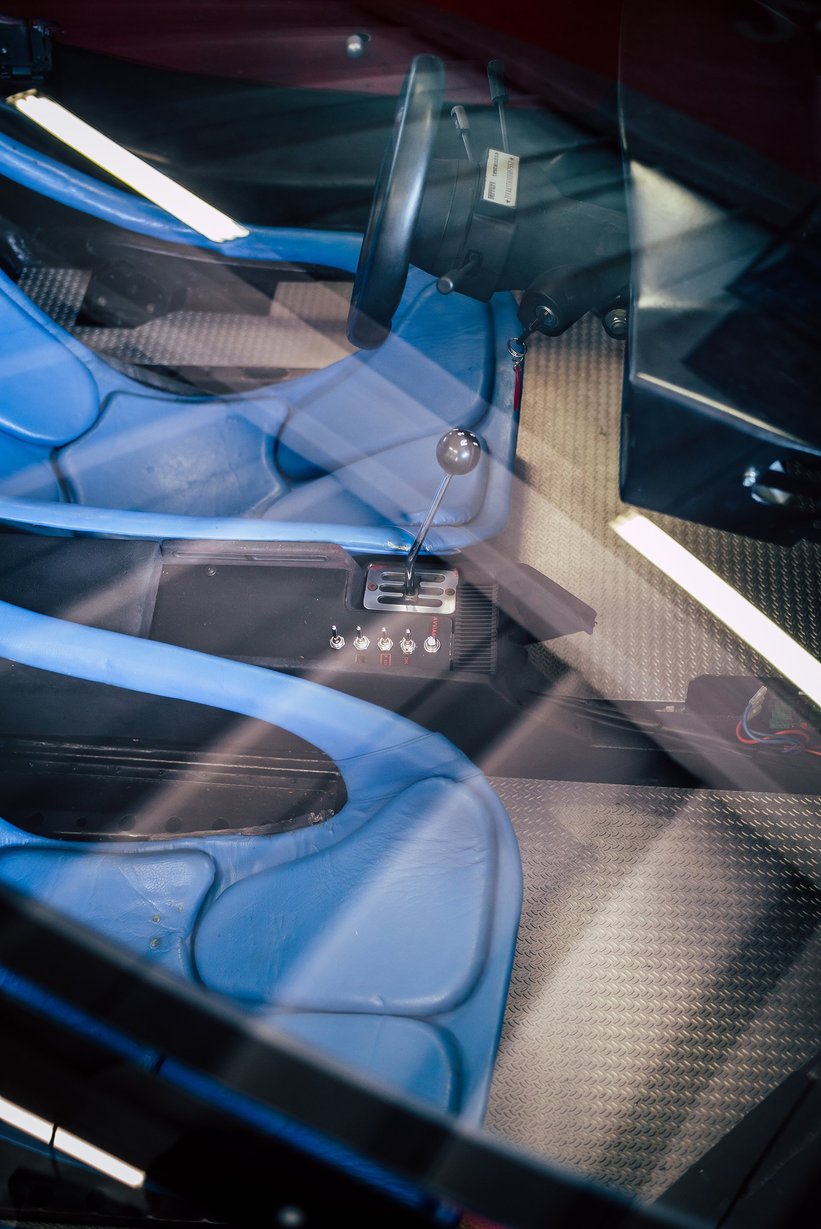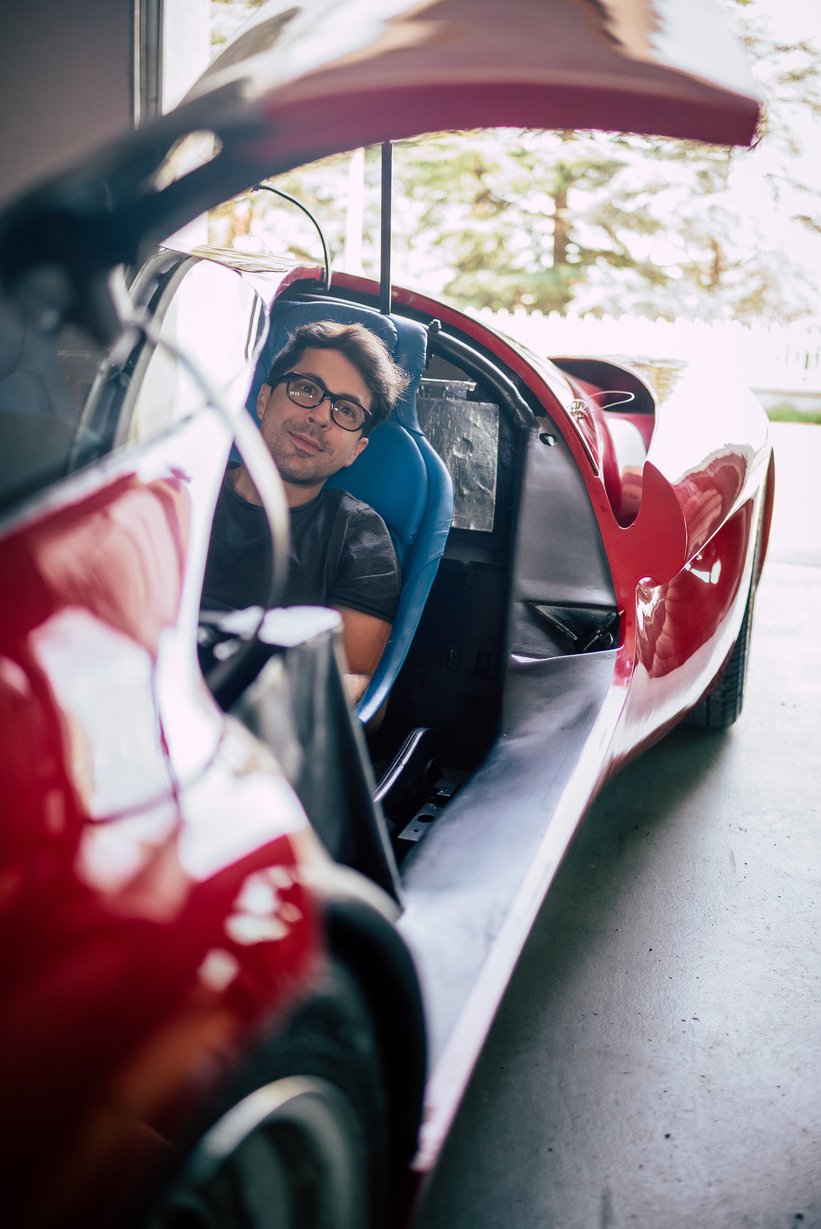 This is why things like the purpose-built Testa d'Oro are so important, so original, so majestic in their blindingly determined vision. They are fantastical alternate realities that Colani actually brought into our world. And hey, this one broke records! The fact that it's an important piece of Ferrari history as well, that it has a totally insane Lotec twin-turbo Testarossa 12 propelling it across the salt flats of the early '90s...could it literally get better than that for the biodynamic future we were promised? Or 1971? Or 2022? This is what we want to reintroduce to the world. It's here. It's now."