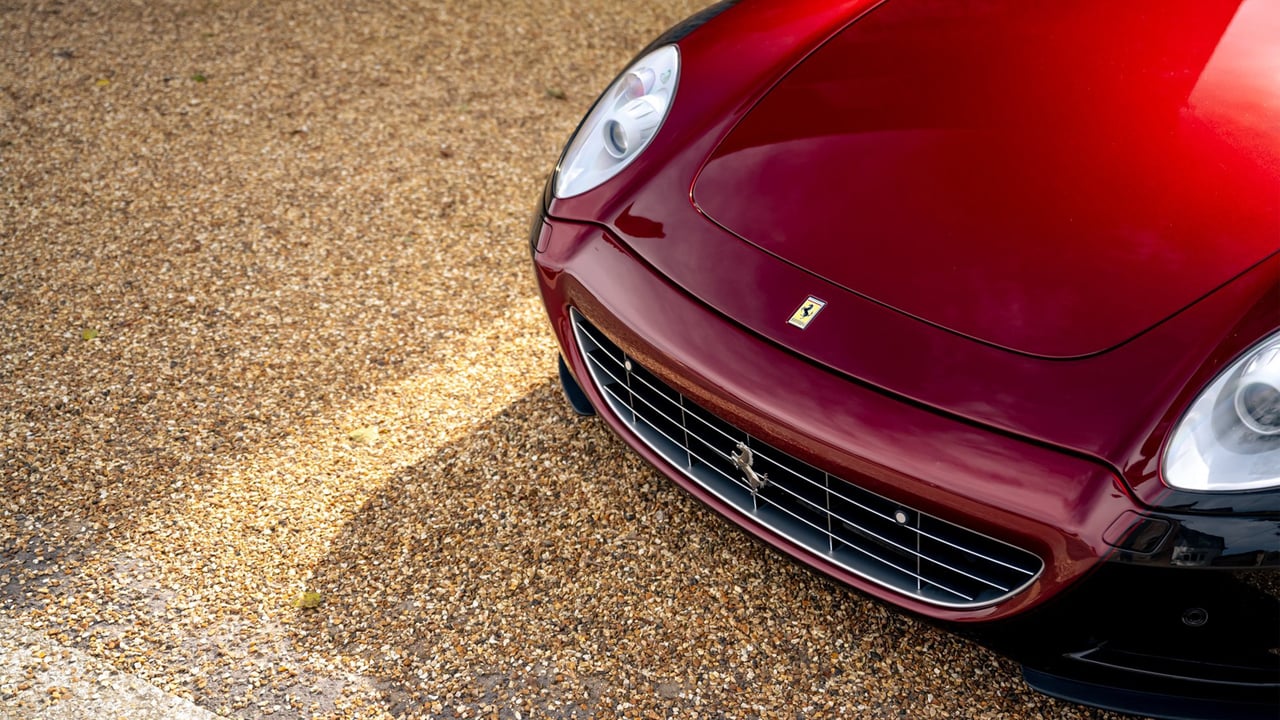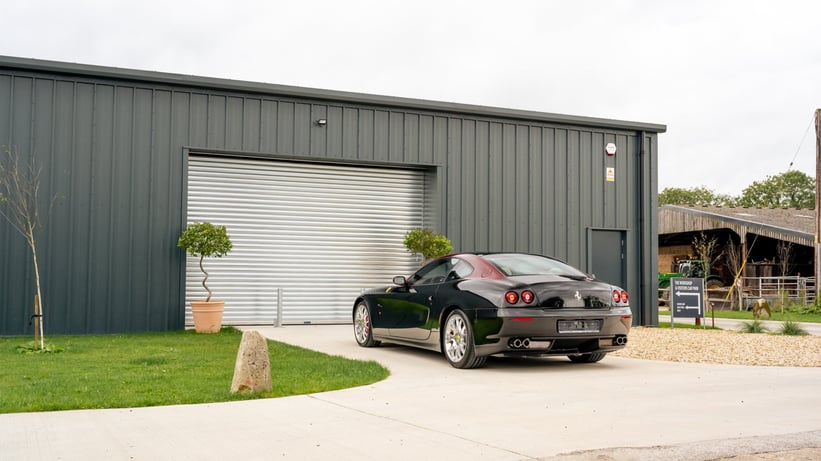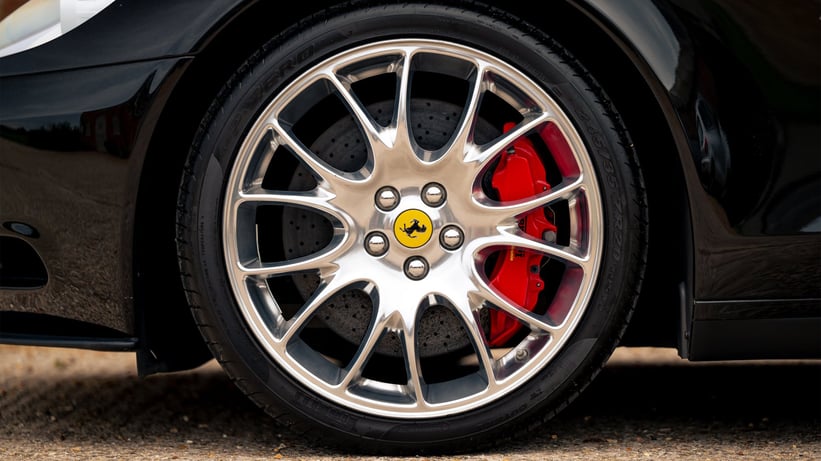 Nowadays, Ferrari are no strangers to creating one-off vehicles for the upper echelons of their client lists. With their tailormade programme giving customers a true blank canvas experience, we've seen some of the craziest colour combinations and bodywork alterations showcased on their current line-up of hybrid-powered supercars.
However, back in 2007, customising a Ferrari to its extreme was a privilege reserved only for the smallest group of customers; you couldn't just buy your way in, you had to earn it. For those lucky few, cars such as this 612 Sessanta were on the menu. The name, meaning 'sixty' in Italian, was given to this luxury gran-tourer to commemorate the brand's 60th birthday, where the car was presented in this unique two-tone paint work of Rubino Micalizzato and Nero Daytona. Being a present to itself for reaching 60 years, only 60 examples exist, and this example was ordered from new by HRH Sheikh Thani Jassim Al Thani of the Qatari Royal family.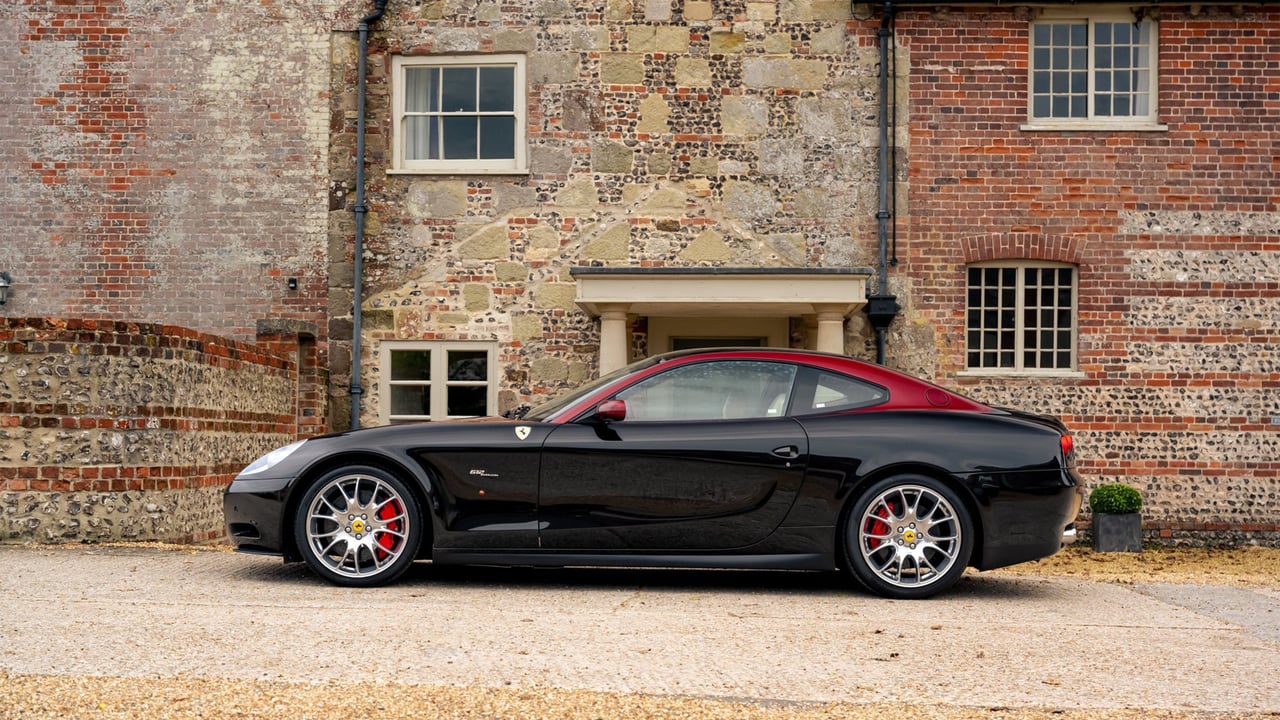 Powered by a 5.7-litre V12 that delivers over 530 horsepower, the 612 is still no slouch, even 15 years on. Elsewhere on the exterior, this special edition featured 19-inch forged aluminium wheels, Scuderia wing shields, red brake callipers, and an electrochromic glass roof. The split-coloured cabin really sets this model apart from regular 612s, with quilted crema seats looking more inviting than ever, complete with embossed Cavallino Horse on the headrests. Tying the two-tone exterior theme into the interior space, the crema is contrasted with vibrant red leather which stretches along the steering wheel and dashboard.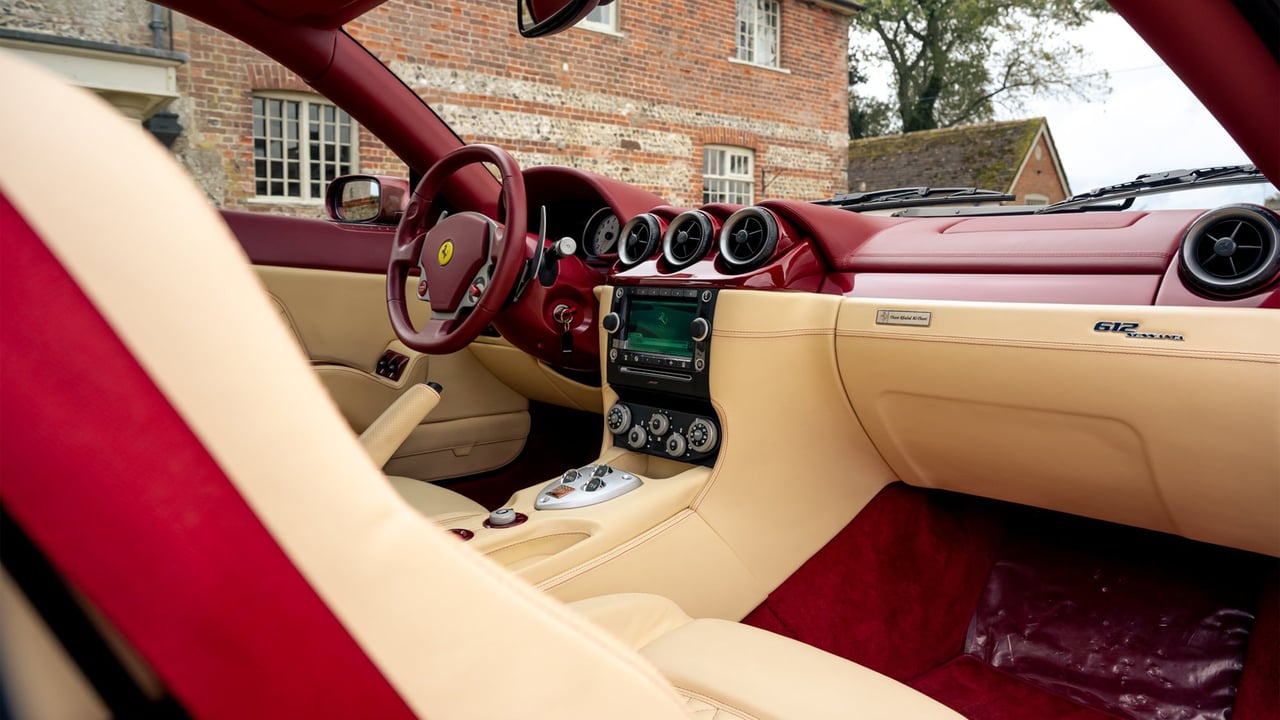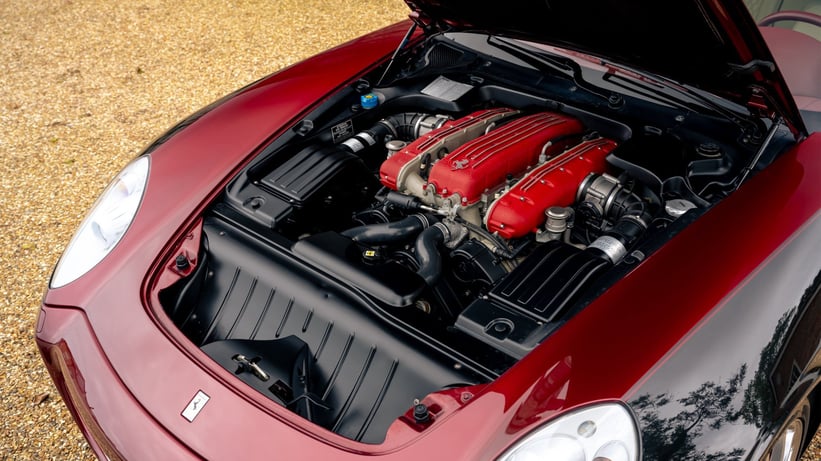 As celebratory cars go, we think the 612 Sessanta might just be one of Ferrari's best, offering owners a truly unique piece of moving art that is bursting with style and exclusivity. This fine example is now available at Mugello Cars.