Tour Auto 2015 was a delicious, heady motorsport cocktail
What a week! Every year, the Peter Auto organisation astonishes us more and more; its 2015 Tour Auto event was no exception. The weather played ball too – there really is no other way to enjoy a Tour Auto than under the sun…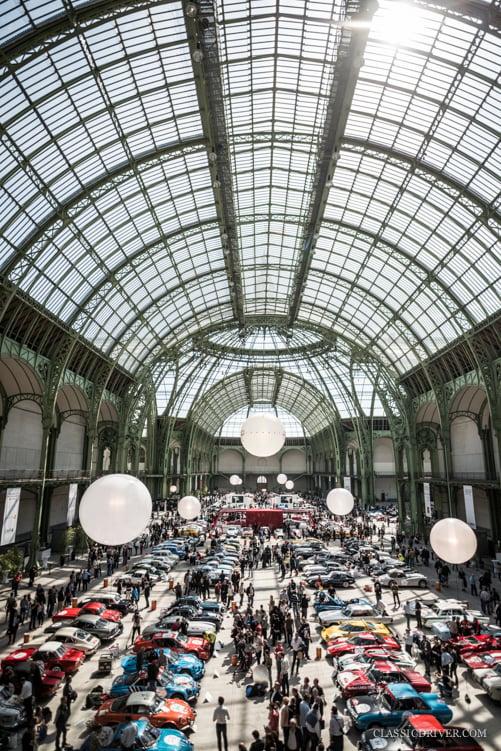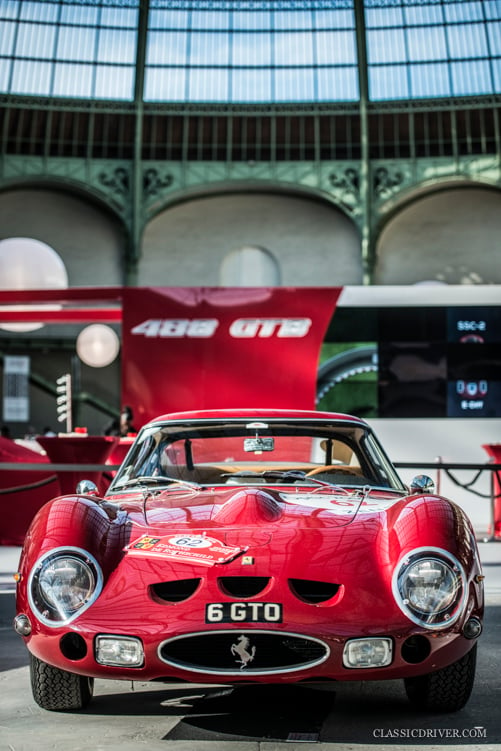 Once again, this year's traditional pre-start exhibition and technical scrutineering took place at the Grand Palais in Paris, which is the most amazing venue in which to house the Tour's 250 automotive jewels. Every year, the same magic atmosphere surrounds the arrival of cars on Sunday through to the teams' final preparations on Monday.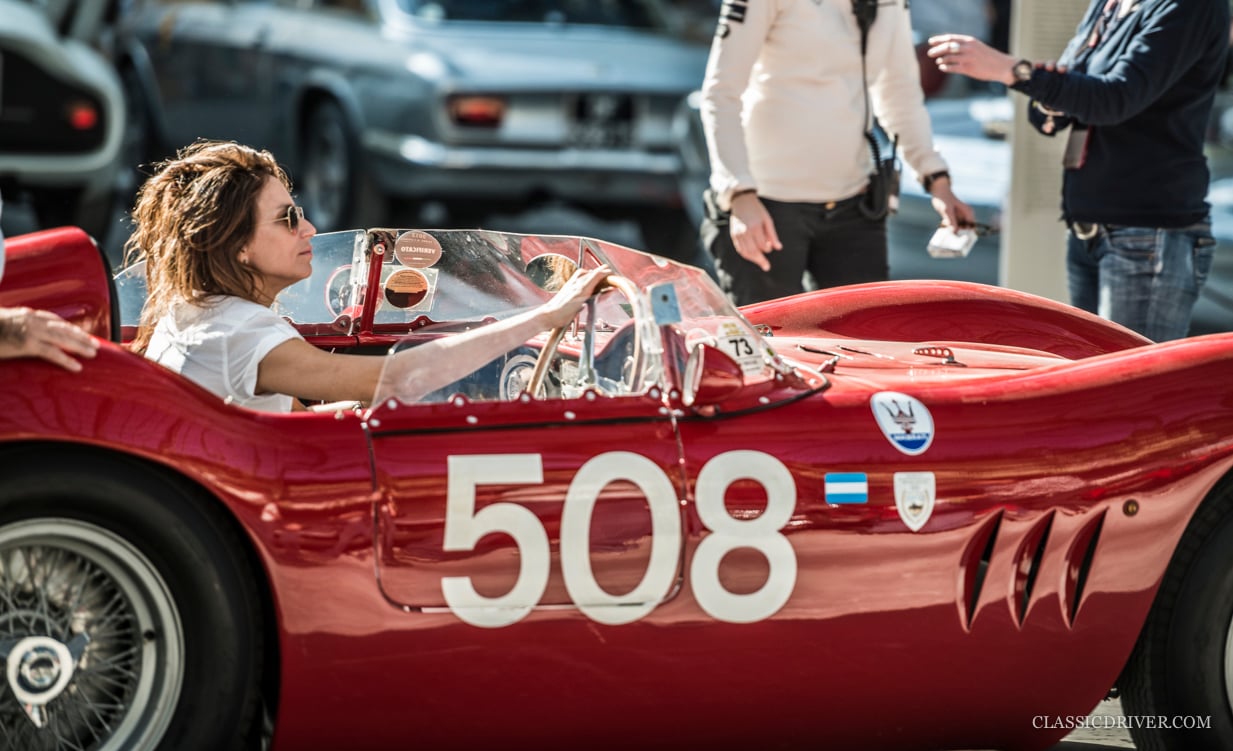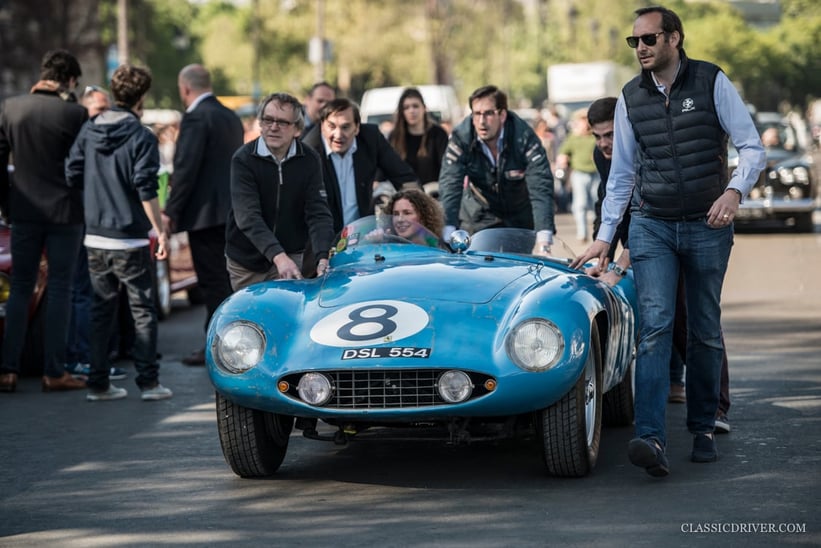 In many ways, the Tour Auto marks the start of the Continental racing season, after the very British Goodwood Members' Meeting in late March. And there couldn't be a better cocktail: take the most desirable road racing cars from the '50s, '60s and early '70s, put them on the most beautiful French country roads, add some special stages and challenging circuits, shake it up under a wonderful sun, with great people – here either to win or just to spend a enjoyable week with friends – and you have a delicious Tour Auto.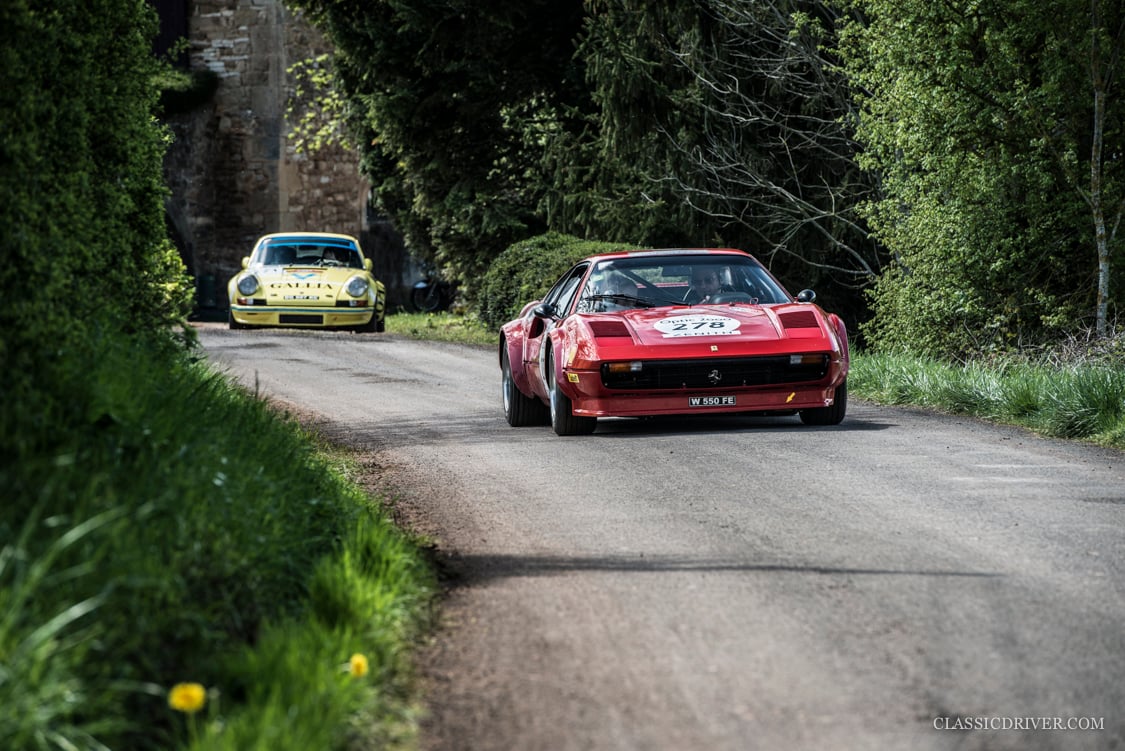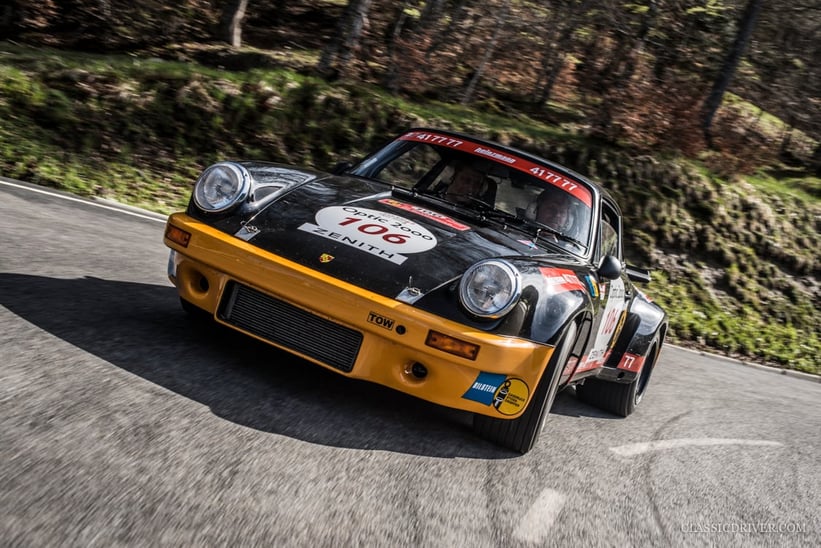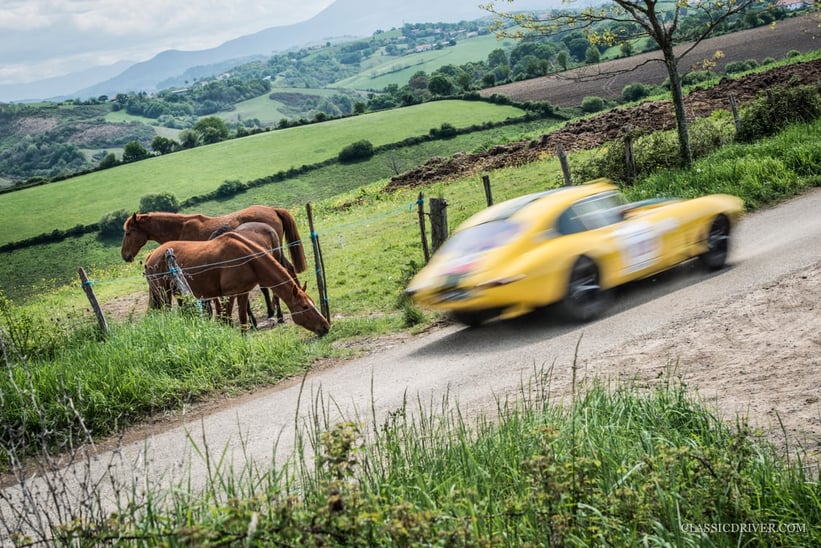 It's always sad to see some cars giving up, as we'd like to see them all crossing the finish line, but motorsport is not an exact science. Some braked too late and caused serious damage to their cars, while others heard strange noises from the engine bay. And there were even those who saw wheels falling off their car – very sad, but that's the game.
For many other competitors, it was quite a different story: Jean-Pierre Lajournade and Christophe Bouchet won their second Tour Auto (first victory in 2010), with a very efficient and fast Jaguar E-type, ahead of two AC Cobras from two ex-winners: Ludovic Caron and Shaun Lynn. In Group G, Philippe Vandromme took his Ford GT40 on the highest step of the podium, while the winning team in Group H were the famous Christophe Van Riet and Kristoffer Cartenian (Gipi Motor), with a wonderful Porsche 3.0 RS.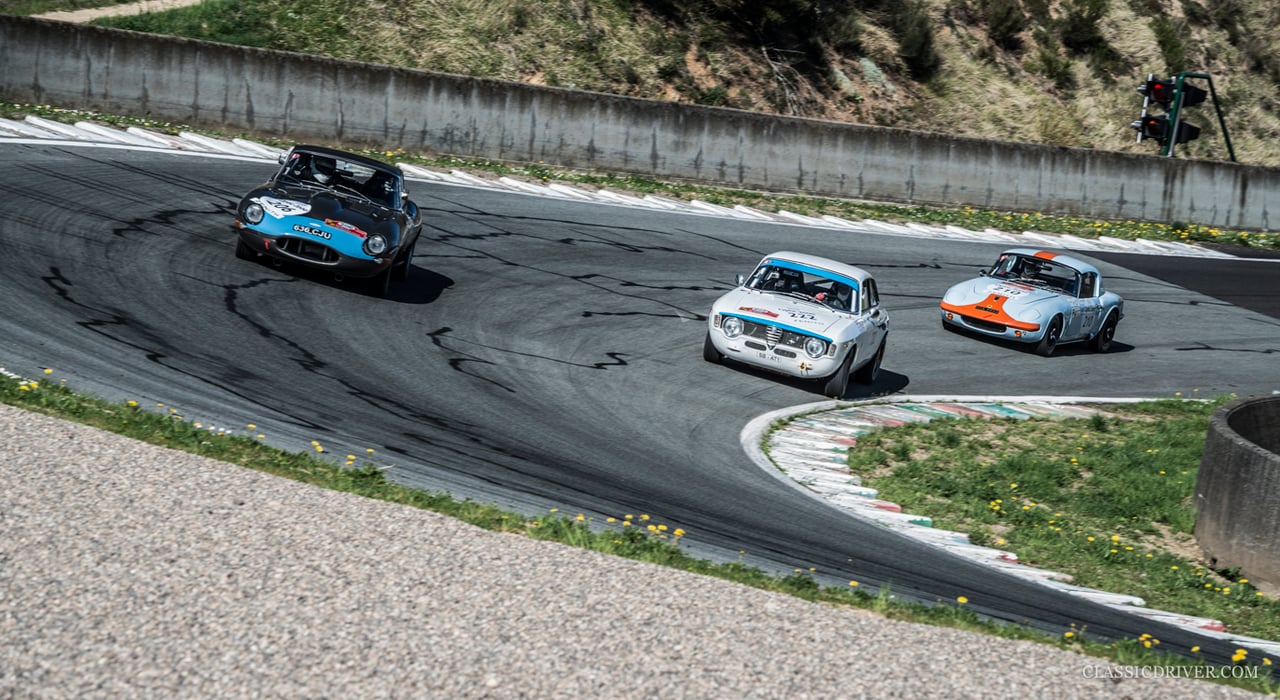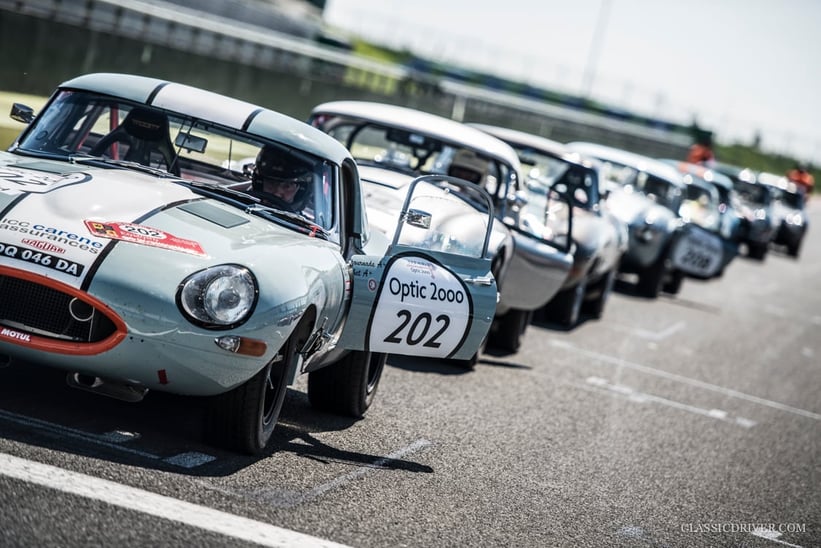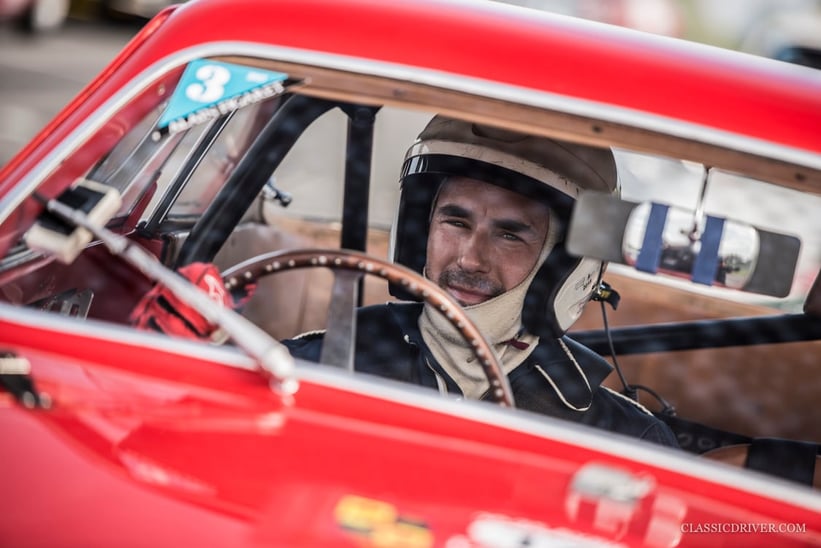 Fred Puren and Caroline Bertrand won the performance index with their Porsche 356 Pre-A, in front of Alexis Raoux's Alfa Romeo Giulietta SV and Jean-François Penillard with another Porsche 356 Pre-A. Jean-François and François Nicoules won the regularity class with their Alpine A110 1600S.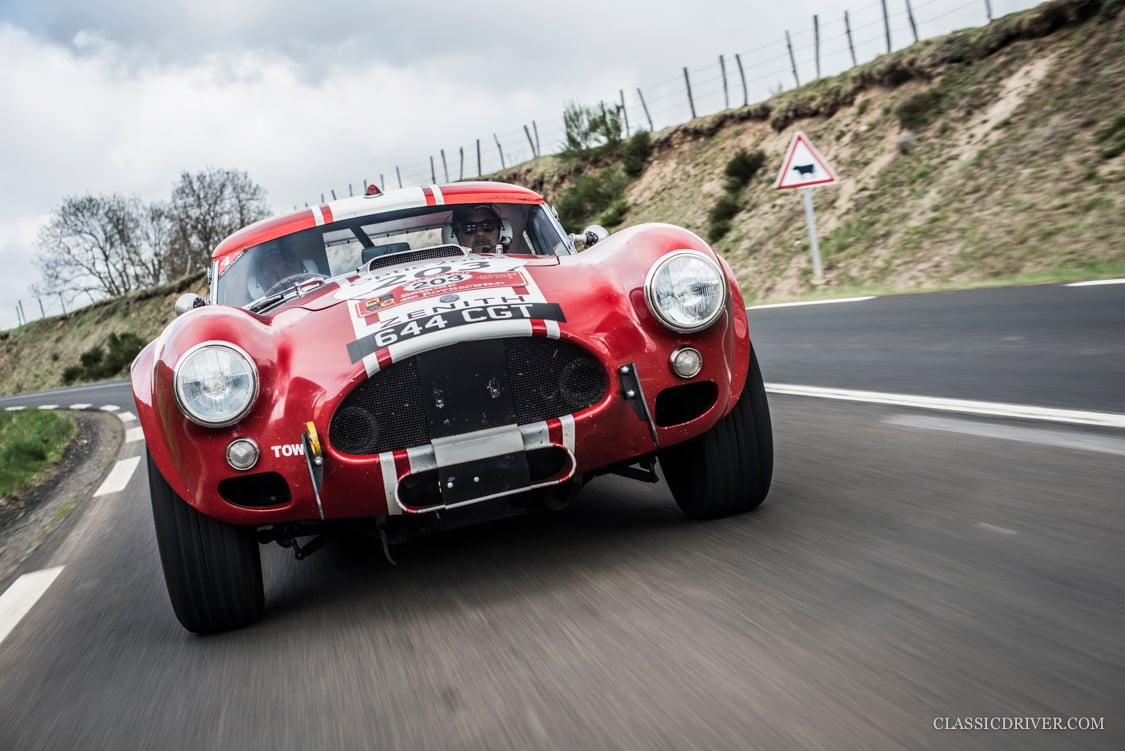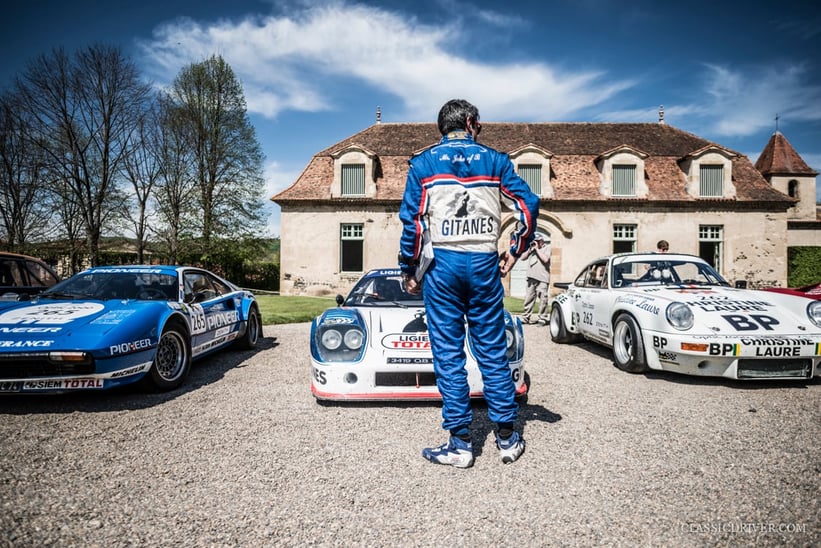 The most epic story of this 2015 Tour Auto, however, definitely concerns team no.61. Starting from Paris in their incredible Ferrari 500 Mondial, they suffered a breakdown after the first special stage. So they had to retire, but co-driver Augustin Sabatie-Garat had different ideas – enlisting a spare car to finish the rally. And so they found themselves competing in the most popular car this year, a Citroën 2CV.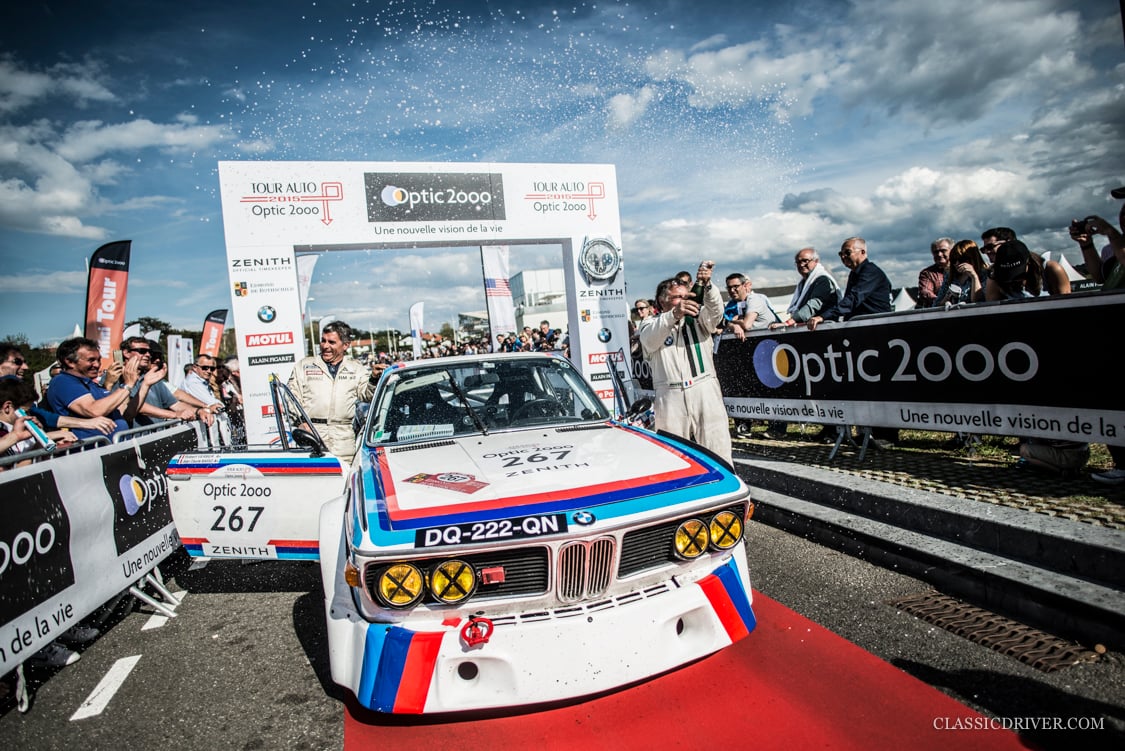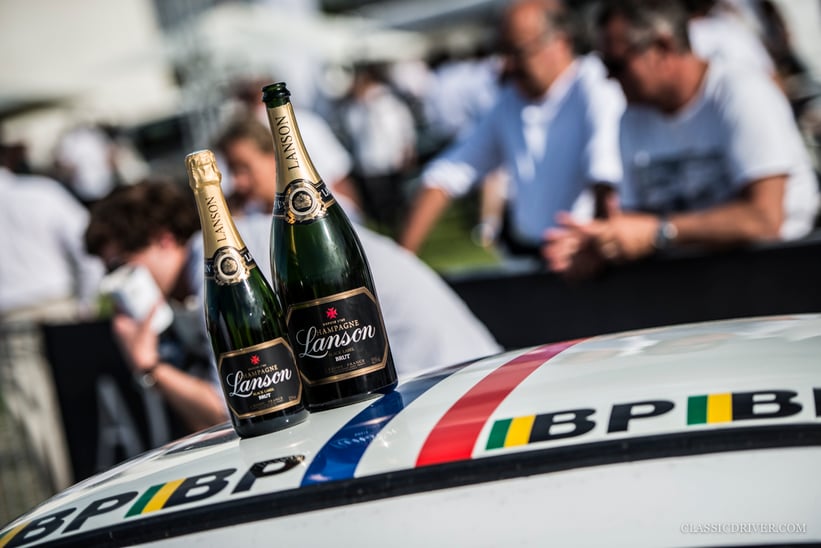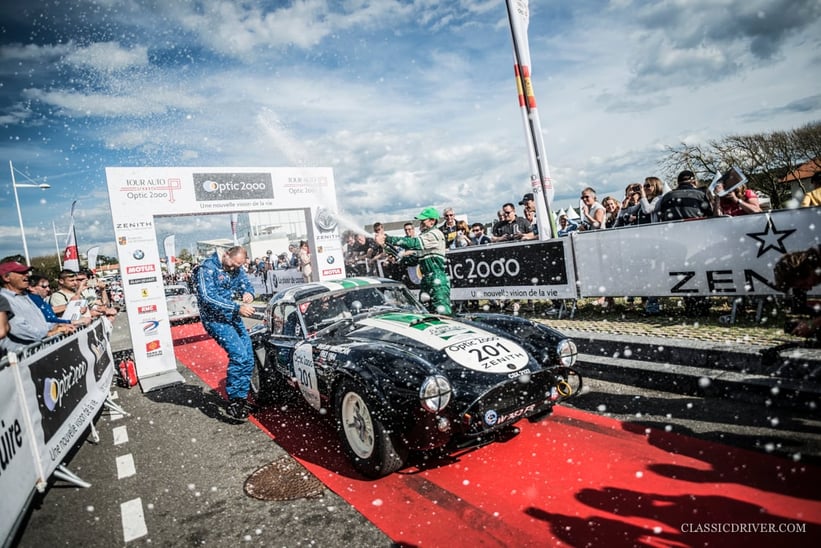 One thing is sure: we're looking forward to the 2016 edition!
Photos: Rémi Dargegen for Classic Driver © 2015