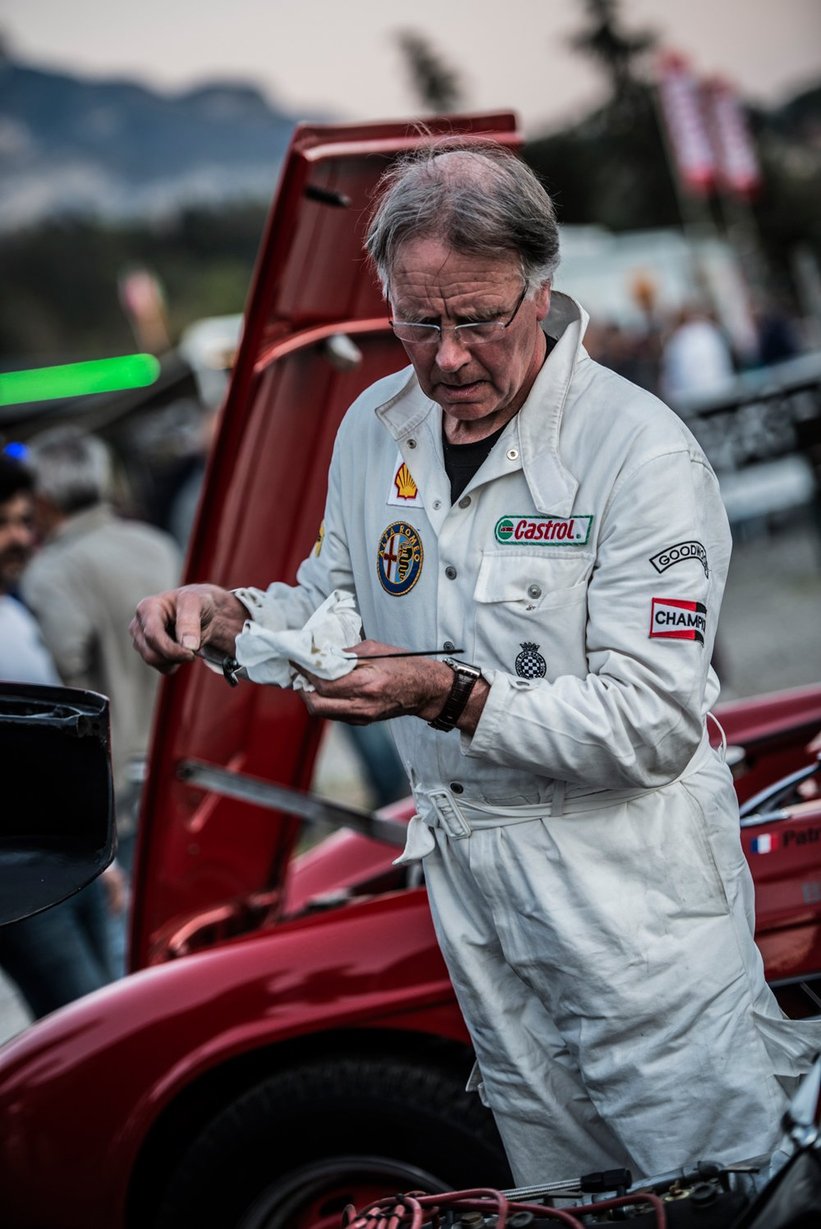 This year's Tour Auto was, once again, a truly great spectacle. On the dawn of April 8, the staggering 235-car collection was lined up at the Grand Palais in Paris, before the mammoth 2,000-kilometre journey commenced. The competitors came from over 25 countries around the world, and included many 'pros', among them French ex-F1 ace Olivier Panis, Le Mans winners Jürgen Barth and Emanuele Pirro, and World Rally winner, Armin Schwarz. The spectrum of cars entered was greater than ever, too, ranging from beloved Renault 4CVs to purebred prototype racing cars from Ferrari, Aston Martin and Porsche. "You hear them roaring in the French countryside, a few kilometres before they arrive where you're waiting to shoot them," says Rémi Dargegen, our photographer on the ground.
Nerve-racking duels between Paris and Marseilles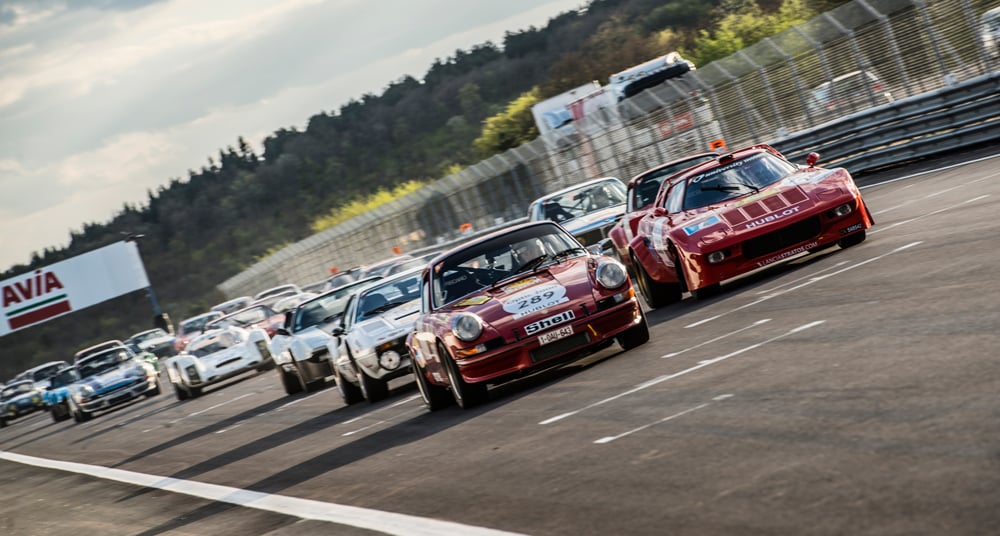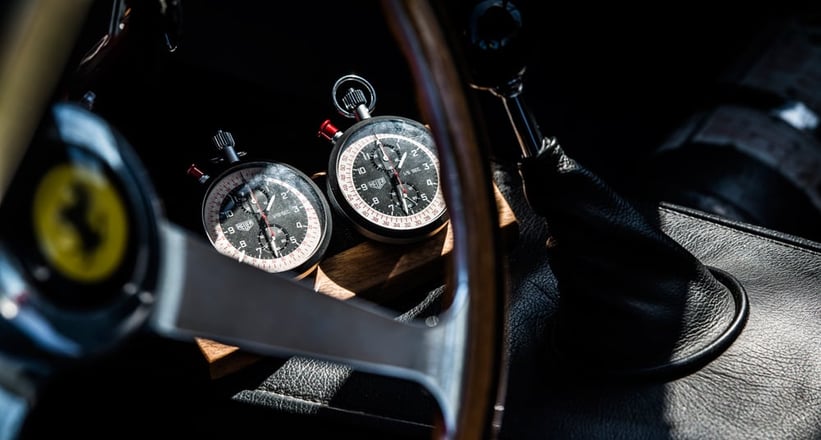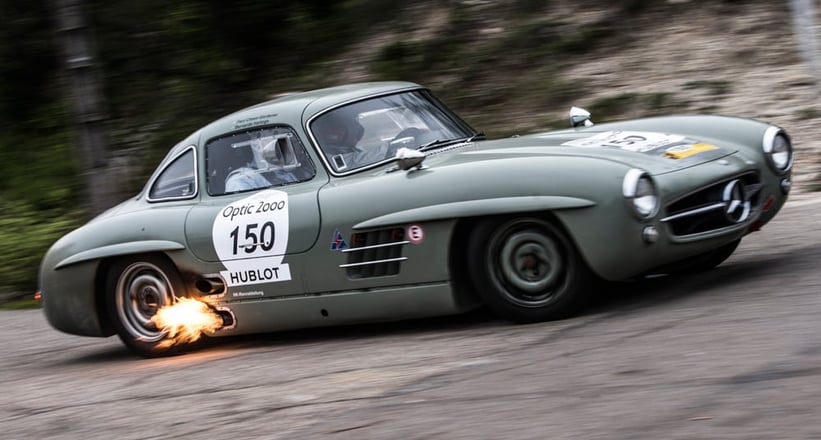 From Paris, the Tour led through Dijon, Mulhouse and Aix-les-Bains, before arriving in Marseilles where the photogenic classics were gathered in the picturesque old port. There were plenty of opportunities for competitors to demonstrate their precision and skill, the Tour taking in circuits such as Dijon-Prénois, Anneau du Rhin, Bresse and Paul Ricard. After some nerve-racking and tightly fought duels, it was Shaun Lynn and Kevin Kivlochan in their brutal AC Cobra who clinched victory. Their toughest rivals, Frenchmen Jean-Pierre Lajournade and Christophe Bouchet in their Jaguar E-type, had to admit defeat following a time penalty.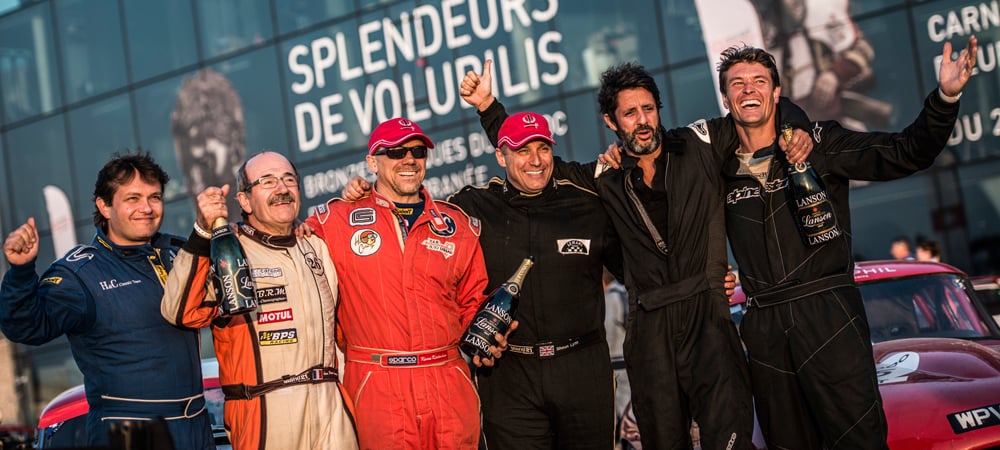 Photos: Rémi Dargegen for Classic Driver © 2014