Thomas Rosier's classic stars shine in modern times
From Gullwing to 190E Evo II – if you're an enthusiast of classic Mercedes' in Germany, you'll have come across Rosier Classic Sterne in Oldenburg. We spoke with founder Thomas Rosier…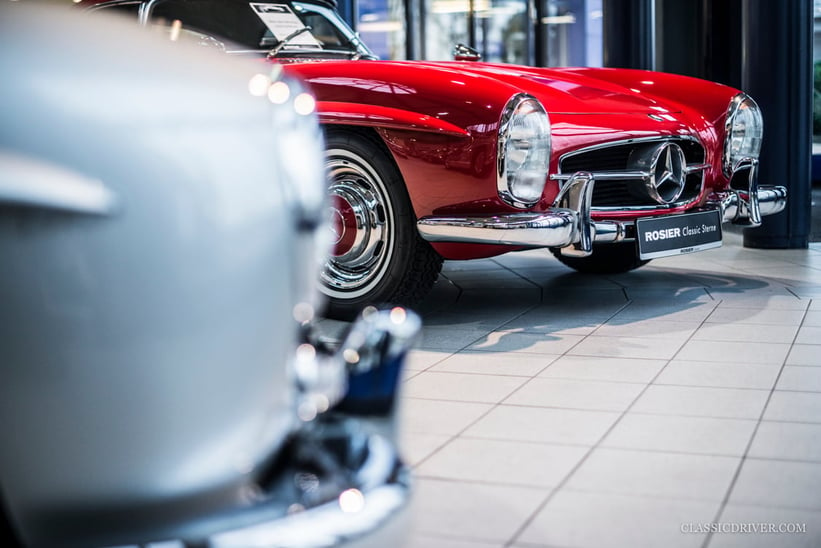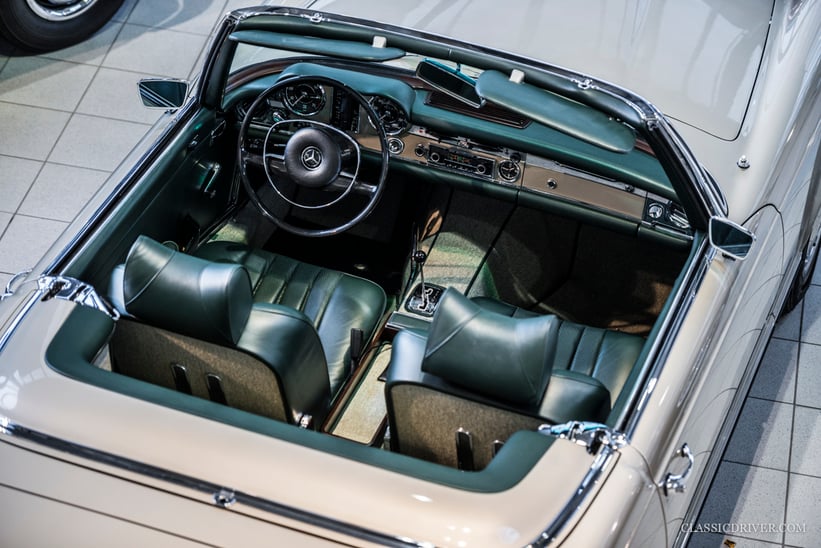 In 2015, Thomas Rosier – scion of a family of entrepreneurs, of which he represents the third generation associated with Mercedes-Benz – parted with his large modern car business to indulge in his true passion: classic Mercedes. We spoke with Rosier about, among other things, the magic of the Mercedes-Benz 600, the 200-year-old wood in his state-of-the-art workshop, and the sleeping classic car giant that is China.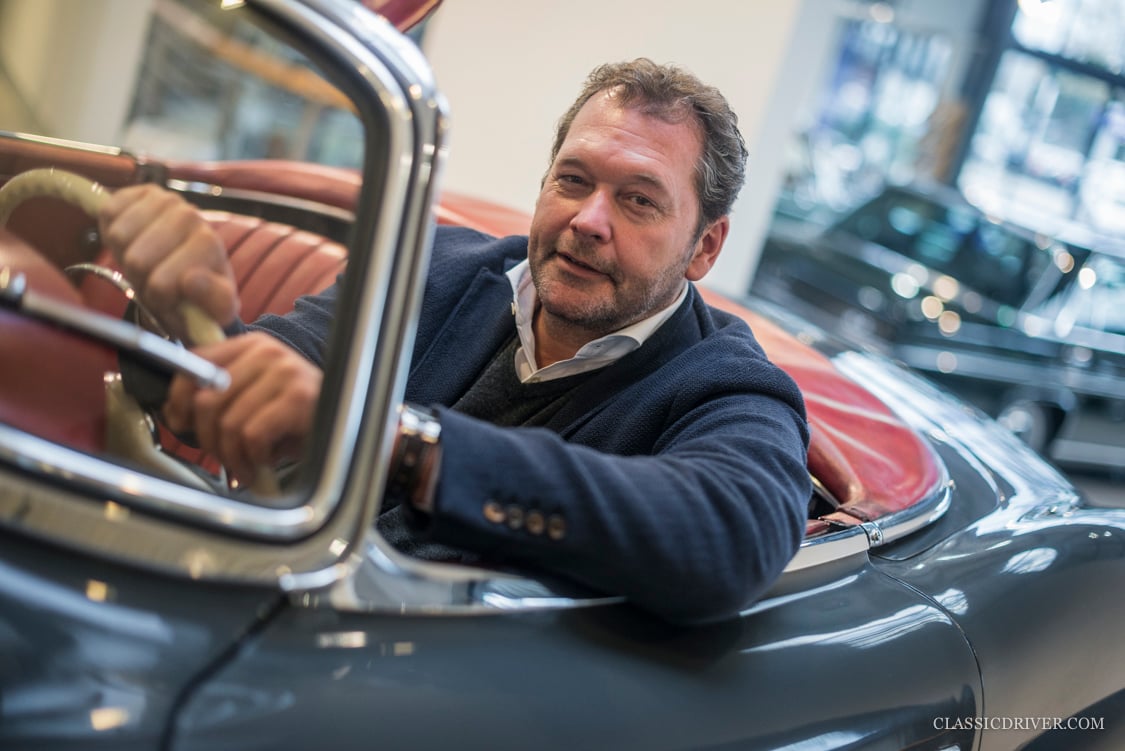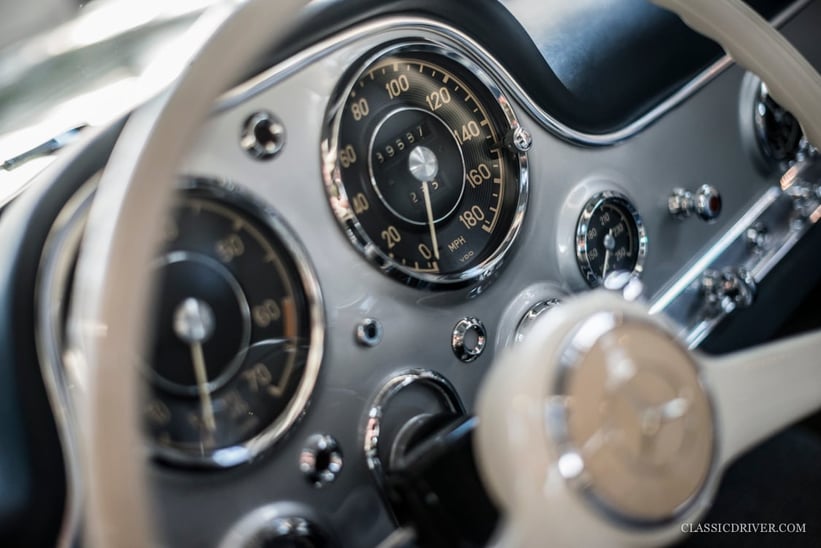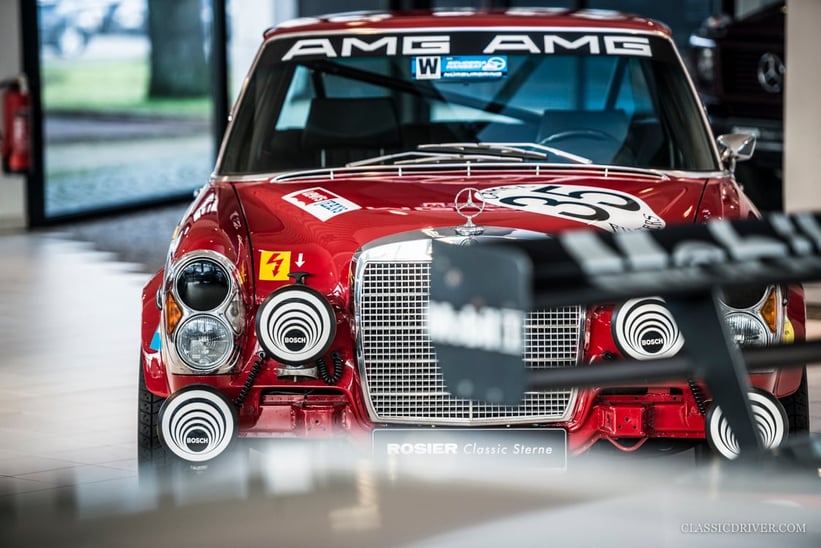 What is your earliest automotive memory?
It's of a ride on the back seat of a Mercedes 300 SL Roadster. My father was driving, and we were headed to Grömitz, where our boat was moored.
You operate Rosier Classic Sterne in Oldenburg, but from where does the business originate?
The business originates from Menden in the Sauerland. My grandfather went there in 1927, and independently established a petrol station and a car-rental business. In 1936, we got the Mercedes-Benz contract, and by 1989 we had three plants, with over 300 employees in Menden, Arnsberg and Hemer.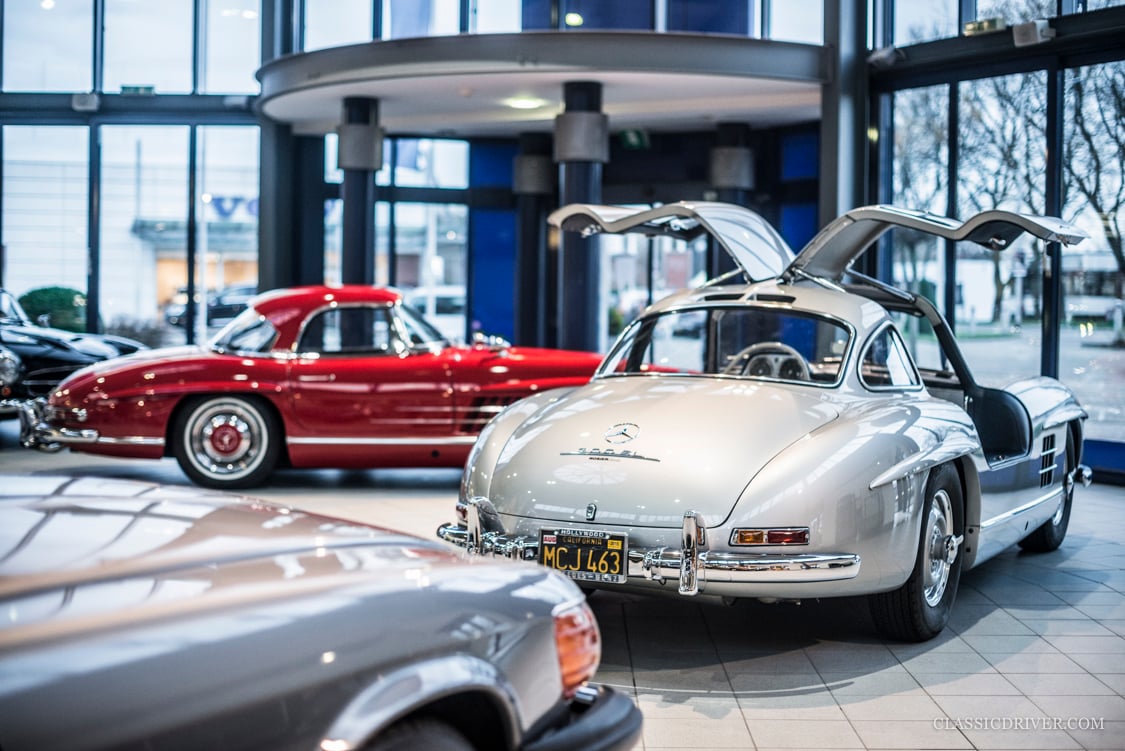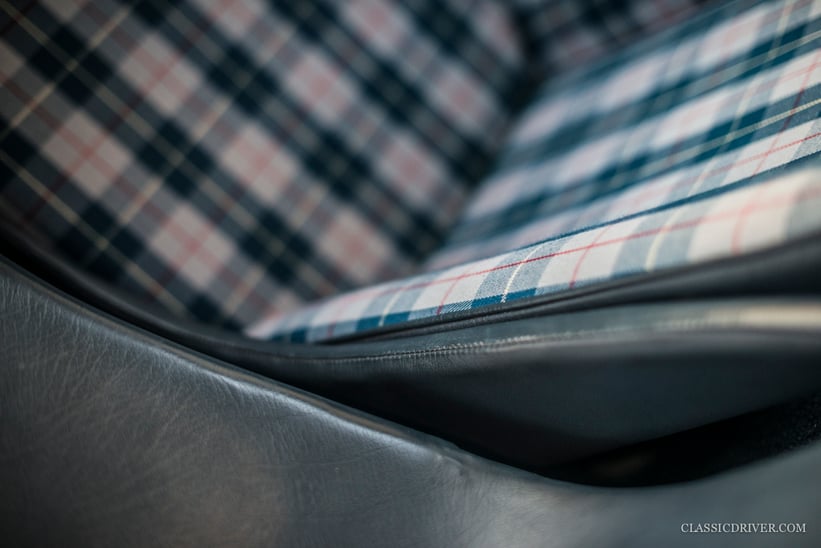 Was a career involving cars mapped out for you?
No, it was only while I was studying marketing in America. To finance my studies, I began to re-import European models from America back to Europe. These were predominantly Fiat Spiders, of which I probably handled around 350 examples over a five-year period.
How did you find your way back to Germany?
My father called to tell me he'd been offered the chance to take over a Mercedes-Benz dealership in Oldenburg, and whether I'd be interested in joining him. I agreed, and so began 25 years of working as a Mercedes dealer. We ended up with eleven companies, 700 employees and 280m euros in annual sales. Classic cars always held a special place in my heart, though.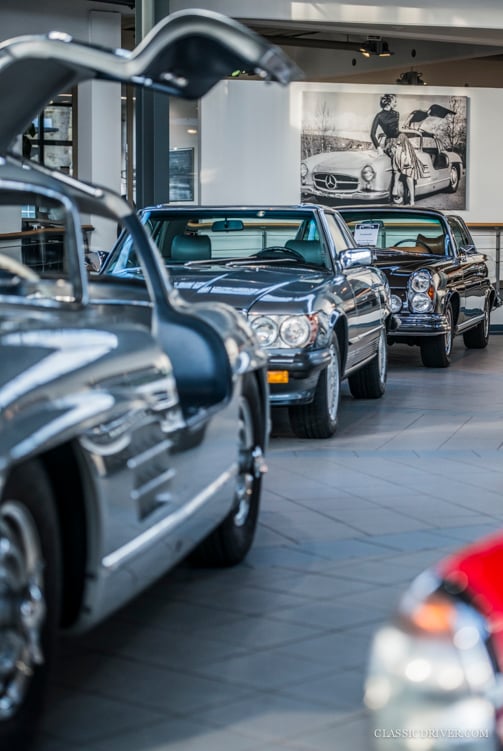 It wouldn't remain just a passion for long, though, would it?
Indeed – we always traded classics, but it wasn't until 2004 that we made it a dedicated branch of the business, when we became a certified Mercedes-Benz Classic Centre.
You separated from the new car business completely in 2015 – why was this?
The Rosier Group North still operates in Menden. Over time, however, the wider strategy of Daimler and increasing regulation in most areas of the business took some of the fun out of it. In order to cope with the rapidly changing new car business, a further expansion of the company would have been necessary, which I personally wasn't ready for as it would have meant losing touch with my individual employees. My father was always a step ahead of the rest. In the 1960s he had 'talking' turntables telling the stories of his stock, and in 1972, he created an exhibition hall in Menden for up to 100 used vehicles. I try to be as creative and enthusiastic as he was.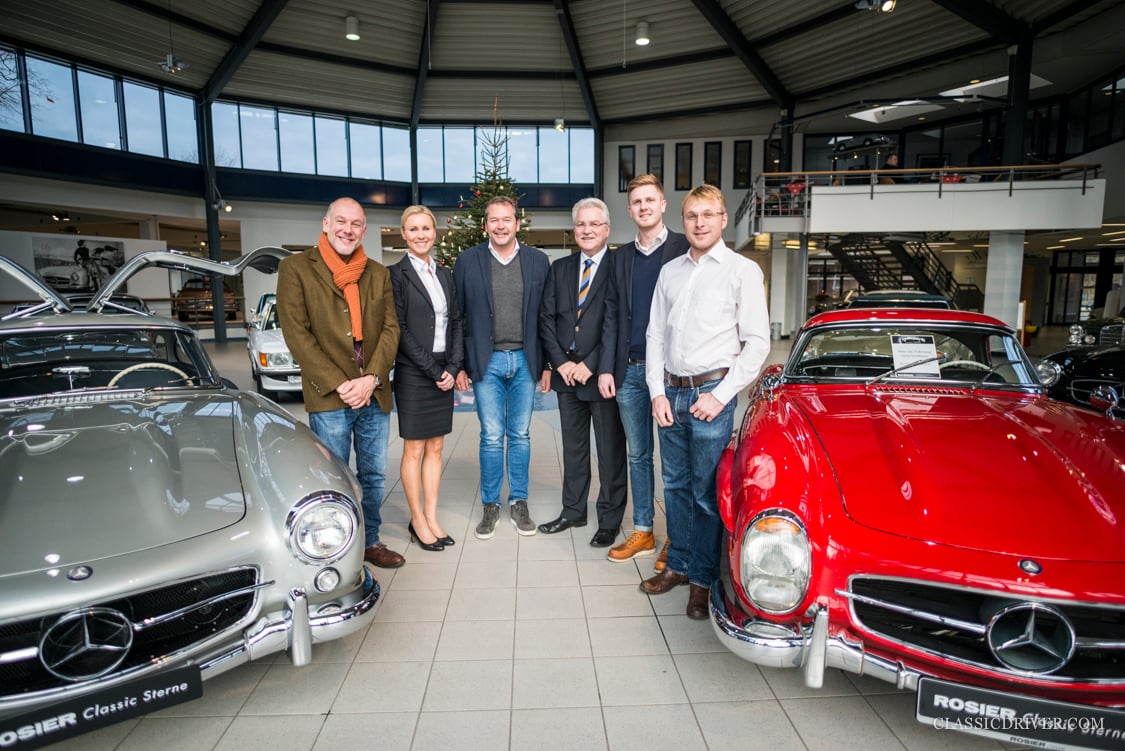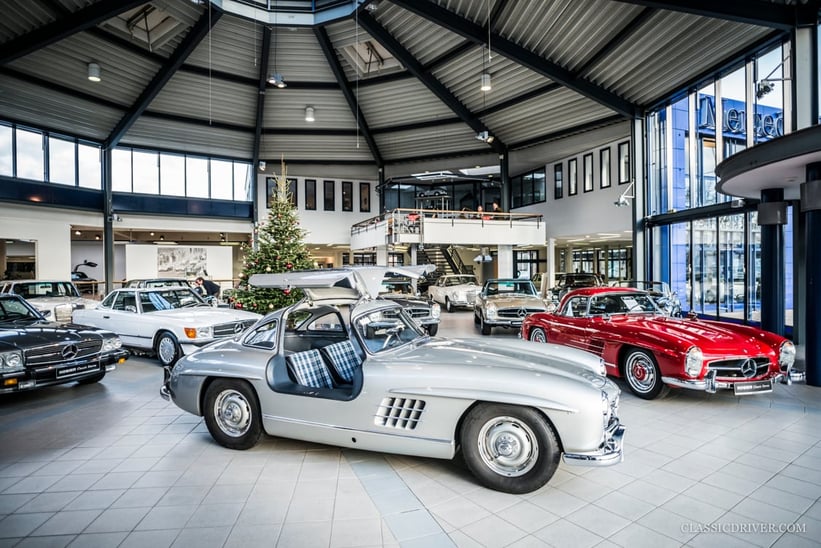 What is the philosophy of Rosier Classic Sterne?
I would summarise it under the umbrella terms of 'passion' and 'brand'. In addition, our inventory strives to the standards of new cars. If you buy a car from us, you get at least a one-year warranty and two years of servicing. We are one of just 10 Mercedes-Benz Classic Centres in Germany and, since 2011, have also been assigned as a 'specialist for historic vehicles'.
What is the history of your current premises in Oldenburg?
The building was built as a car dealership in 1991, and we currently have 27 employees working in just over 15,000 square-metres. We have ambitious plans for expansion, however.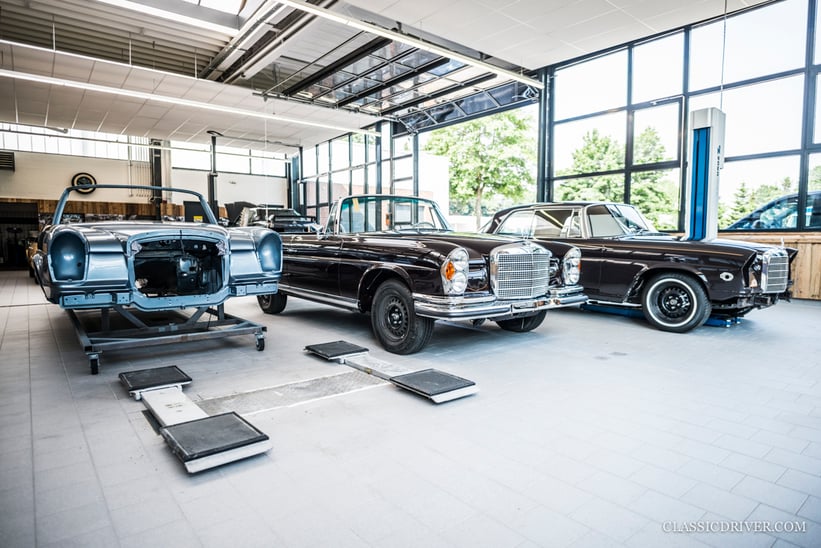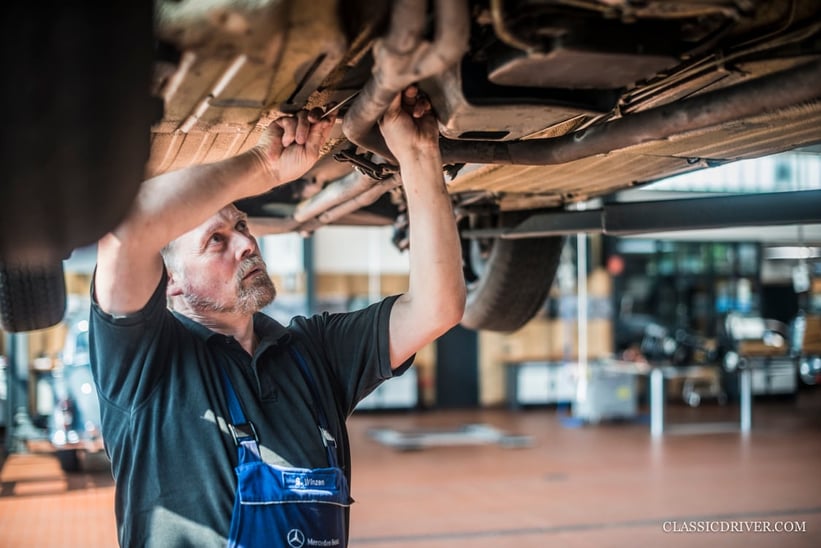 Walking through the workshop, we get the impression it's just been renovated?
The impression is not meant to deceive! We have completely renewed the workshop in the last six months, with a neutral colour scheme, 200-year-old wood and oversized iPads. We want to attract the best employees, as well as the best customers. Many companies in our industry are chaotic and confusing to deal with. We want to clearly express our passion and dedication.
What is your greatest area of expertise?
Not everyone can do everything, and you must know where different competencies should be placed. Over the years, we've established a specific network, based on trust and competence. Kompressor restorations, for example, should be entrusted to a renowned independent specialist – we would not be remotely tempted to experiment in areas that we are not familiar.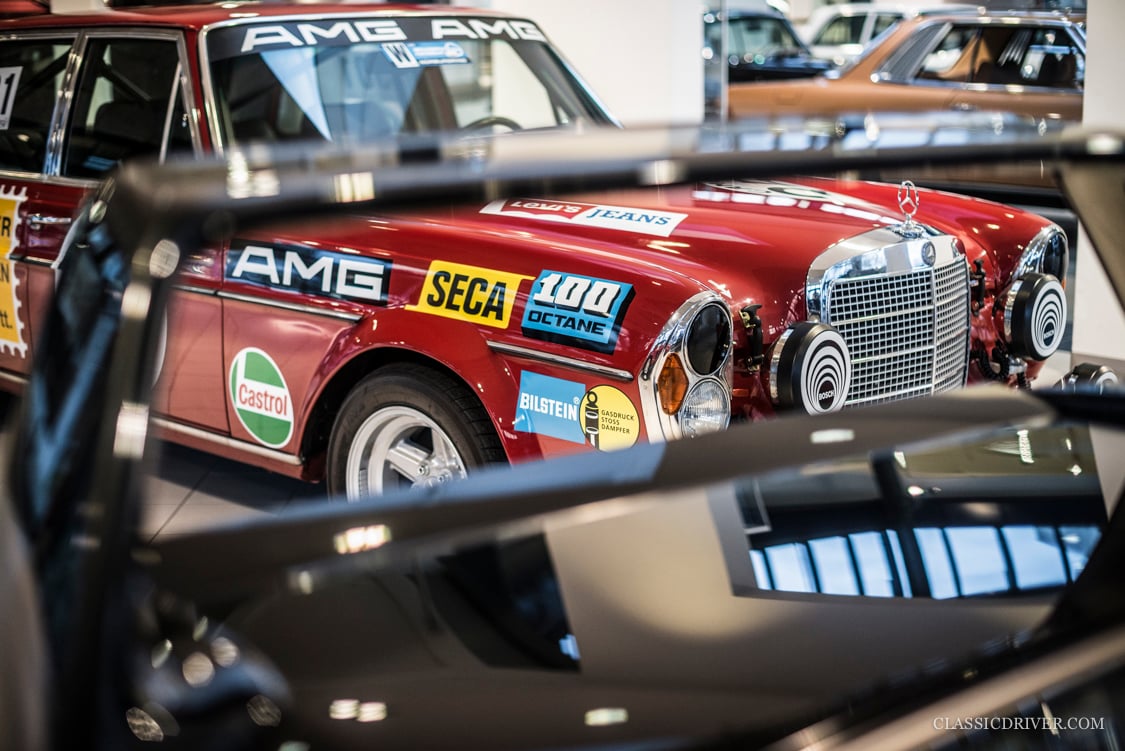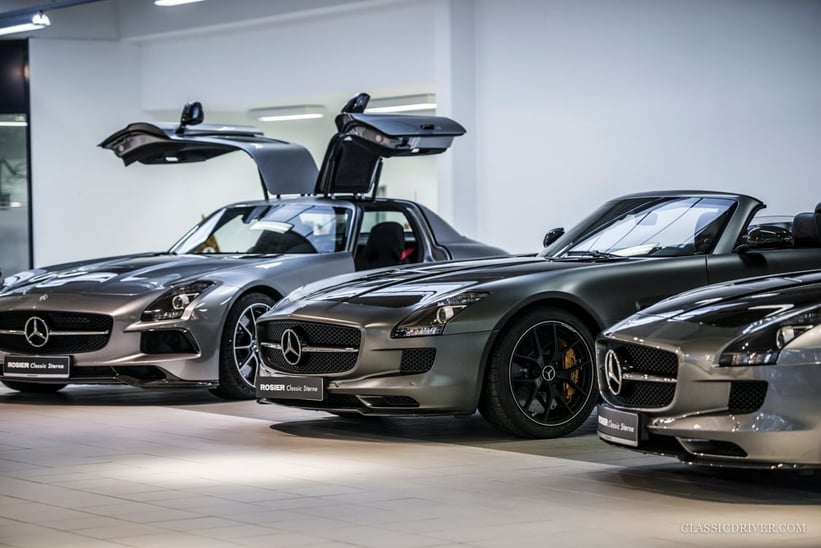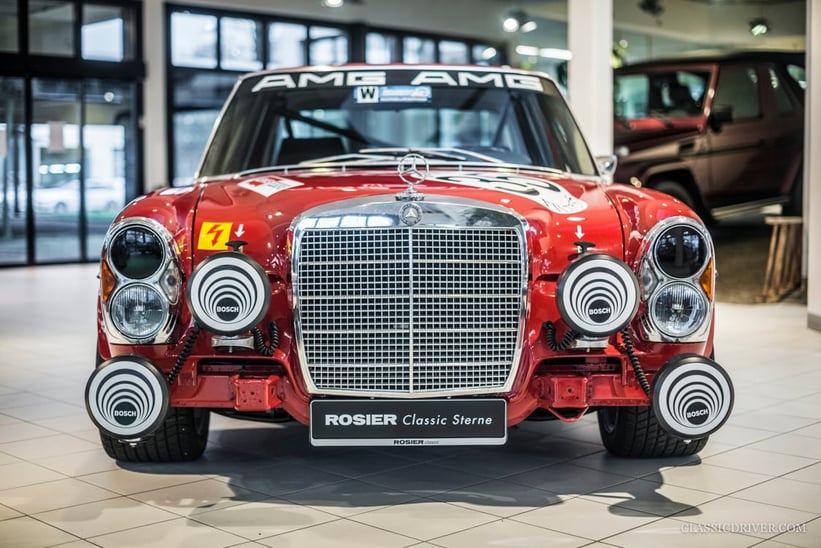 What do you make of the current market for classic cars?
I believe that quality will always prevail. Auction results, for example, should not be the basis from which conclusions are drawn, since values for individual models vary drastically from car to car. Originality, patina, notable owners and quality of restoration are all key factors that determine the true value of a vehicle.
Why are classic Mercedes so special?
Classic Mercedes' are icons. They are characterised by their relatively low production numbers, and their significance to automotive history. And they are still undervalued in comparison to other collectables, such as art.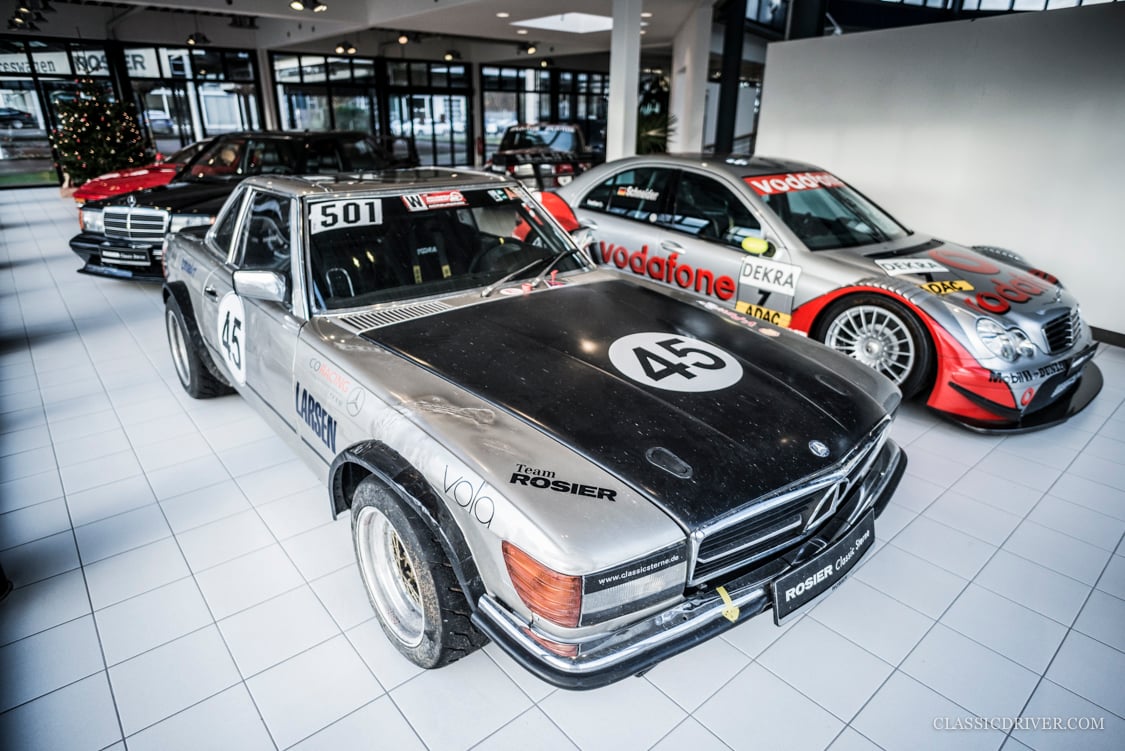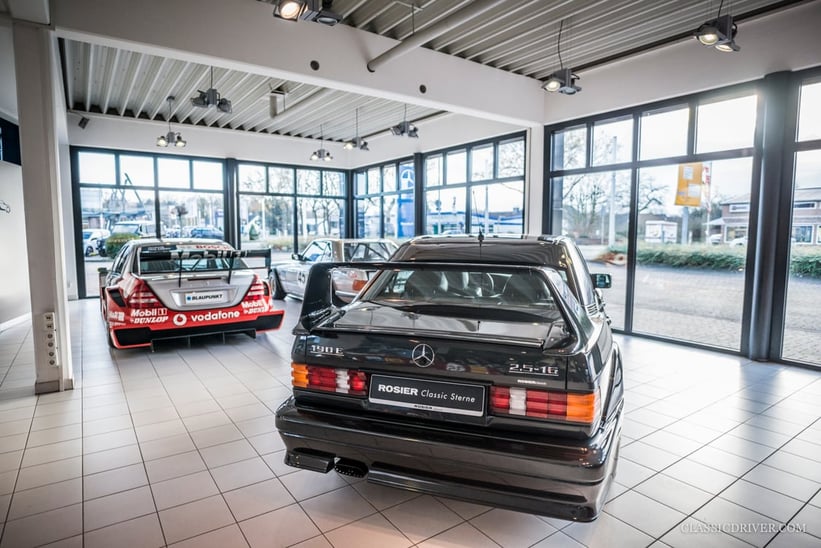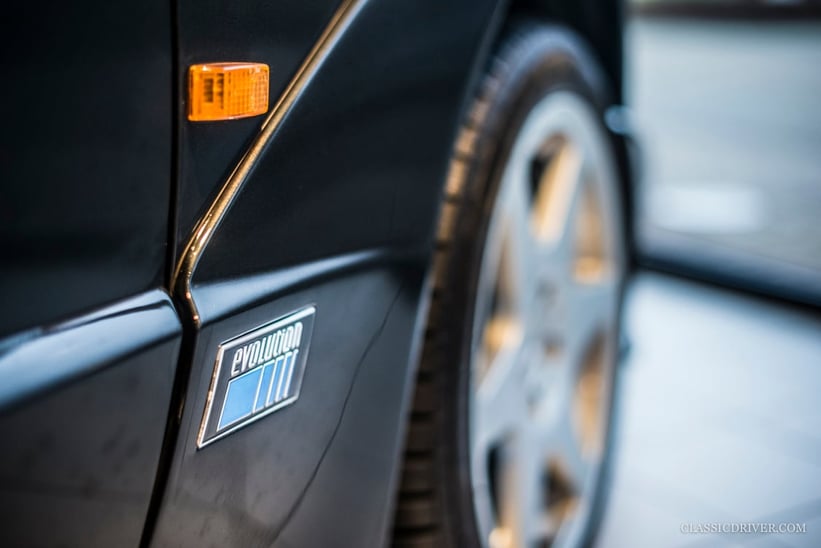 What are your plans for the future?
We are planning to build a spectacular showroom in 2017, that will exhibit 150 cars.
How do you assess the collector car markets in China and the USA?
There are more billionaires in China than there were Gullwings ever built. At the Techno Classica in Essen earlier this year, we were visited by two Chinese delegates. One of them was accompanied by eight men, and placed a large order. Shanghai is developing into a restoration hub, and classic car cruises are already a frequent occurence. The idea that classic cars cannot be used in China is a myth. When I visited the Arizona car week, I was very impressed by the enthusiasm. Some 300,000 people descended on the region, and Barrett-Jackson auctioned 1,600 cars throughout the week.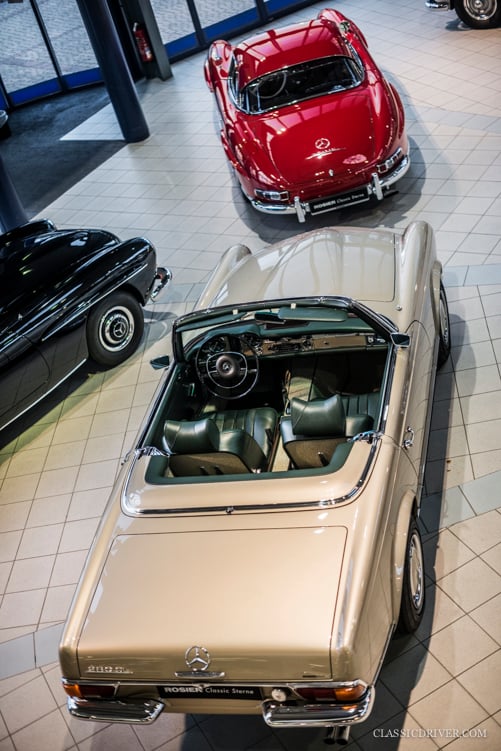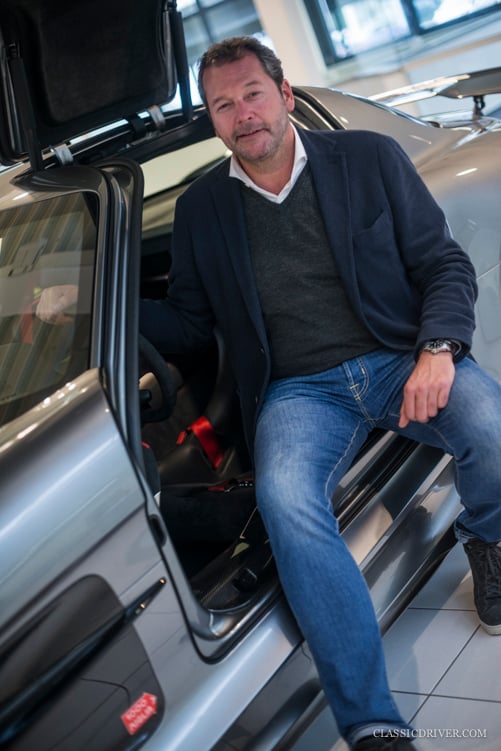 In your opinion, which are the three greatest Mercedes-Benzes?
The SSK, the 300 SL Coupé and the 600. Our 600 is a black 1975 model, with cognac leather. It smells like the first day it rolled out of the factory, and glides like a dream. The best thing about the 600 is that it provokes no jealousy – people simply get out of your way. I also adore my 300 SL, with ostrich leather. After I bought it, I found out that my father had sold it to fund the business in Oldenburg. It came full circle.
Photos: Rémi Dargegen for Classic Driver © 2016