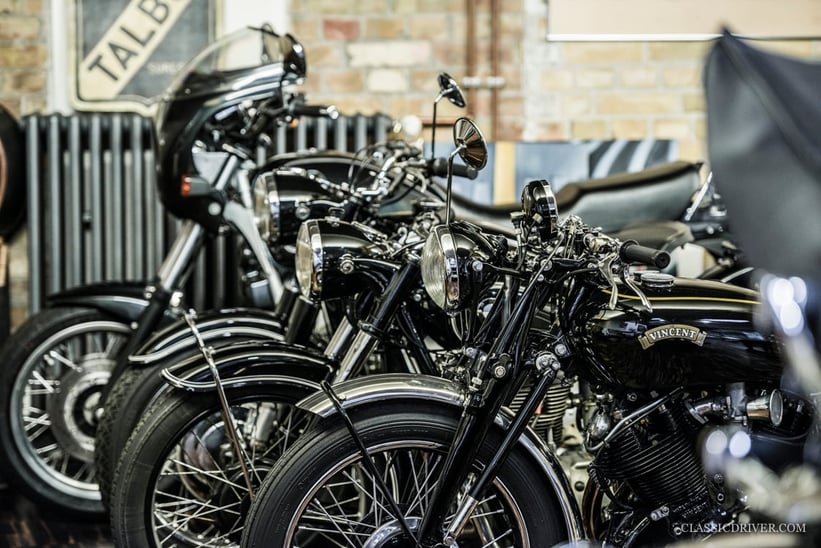 Eberhard Thiesen has been trading automotive rarities in Hamburg since 1972, and thanks to his healthy mix of passion, quality awareness and discretion, the business has become one of the premier classic car traders in Europe. In 2003, Thiesen teamed up with his friend Helmut Larkamp to establish a presence in Berlin. Housed in the Classic Remise, a sympathetically restored former tram depot in Moabit, the showroom is filled with both pre- and post-War greats – from Horches and Rolls-Royces, to Jaguars and Ferraris. We spoke with CEO Helmut Larkamp about the passion behind his business...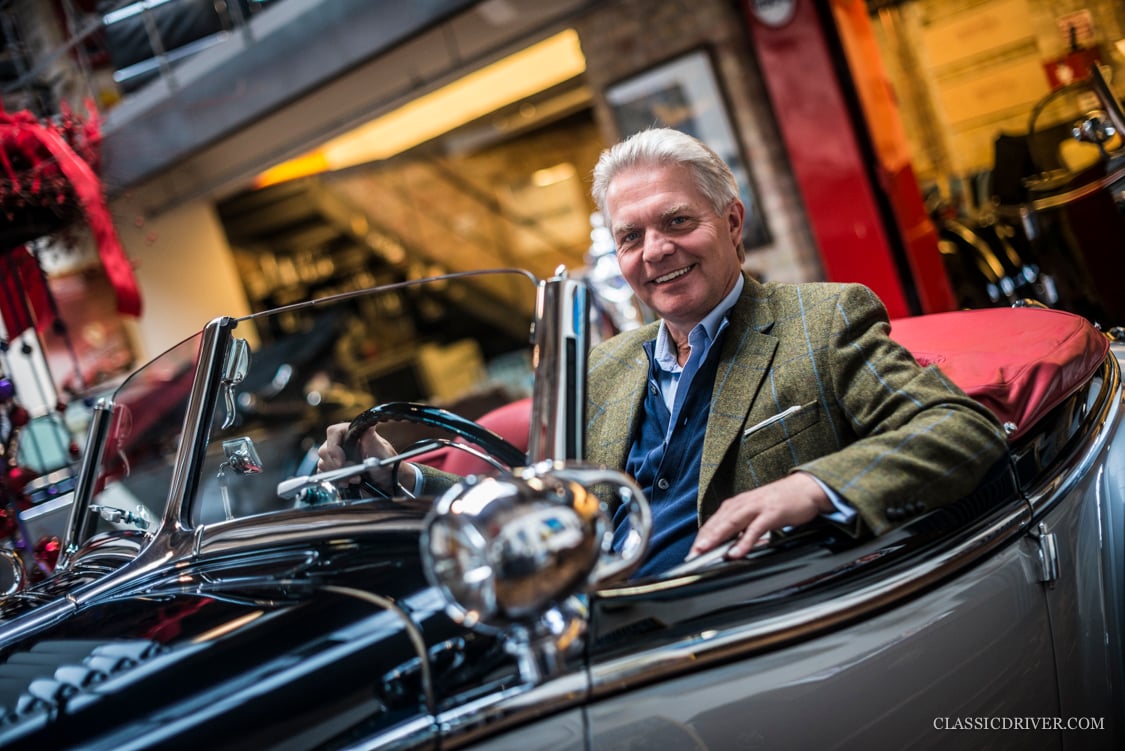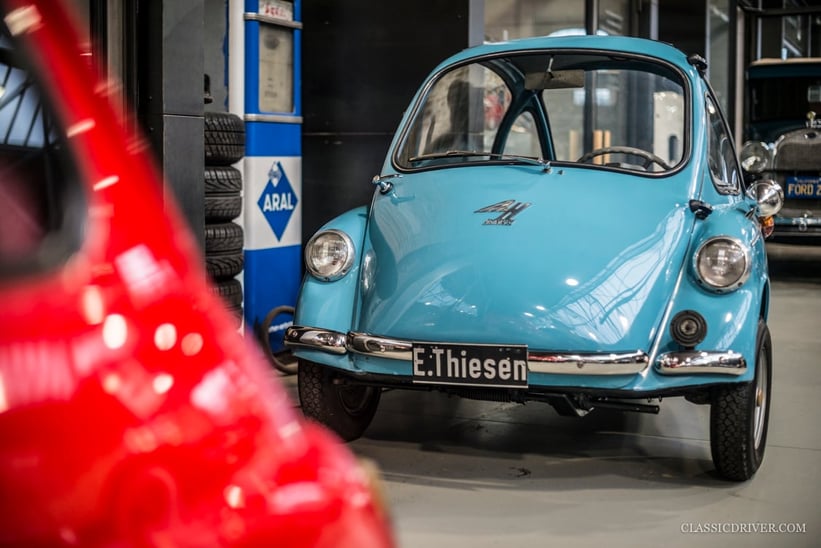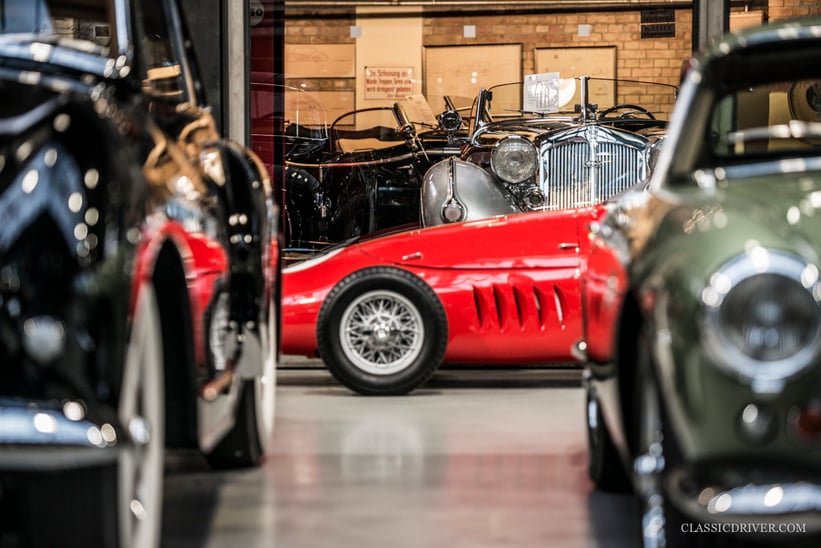 What is your oldest automotive memory?
I've always been surrounded by cars. My oldest automotive memory is probably that of the Mercedes 300 SL 'Gullwing' driven by my father's boss.
Did that spark your passion for cars?
My father used to repair his own cars, and I often used to help him. Gradually I became more and more interested. I learned to drive at the age of 14 and bought my first car at 16. By the time I was 18, I'd already driven thousands of kilometres on the roads.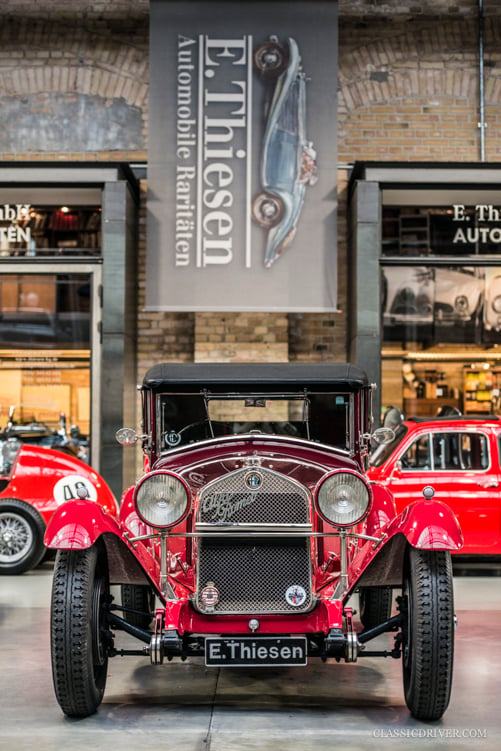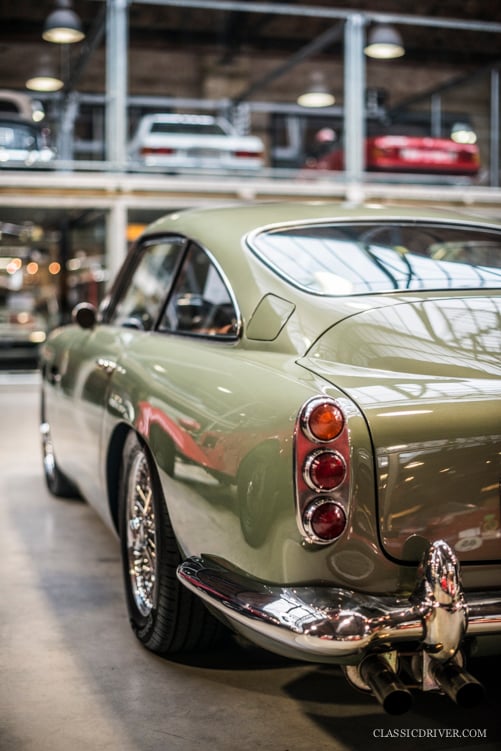 How did you become involved with Thiesen?
I began my career at the age of 22, as a car salesman at Mercedes-Benz. I subsequently became the manager there, before spending six years at the BMW dealership in Berlin-Weissensee. Eberhard Thiesen and I have been friends since I founded the Mercedes-Benz 190 SL Club in 1978. During my time at BMW, Thiesen spontaneously asked whether I'd like to start a business with him in Berlin. I loved the philosophy of the Classic Remise, and here we are.
Would you say your work is your passion?
Absolutely. I'm now one of the few fortunate people who have turned their hobby into a profession. When you're really interested in and enjoy something, you're naturally much better at it – passion is the key.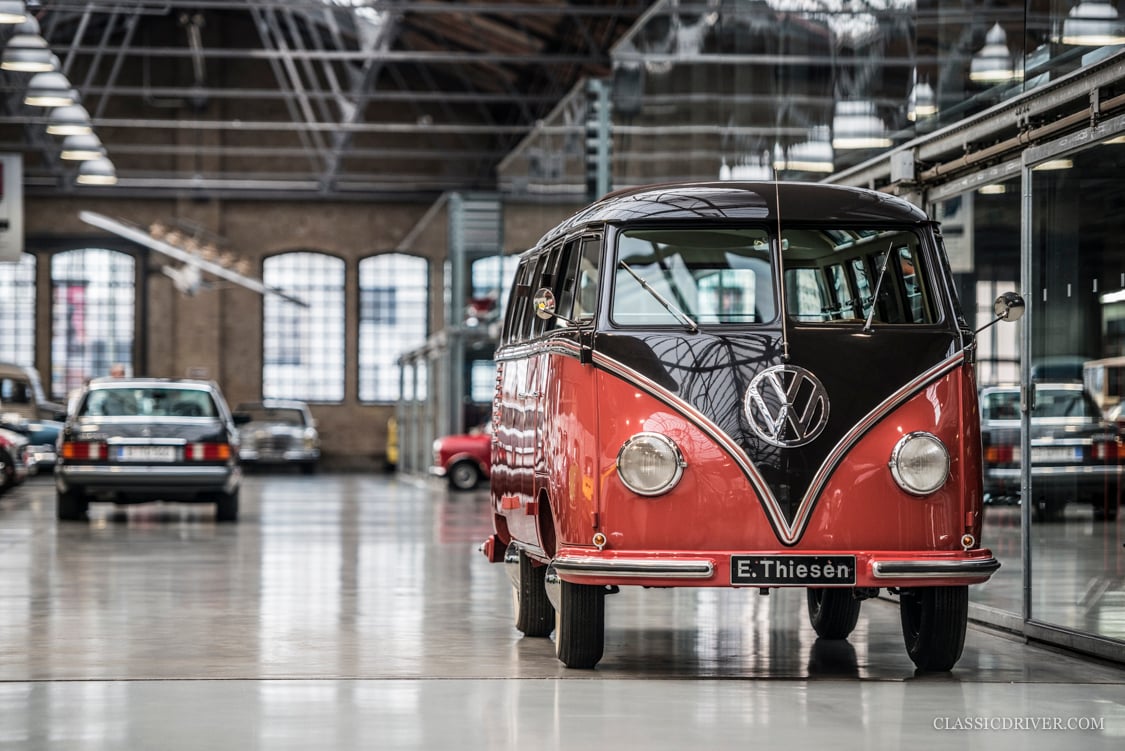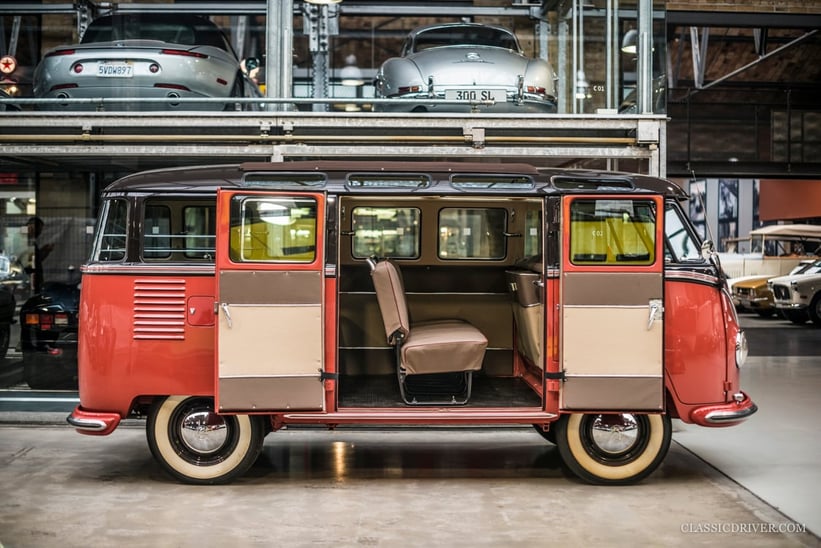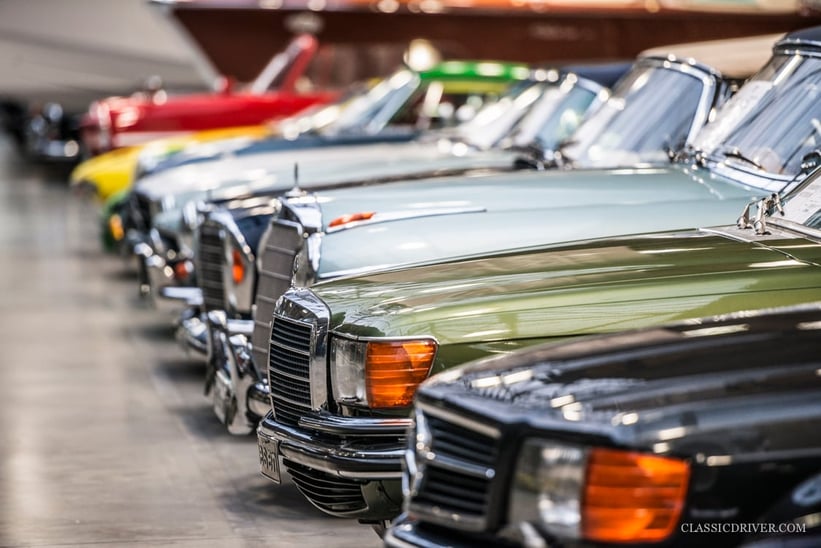 What do you look for in a car?
I've always liked old cars, and appreciated the artistic details and careful selection of materials. We're fortunate that we're in a position to deal with the very best classic cars.
You're also an avid racer, right?
Of course, I love to drive old cars – the older, the better. I've driven pre-War cars such as an 1894 Benz Victoria, a 1901 Panhard and a 1898 De Dion-Bouton on the London to Brighton Run, and I've completed the Mille Miglia three times with a 1928 Mercedes-Benz SSK. I've also contested the event in a Jaguar XK120 OTS and an Alfa Romeo 6C 2500. I'm currently preparing a Ford Taunus for the 2016 Mille Miglia – we recently sold the car to the PS Speicher transport museum in Einbeck, where I am on the board of trustees.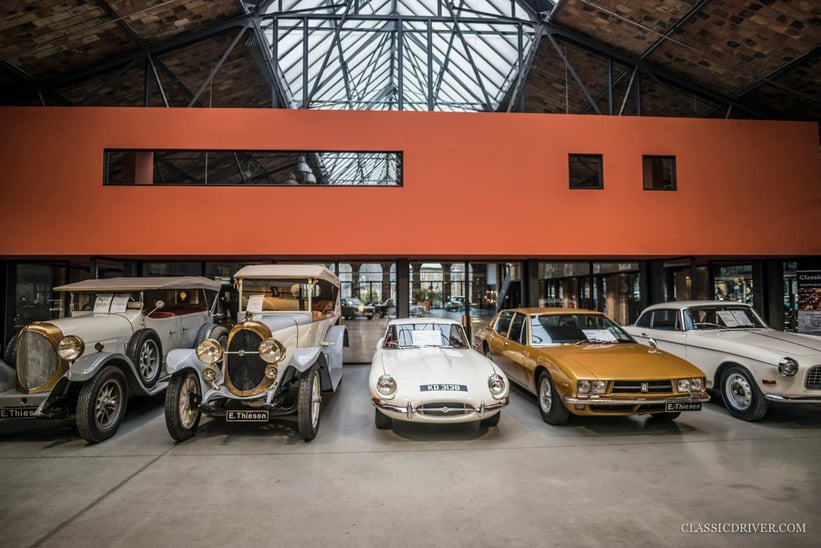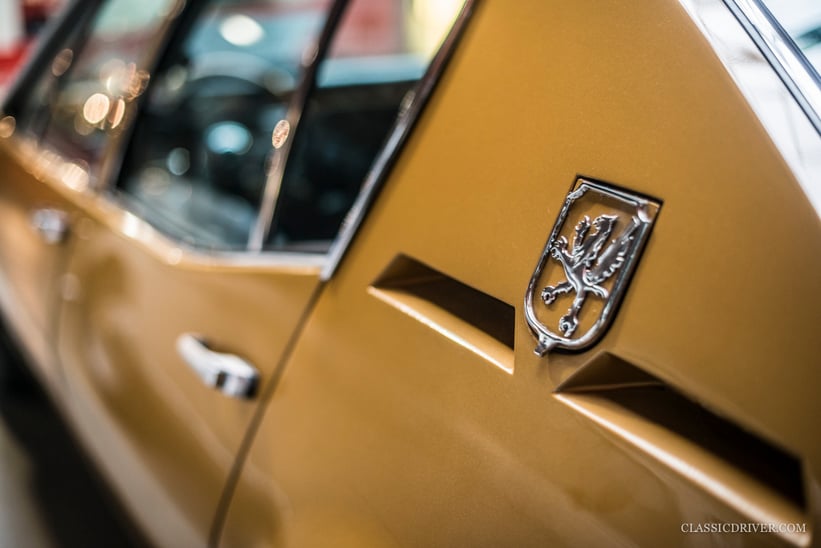 Why did you choose to house your showroom in the Classic Remise?
I first heard about the Classic Remise from the Berlin Economic Club West. The club's vice president told me about the project and, at the time, I told him that if he could make it a reality, I'd automatically take some space.
How do your clients differ here in Berlin?
We have a very different customer base to that of Thiesen in Hamburg. We make the most of the 300,000 tourists who visit Berlin every day and, as such, our export rate is particularly high.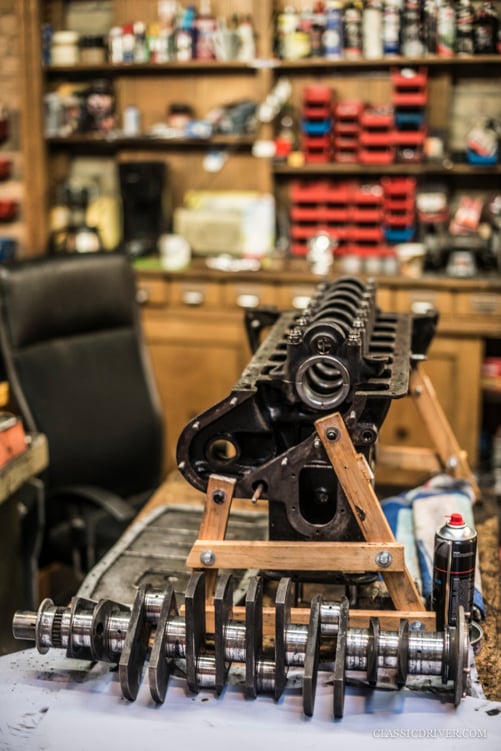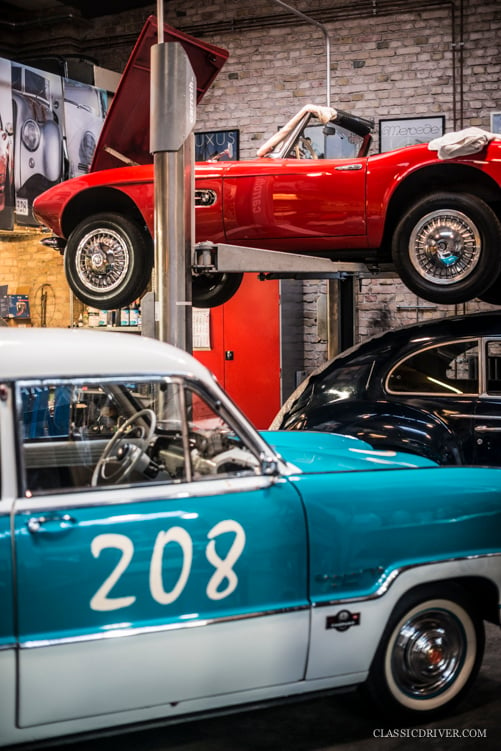 You also have a workshop – is it in use?
We're only involved with the buying and selling of cars – the workshop is there purely for quality assurance.
You always stock a very attractive collection of classics – how do you choose the cars that you want to sell?
Commercially, the procurement of cars is our strong point, as we can rely on my partner Eberhard Thiesen's 40 years of experience and his network of friends and clients.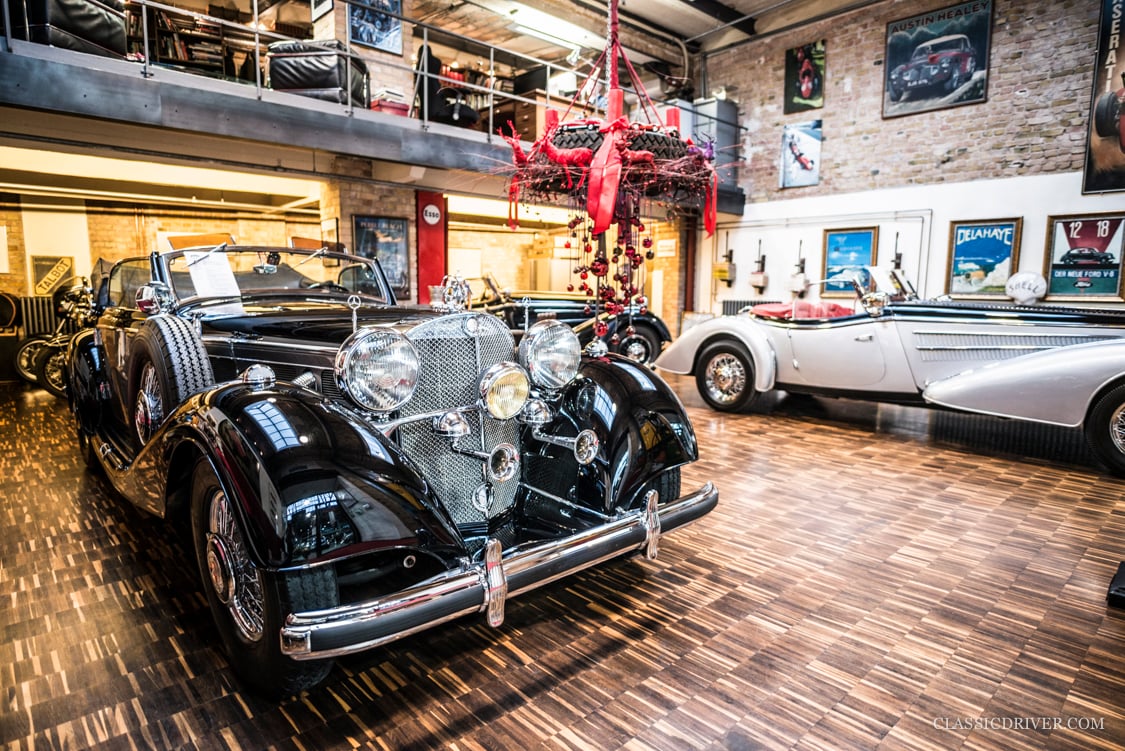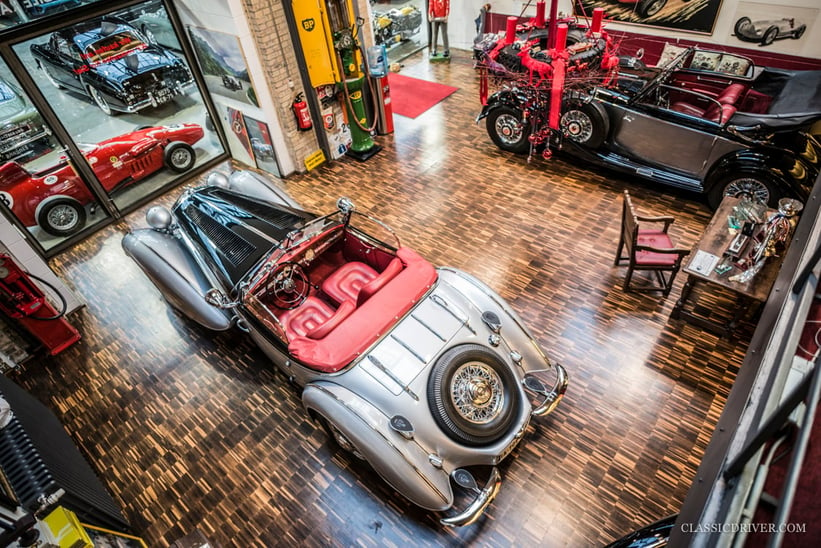 Your pre-War cars are particularly impressive – would you describe yourself as a pre-War specialist?
Over the years we've certainly become pre-War specialists, yes. I suspect no one else has sold as many six- and eight-cylinder supercharged cars as we have.
Is the stock of both Thiesen's Berlin and Hamburg branches available to the entire customer base?
We have a common fleet of cars for sale, which we can offer to customers in both locations. Our portfolio is thus enlarged correspondingly.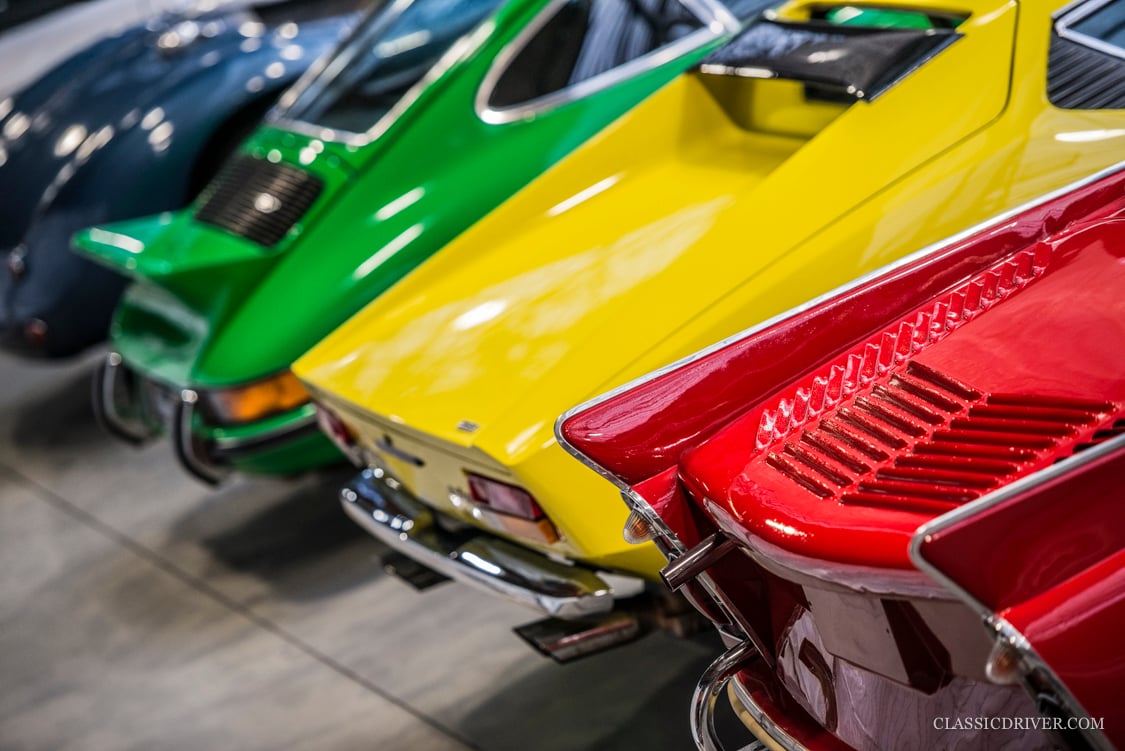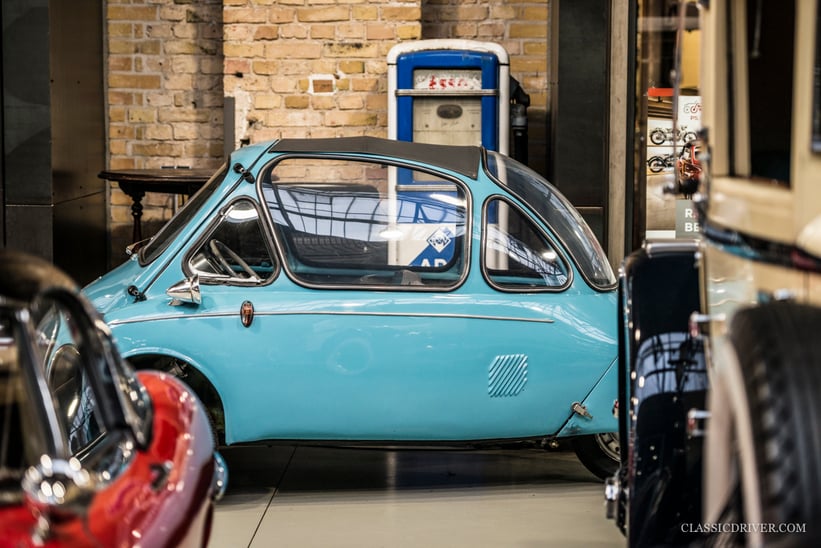 The values of classic cars have been rising steadily for years, and many models are now trading for millions of euros apiece. Where do you see the market heading in the future?
As one of the leading suppliers in the higher price sector, we're often trading cars that are enjoying a particularly high level of interest at the moment. We think the interest will continue to rise, especially with low interest-rate policies coming into play.
If budget, brand and era were not important, which classics are most desirable at the moment, either for investment or for simple driving pleasure?
Without mentioning any brands or model names, I'd say it's those classics with the maximum engine power within their range, and the lowest production numbers.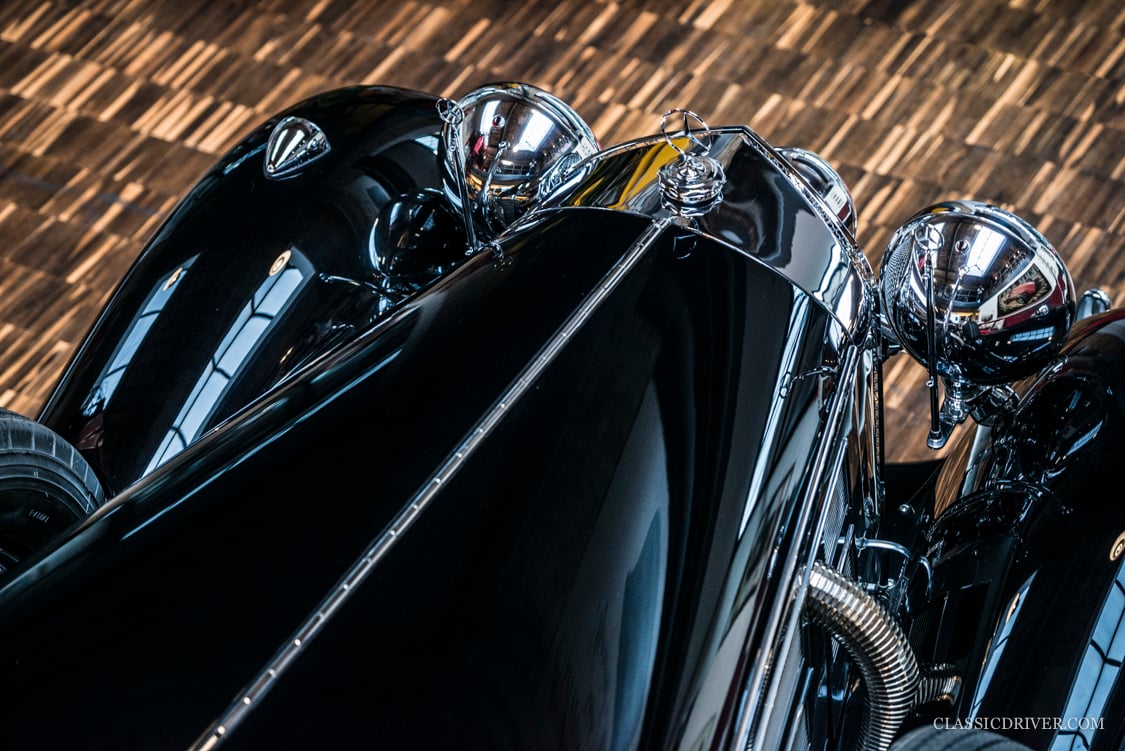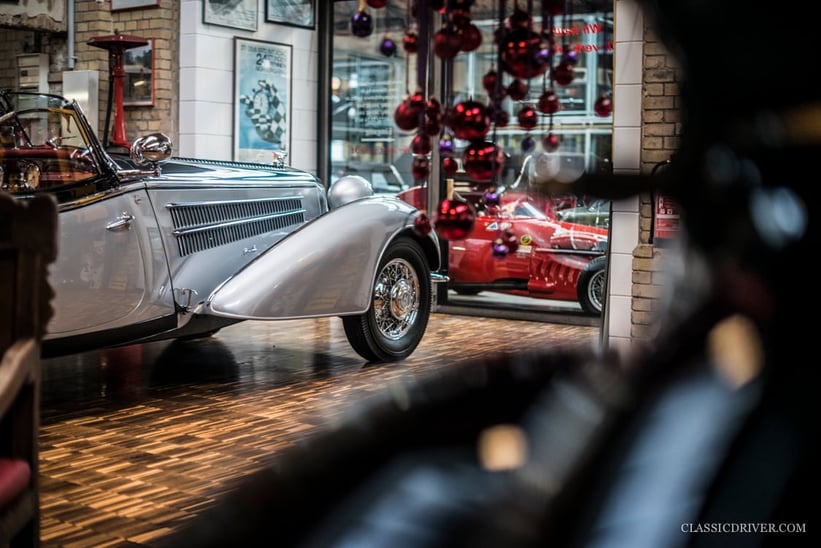 And which classics offer the greatest driving pleasure?
It would have to be the 1928 Mercedes-Benz SSK I was lucky enough to drive in the Mille Miglia. This monster moved at racing speeds across Italy, and has earned my greatest respect.
Do you have a dream car?
The SSK is certainly one of them…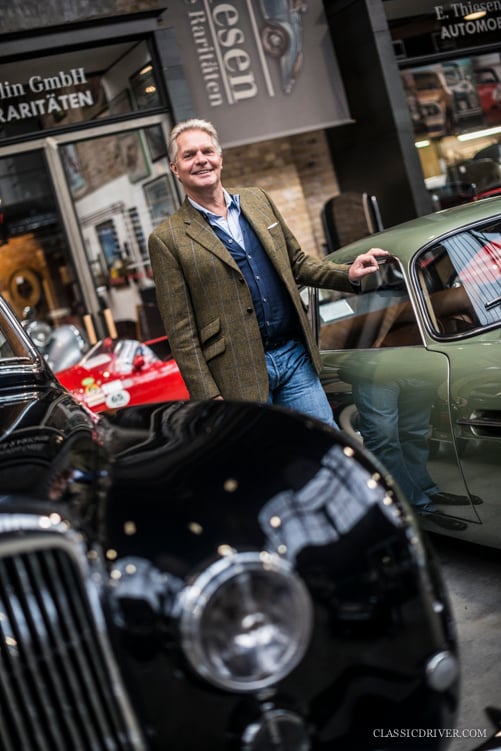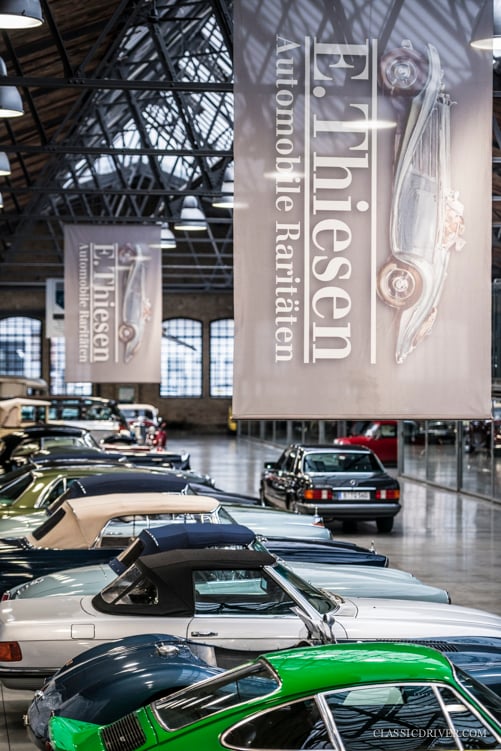 What do you drive on the weekends?
I've owned my 1957 Mercedes-Benz 190 SL since 1978, and I still have a 1986 Aston Martin V8 Volante and a Harley-Davidson.
Photos: Rémi Dargegen for Classic Driver © 2015