These 40 Ferrari racing cars rocked the Red Bull Ring to its core
Despite a postponement and numerous travel restrictions due to the coronavirus, the Austrian Ferrari collector Heinz Swoboda managed to organise yet another unforgettable edition of the Challenge & GT Days at the Red Bull Ring last week. Here's what you missed…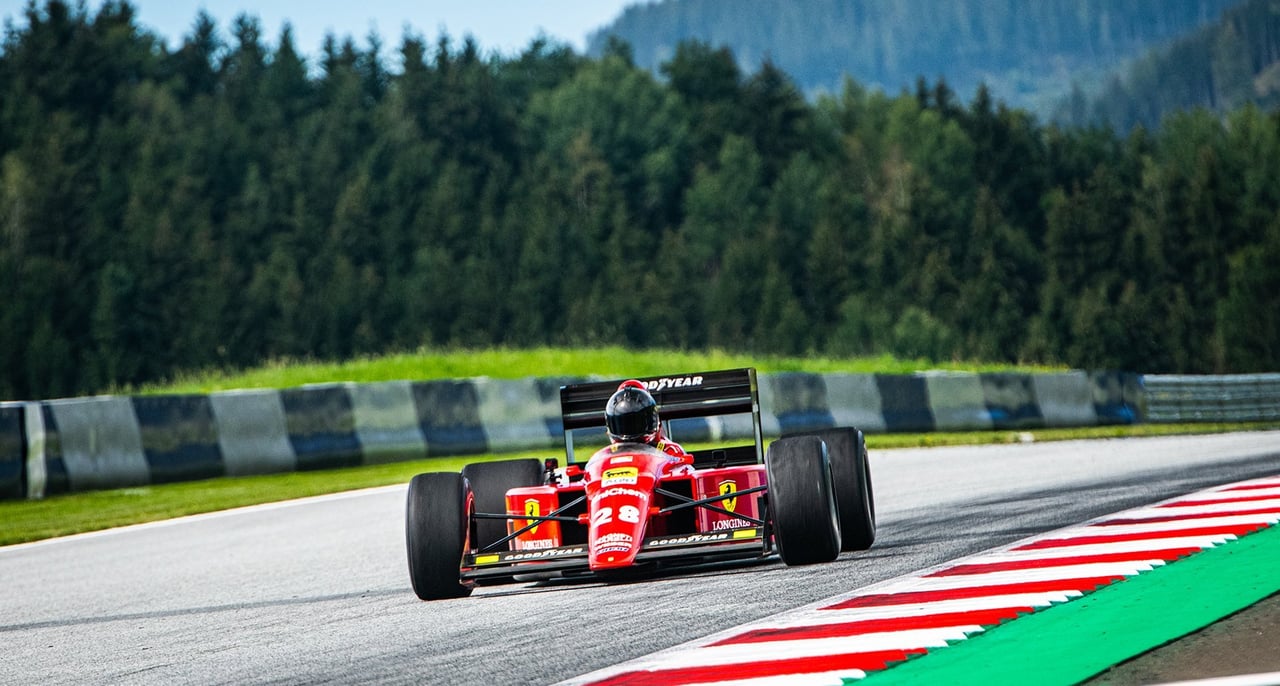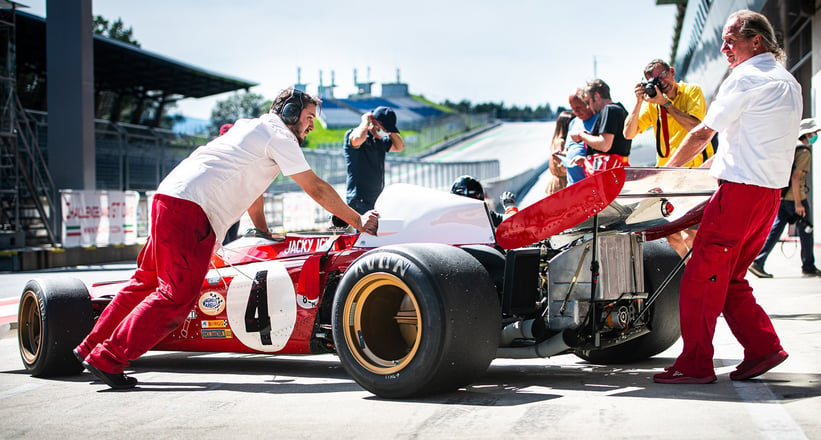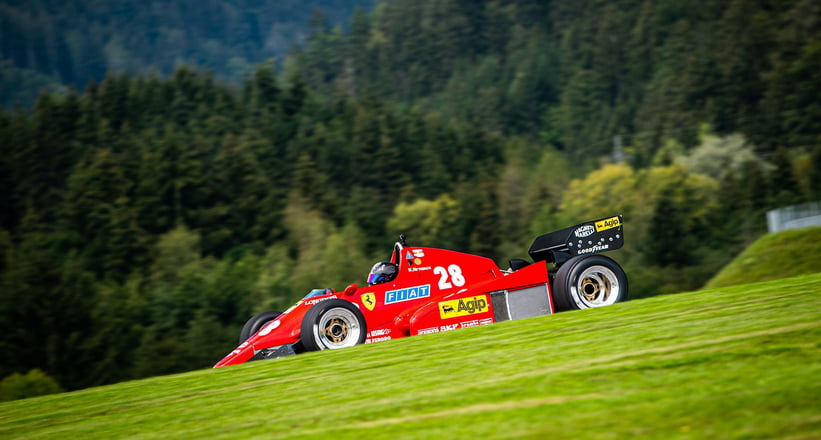 As if the soul-stirring sights and sounds of 40-odd modern-era Ferrari GT racing cars weren't enough of a feast for the senses, organiser Heinz Swoboda threw in another element to this year's Challenge & GT Days at the Red Bull Ring: historic Formula 1 cars. That's right, the undulating hills above Spielberg reverberated to the piercing sounds of Jacky Ickx's 1972 Ferrari 312 B2, René Arnoux's 1983 Ferrari 126C2B and Gerhard Berger's 1989 Ferrari 640. Witnessing the scarlet trio hammering around the circuit line astern was a breathtaking moment we will never forget.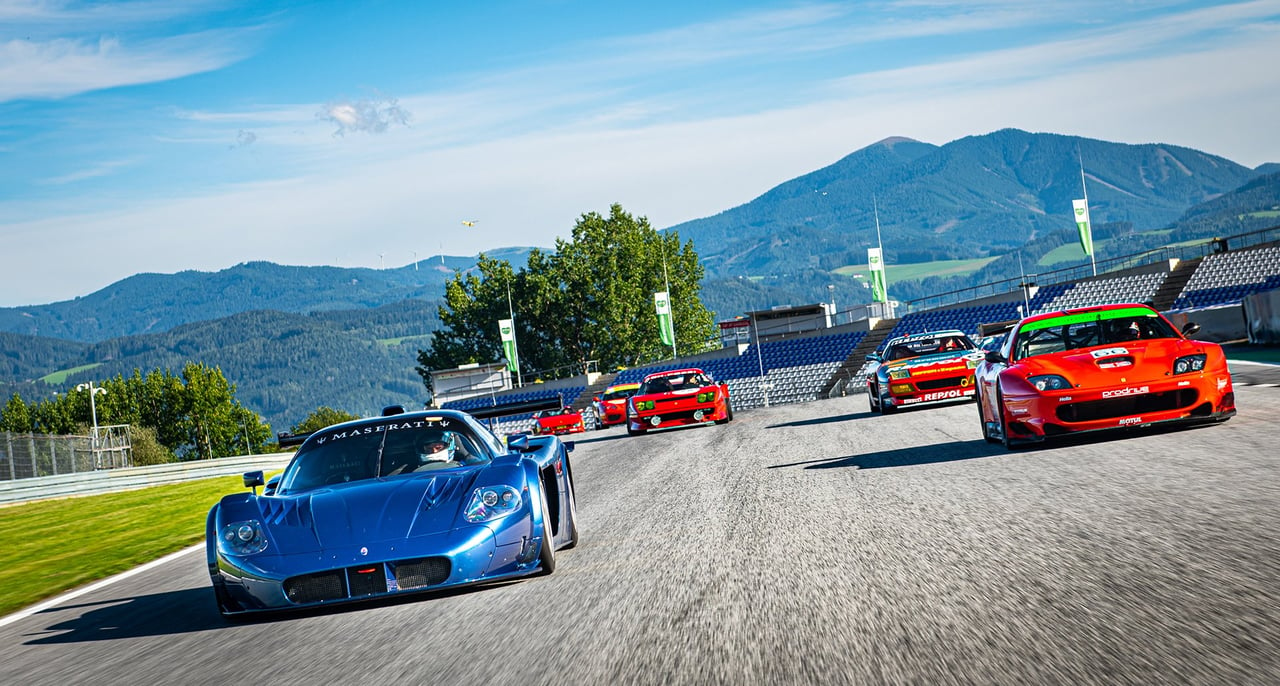 Despite widespread travel restrictions that left many collectors from countries including the United Kingdom and United States unable to travel to Austria, Swoboda still managed to attract a fantastic assortment of Ferrari (and Maserati) Challenge and GT cars, predominantly from neighbouring Germany. This event was conceived in 2018 to provide a relaxed environment in which the owners of these rare and historically significant competition cars can use and enjoy them as they were intended to be.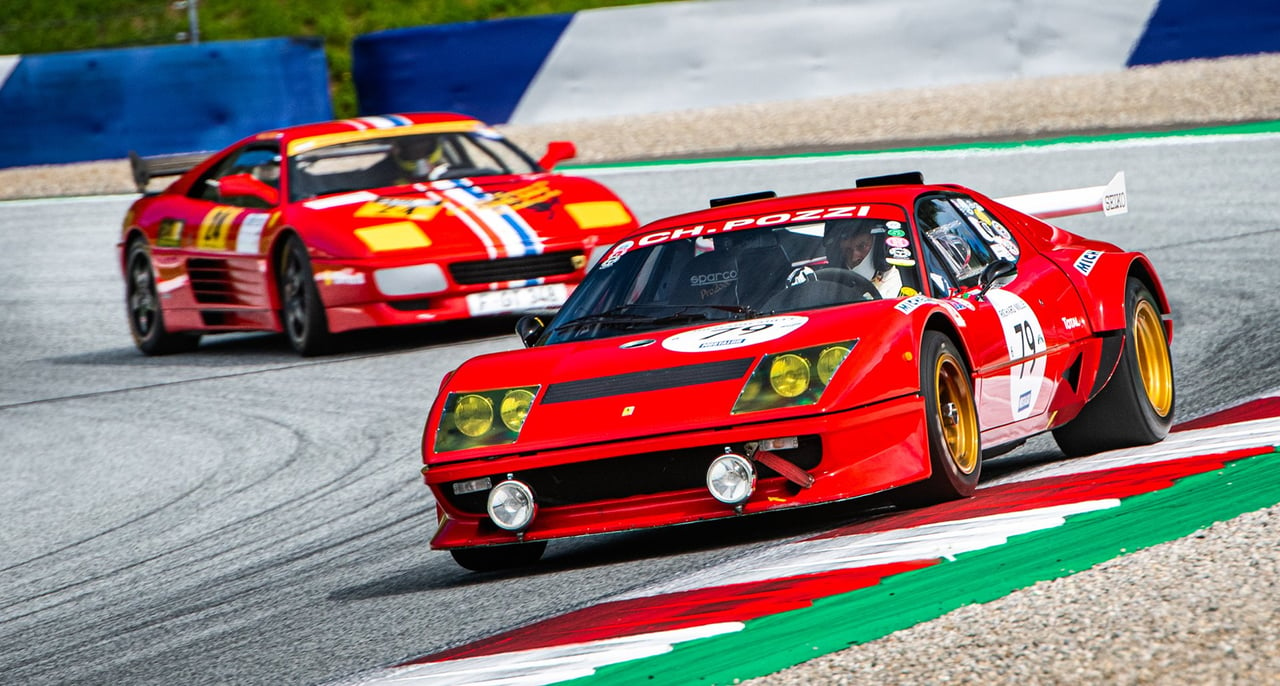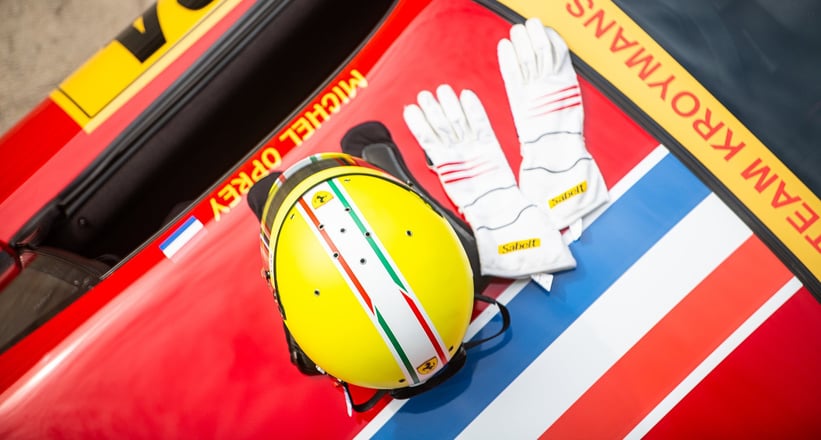 In addition to Challenge cars ranging from 348 to 488 (including the famous ex-Bruno Senna F430, which was brought to the Red Bull Ring by the Classic Driver dealer Schaltkulisse) and a strong GT3/GTE showing, notable cars included Jan B. Lühn's sensational ex-Works Maserati MC12 GT1 and one of the 12 Ferrari 550 GT1 Prodrives, another example of which was recently sold online by RM Sotheby's for a remarkable 4.29m US dollars. Steve Zacchia, the Swiss driver who raced the Prodrive-built 550s in period, was also on hand in Austria to really get the most out of the V12 thoroughbred.
Swoboda has already confirmed that the Challenge & GT Days will return to its usual late-April slot in 2021 on full cylinders, which is fantastic news, especially given the dramatic rate at which the desirability of these Ferraris is increasing. Here's hoping for a jam-packed grid of passionate owners and ultra-special cars from across the world. We'll meet again!
Photos: Michael Jurtin for Challenge & GT Days © 2020