Tchin-tchin to Chantilly Arts & Elegance 2017
In a rapidly growing and evolving world, it's a rare occasion to be able take a step back and embrace the opportunity to both appreciate the innovations of the past and admire the advancements of the future. On Sunday, 10 September, Chantilly Arts & Elegance makes that opportunity a reality…
Art on wheels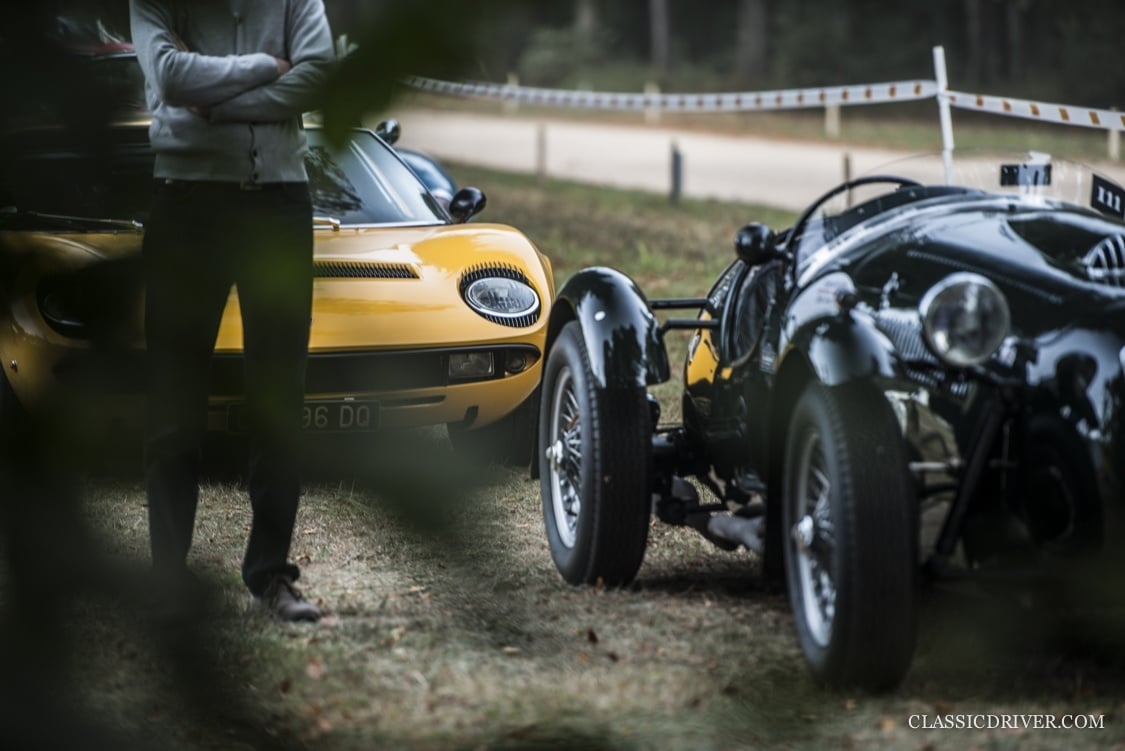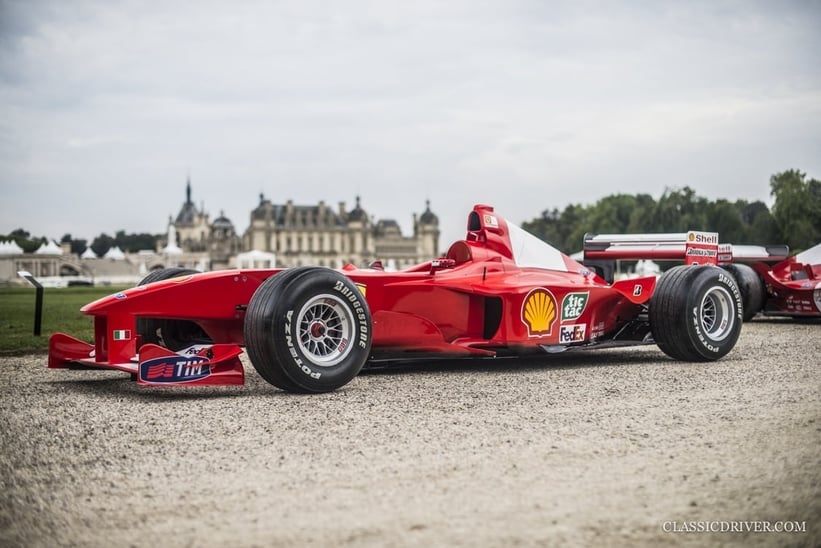 Now in its fourth year, in what is surely becoming Chantilly tradition, two concours will take place: a concours d'elegance, which, in traditional French style, will highlight the latest creations made by modern-day manufacturers; and a concours d'etat, which will showcase the best cars of the past, with this year's event highlighting such classes as pre- and post-War Alfa Romeos with special bodywork, the cars of great musicians, and Ecceterini barchettas and berlinettas, as well as four classes that will celebrate Ferrari's 70th anniversary, with 26 Ferraris that competed in the 24 Hours of Le Mans featured.
The following day, after all winners have been crowned, entrants from the concours d'etat will participate in a picturesque 100km leisurely rally through ancient forests. There will also be a supercar rally, featuring just 30 menacing machines from the 1980s to today, which will leave just mere minutes after their classic contemporaries, surely keeping close on their heels. This year's emcee will be Max Girardo. A polyglot with a larger-than-life personality, he's sure to both delight and entertain the international crowd in at least one of their native languages.
Amour de l'automobile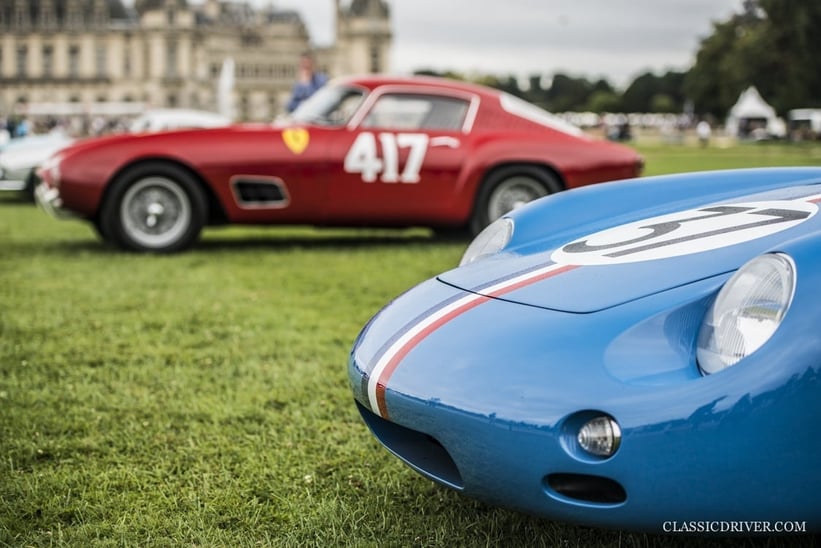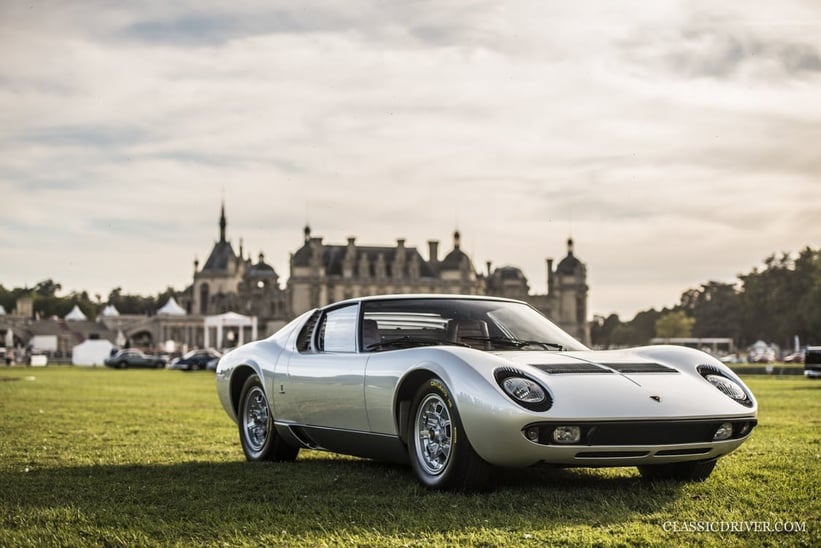 While, in the rolling gardens of the Domaine de Chantilly, the Grand Prix des Clubs lies in wait of being discovered. This international gathering of clubs — comprised of some of the most infatuated enthusiasts the world over — provides a once-in-a-lifetime opportunity to lay out a picnic blanket between the Club de l'Auto of France and the Lancia Classic Club of Italy and watch the world pass by in-between sips of Champagne and nibbles of a brie baguette.
Photos: Rémi Dargegen for Classic Driver
You can find all our 2017 Chantilly Arts & Elegance coverage, kindly supported by Richard Mille, in our regularly updated overview.