Exploring the classic car safari that is the Chantilly Arts & Elegance
With over 280 acres of land, there was plenty of room to roam around the gardens of Chantilly Domaine in search of your own favourite Big Five mechanical animals — from the elephant of Bugatti and the horse of Ferrari to the snake of Alfa Romeo, the lion of Peugeot, and the bull of Lamborghini…
Ferrari celebration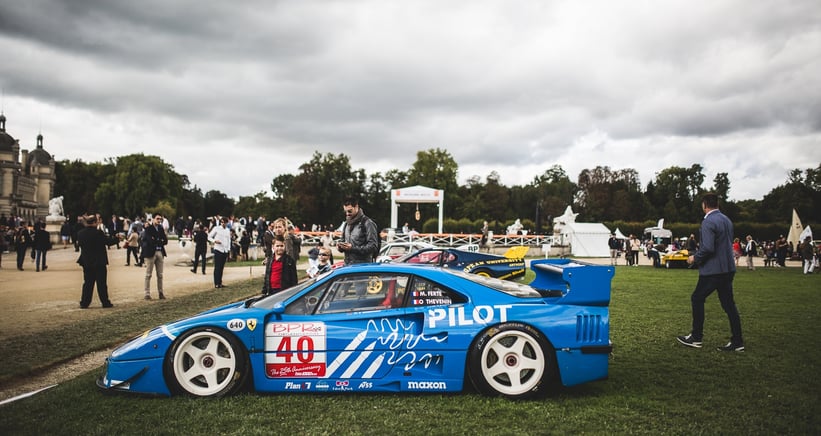 With the Ferrari 70th anniversary celebrations going on in Maranello the same weekend, you'd think it'd be difficult to corral enough Prancing Horses to the relatively quiet (in comparison) French countryside, but the group of cars present was a true testament to the quality and reputation of not only Chantilly but also Peter Auto and Richard Mille. From the 1962 Ferrari 250 GTO, which won the 500km of Spa in 1963 and came 2nd overall at the 24 Hours of Le Mans the next month, to the 1980 Ferrari 512 BBLM, which was raced at Le Mans in 1980 and, more recently, in over 40 historic races the world over, the assemblage rivalled any other presented around the world last weekend.
The French way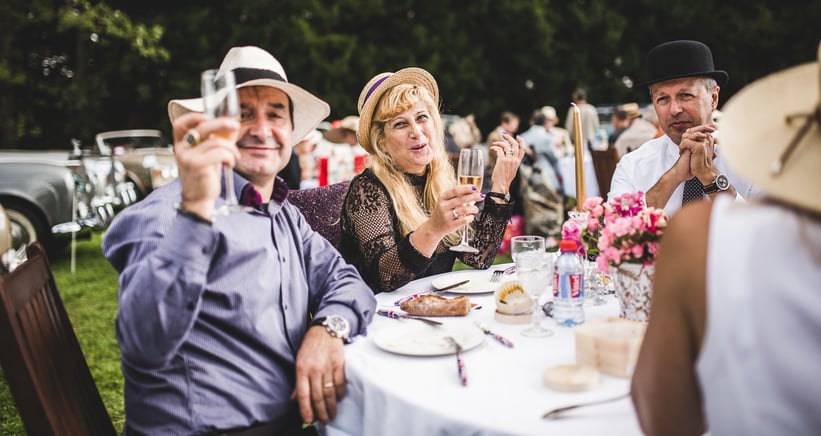 As the French are often known for being less boastful about the cars they have in their garages, it was great to see so many French marques and enthusiast clubs honouring such marques in attendance over the weekend. With such clubs as the Amicale Facel Vega, Club de l'Auto, and Rallye Intercercles, to name a few, exhibiting such well-presented cars, it was hard to tell where the concours entrants began and those from the enthusiast clubs ended.
Best of Show(s)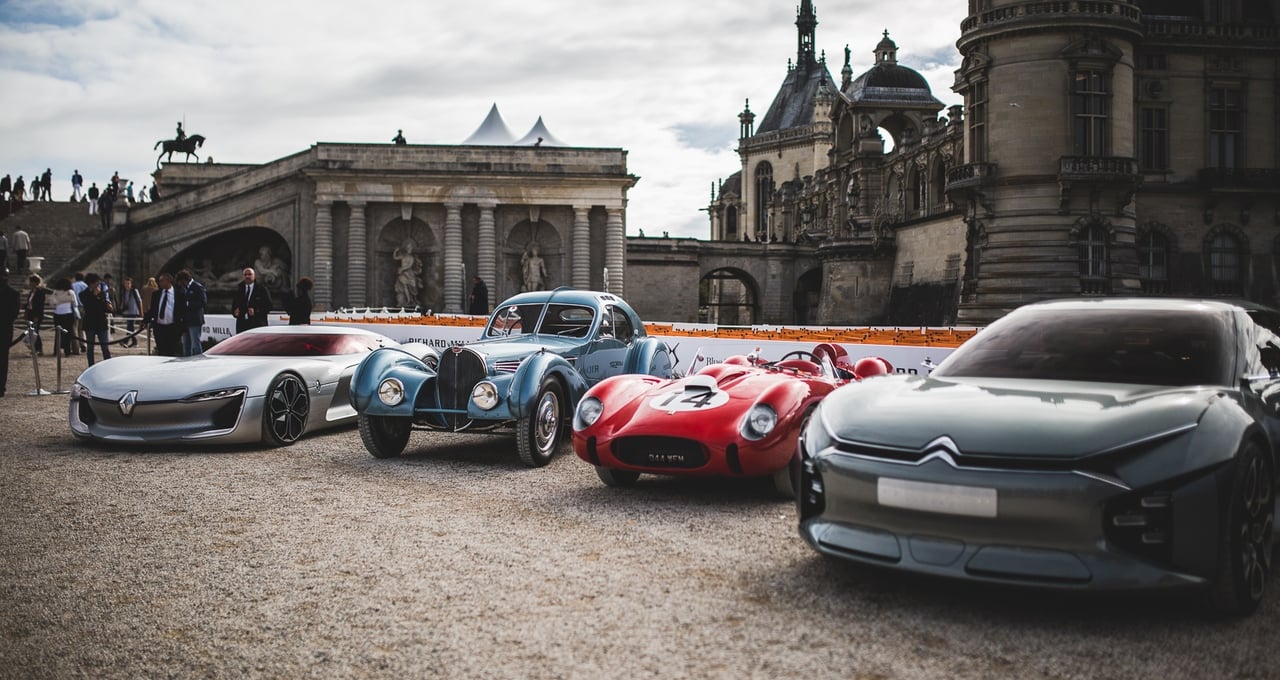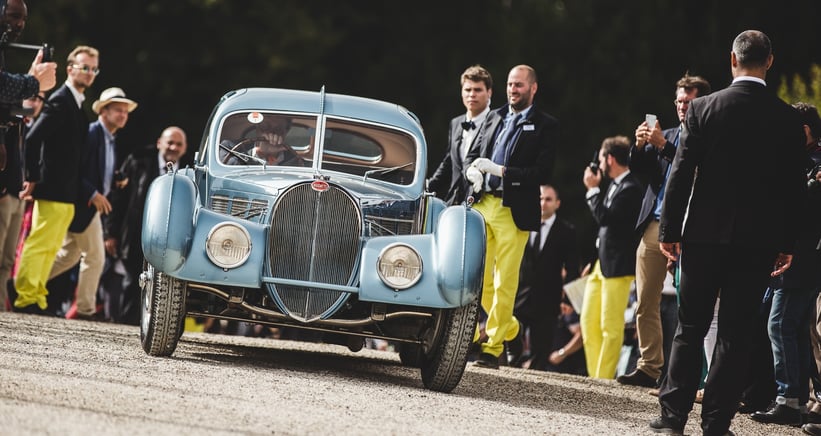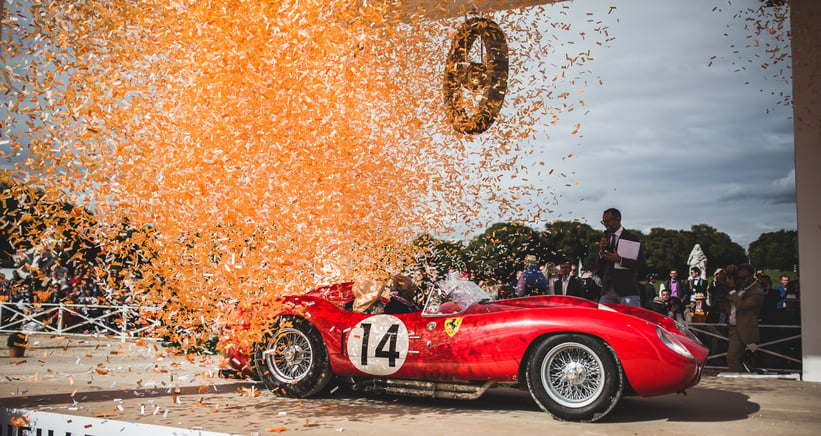 Breaking from tradition, two Best of Show winners were awarded this year. The winner of the pre-War category was the 1936 Bugatti 57 S Atlantic owned by Peter Mullin. And although the day ended well for Peter, it was a rough beginning, as the car initially wouldn't start due to a fuse, which was promptly fixed, and then, when they went to turn the ignition over, the engine failed to start yet again — this time, due to no fuel. But, as a testament to the comradery surrounding the event, the owner of the 1903 de-Dietrich-Bugatti Type 5 (and fellow competitor) syphoned enough out of his own tank for the 57 S to go and collect its prize. The winner of the post-War category — the 1958 Ferrari TR 58 — saw far less drama on the day, being expertly driven by its owner, the Honourable Sir Michael Kadoorie, just as it was on the day it won Le Mans in 1958.
Photos: Mathieu Bonnevie for Classic Driver ©
You can find all our 2017 Chantilly Arts & Elegance coverage, kindly supported by Richard Mille, in our regularly updated overview.