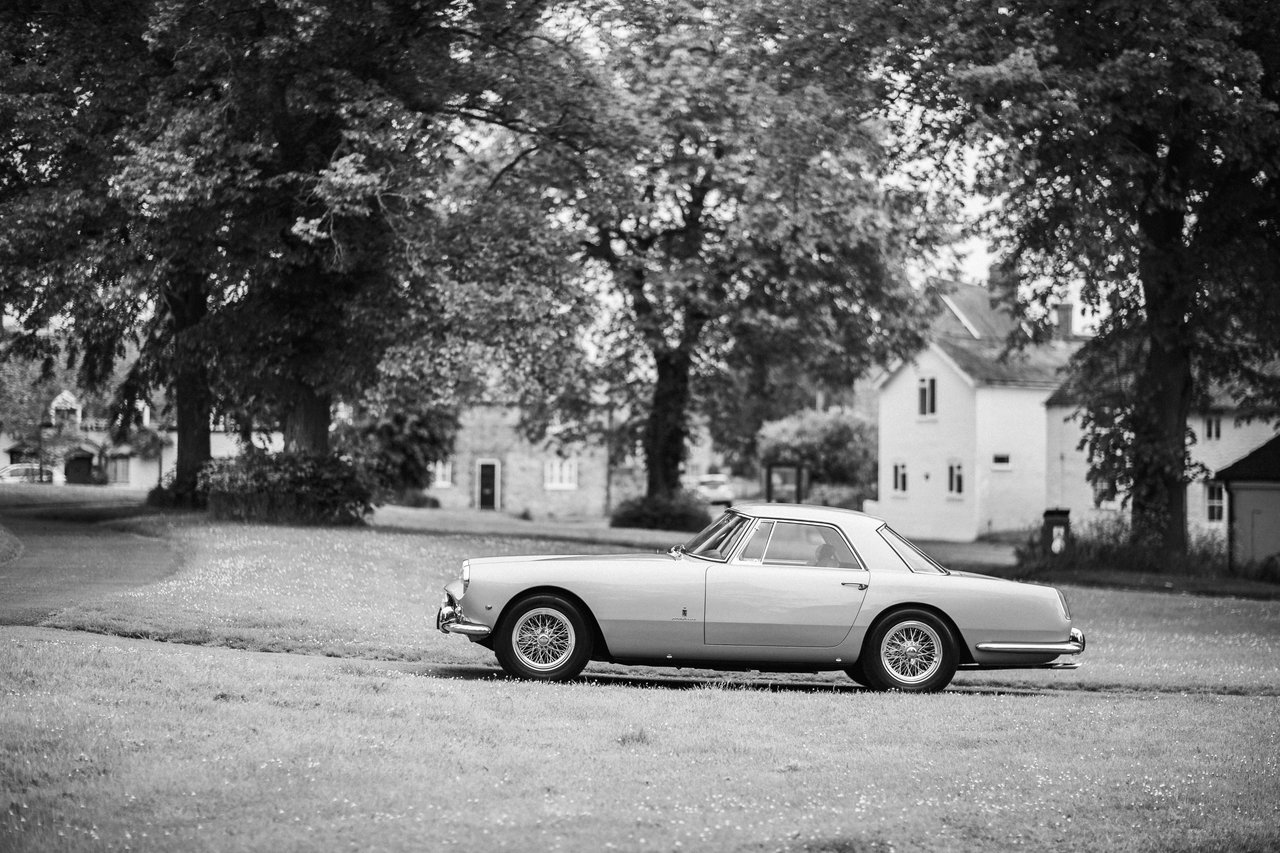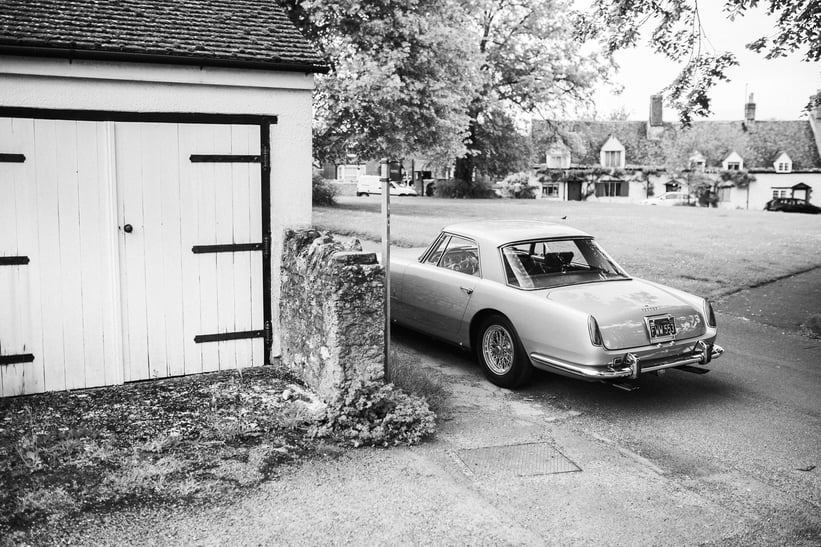 Classic Driver: Cici, it's wonderful to sit down and catch up with you again, I think we probably last saw each other at a car event somewhere in the world which right now feels like a very long time ago. Here we are sat next to Lupo, your stunning new Ferrari 250 GT PF Coupe. Let's talk about that in a bit though. Firstly, tell me briefly about your stable of cars…
Cici: Okay. So I've got Froglet. She is a 1955 Triumph TR3 small mouth. The next car is Hector, a 1934 MG PA in black and red. Then we've got Viola, a 1974 246 GTS Dino in viola metallizzato. Of course, there's Lupo, a 1954 one-off 250 GT PF coupe, whom you've met today, with a competition engine. And then we will have Gigi, the Golden Giraffe, which is the 004S Glickenhaus central seater. Oh and i just agreed to buy a 1964 Ginetta G4 with my friend Simon for some racing.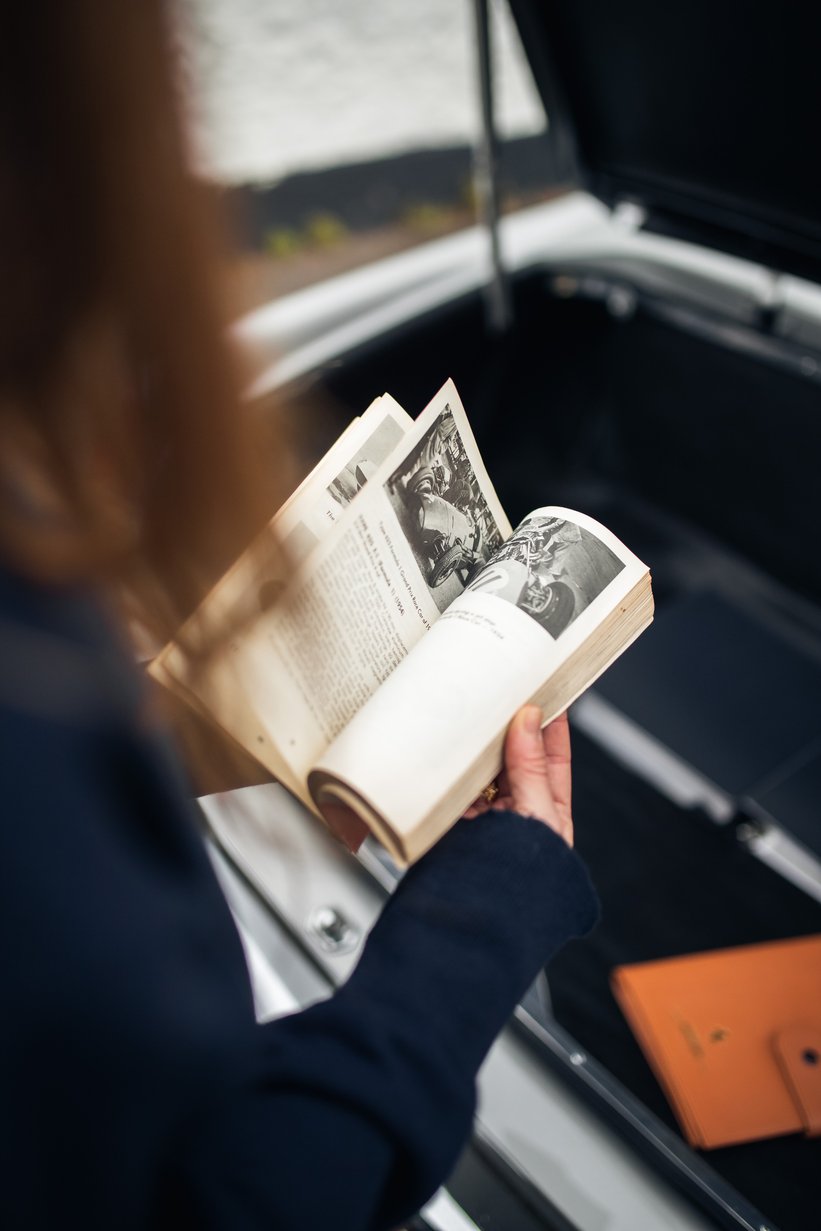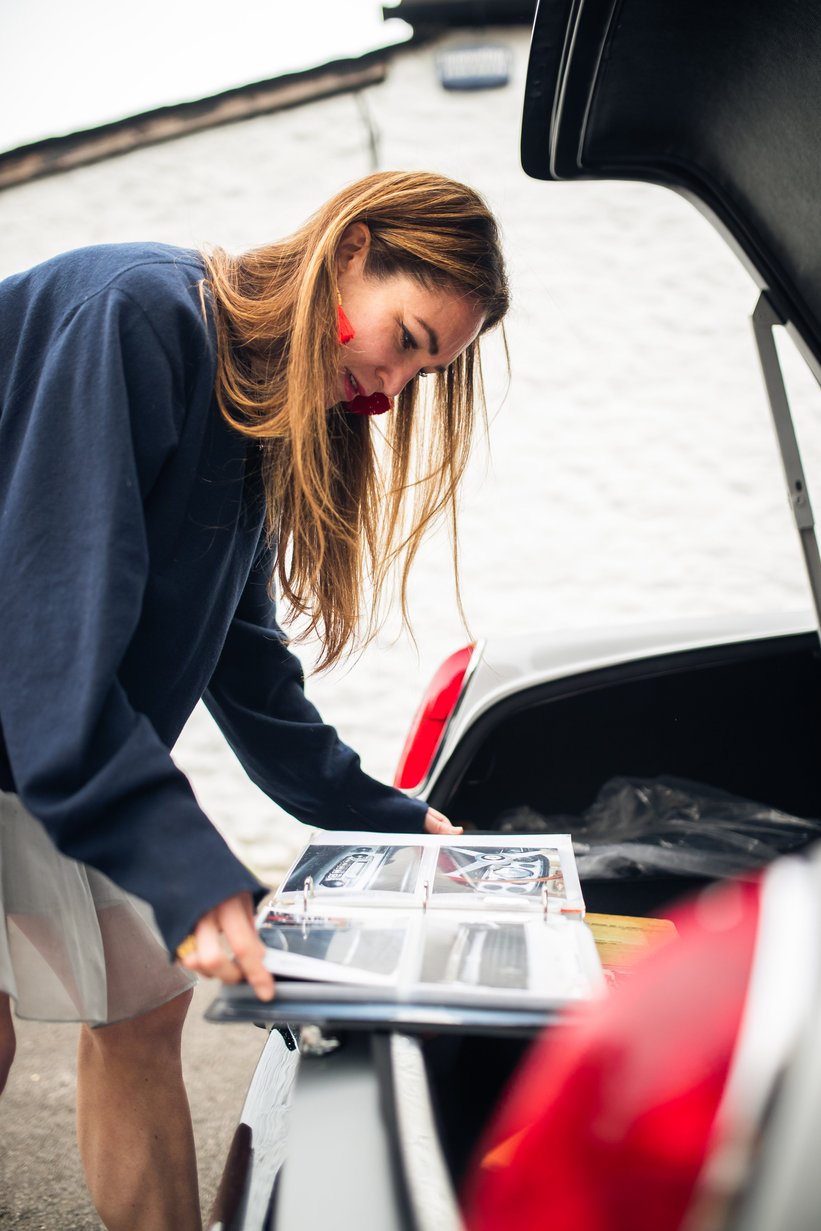 What a great selection. Tell me about your automotive background in terms of the passion within your family, which is clearly huge.
I come from a family of car collectors, enthusiasts, hobby racers and the like. My particular passion for classic cars didn't come about until later in my life, towards my late twenties. I started going to a club called OUMF when I was at graduate school in my twenties here in Oxford, which is the Oxford University's Motor Sports Foundation. I'm mechanically minded, given my PhD was in experimental physics. If I go to a WEC race I really like to understand the nitty gritty of what's going on mechanically.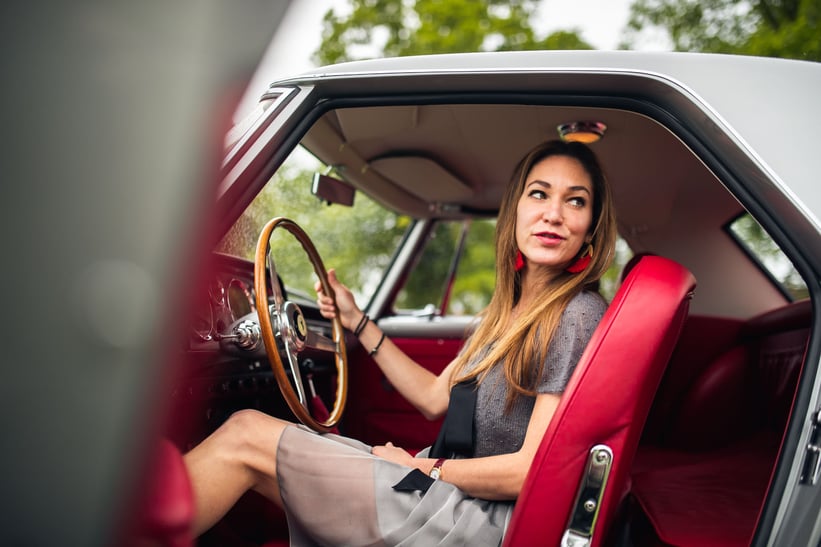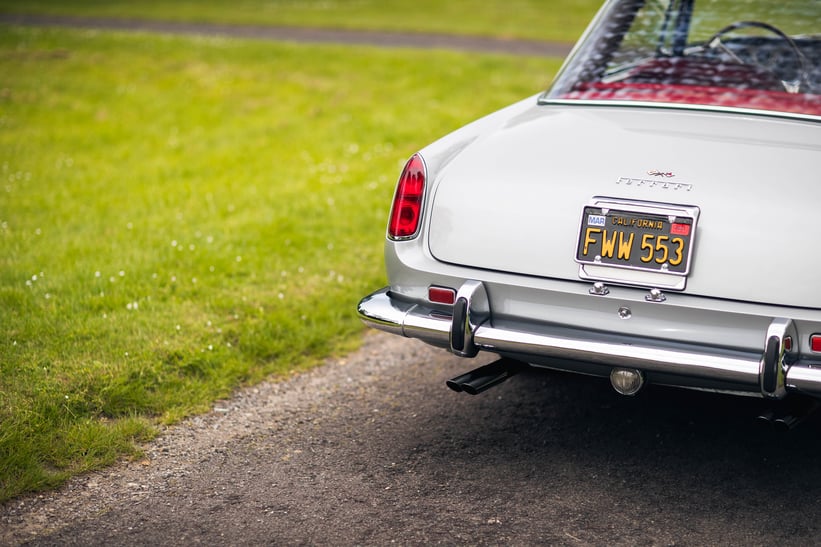 And the other aspect is judging, which I got roped into really early. It was my conduit into the classic car world. It wouldn't have been where I would've started, nor is it my favorite bit of it (I prefer driving and working on the cars) but it has helped me learn a lot and I do enjoy it. Back in my teens and twenties, I would just walk around the field, take pictures and write notes and start teaching myself and reading about the cars. And at some point, it was suggested why don't you try judging, because it's very similar. I would say the people that really got me into it are Adolfo Orsi and Christian Philippsen.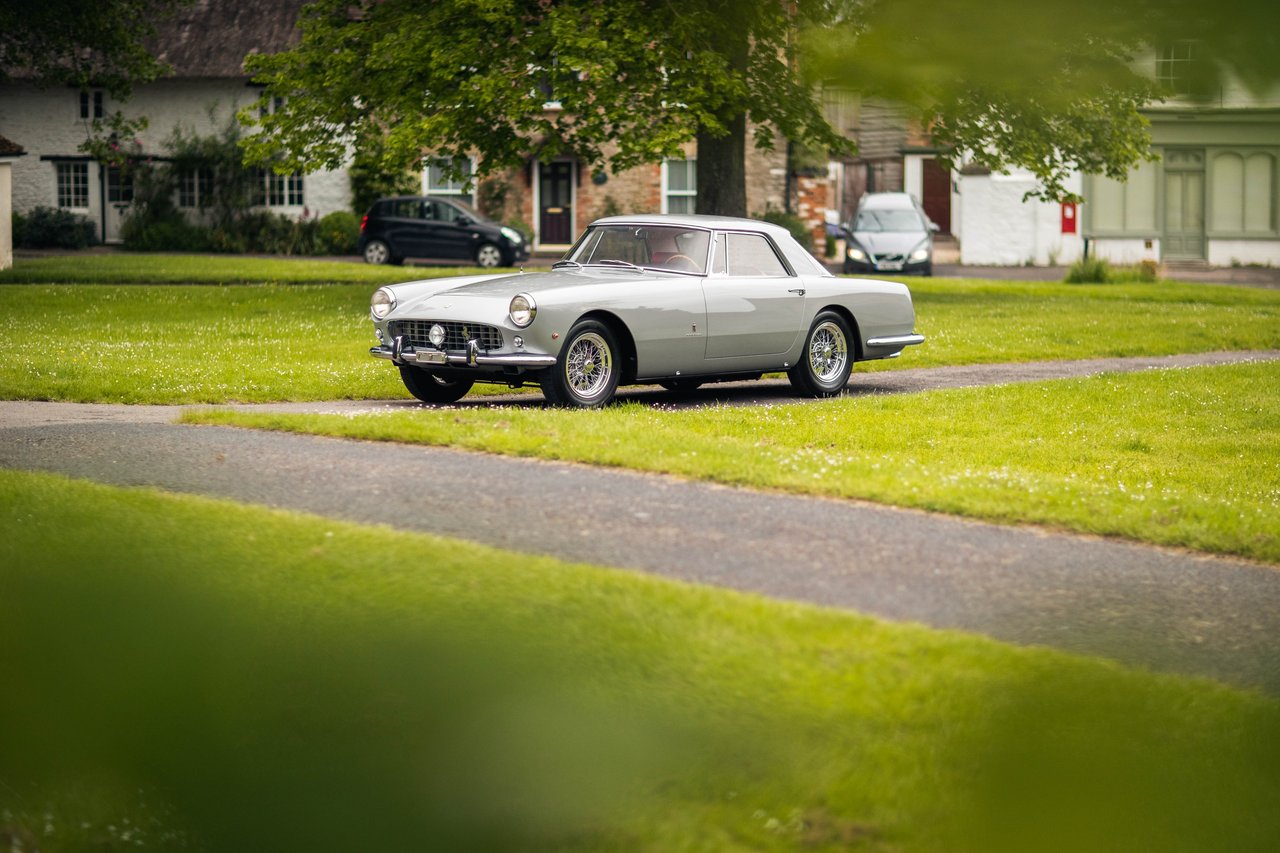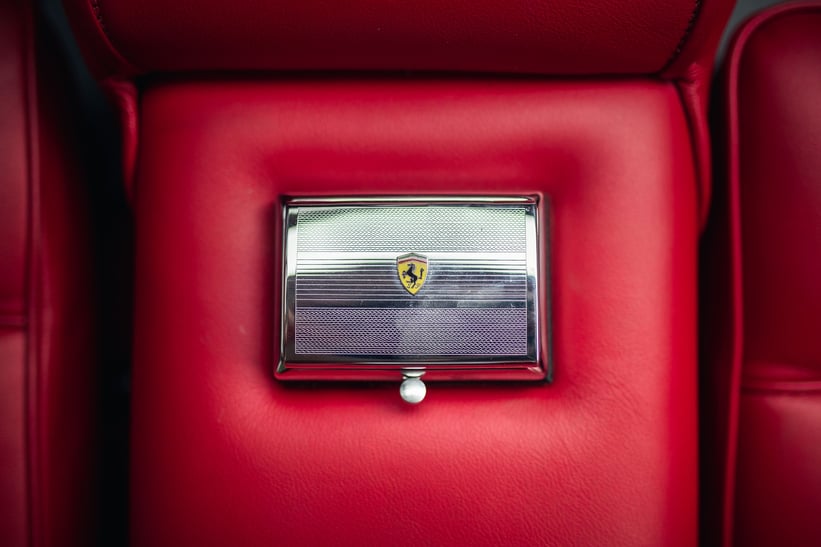 So your parents collect cars as well, and that's what led you to be being around cars from an early age?
Grandfather had cars. Dad started collecting cars. My godfather is Giuseppe Risi, he was a Ferrari dealer and then Ferrari/Maserati racing team owner, Risi Competizione. The UK is a car place, the history with classic cars is obvious, and the passion here, you end up with car friends and all of a sudden, all your friends are dealers or racers!
Before we get on to what you do nowadays let's just talk about ballet, was that going to be a professional career path?
Yes, I was on track to be a professional. I started dancing just before my third birthday, in the same year I went to my first Pebble! I went to Paris Opera Ballet, San Francisco Ballet and I was quite good. But then the big decision came. I would have had to go to New York City Ballet School and drop the normal academic schooling. That's the thing with being a dancer, you've got to go in at 16 and that's it, and by 24 you're old hat.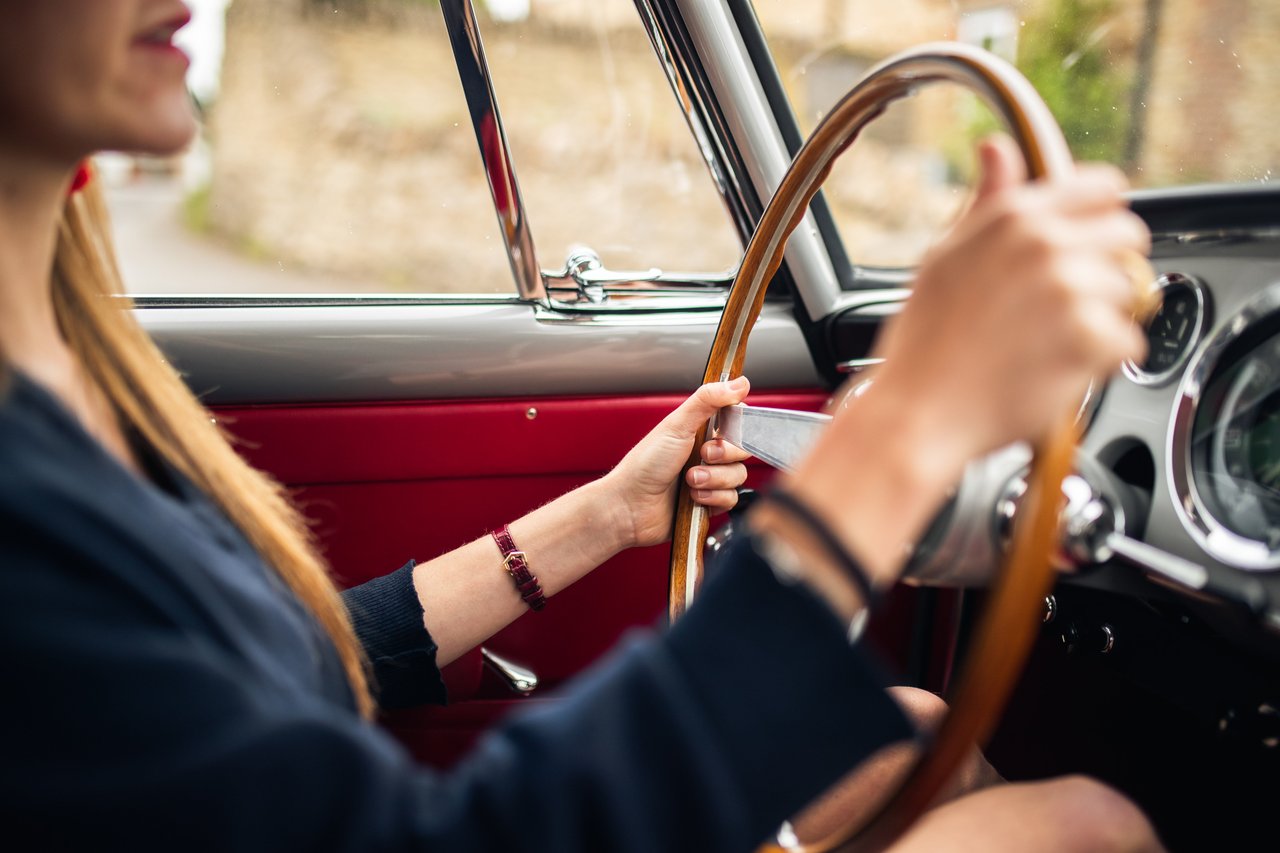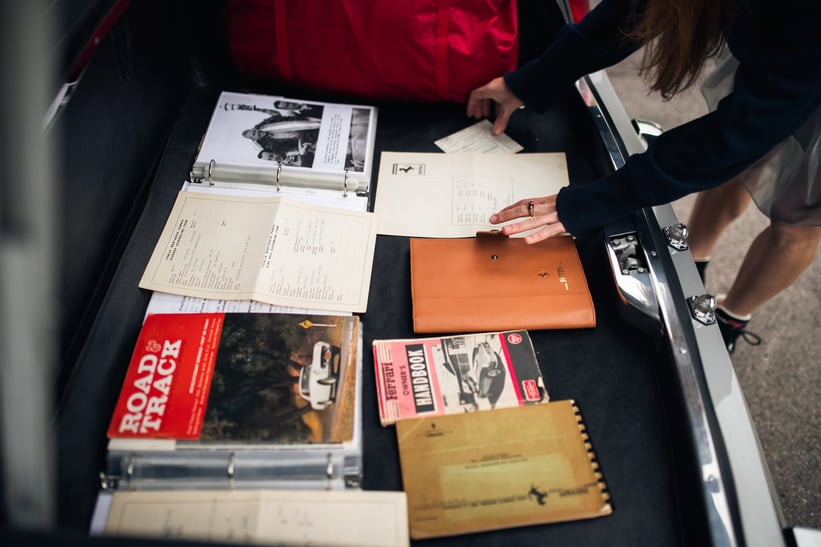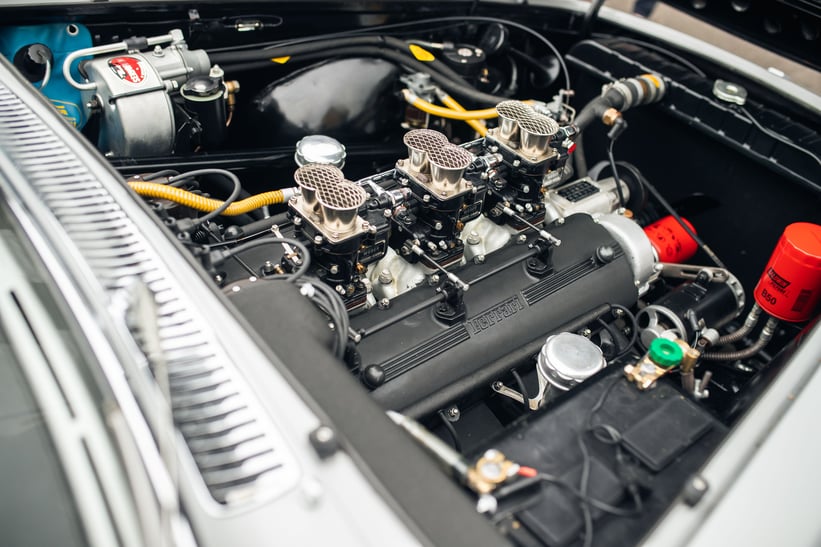 My dad turned around and said: "Right. She's bright academically, ballet would be a waste." It was really hard for me at the time. I couldn't accept that. I got packed off to the Harvard feeder school, it's the top school in the US, in fact Mark Zuckerberg went to school with me! But I've never stopped dancing.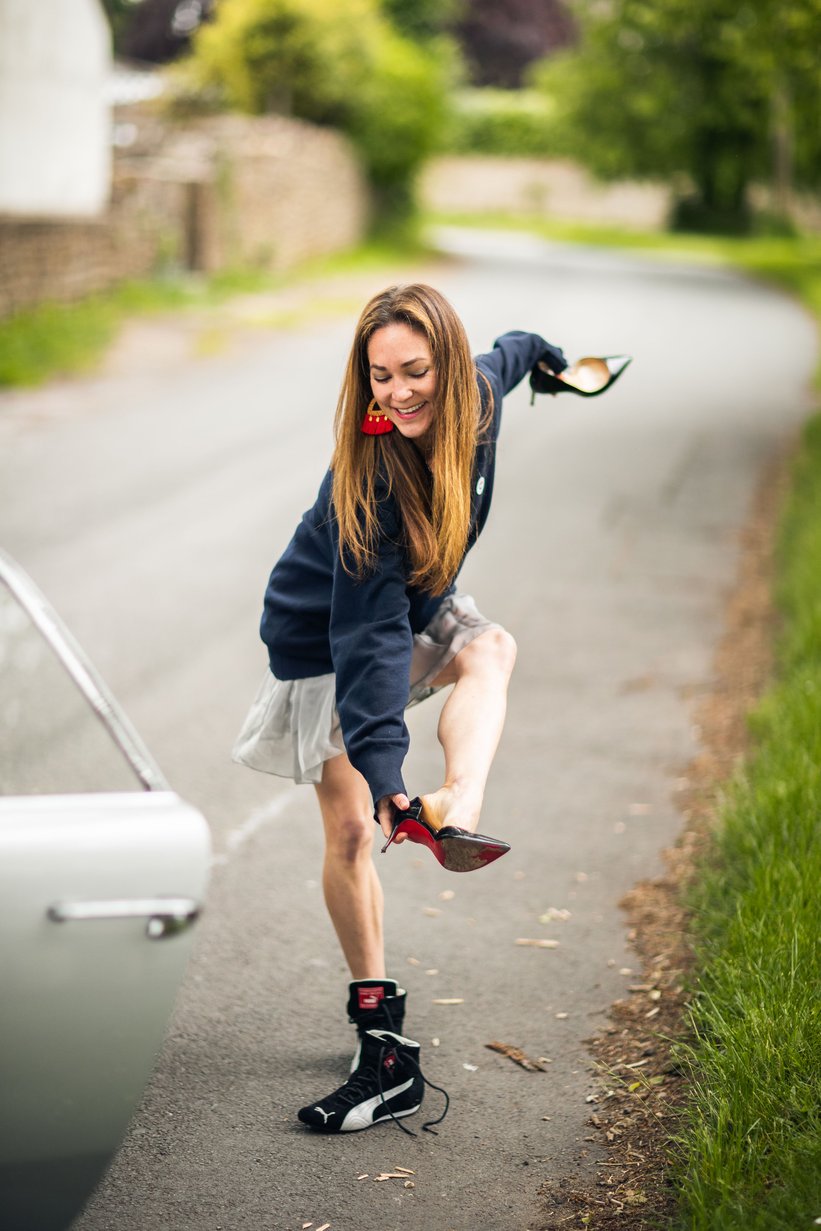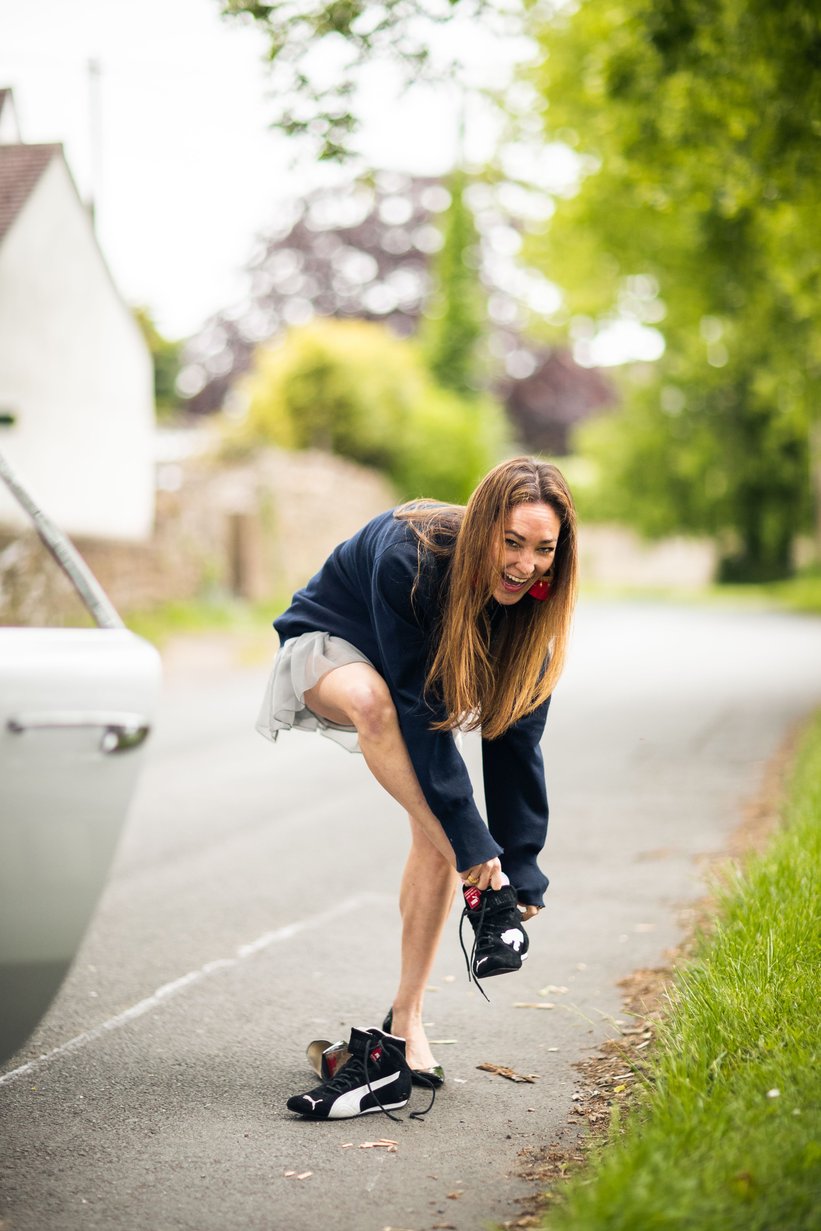 What a journey! Talking of journeys, what would your ultimate automotive happy place be?
I love pleasure rallies, non-timed tours. I think my happiest is doing car rallies with my mom as a navigator, which is often the case. She's a hoot. She gets us lost and that's actually quite enjoyable. Maybe somewhere like Northern Italy. I've done a couple tours from Monaco to Venice or around the north of Italy, I think that whole area is stunning and I absolutely adore Villa d'Este.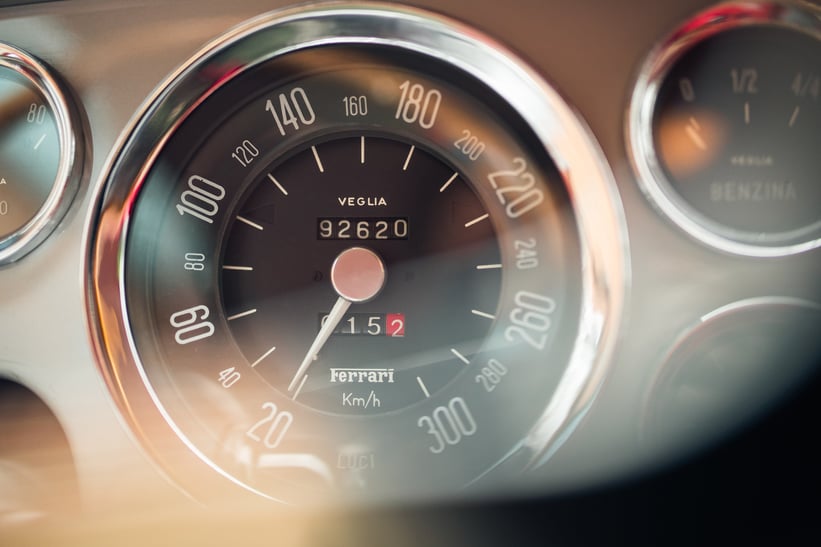 But you know what? That's starting to change. Because now all of a sudden people like Jim Glickenhaus have said, "Come to the dark side, come see racing." I spent the weekend in Portimão for the WEC race and there are no creature comforts to be spoken of. There's nowhere to sit, no alcohol, no nice food. And honestly, I couldn't have been happier than sat in that pit box learning about race craft.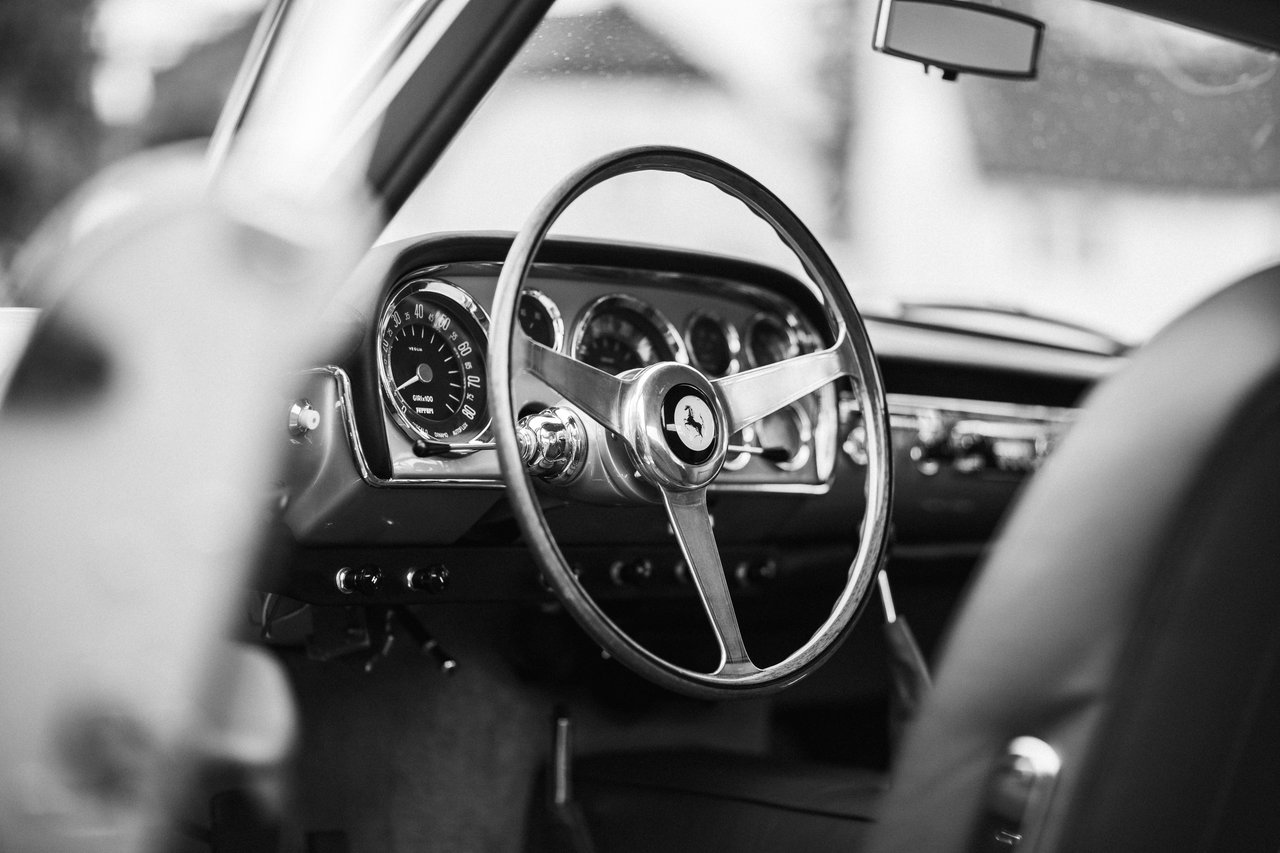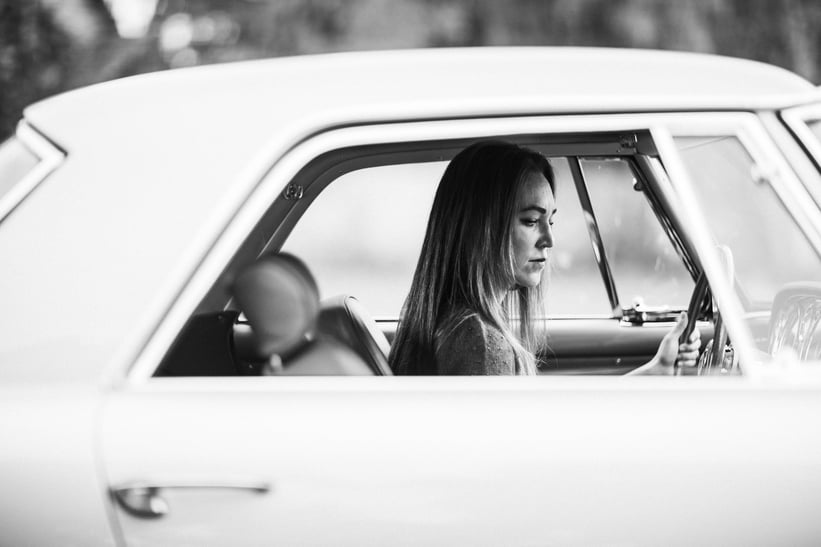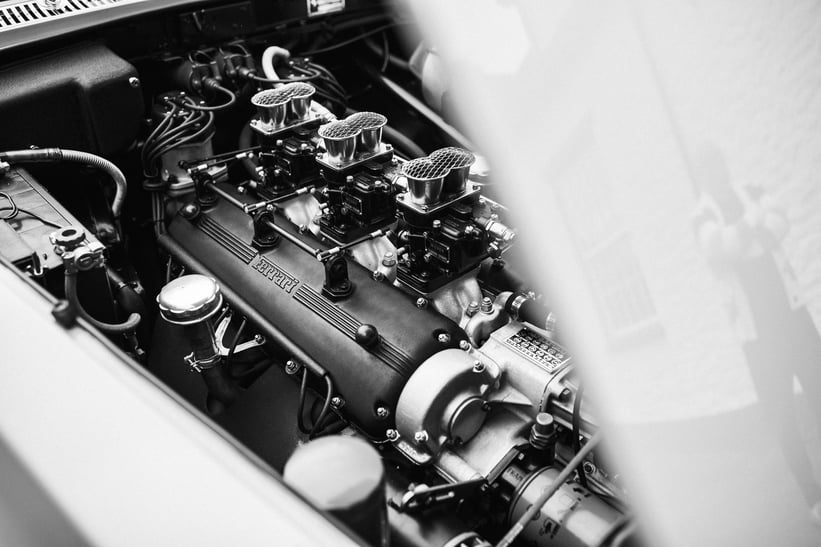 Right, tell me about your business VeriVin. It blows my mind every time you try and explain it to me.
VeriVin is very interesting. This is going to sound dry, but it describes it in the best way possible, which is it's a non-invasive analysis of complex liquids in sealed containers. It's basically through barrier analysis of chemically complex liquids. What this means in practical terms is that we can analyze the contents of, in our particular business case, a bottle of wine. I'm aware that there are a million applications where this is relevant. Some of them we've studied. Oil, honey, all sorts of spirits etc.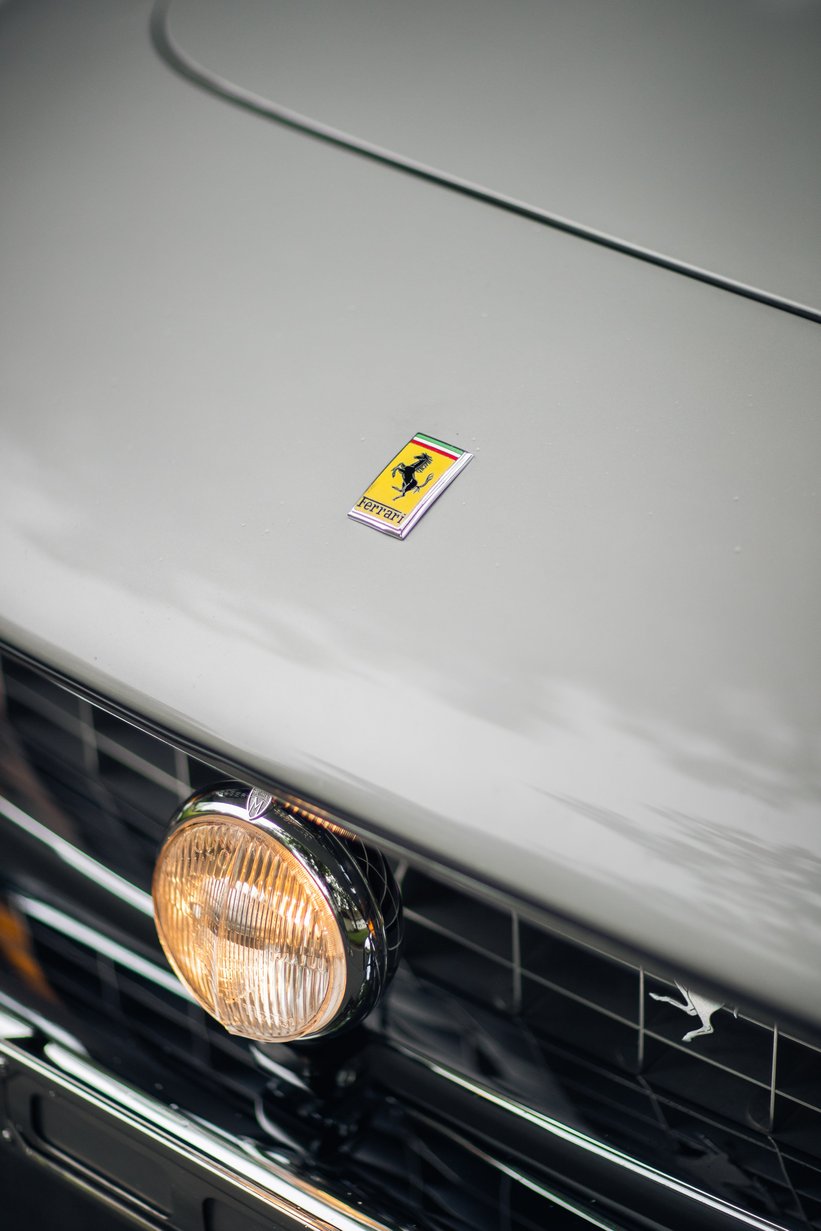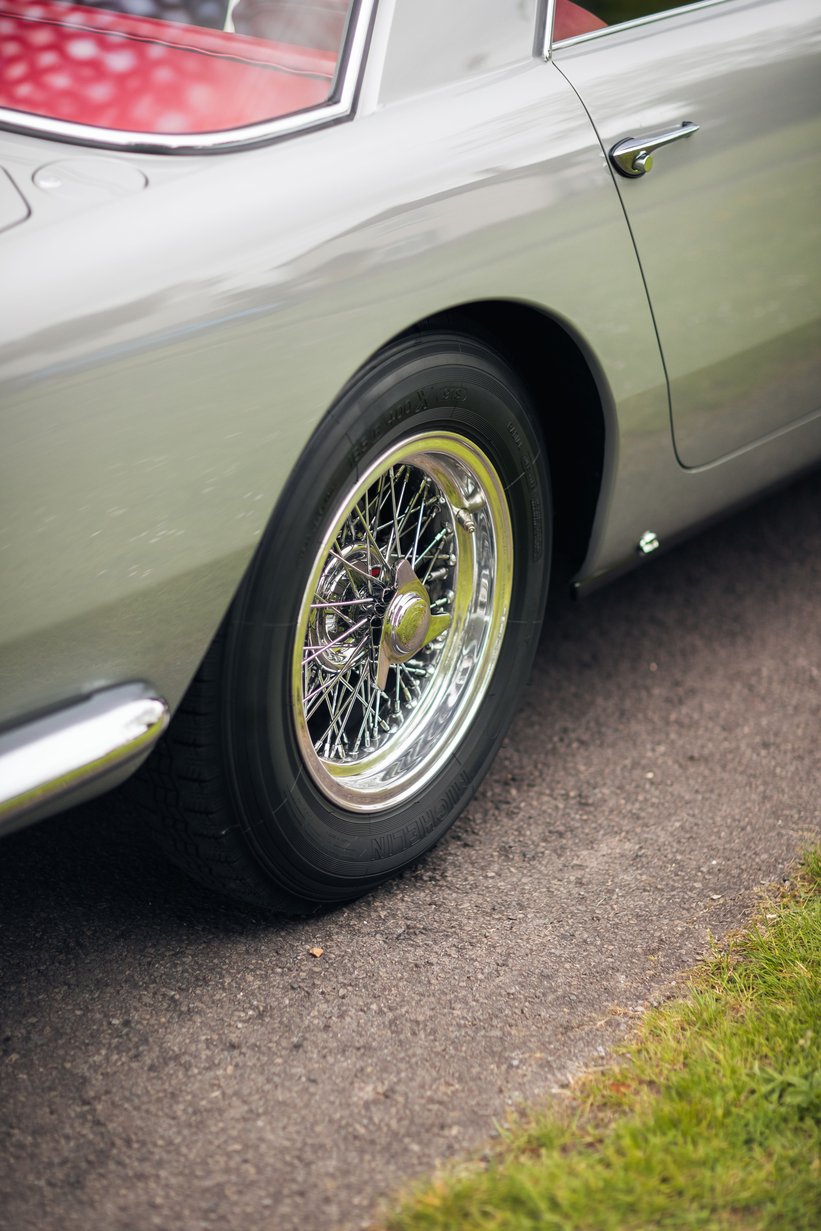 But for the time being, wine is our business case. We believe the wine industry is a very peculiar industry. It's this organic, artisanal substance that's afforded a bit of leniency that you wouldn't get in other industries and there's a big problem with counterfeit wine, quality control, provenance tracking, storage and transport conditions. The reason this is all relevant is because especially with fine wine in an era of low interest rates, we have this huge secondary market that has arisen where wine is now an asset class and it's traded as an asset class. Not for drinking, but literally as an investment.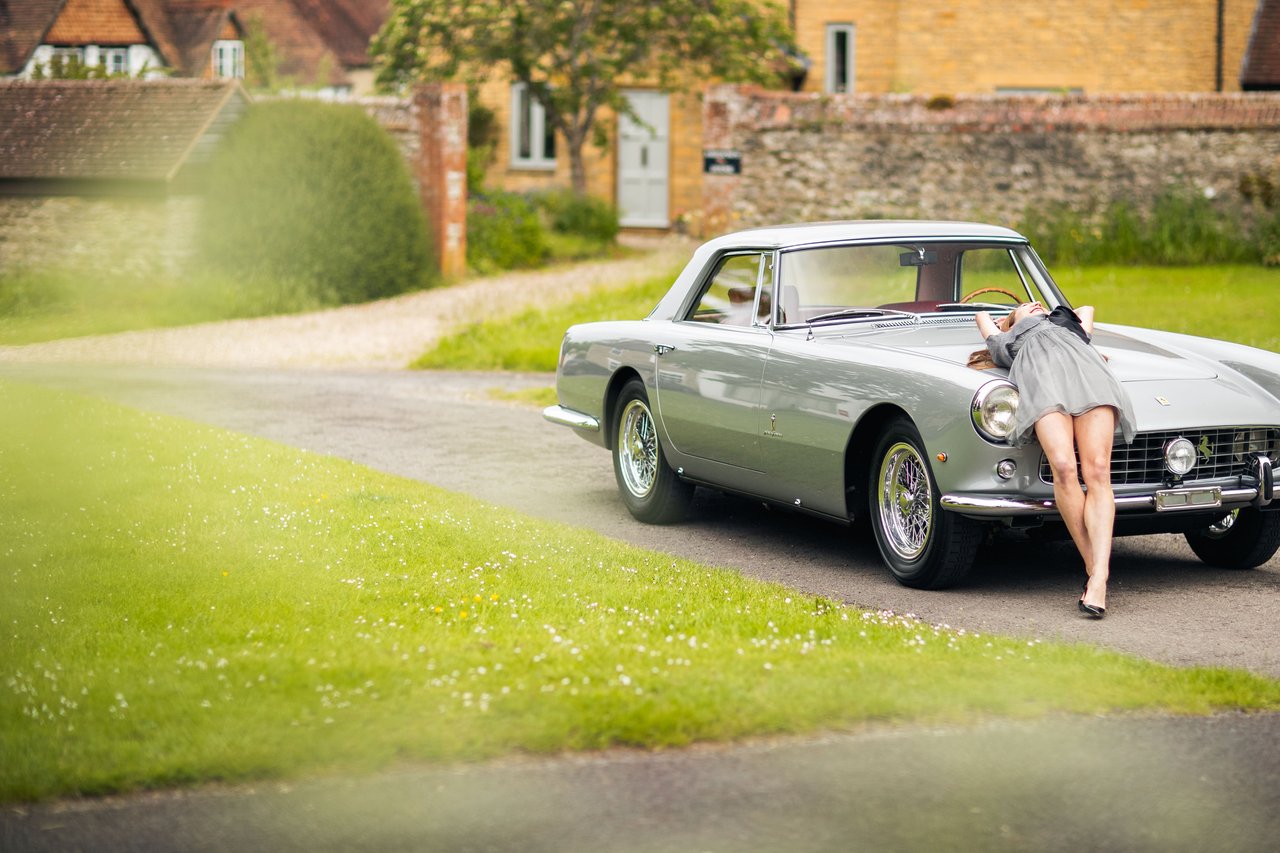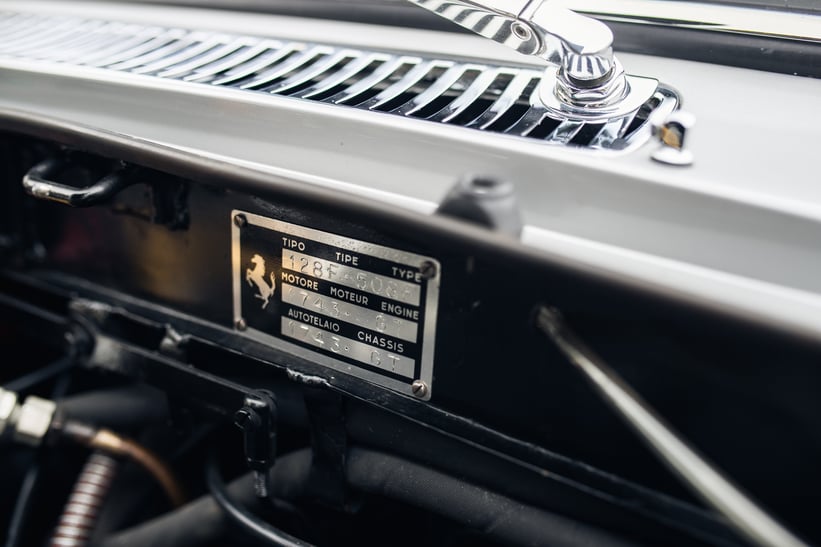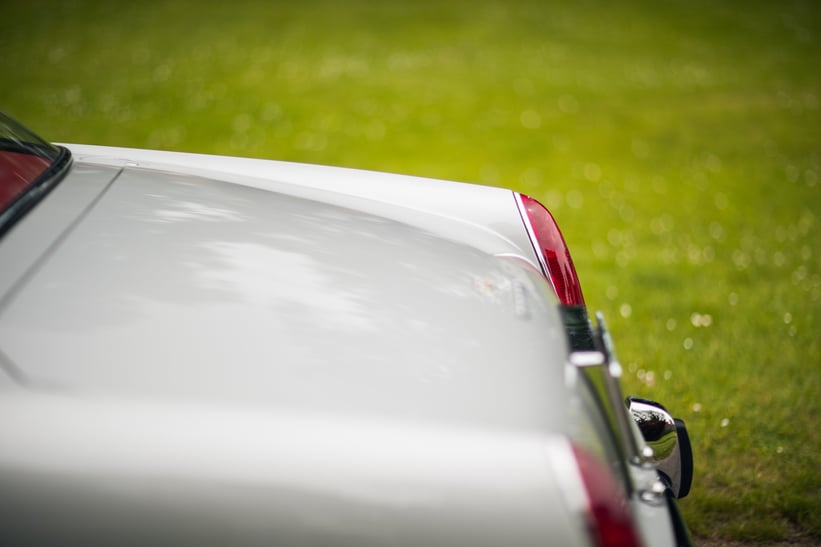 Partly it was passion for wine, but also from a physics perspective, it's a fascinating problem because you're talking about an aqueous mixture, which is 85% water and say 12 to 14% ethanol depending on the alcoholic strength of the wine. The thing that makes a distinction between your supermarket bottom shelf red and your Château Lafite is in 1 to 2% of the whole mixture. And that is made up of 1000 plus organic molecules that all look very similar. So that's what you're interested in analyzing. The fingerprint that you want comes from that 1%.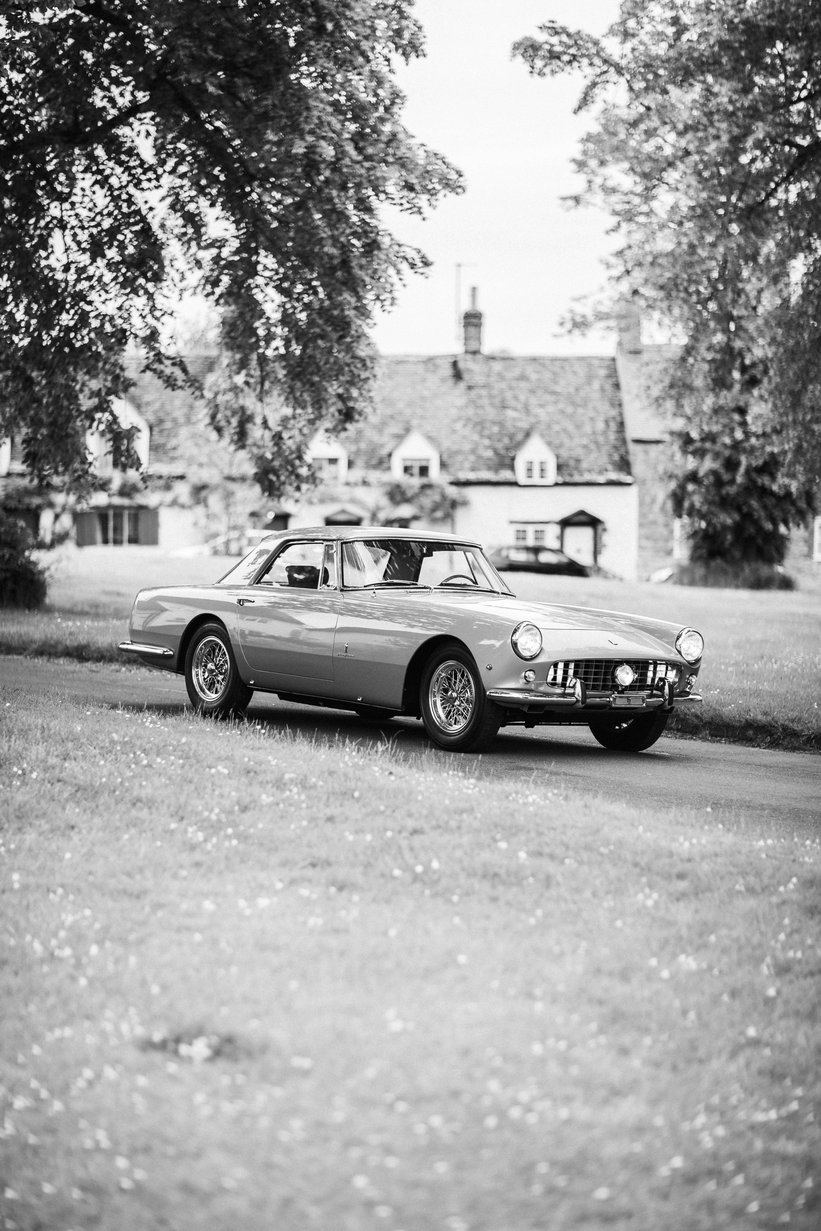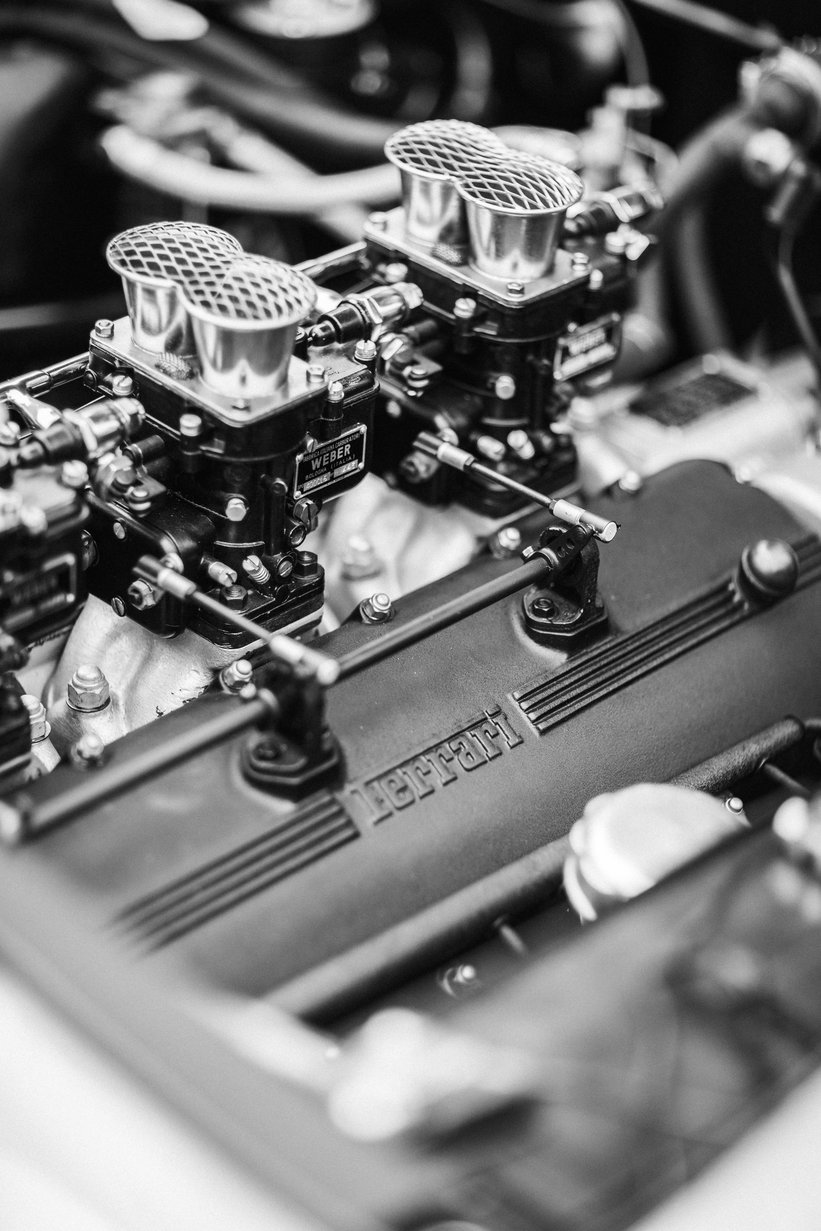 It is truly amazing work and so many areas that it can evolve in to. Finally, tell me about Lupo the 250 GT PF and how he came about?
Lupo is very interesting because I was after a 3/4.5 liter Bentley last year. That was going to be my next car. I had friends looking everywhere and my motivation for this was that I went to a lot of the Benjafield events last year which I really love. All of a sudden, my dad calls me and he's like, "Guess what? I found you a car." And I'm like, "Mega! Dad, you found a Bentley?" And he's like, "It's a Ferrari." I'm like, "Oh for God's sake." The name comes from Lupo Cattivo, which is Italian for 'the big bad wolf'. The car is a wolf in sheeps clothing with that engine and of course the red interior is reminiscent of Little Red Riding Hood!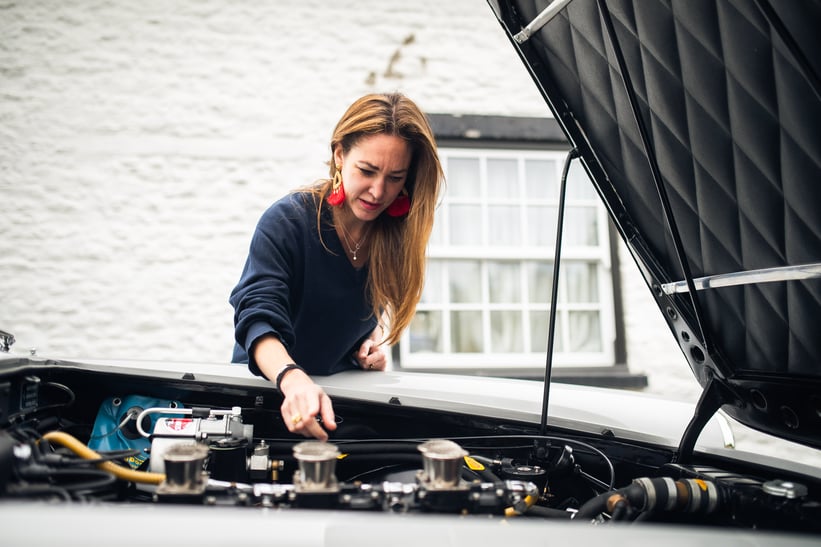 For me in my book, any Ferrari with that V12 Colombo engine is already a big piece of Ferrari history. But in this case, what's really fascinating is the car was commissioned by a Swiss racing driver called Willy Daetwyler, who was actually European hill climb champion in 1957. Willy commissioned the car from Ferrari as a factory hot rod. So he said, "I want the car to basically have a competition engine and rally spec." So, I mean, I don't know if you want the nerdy details, but it's got three 40 DCL/6 Webers, Velocity stacks, disc brakes, high lift camshafts, limited-slip differential. It's essentially a short wheel base engine in a PF coupe.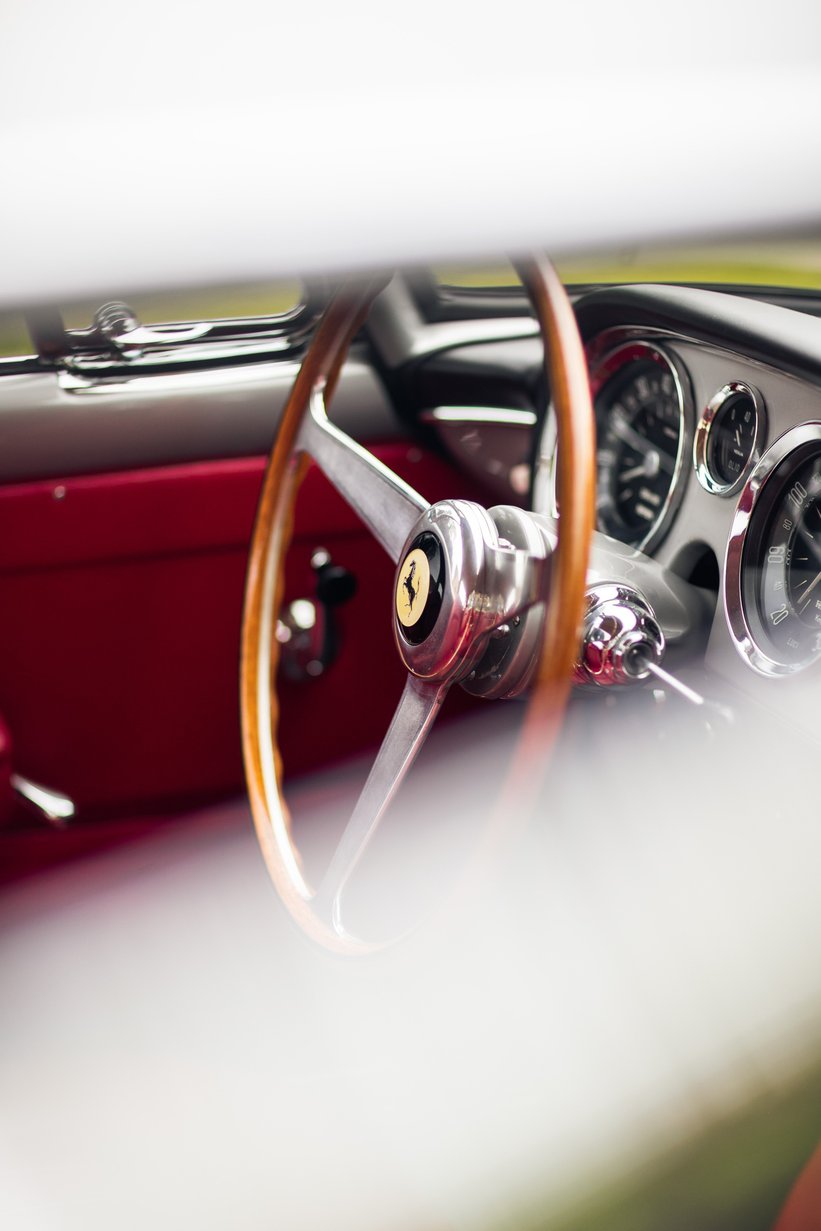 I just want to drive it everywhere. I'm probably going to do Rallye des Légendes, the Richard Mille event in France and of course I will be taking it down to Villa d'Este when I can.
I look forward to seeing you and Lupo on some events later in the year. Thank you very much Cici.
Photos by Tom Shaxson