The story of this Porsche 911 ST is a veritable thriller!
Do you like reading crime novels and have a soft spot for old racing Porsches? Then, this new book by Thomas Imhof will inspire you. As the Classic Driver author tells the exciting story of a Porsche 911 ST, which, along with great racing history, also narrowly escaped the junkyard…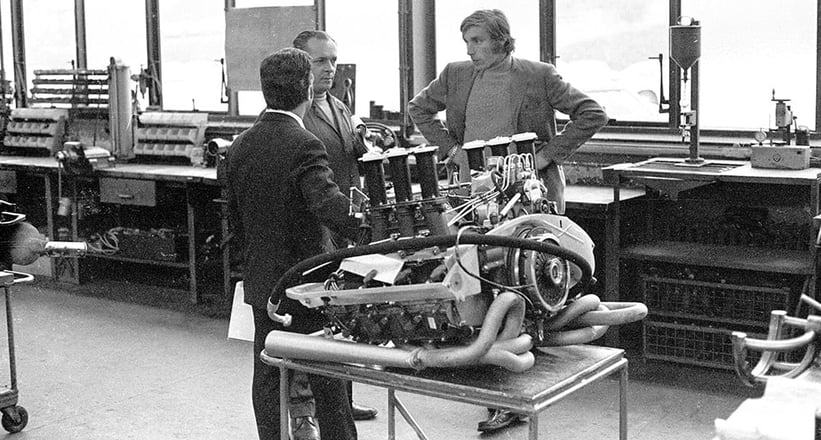 Back in April 2016, Thomas Imhof first wrote about the breath-taking story of the yellow Porsche 911 ST 2.5, chassis number 911 230 0538, on Classic Driver. Starting life in 1972 as a 2.4S Coupé, this 911 was then converted to ST specification by Porsche's customer sports department — one of only 24 examples to undergo this transformation. A few months later, the ST was entered into the 24 Hours of Le Mans, driven by its owner, Michael Keyser, and the still unknown racer Jürgen Barth for the American Toad Hall Motor Racing Team. After winning the GT class at Le Mans, the Porsche went on to participate in the Targa Florio and the Nürburgring, securing good placings. And, in the middle of its racing career, the canary yellow Porsche also moonlighted as a camera car for the cult film The Speed Merchants. However, in the mid-1970s, the ST was sold to a new owner in America and was converted into a street car after a few racing successes. After an accident, the Le Mans winner retired to a shed in California, and 37 years later, it was rediscovered by two Swiss collectors, who brought the wreck to Europe and resurrected it with the help of Porsche Classic.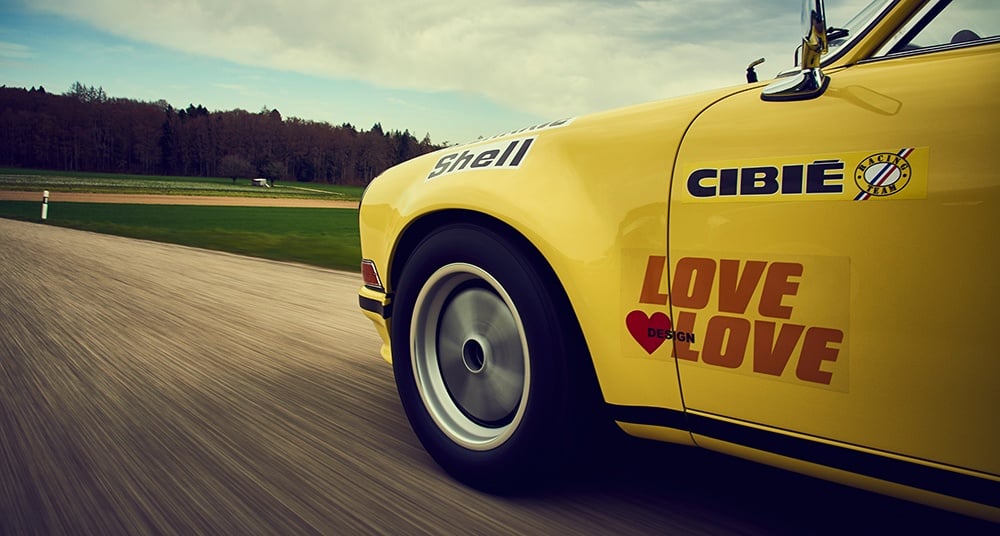 Together with Michael Keyser and Jürgen Barth, author Thomas Imhof has compiled all his detective work about the Porsche 911 ST into book form, and the almost 200-page illustrated book, published by Delius Klasing, is just as exciting as a thriller — captivating its readers with many historical recordings and quotes from the golden age of Porsche racing. As an accompaniment to the book, a DVD of the movie The Speed Merchants is also included.
Photos: Delius Klasing
The book Porsche 911 ST 2.5: Camera Car, Le Mans Winner, Porsche Legend by Thomas Imhof has been published by Delius Klasing and can be ordered from the publisher's website.