Speed demons on the loose at Gooding and Company's Amelia Island sale
Gooding and Company have gathered a great roster of cars for their Amelia Island sale, taking place on 10 March, and although there is a reoccurring German moniker throughout, there are still quite a few superb representatives from around the world fighting for the spotlight. Here are our top 10...
Supercar faceoff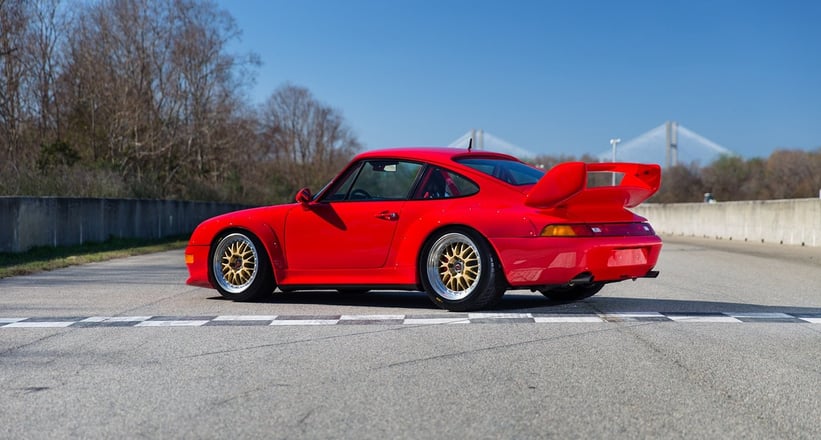 With an overwhelming number of Porsches in their line-up, we wonder if Gooding and Company are staying on top of the curve or putting all their eggs in one basket? Either way, there is no denying that when it comes to supercars, the 1998 Porsche 911 GT1 (P.O.R.) will get most people's heart racing, but there will be fierce competition vying for palpitations from both the Ferrari LaFerrari (est. 3.8–4.5m dollars) and McLaren P1 (est. 2–2.3m dollars), of which the latter is being sold at no reserve and with proceeds going to charity. If vintage sports cars are more your style, then the nicely restored two-owner Aston Martin DB5 Vantage (est. 1.1–1.3m dollars) and the one-of-only-seven Pegaso Series 2 Z-102 Berlinetta (est. 600,000–800,000 dollars) are sure to whet your appetite. For more great examples on offer, you can browse the entire catalogue in the Classic Driver Market.
Our 10 highlights