In total, the 16th single-marque sale held by Bonhams at the Aston Works HQ grossed a record £10,280,275, a figure buoyed by the £1.5m sales of the ex-Sir Peter Ustinov 1962 DB4 Series IV Vantage Convertible, and the 1966 Aston Martin DB5 Convertible uprated to 'Vantage' specification. The charming provenance of the former helped to coax bids well beyond the £1m upper estimate and on to £1,513,500, while the latter brought £1,524,700 – the new body and chassis it received post-accident in the 1980s proving no obstacle.
Unloved models make a comeback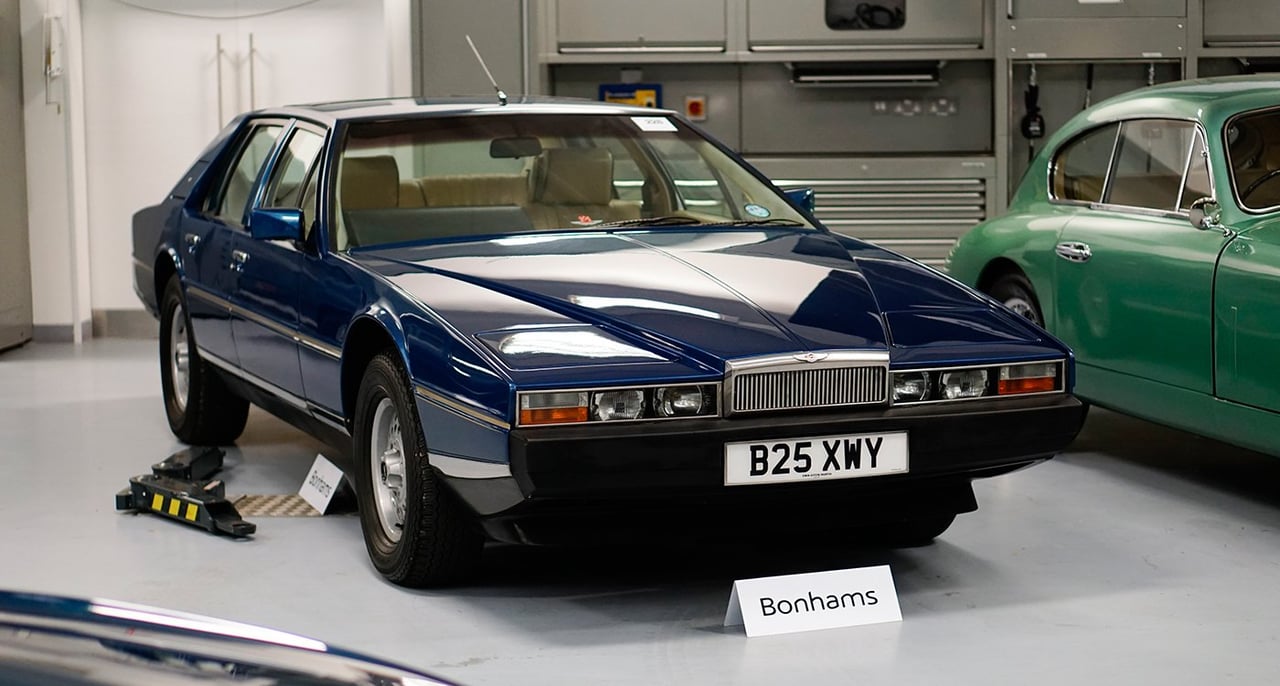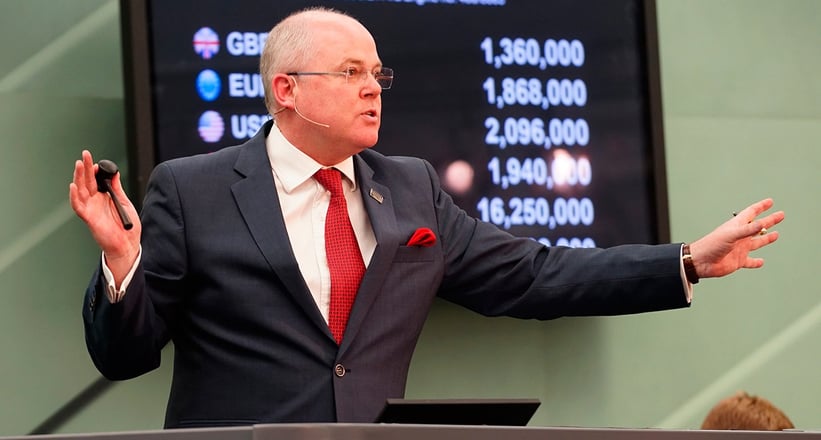 Even in barn-find condition, DB2s struggled to find buyers – and were perhaps victims of a wider-market generational shift towards more recent classics. A 1952 DB2 Drophead formerly owned by the ex-Prince of Sweden brought a modest £225,500 (estimate £250,000 - £300,000), while the low-mileage 1990 Virage sailed well beyond its £40,000 - £50,000 estimate and on to a respectable £74,300. The two Lagonda saloons offered both brought around 50% more than their estimates suggested (sales of £98,940 and £50,600), with appetites possibly whetted by the new Lagonda Taraf saloon enjoying a UK debut in the attached showroom.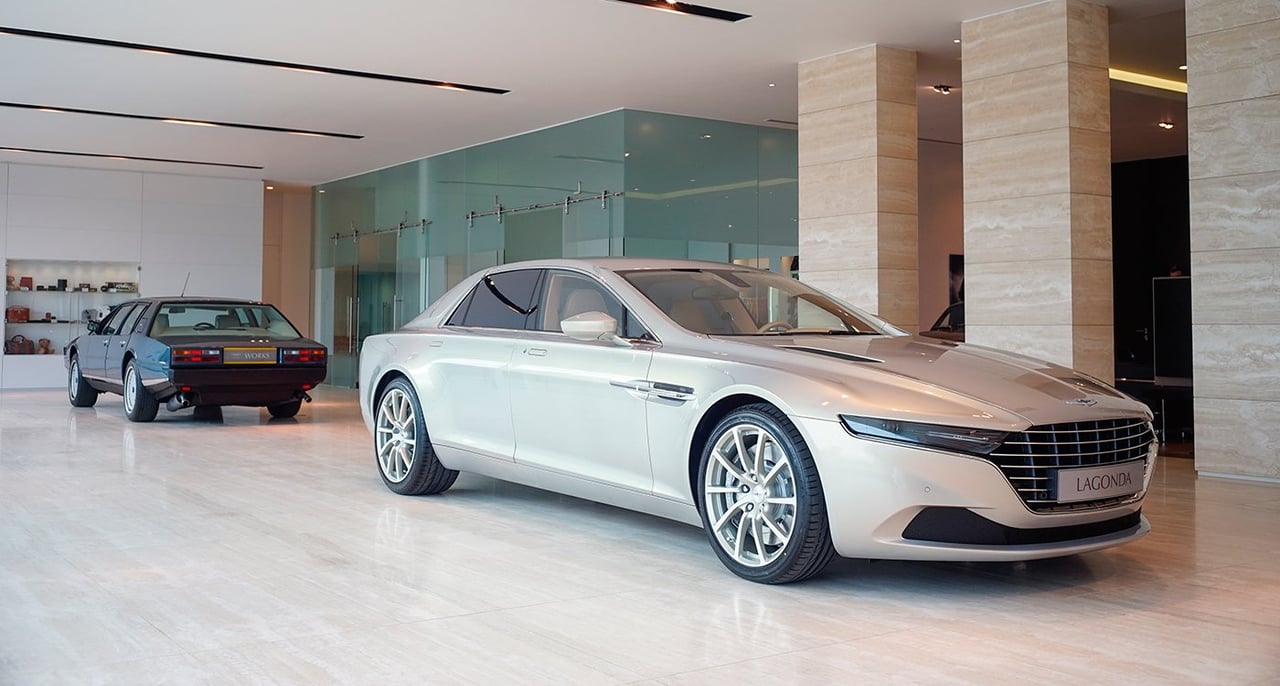 Photos: Bonhams