RM Sotheby's and Ferrari help Save the Children with €8.3m LaFerrari Aperta
The Maranello magic surrounding Ferrari's 70th anniversary translated into big results for RM Sotheby's, with its headlining charity car, the 2017 Ferrari LaFerrari Aperta, achieving 8.3m euros…
The fourth auction held in association with Ferrari, the RM Sotheby's Leggenda e Passione proved to be its most successful yet, selling over 60m euros-worth of Prancing Horses in just over three hours — not to mention the 11 lots of memorabilia pieces, which also saw a tremendous response.
Ferrari fever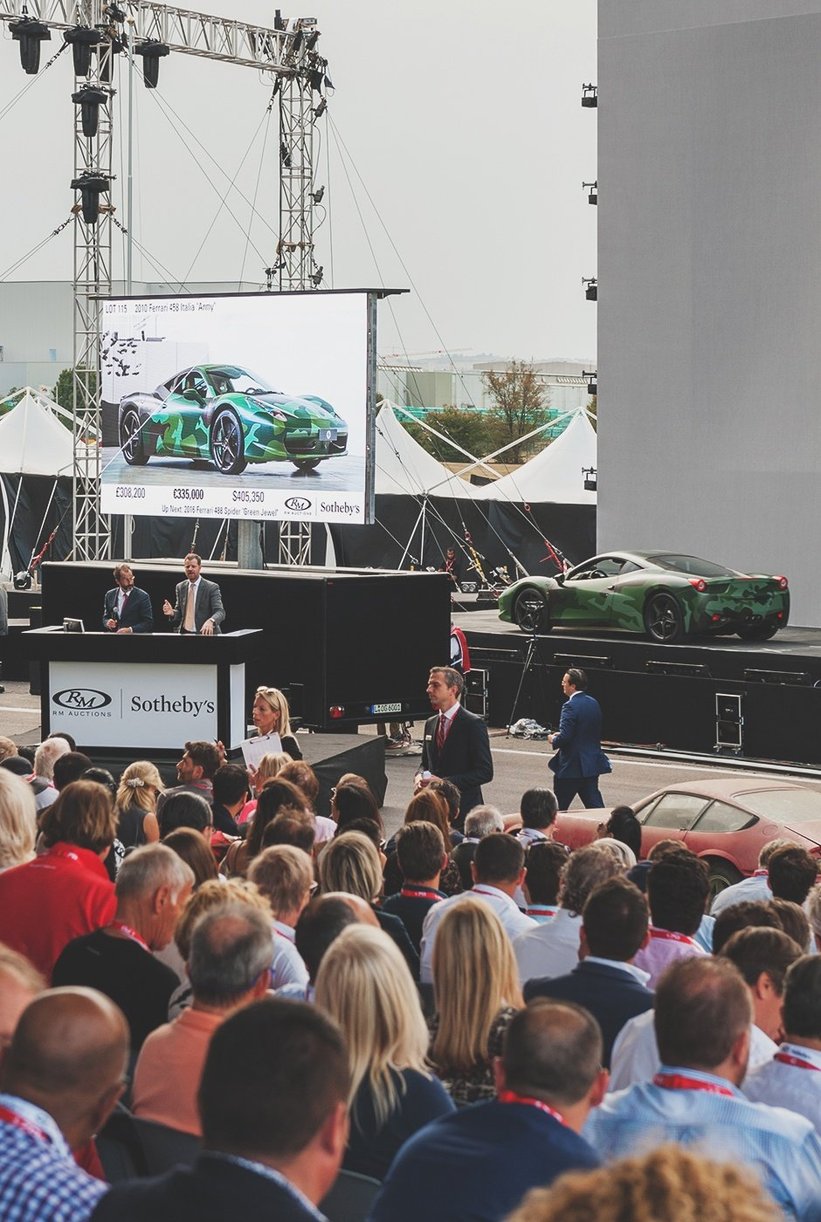 After the Ferrari 812 Superfast Wind Tunnel Model sold for a mind-blowing 500,000 euros (enough to have bought the actual car), the big-ticket items began to cross the block. Lapo Elkann was in attendance to watch his 2010 Ferrari 458 Italia 'Army' hammer within estimate at 335,000 euros, and while a decent price for the car, it was soon overshadowed by the 2016 Ferrari 488 Spider "Green Jewel", the first 70th anniversary model, which fetched an astonishing 960,000 euros — three times its low estimate. The fabulous barn-find 1969 Ferrari 365 GTB/4 Daytona Berlinetta Alloy, which sat stationary in the middle of the auction for the whole night, was sold for a within estimate 1.6m euros. The 1983 Ferrari 400i formerly owned by Keith Richards had a great response — apparently, the Italians love the Stones as much as the Brits — selling for over double its low estimate at 300,000 euros.
Nothing to LaF about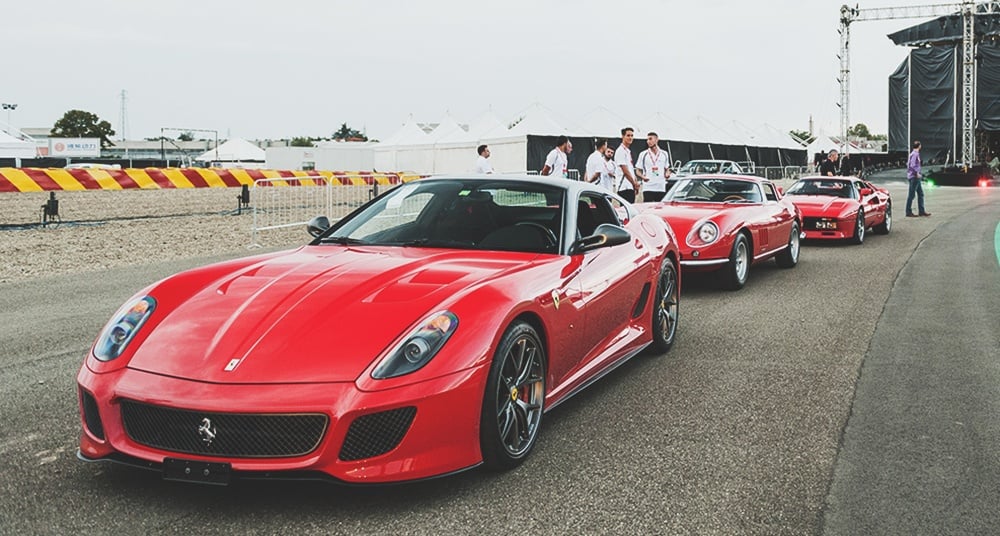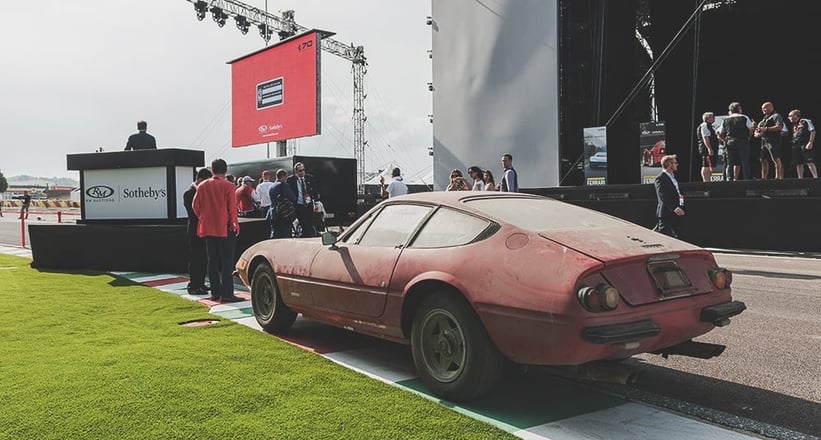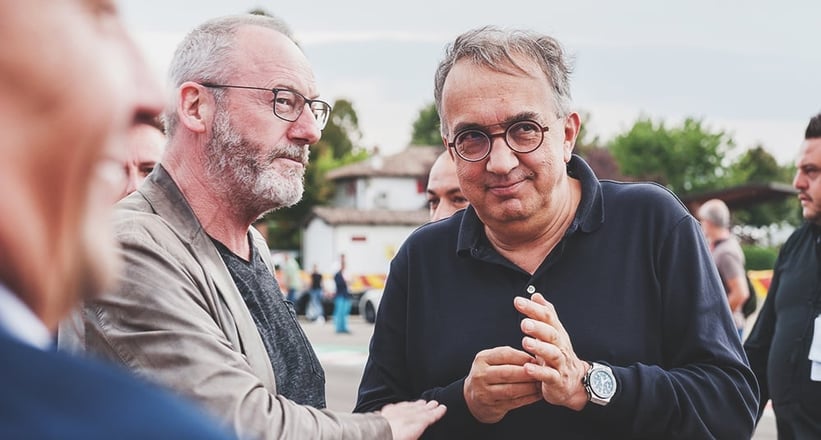 The night's most memorable (and most talked-about) car was saved for the very last lot — the 2017 LaFerrari Aperta. And while there was no physical car to look at, this didn't stop bidders from raising their paddles. After a quick pep talk by RM Sotheby's owner and founder Rob Myers and Ferrari Chairman and CEO Sergio Marchionne, outlining that 100% of the proceeds for this car would be donated to the charity Save the Children, it was decided that the bidding would commence at 5m euros, 1m euros above its high estimate. With the entire phone desk stood up, and numerous shouts for bids throughout the grandstands, the car eventually hammered for an impressive 8.3m euros. What a generous way to end the night.
*Please note – all prices stated are hammer exclusive of buyer's premium, unless stated otherwise.
Photos: Federico Vandone Dell'Acqua for Classic Driver ©