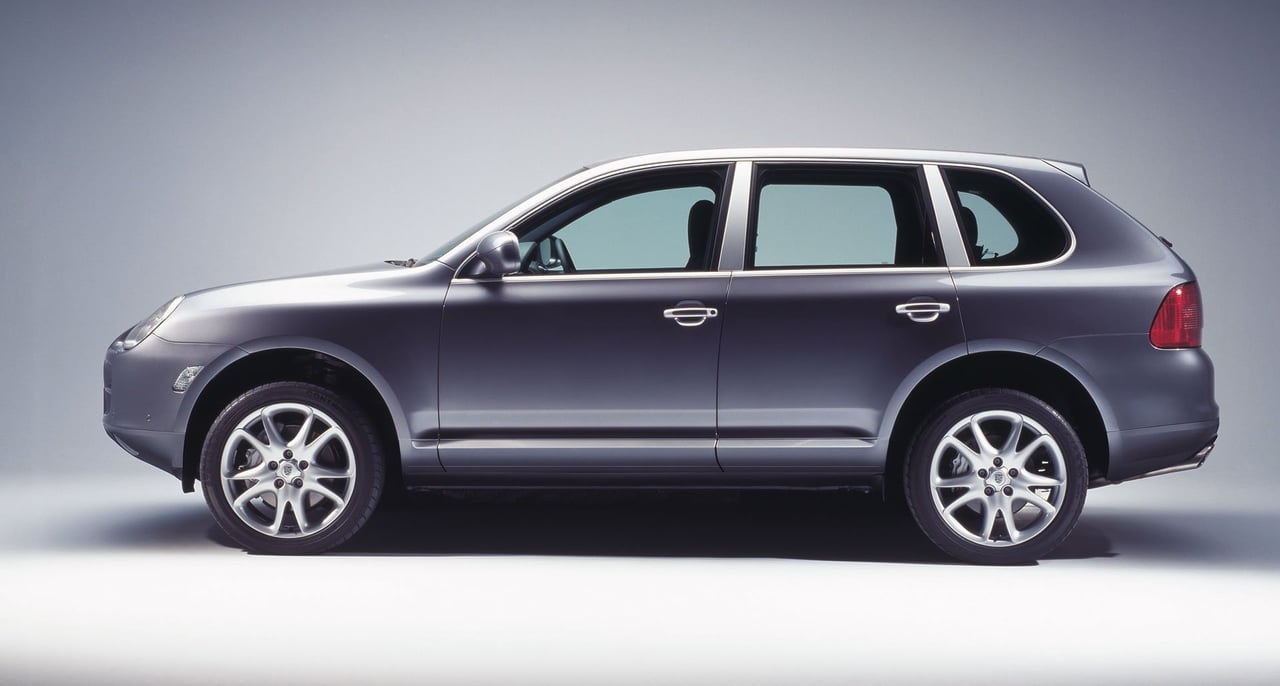 The first-generation Porsche Cayenne was one of 10 trending collector cars we recommended to watch in 2022. One year and countless resto-modded Cayennes later, it seems like we had a point.
To welcome the new year, we took a Porsche 996 911 GT3 RS for a blast up Chapman's Peak in Cape Town.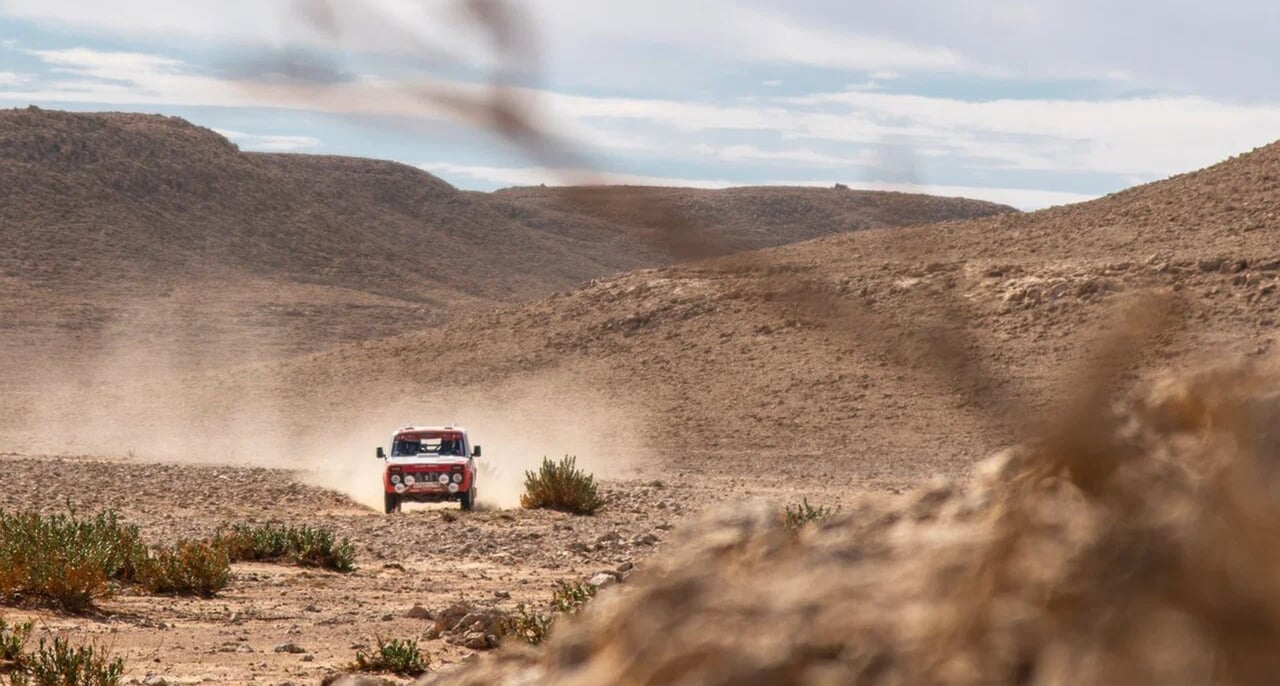 And followed our friends from the Niva Red Legend Team on their road to Dakar.
Up North in Hamburg, we met up with a mysterious one-off Aston Martin MGB that never was.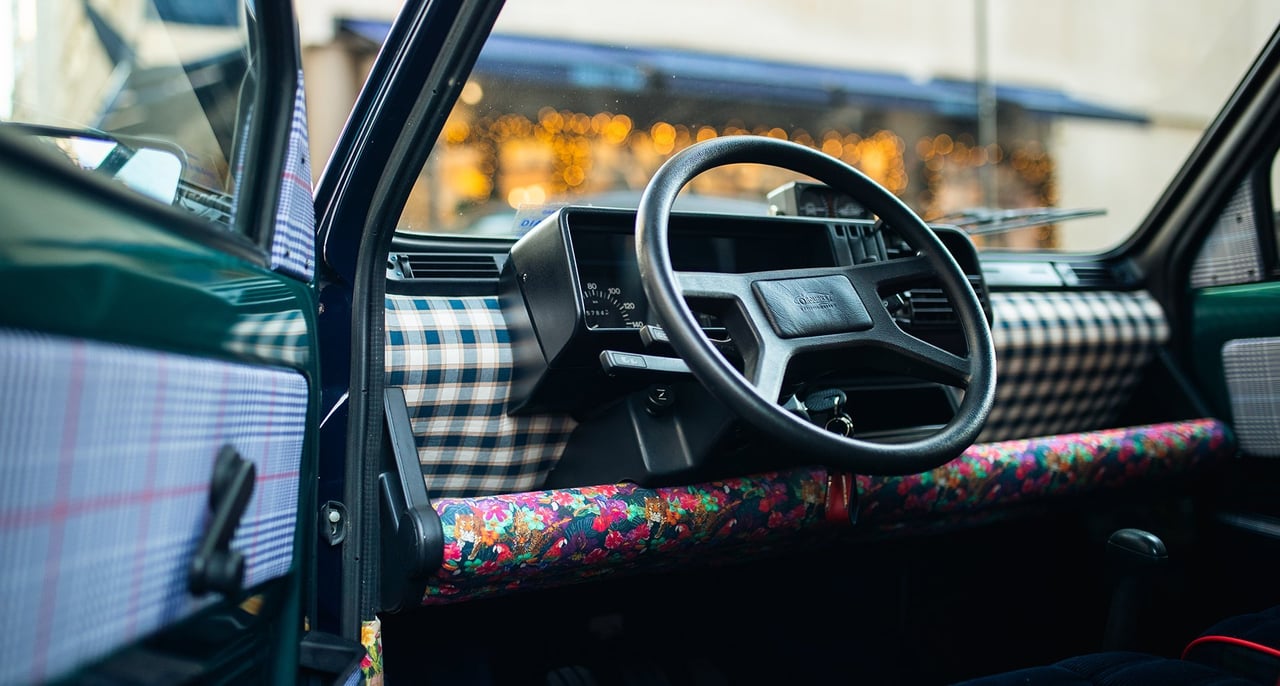 Meanwhile in London, we marvelled at the bespoke interior tailor-made by Turnbull & Asser for this Pozzi Blue Fiat Panda 4x4.
In the Swiss Alps, we explored the fascinating history of this Porsche 911 with backstage memories of Steve McQueen and Le Mans.
And who would have guessed that Belgium has such a young and vibrant Alfisti scene?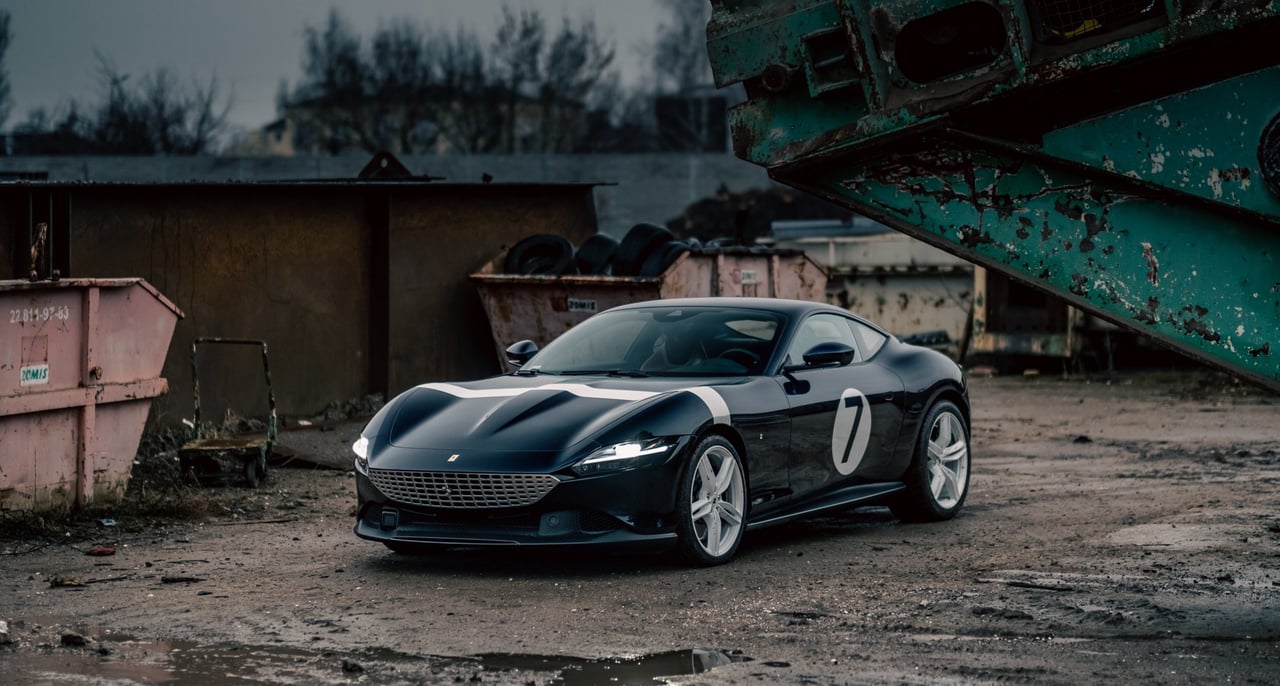 In Warsaw, we found a Ferrari Roma with the soul of a 1960s racing legend.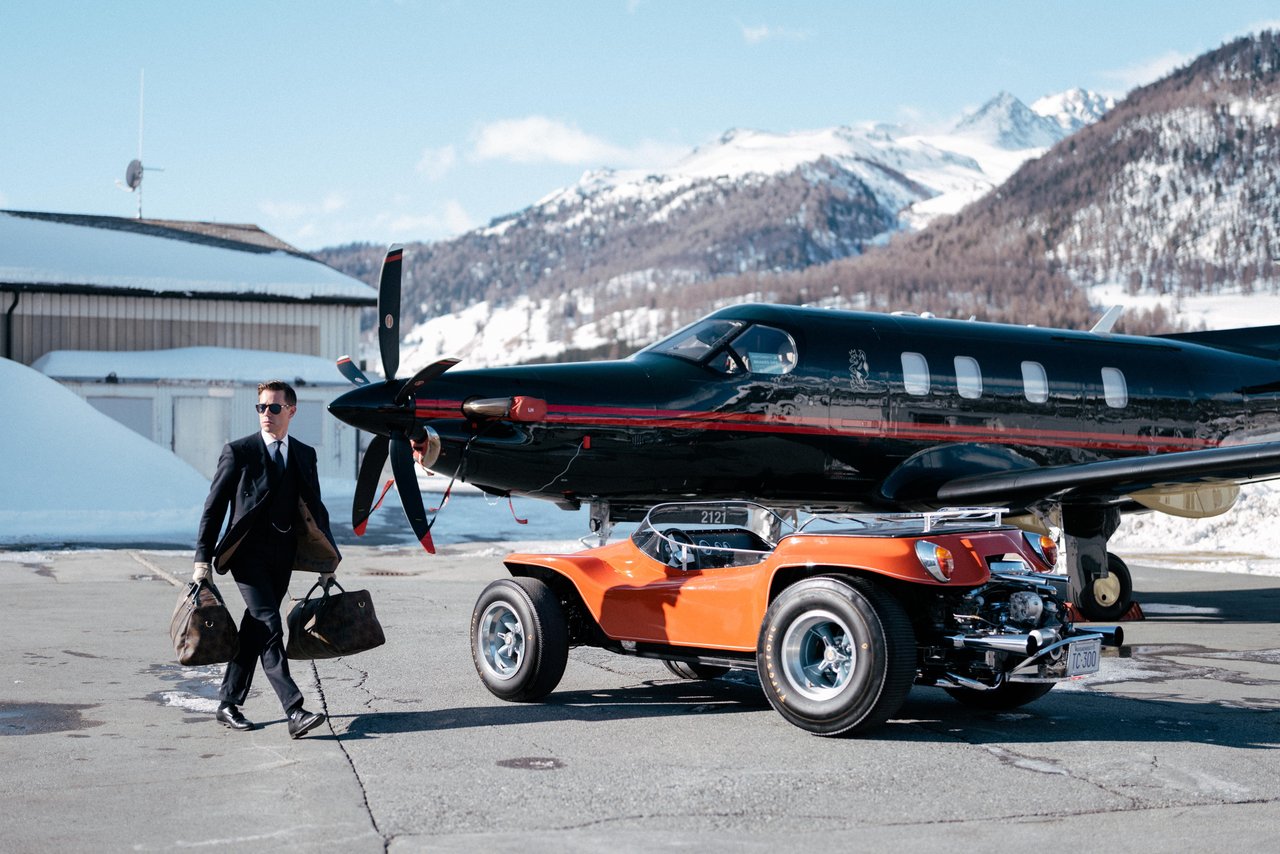 And what better car could we have picked to get into the mood for The ICE St Moritz than the King of Cool's Meyers Manx from 'The Thomas Crown Affair'?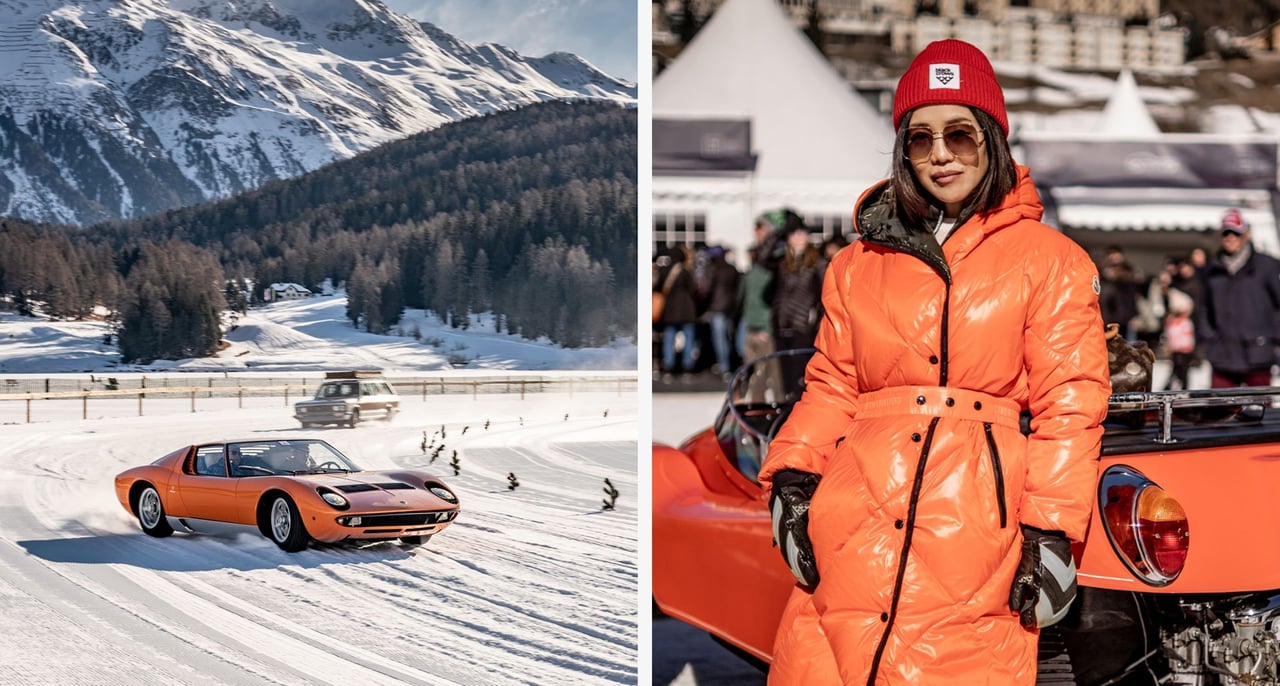 As expected, the ICE in St. Moritz proved to be - quite literally - the coolest car event of the year.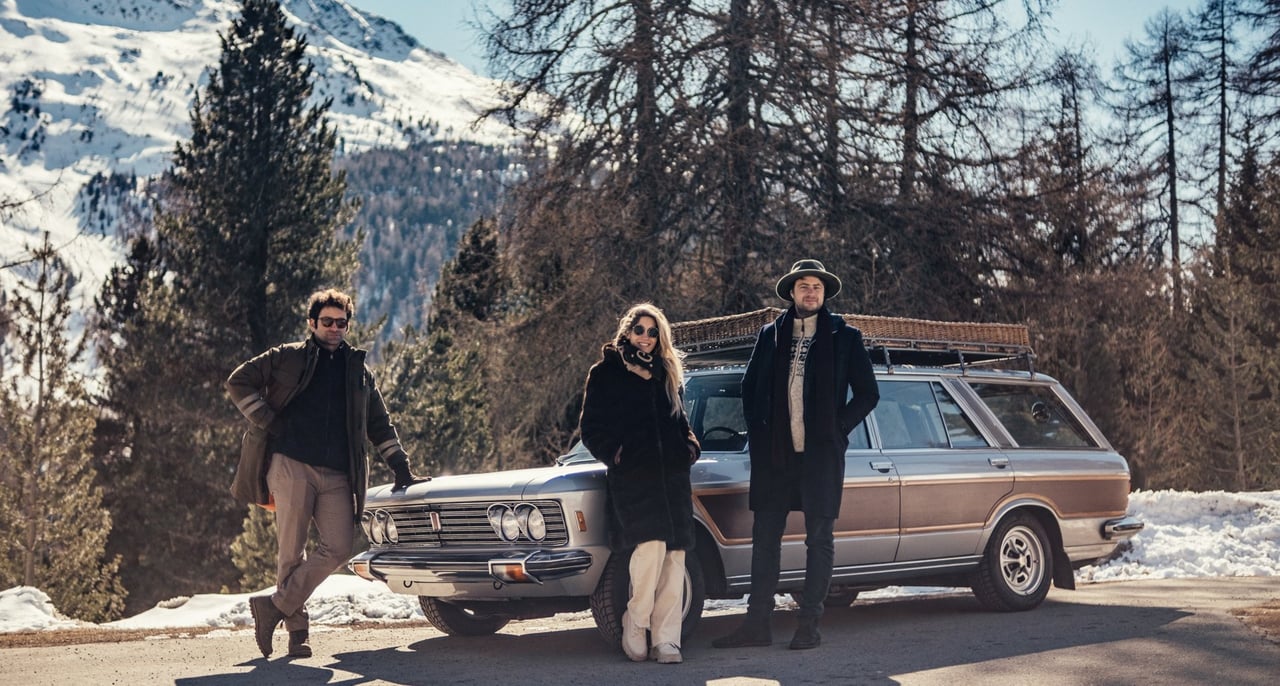 Making most of our Alpine trip, we joined the Lopresto family and evoked the Spirit of St. Moritz with Gianni Agnelli's Fiat 130 Villa d'Este.
What's cooler than cool? The Rolls-Royce Corniche that rallied the Paris-Dakar.
Meanwhile in Cape Town, we were outrunning the heat in a black Ferrari Testarossa.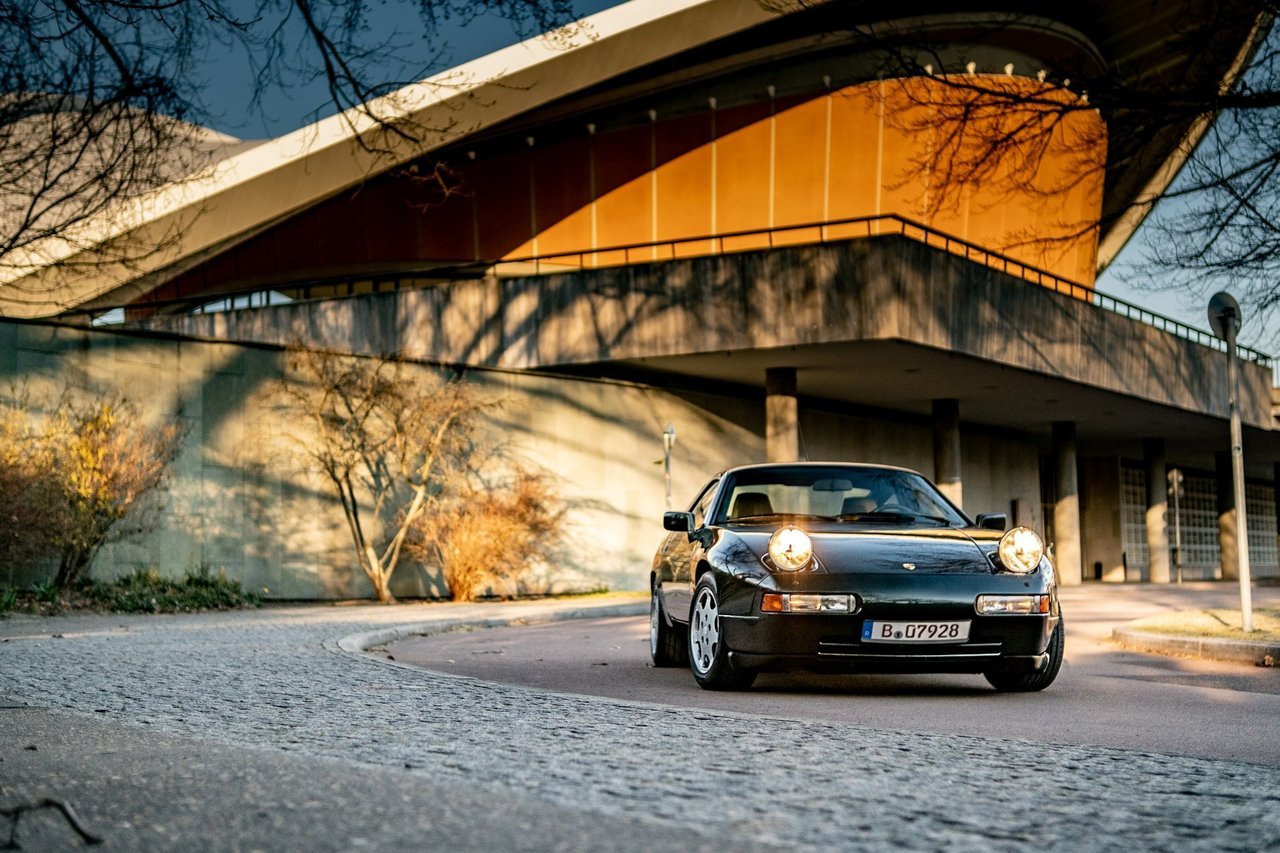 This one-of-a-kind Porsche 928 Clubsport had us reaching for our wallets.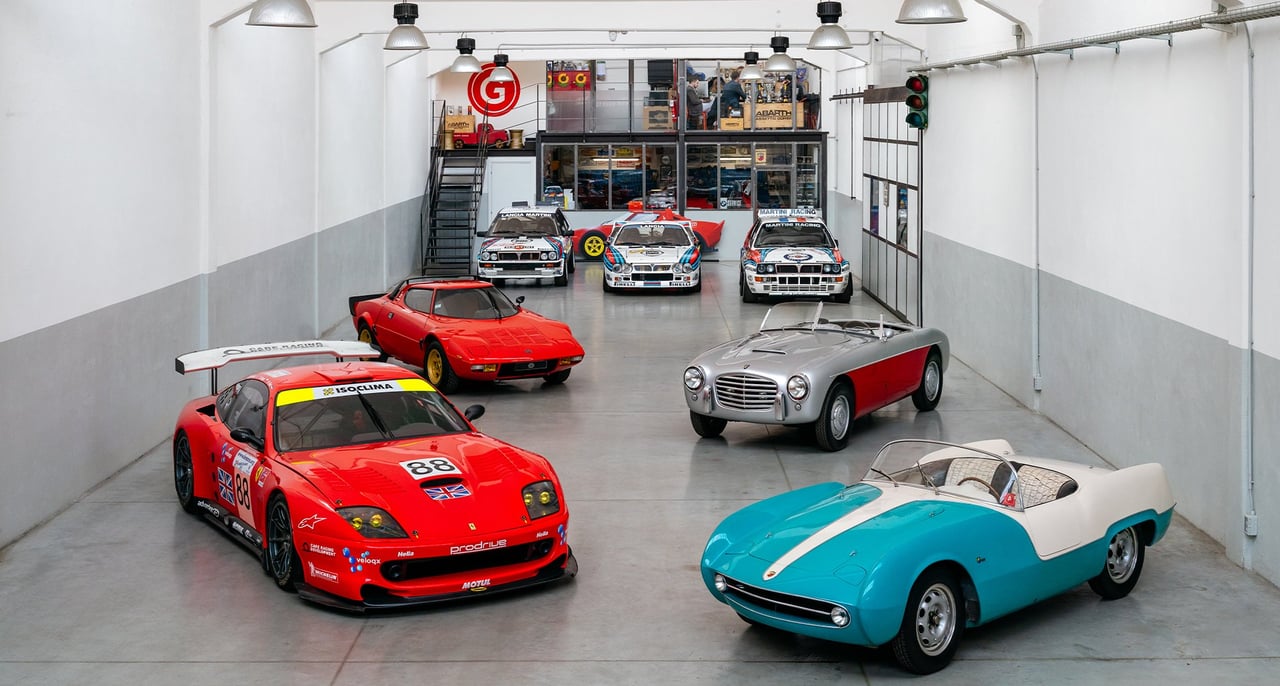 Girardo & Co. gave us a tour of their new facility for rally and racing wonders in Turin.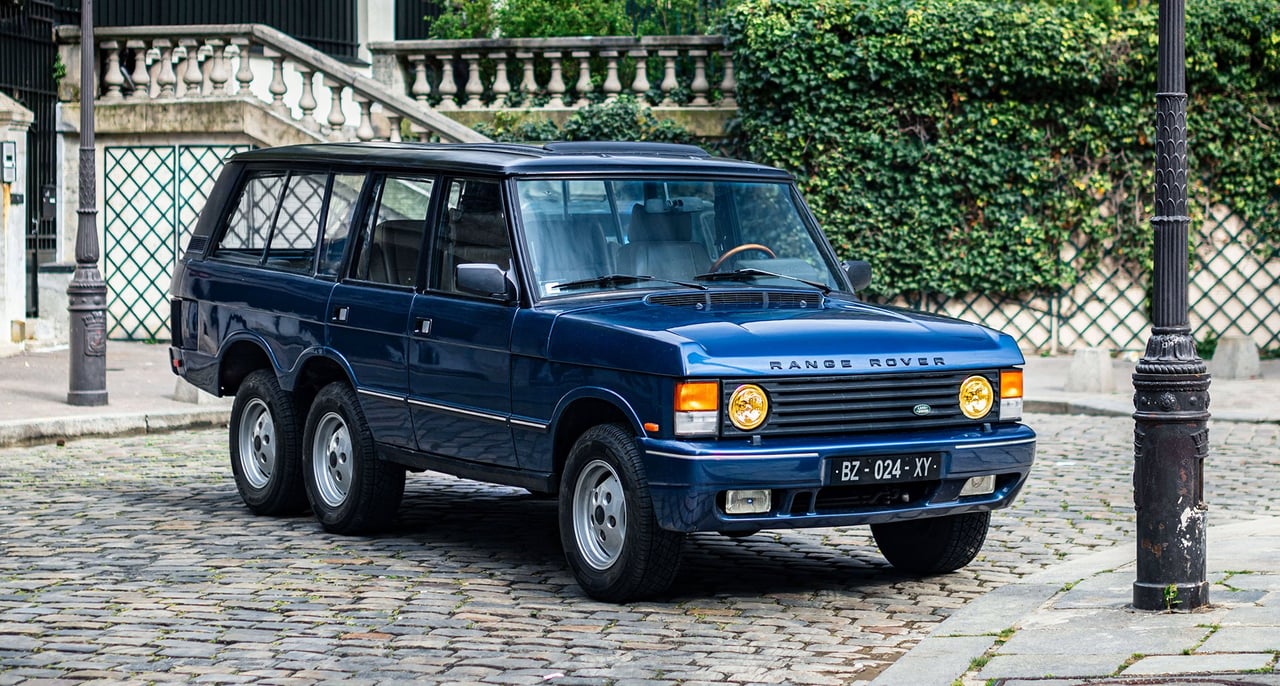 On 1st April we promised that this six-wheeled Range Rover by Carmichael was not a prank!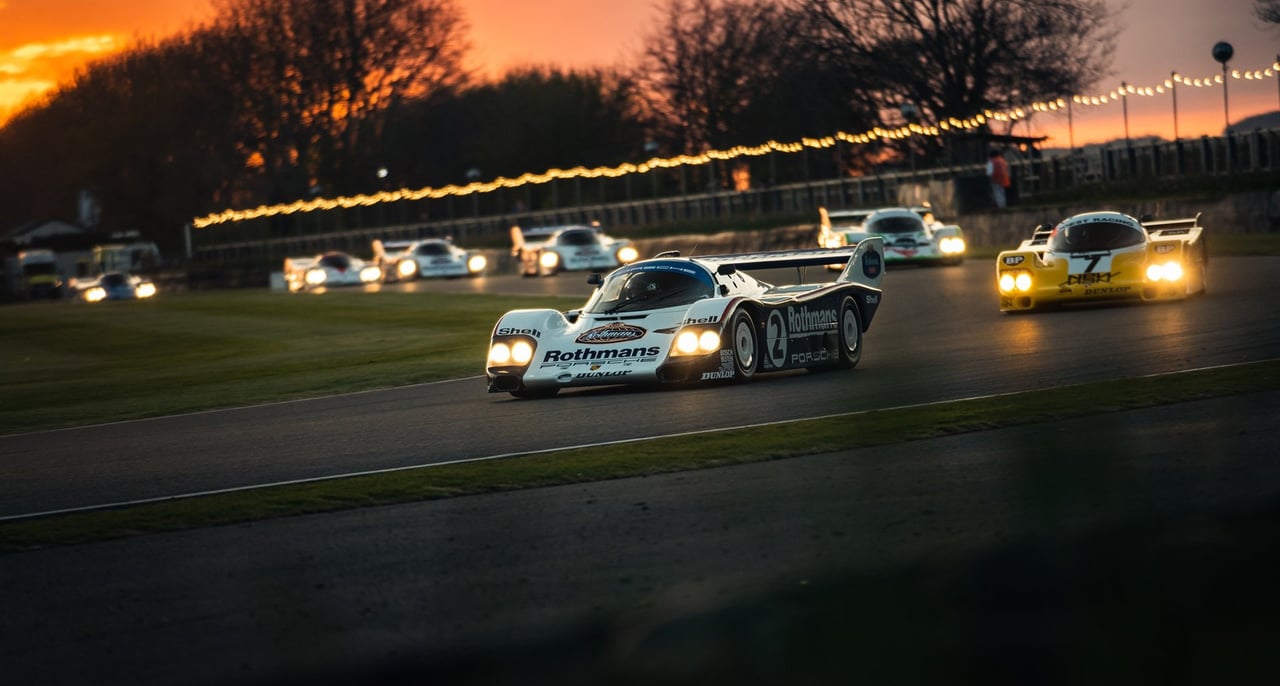 Seeing Porsche's Group C legends in action at the 79th Goodwood Members' Meeting was a sight to behold!
On the 100th birthday of Larusmiani, Guglielmo Miani gave us a ride in his McLaren and shared his plans for a Como Car Week.
Ahead of the first deliveries of the Lotus Type 62-2 Coachbuilt by Radford, we joined for an exclusive first drive through Santiago Canyon in Orange County.
The 2022 Monaco Historic Grand Prix was a crescendo of sound, colour, and speed.
Soon after, we raced across the Alps towards Villa d'Este in a rather royal Bugatti 59.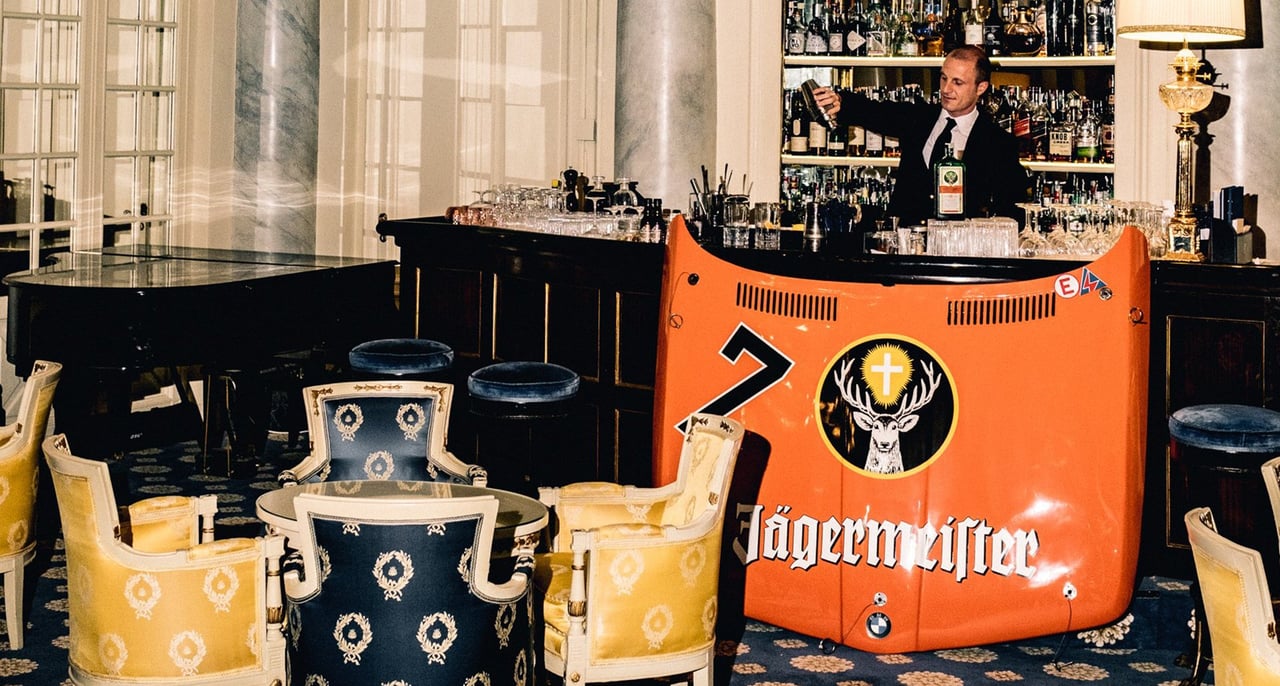 Before we kicked off the Concorso d'Eleganza weekend with our friends from Rennmeister, an orange racetrack bruiser and a round of Jägermeister shots at the bar of the Villa d'Este.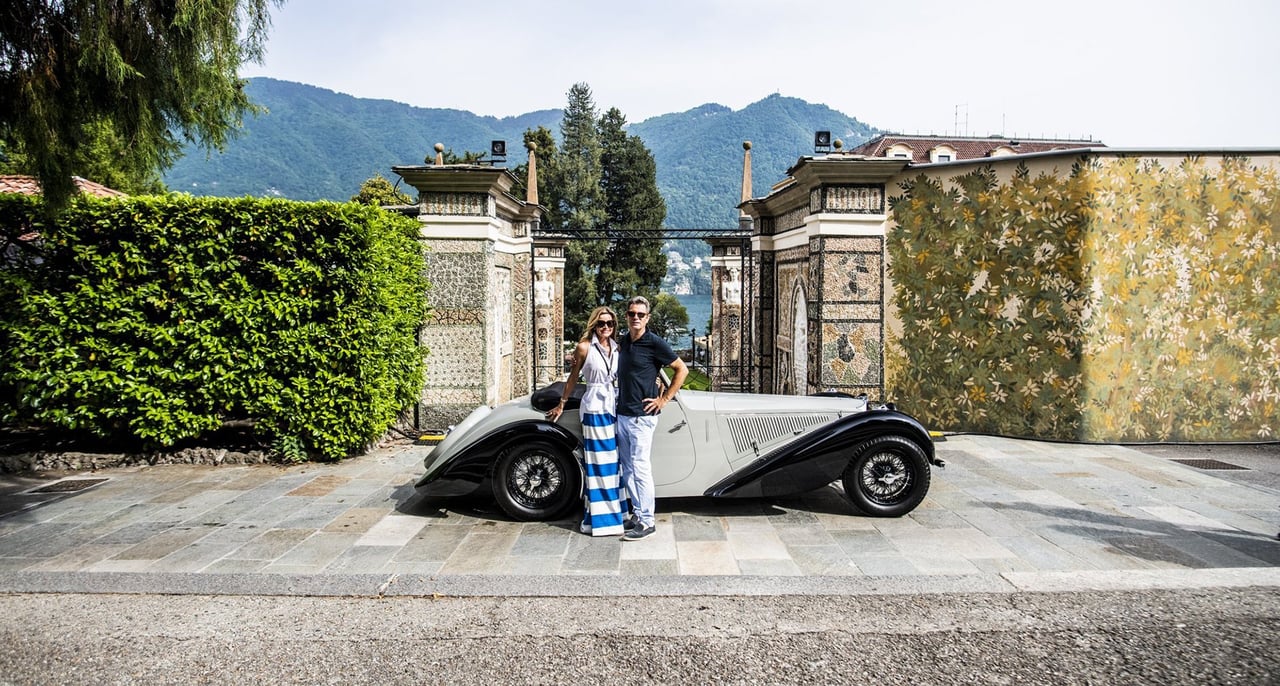 Naturally, it was the cars that told the very best stories at the Concorso d'Eleganza Villa d'Este.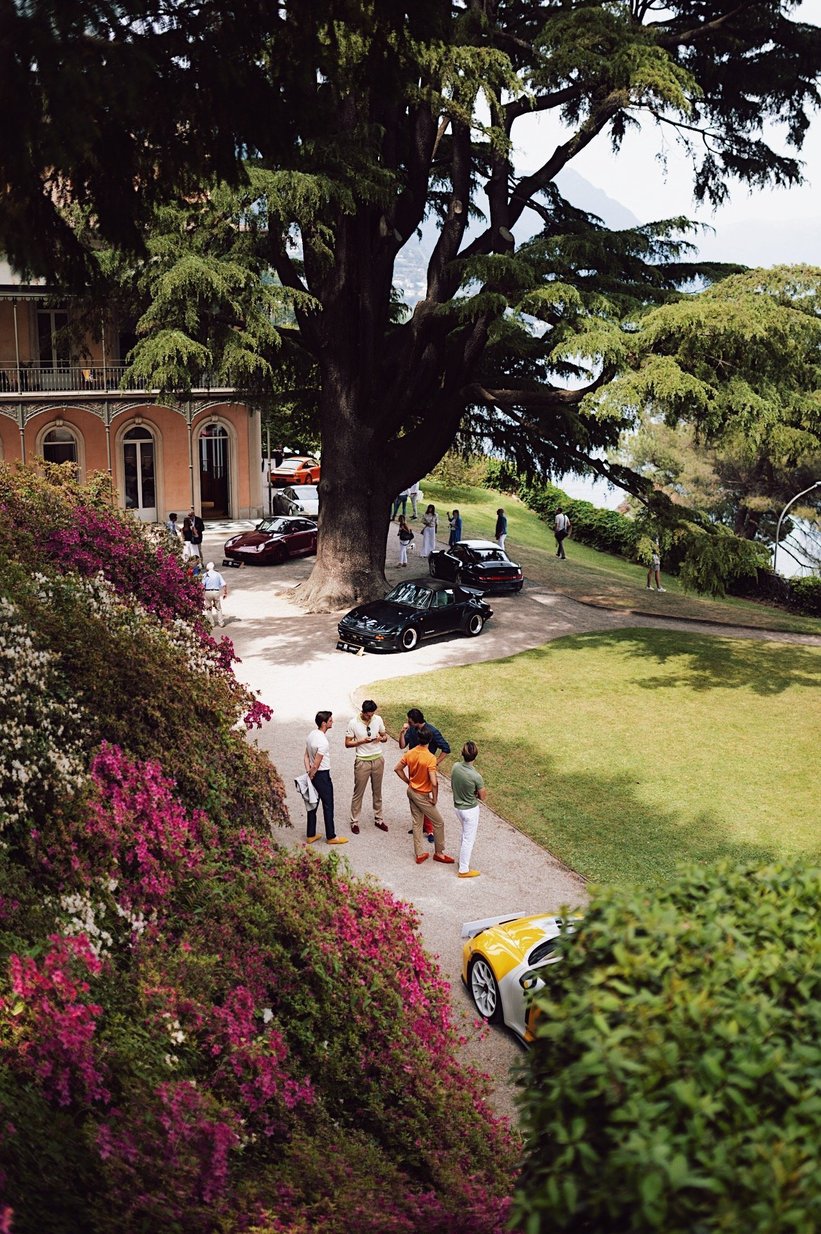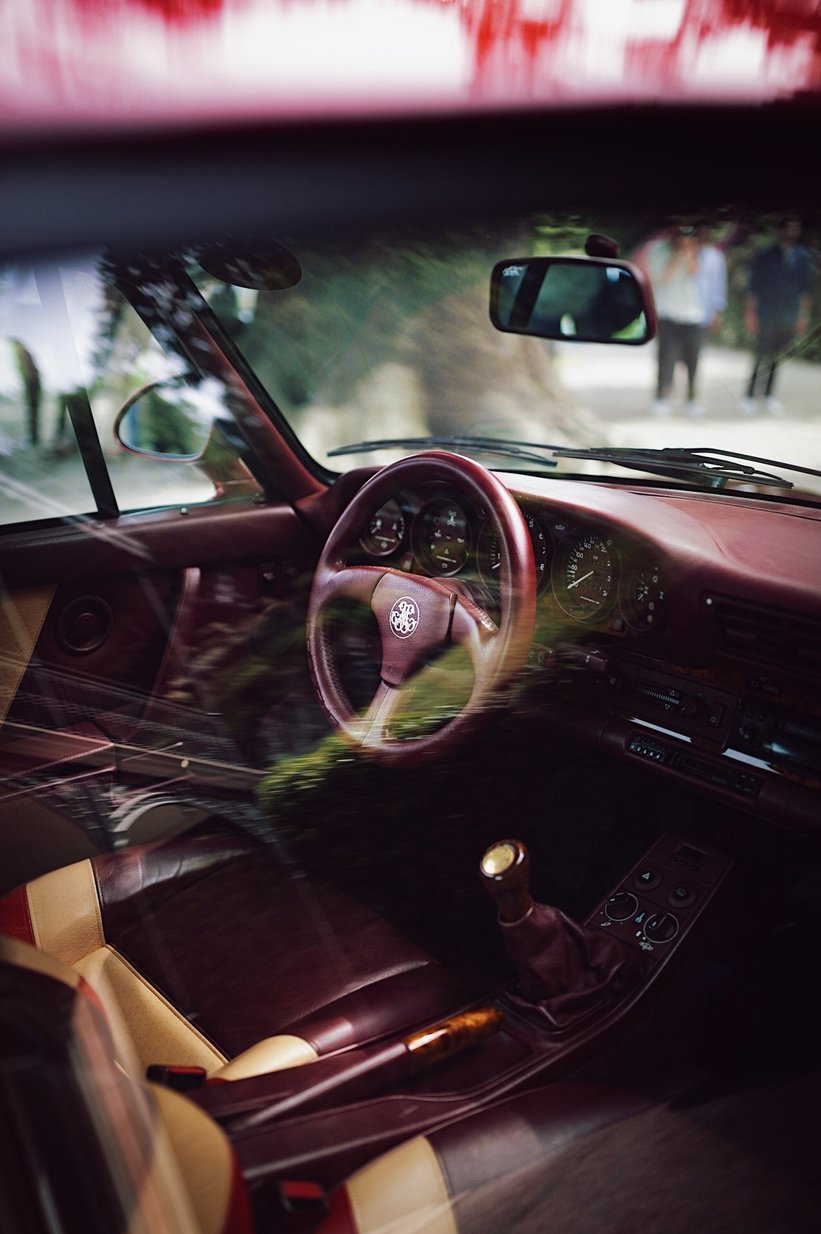 Meanwhile at FuoriConcorso Sonderwunsch, some of the most special bespoke cars ever created at Porsche Exclusive Manufaktur took the center stage.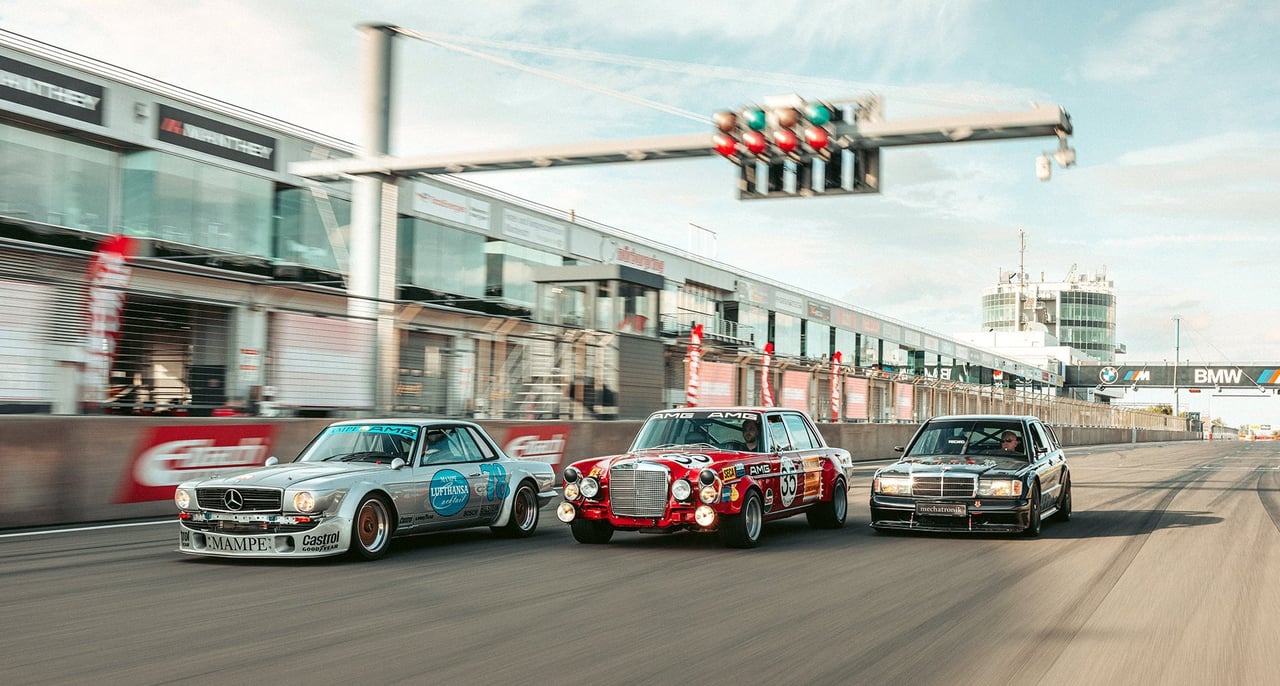 To celebrate their 25th Anniversary, Mechatronik headed to the Nürburgring with three of their maddest Mercedes. We joined the ride.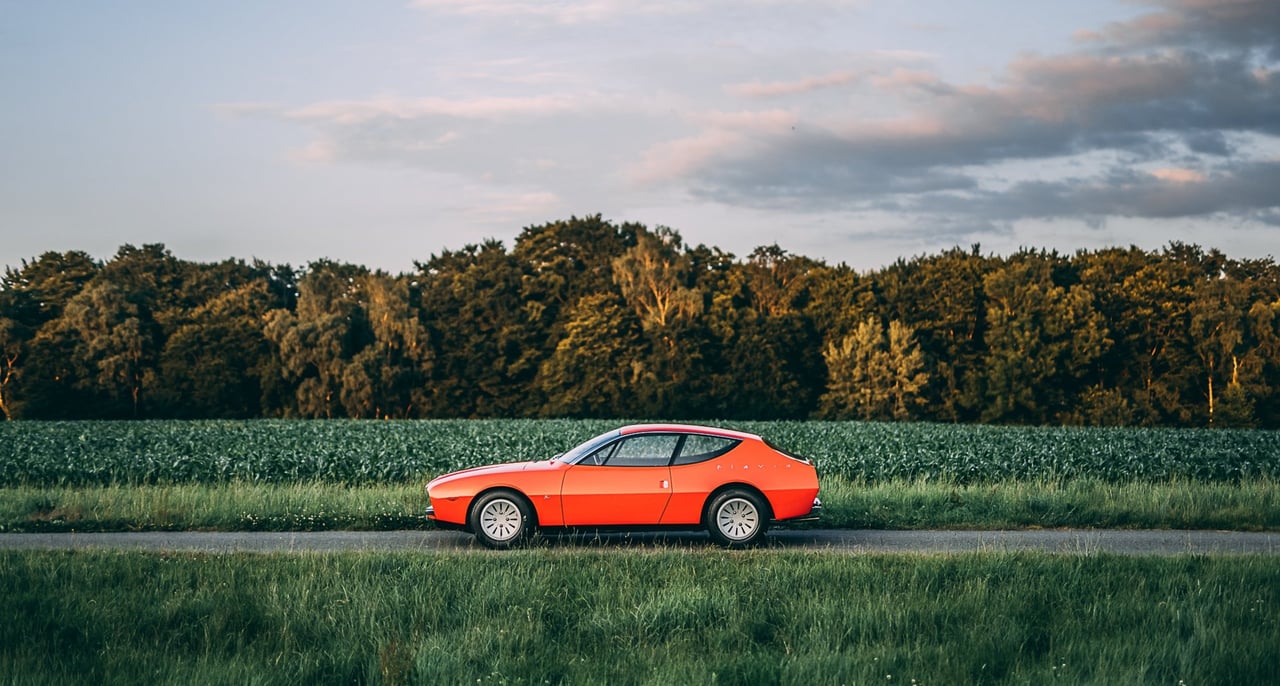 Thanks to our pals from Weekend Heroes, we stubled upon a forgotten design masterpiece, the Lancia Flavia SS Zagato.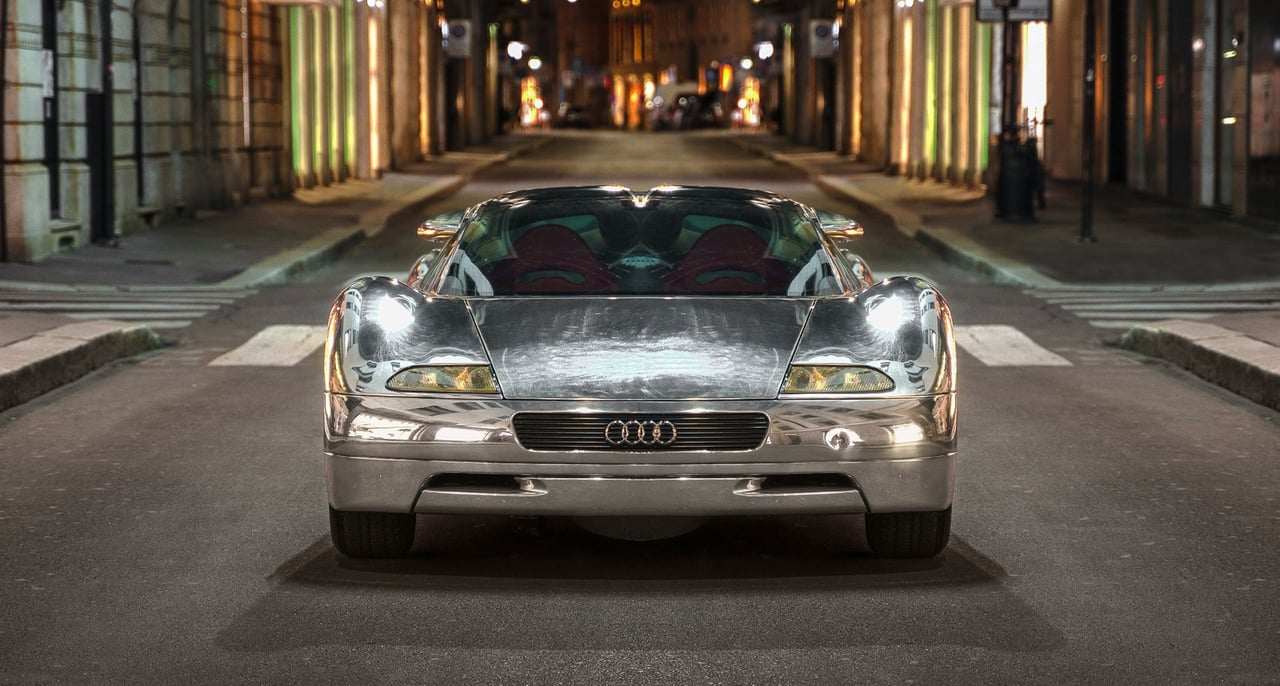 Italy became 'Quattro Country' for a few days as iconic Audis roamed the streets of Milan.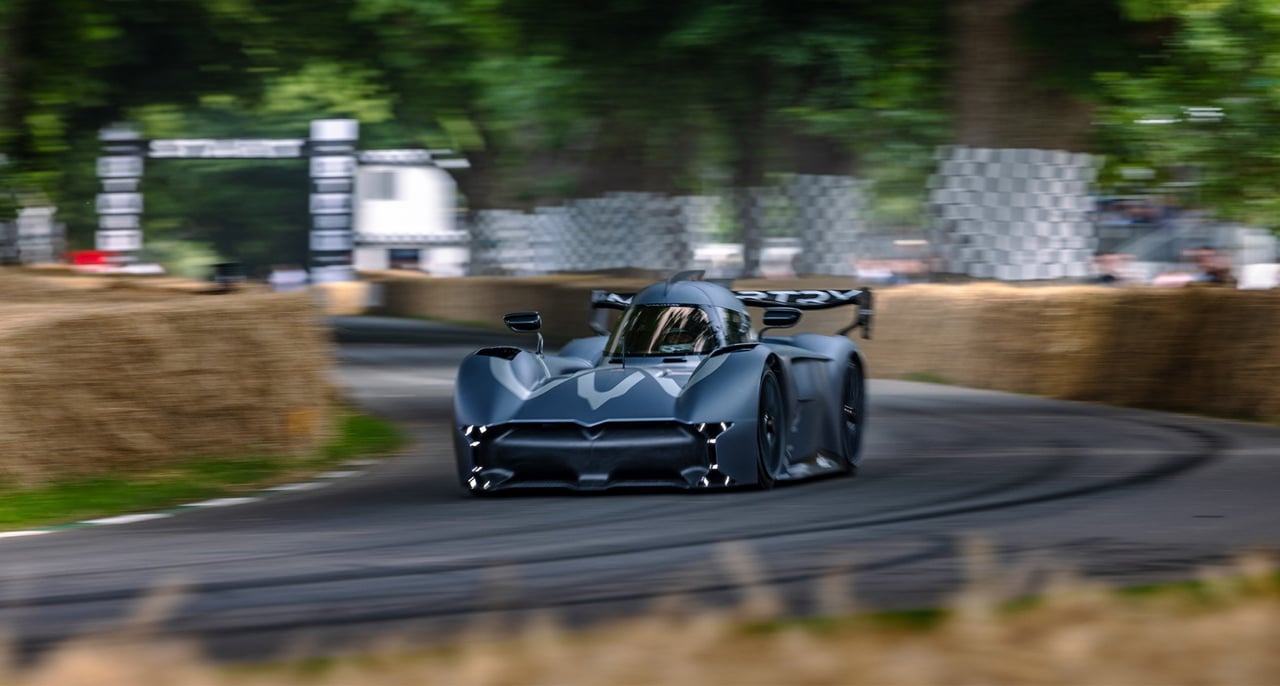 Soon after, we captured the fast-paced action at the Goodwood Festival of Speed.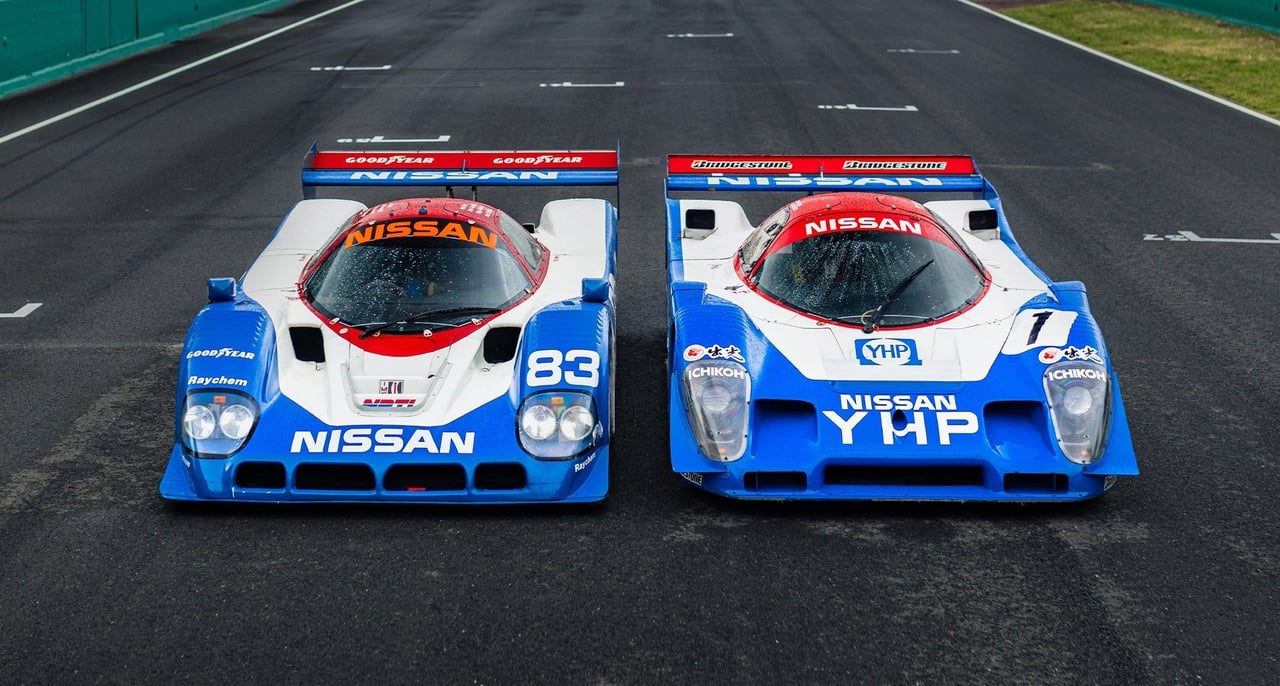 Back from retirement, we followed these Nissan Group C monsters on their return to Le Mans.
And as expected, the Le Mans Classic thrilled us from dusk to dawn.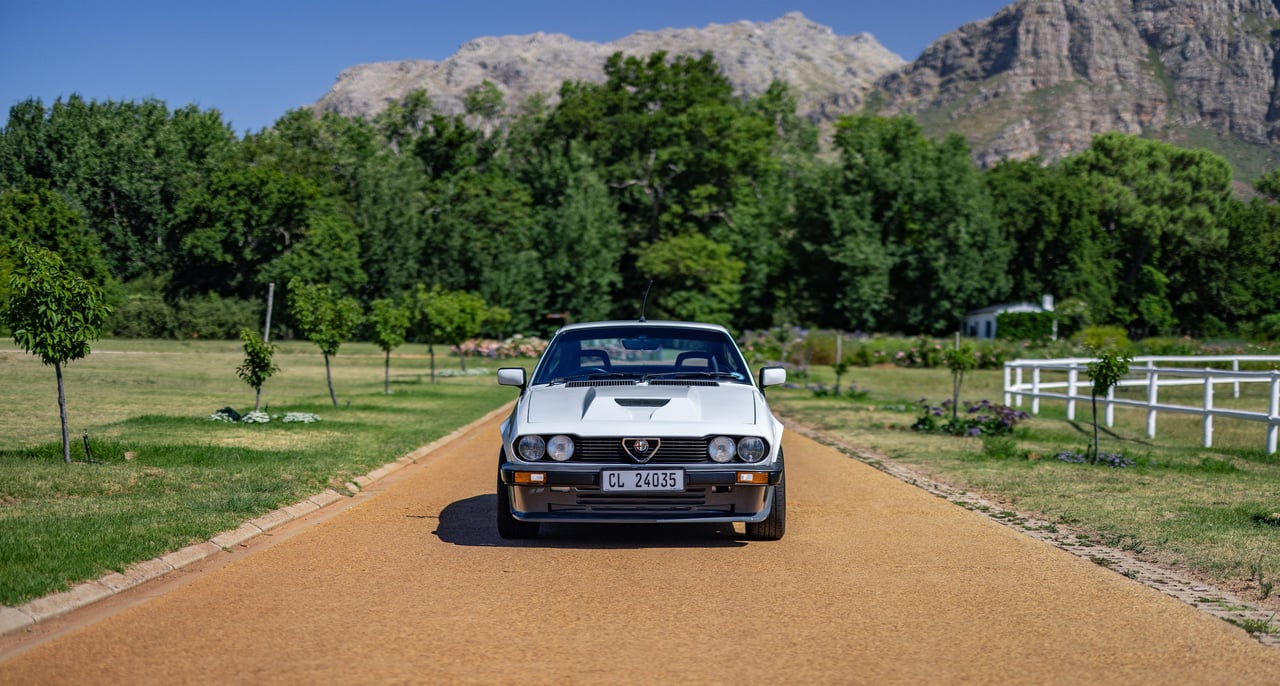 In South Africa we traced one of Alfa's greatest and least known homologation specials.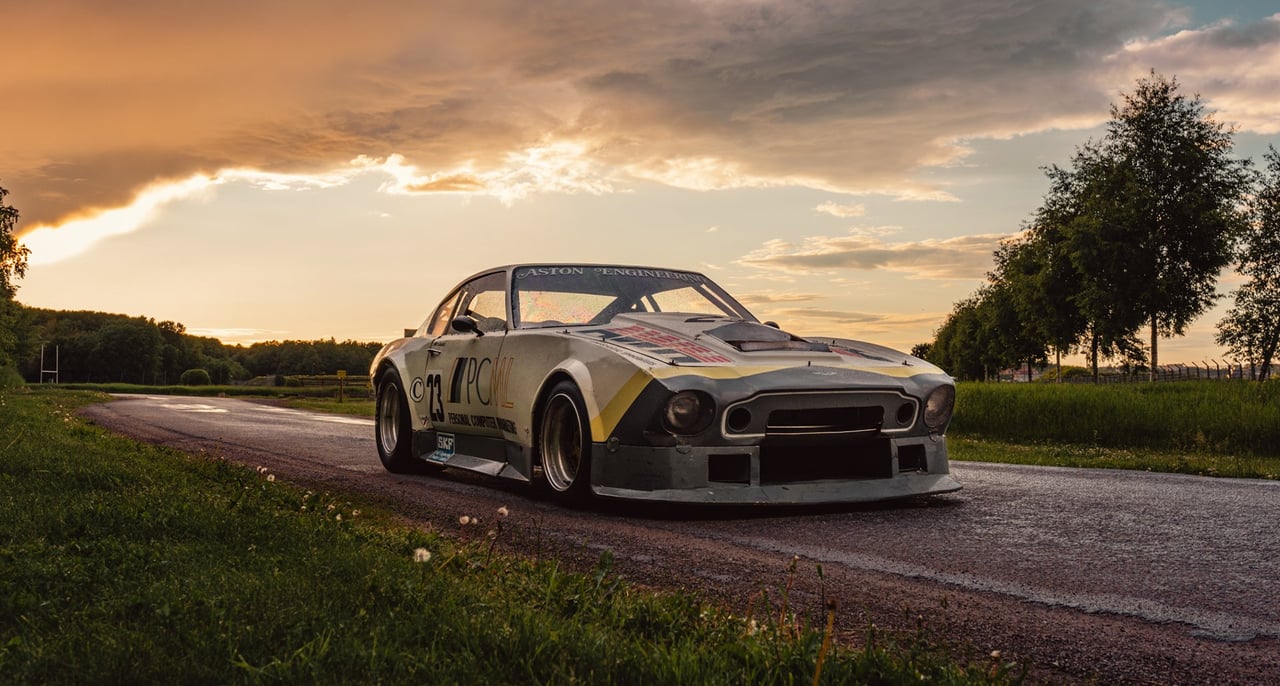 We went to Sweden and met with this Aston Martin V8 monster that dominated the UK's racing scene in the 1980s.
In the South of France, Camille Guikas gave us a ride in a green Ferrari 550.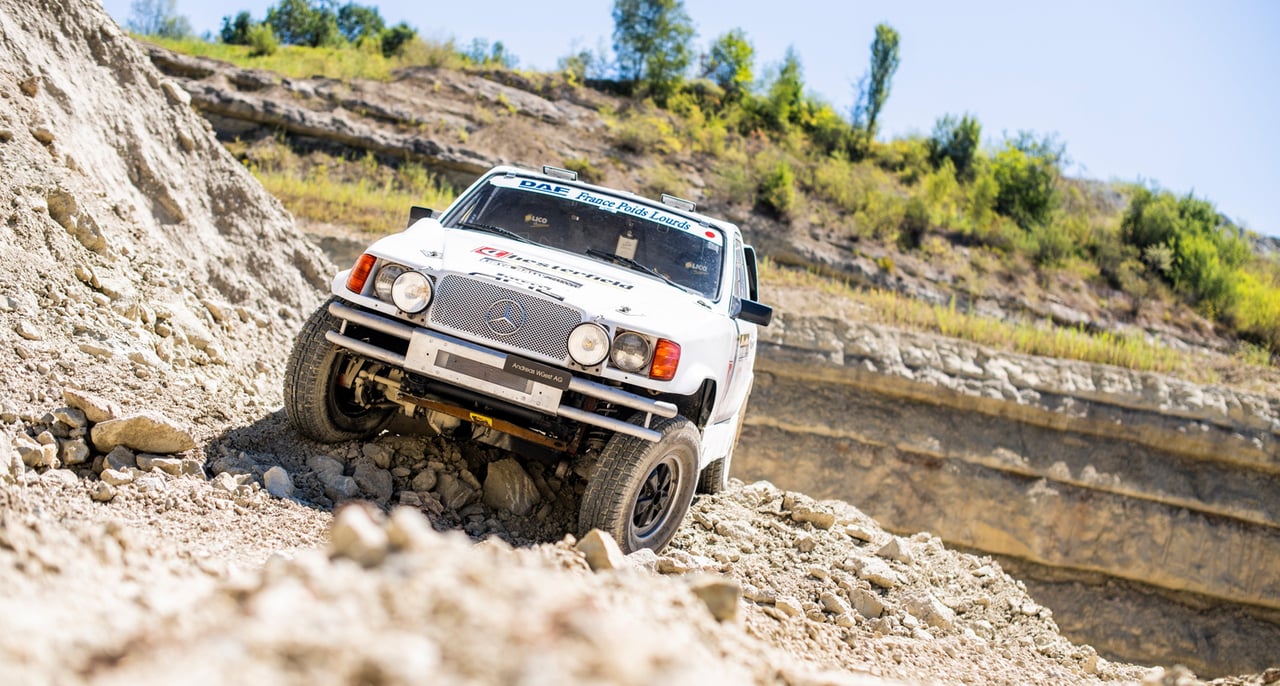 Our Swiss friend Andy Wüest introduced us to Clay Regazzoni's G 600 TE Dakar racer, the first-ever V8 Mercedes G-Wagen.
We followed the ex-Gunter Sachs one-off Monteverdi 375L to Monterey Car Week.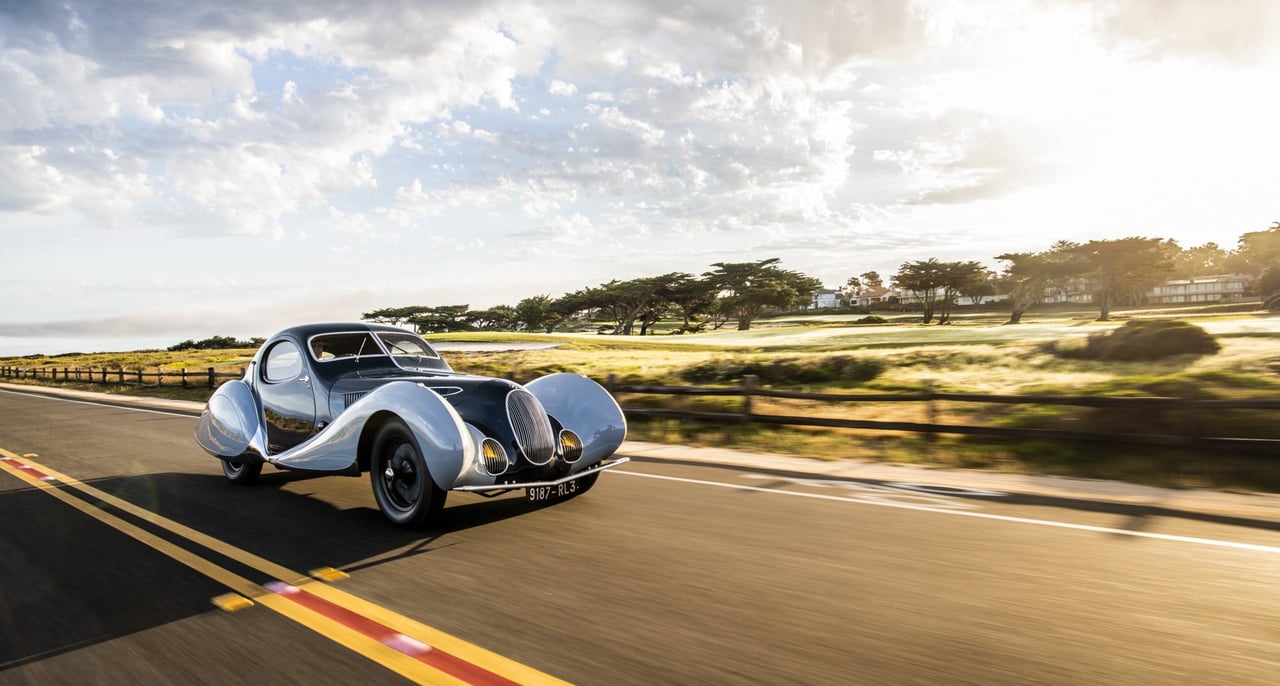 And met a stunning Talbot-Lago Teardrop Coupé for an early-morning séance to evoke the spirits of art déco coachbuilding on the mythical 17-Mile-Drive.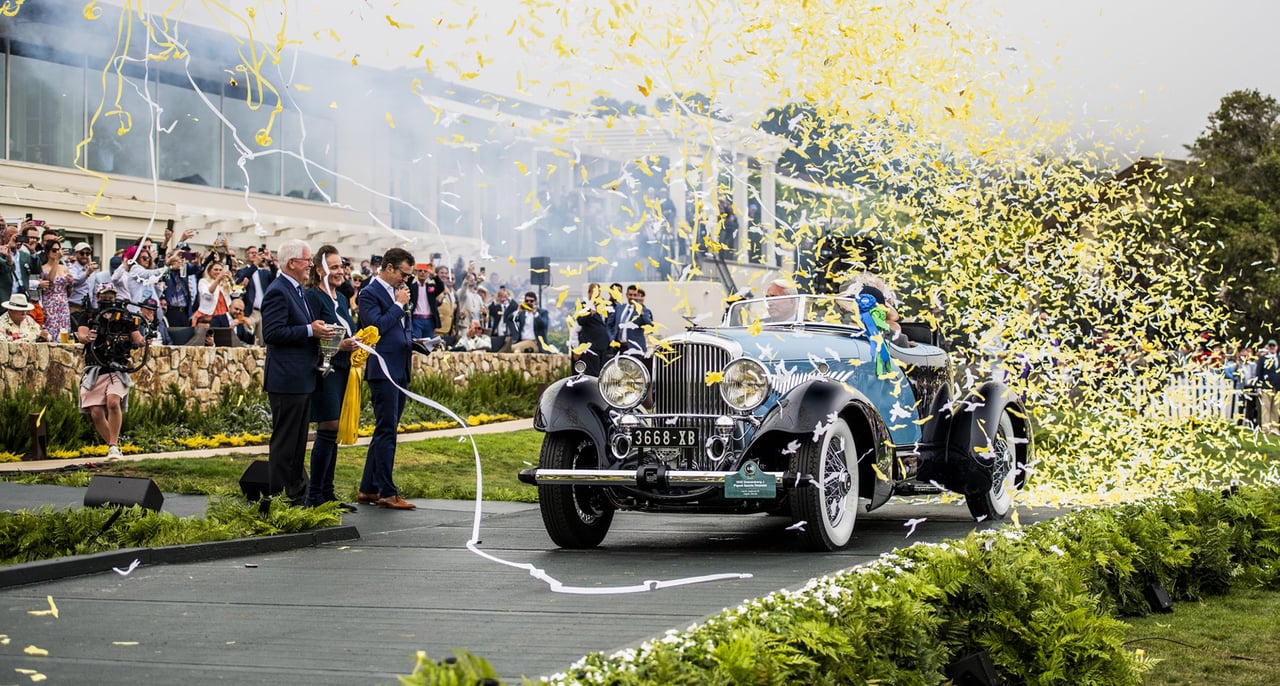 We will certainly not forget this year's Pebble Beach Concours d'Elegance anytime soon!
Together with A. Lange & Söhne, we launched another episode of our 'Talk to the Driver' series, this time featuring Cici Muldoon.
Passione Engadina 2022 brought glamour, rivalry and excitement back to St. Moritz.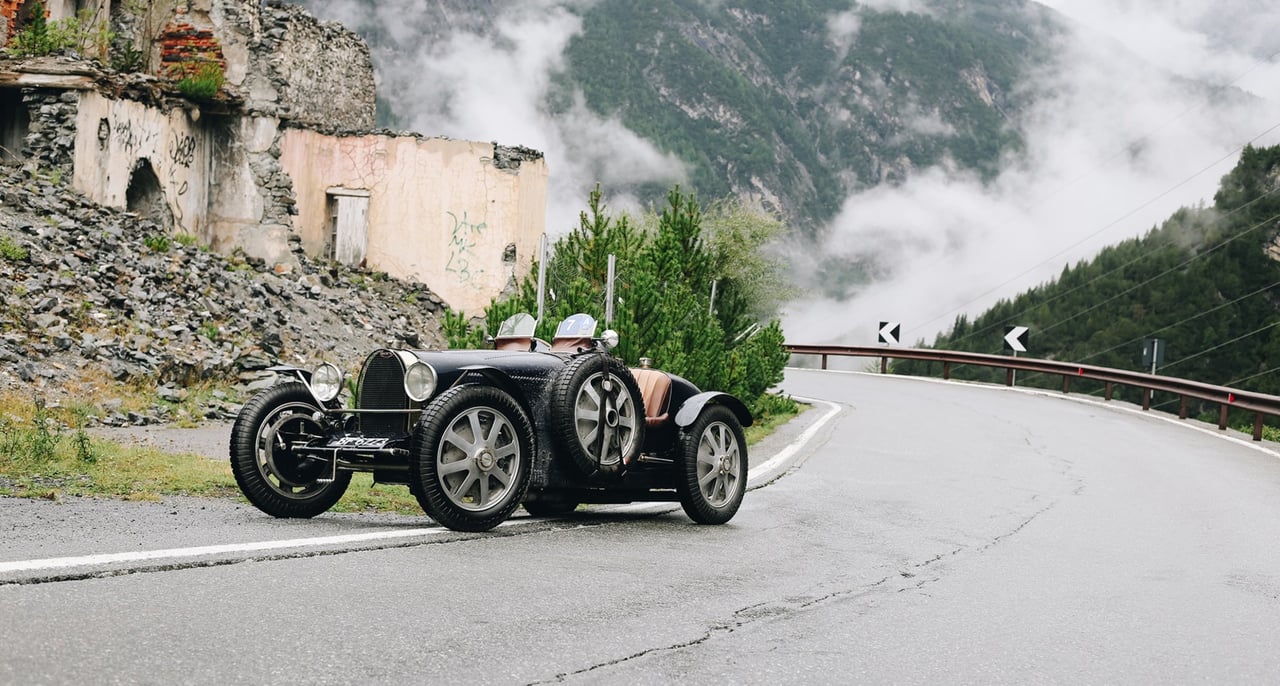 Fresh aboard Classic Driver, Elliot Newton recounted a mere mortal's experience travelling 230km in a Bugatti Type 51, in the Alps, in the rain.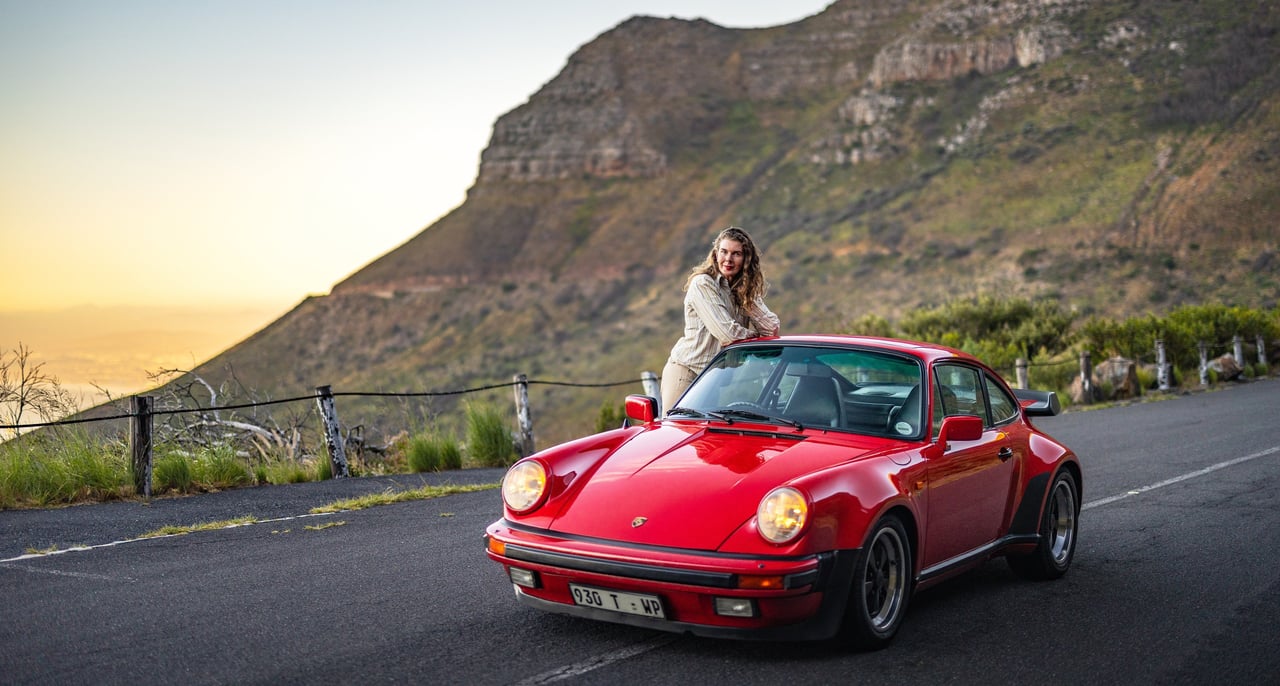 Down in South Africa we spent a day with Michelle Hambly-Grobler, the Porsche queen of Cape Town.
In Ingolstadt we met with Marc Lichte, Head of Audi Design, to talk about good design, perfect proportions, and the cars of tomorrow.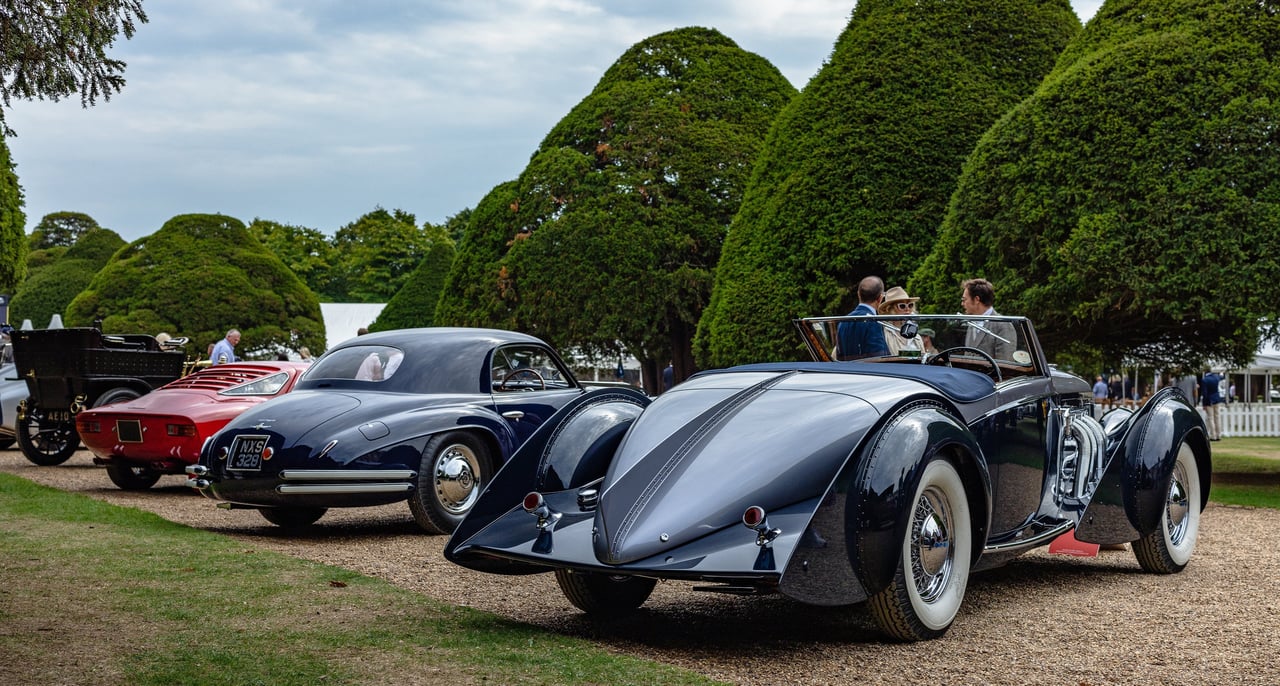 We went to Hampton Court Palace that played host to dozens of the world's finest collector cars for the 2022 Concours of Elegance.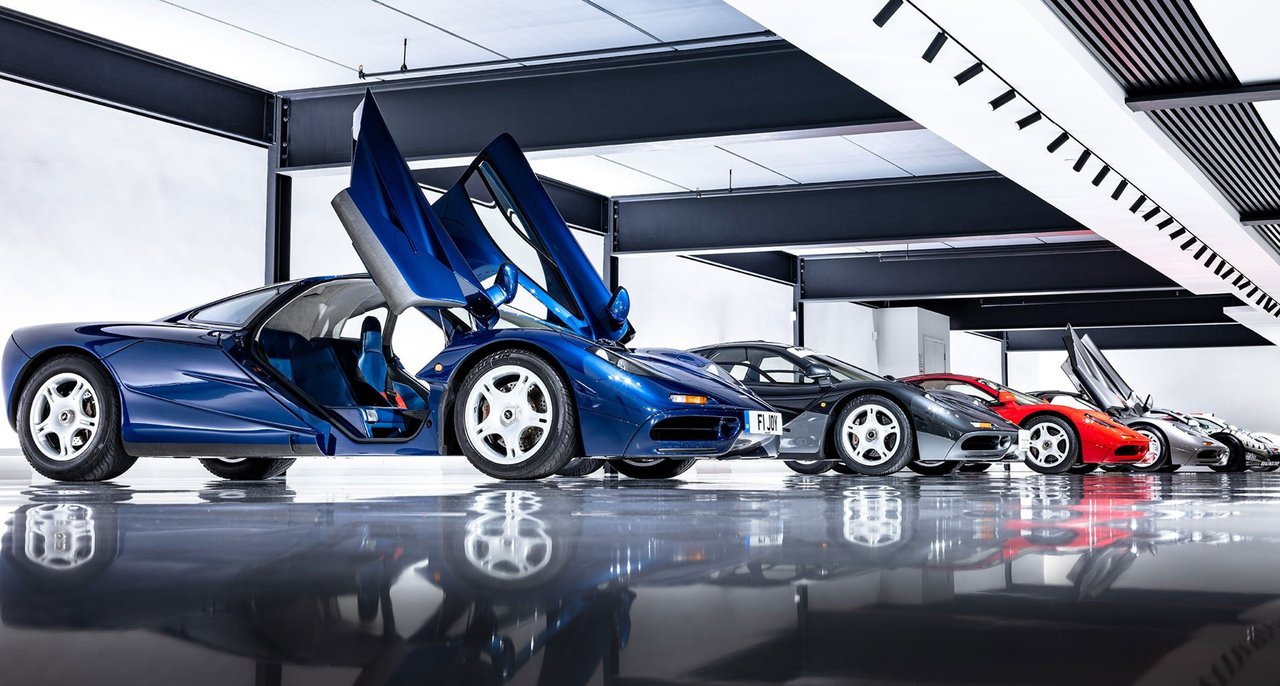 To celebrate the 30th anniversary of the McLaren F1, Classic Driver and Kiklo Spaces gathered over a dozen highly significant road and race cars for their 'Uncovered at Thirty' event.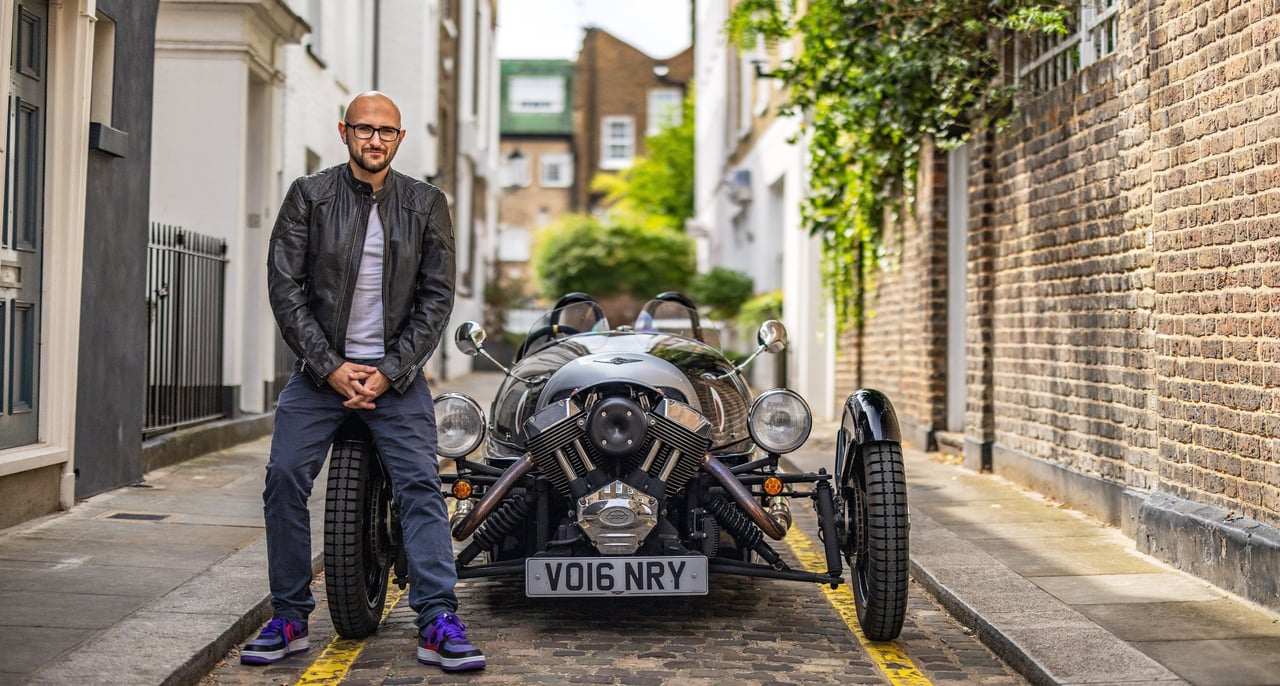 In London we met with motoring journalist and presenter Alex Goy for a quick spin in his Morgan Three Wheeler.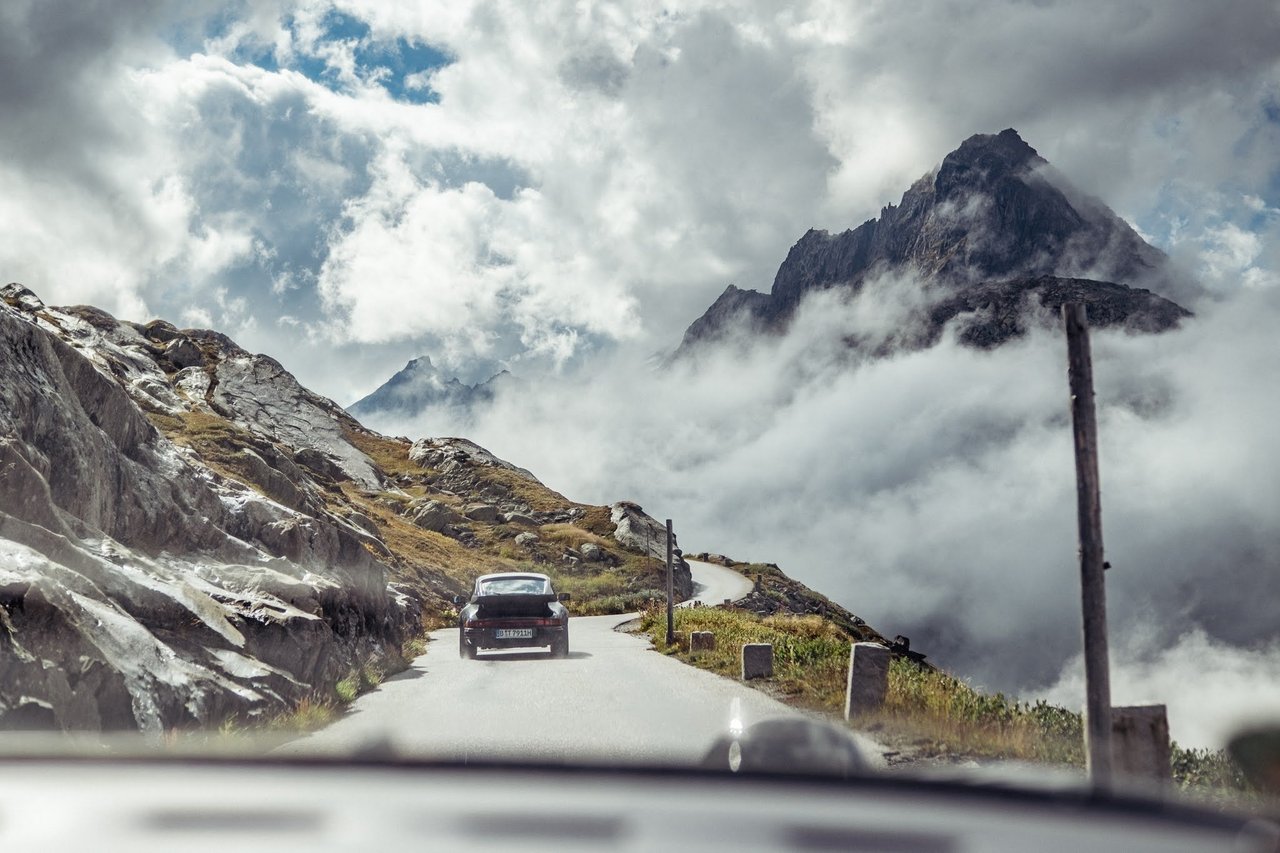 We joined the Flitzer Club for an Alpine road trip that satisfied our appetite for epic curves.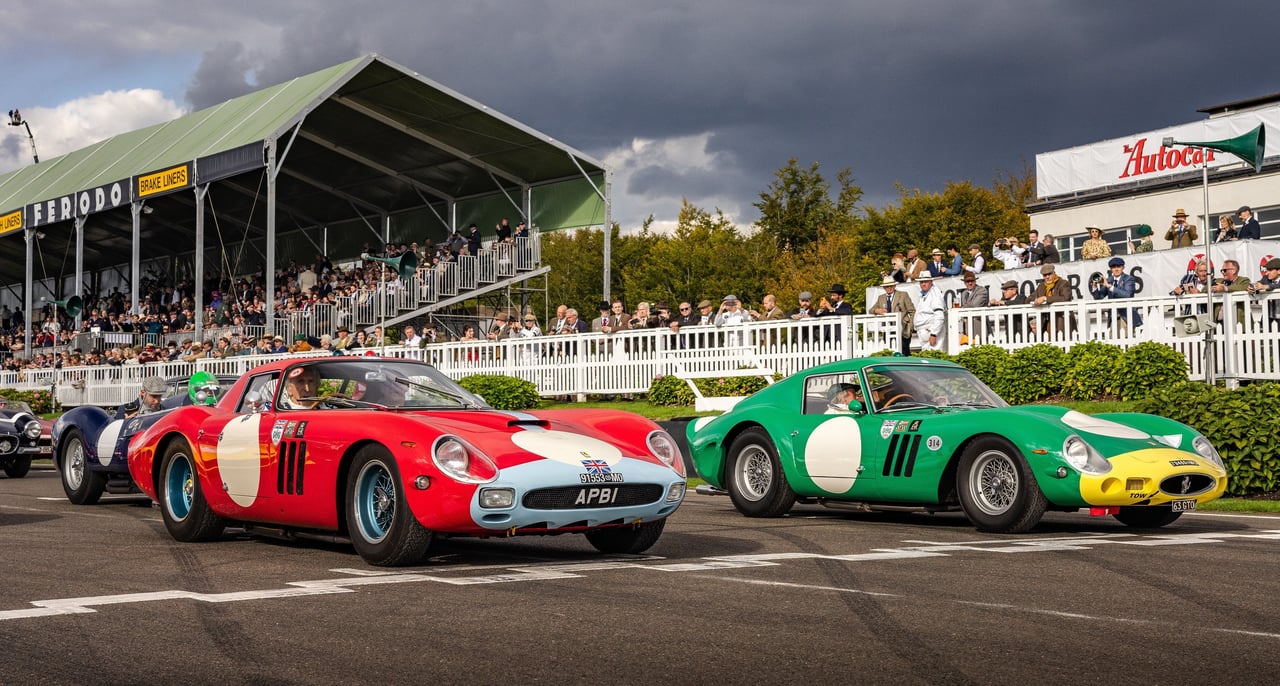 Celebrating Ferrari and Graham Hill, this year's Revival was almost too Goodwood to be true.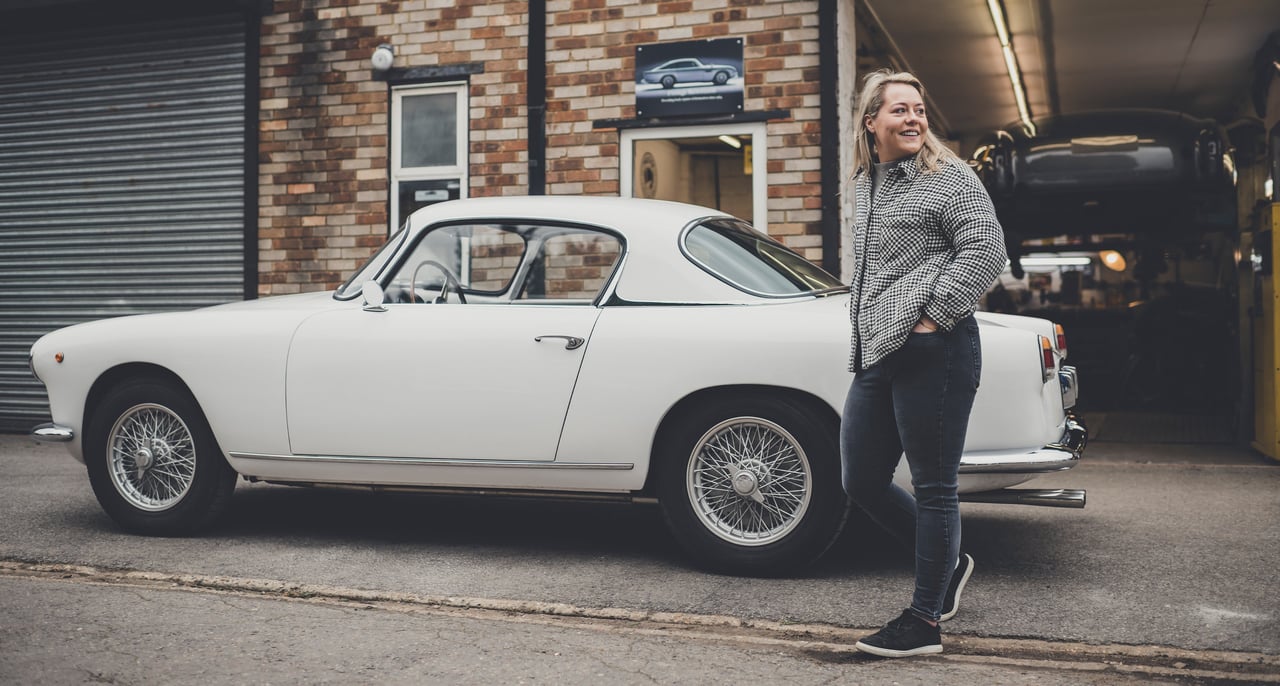 The good people at Prestige Restorations gave us a tour of their workshop.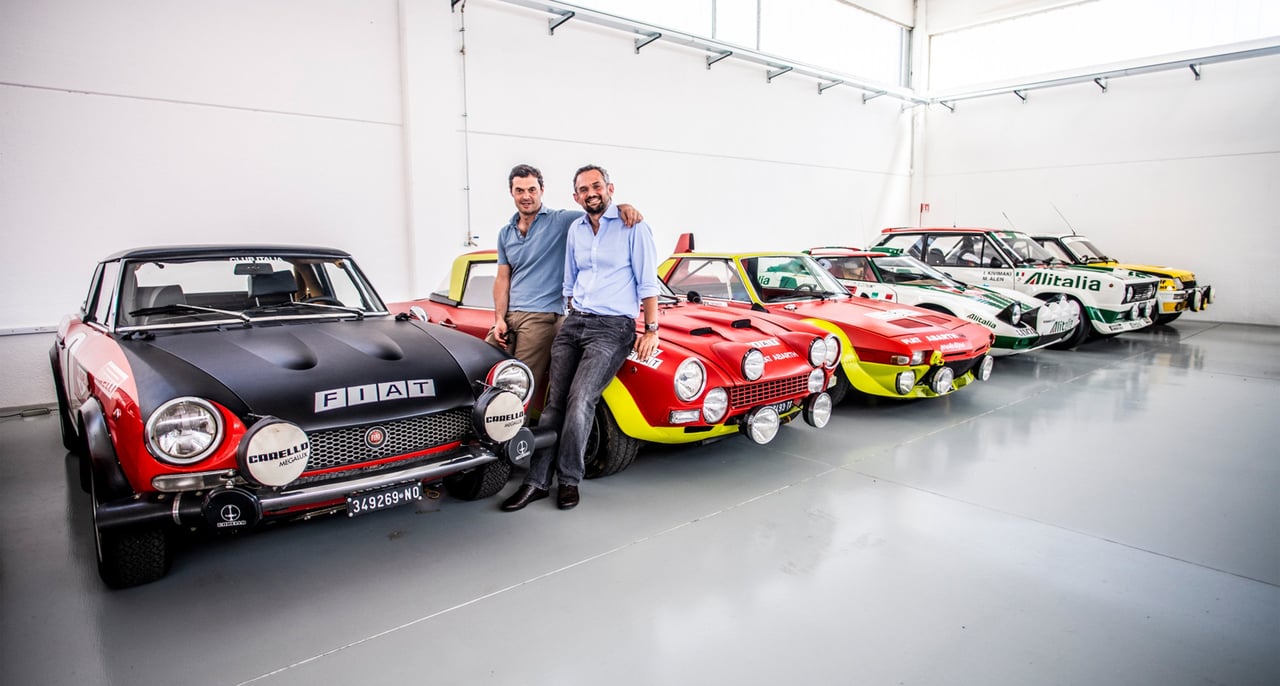 Our friends from Fondazione Gino Macaluso gave us an introduction to 5 mighty machines defined the golden age of rallying.
This stunning Porsche 904 Carrera GTS took our breath away.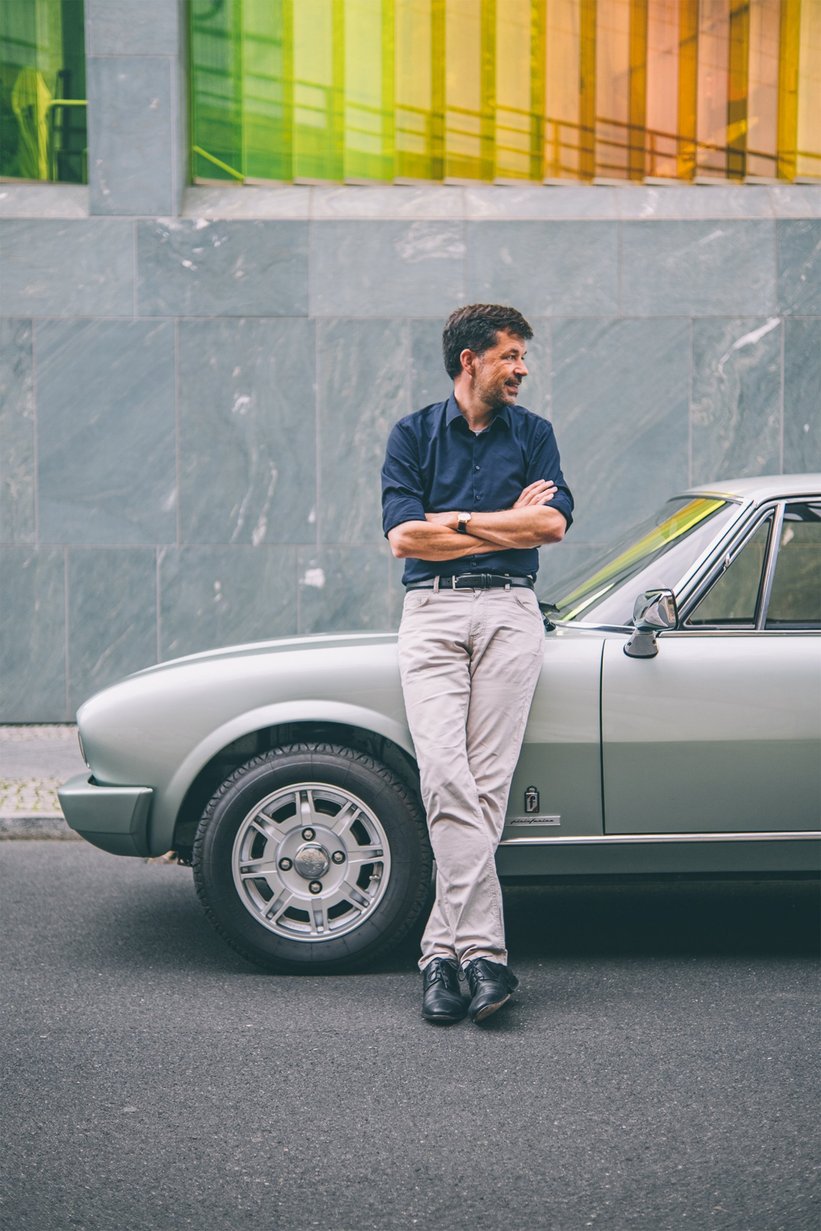 This Peugeot 504 made Christof Dame miss the fall of the Berlin Wall. We paid him a visit to learn more.
We saw how CKL and the Heritage Skills Academy are training the next generation of workshop wizards.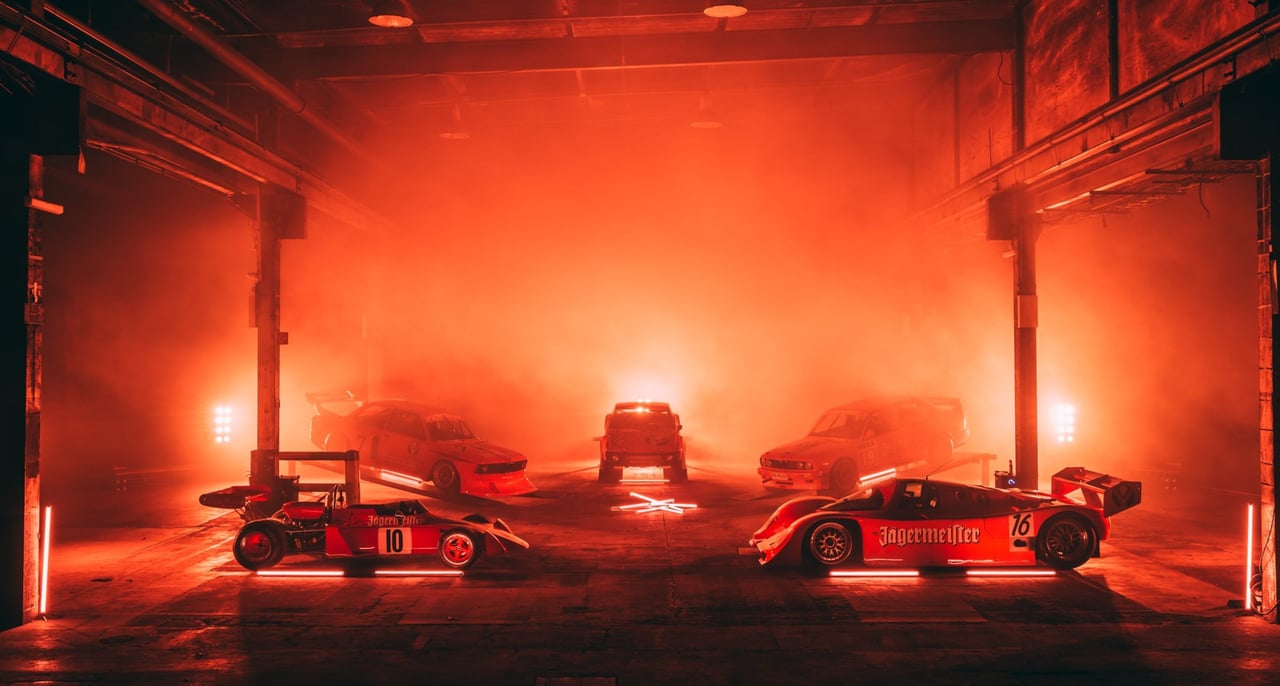 Orange racecars shone at Rennmeister's after-dark season finale in Berlin.
Bisimoto's Porsche 935 restomods changed our mind about EVs.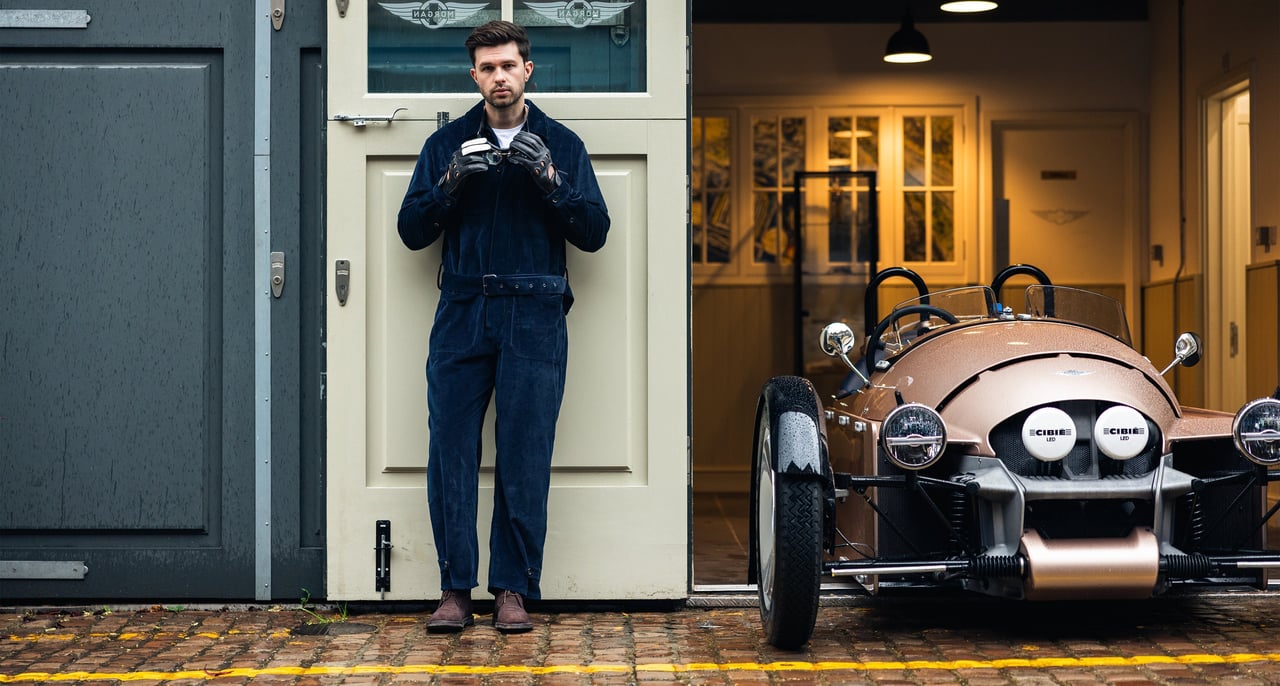 We refueled your car passion at the Classic Driver Christmas Pit Stop in London.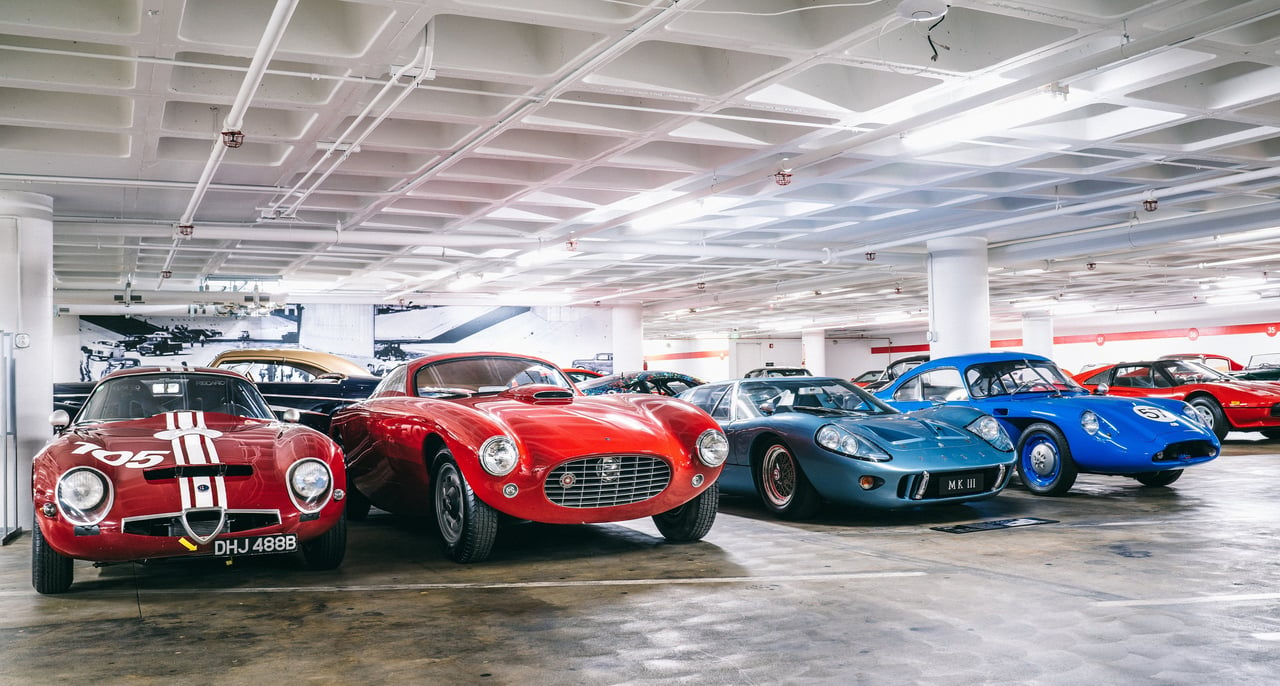 In Los Angeles, we had sneek peak inside Petersen Auto Museum's secret vault.