Rare ATS coupé makes prize-winning comeback at the Quail 2017
The garden party of all garden parties, the Quail, A Motorsports Gathering proved, once again, to be a highlight of Monterey Car Week. After a 16 year hiatus from the concours scene, a rare ATS 2500 GTS was the worthy 'Best of Show' winner against the Santa Lucia mountains in Carmel…
Who's who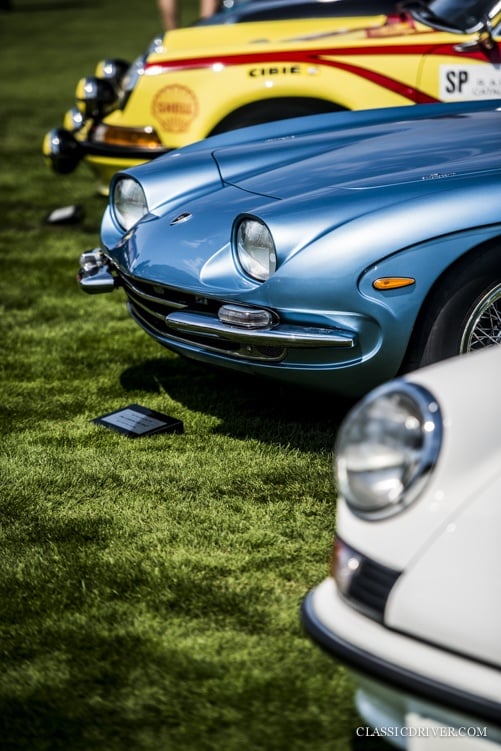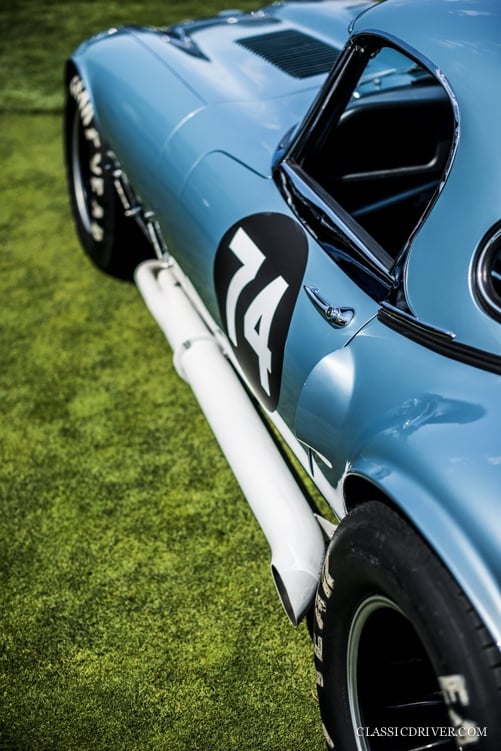 'The Quail' has quickly established itself as a veritable who's who of the collector car world and the list of automotive celebrities that were in attendance this year was as impressive as ever — from motorsport legends Sir Jackie Stewart, Tom Kristensen, and Dario Fanchitti, and supercar manufacturer Christian von Koenigsegg, to renowned collector and TV personality Jay Leno. About the only things to take the spotlight off these figureheads were the superstar cars…
Past, present, and future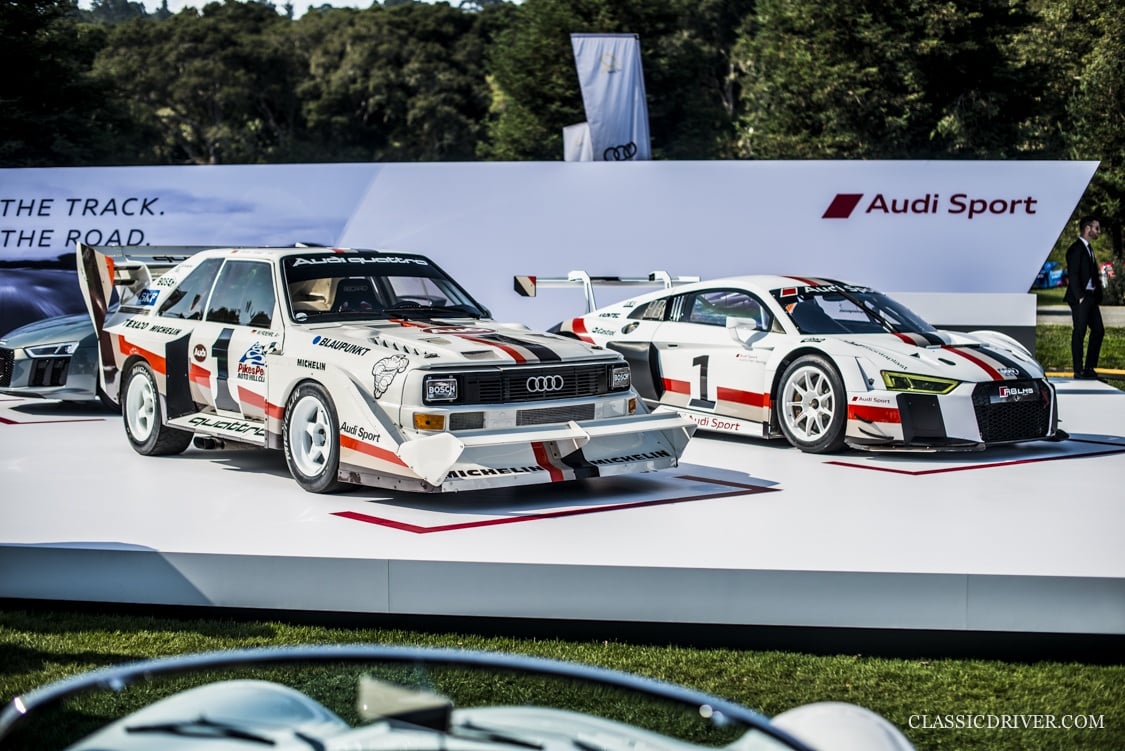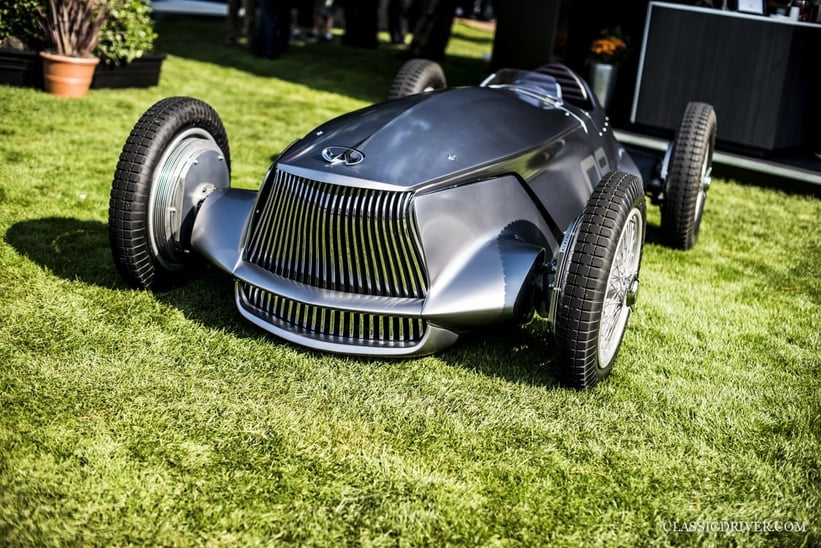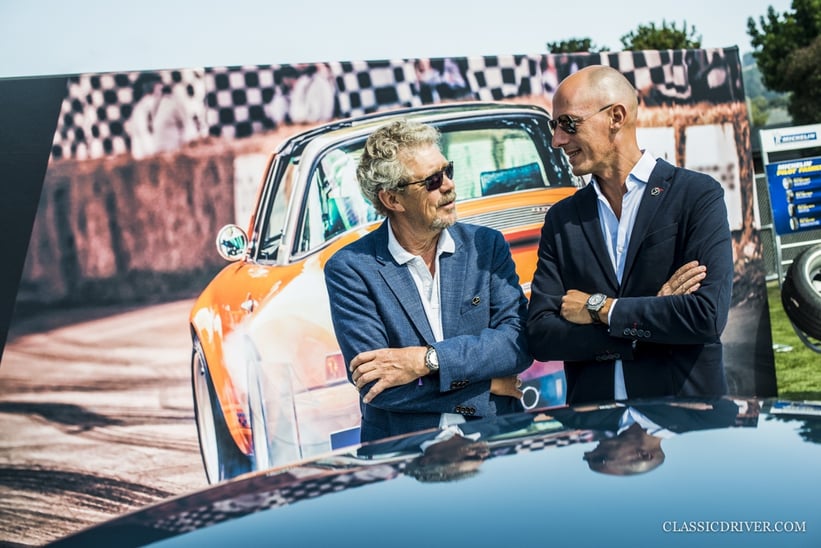 The fairways of the Quail Lodge and Golf Club were filled with cars both old and new. The top manufacturers of the day brought out their latest and greatest concepts and one-offs, including the Infiniti Prototype 9, BMW Z4, Rimac Concept One, Pagani Tokyo Edition, and the Rolls-Royce 'Dawn in Fuxia'. With the best of the best cars of yesteryear also being represented, from a neon green Lamborghini Islero S to such rally racers as the Audi Quattro and Porsche 356A. There was also an impressive range of Ferraris on display including a 250 GT 'California' Spider and a LaFerrari.
Silver bullet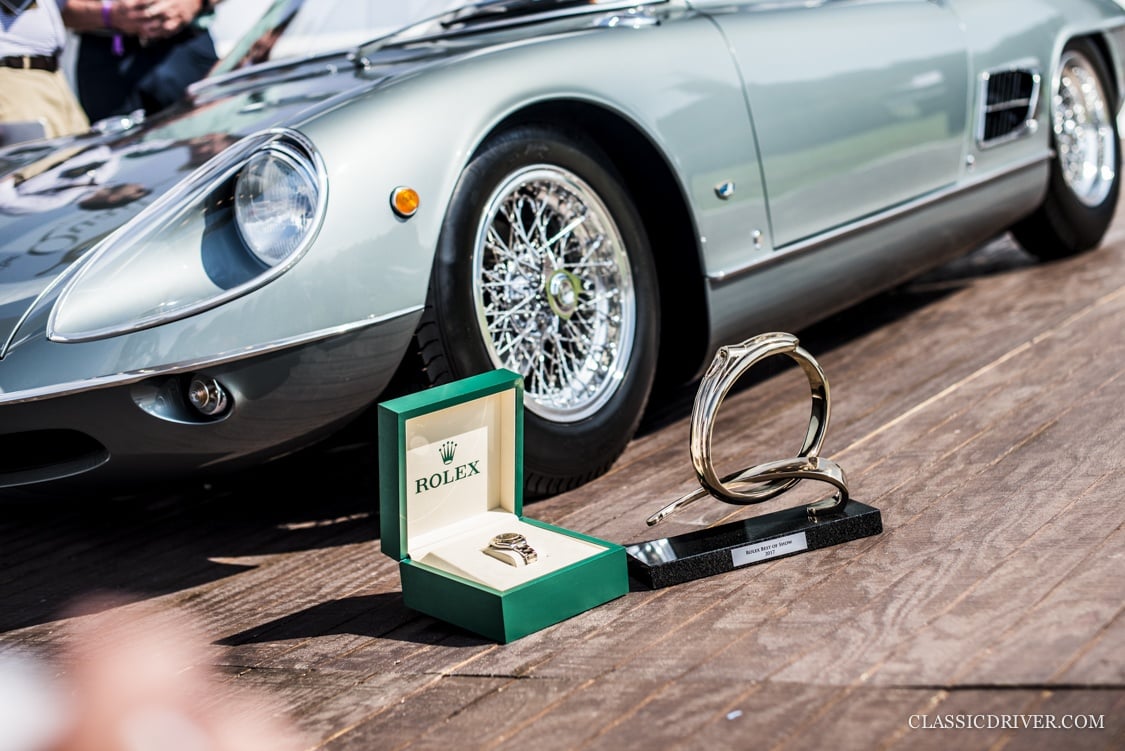 To enter the Rolex Circle of Champions is a great achievement — one most only dream of — and while the owner of this year's 'Best of Show' winner, the 1964 ATS 2500 GTS, may have been in shock and disbelief, it seemed like a well-deserved win to us. One of only 12 produced by Automobili Turismo e Sport, this example was last publicly shown in 2001 at the Pebble Beach Concours d'Elegance, making this an all-the-more impressive return to the world stage.
Automotive adversary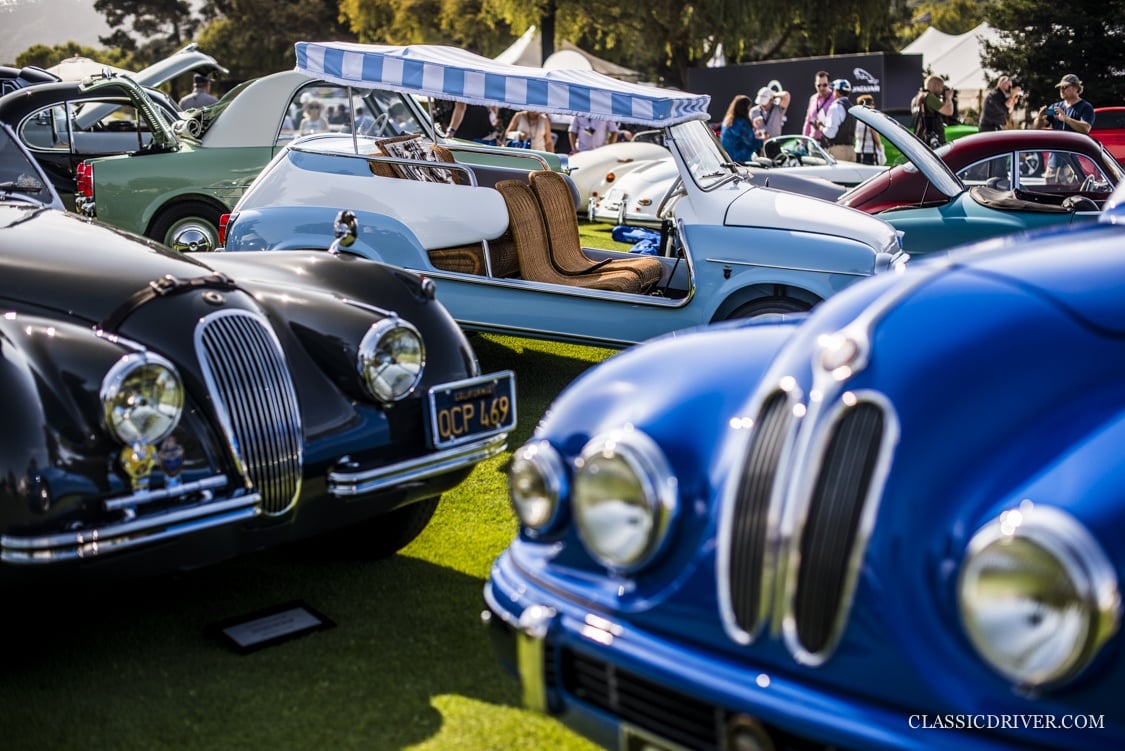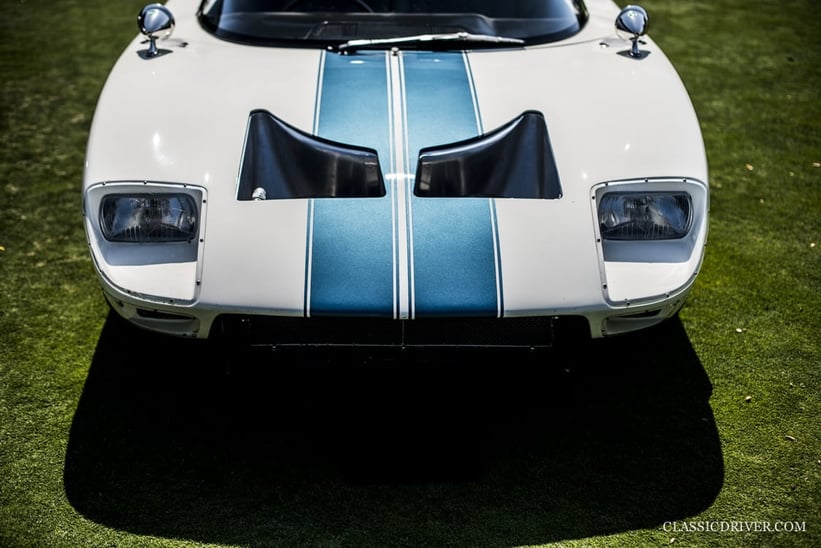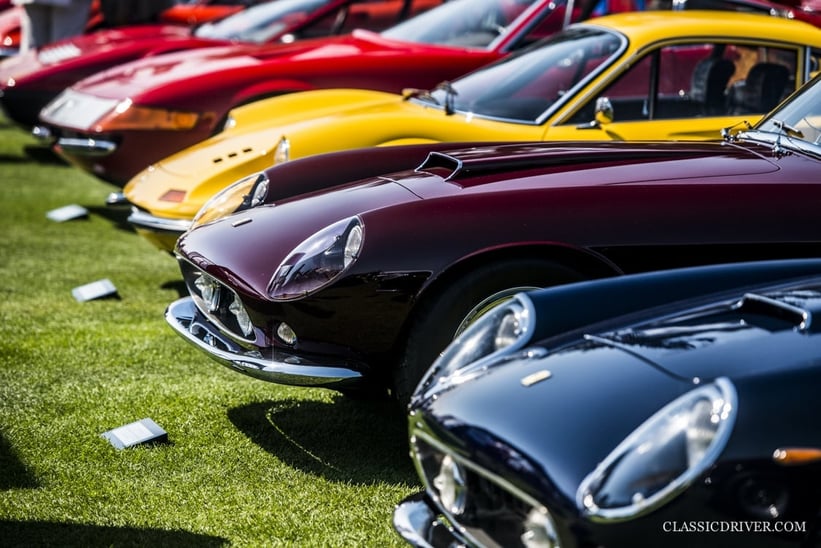 With an exclusive entrance, a fantastic setting, and a mighty impressive display of cars, The Quail, A Motorsports Gathering has established itself as a worthy counterpart to the Pebble Beach Concours d'Elegance, and certainly one of the most enjoyable events in Monterey Car Week.
Photos: Rémi Dargegen for Classic Driver © 2017