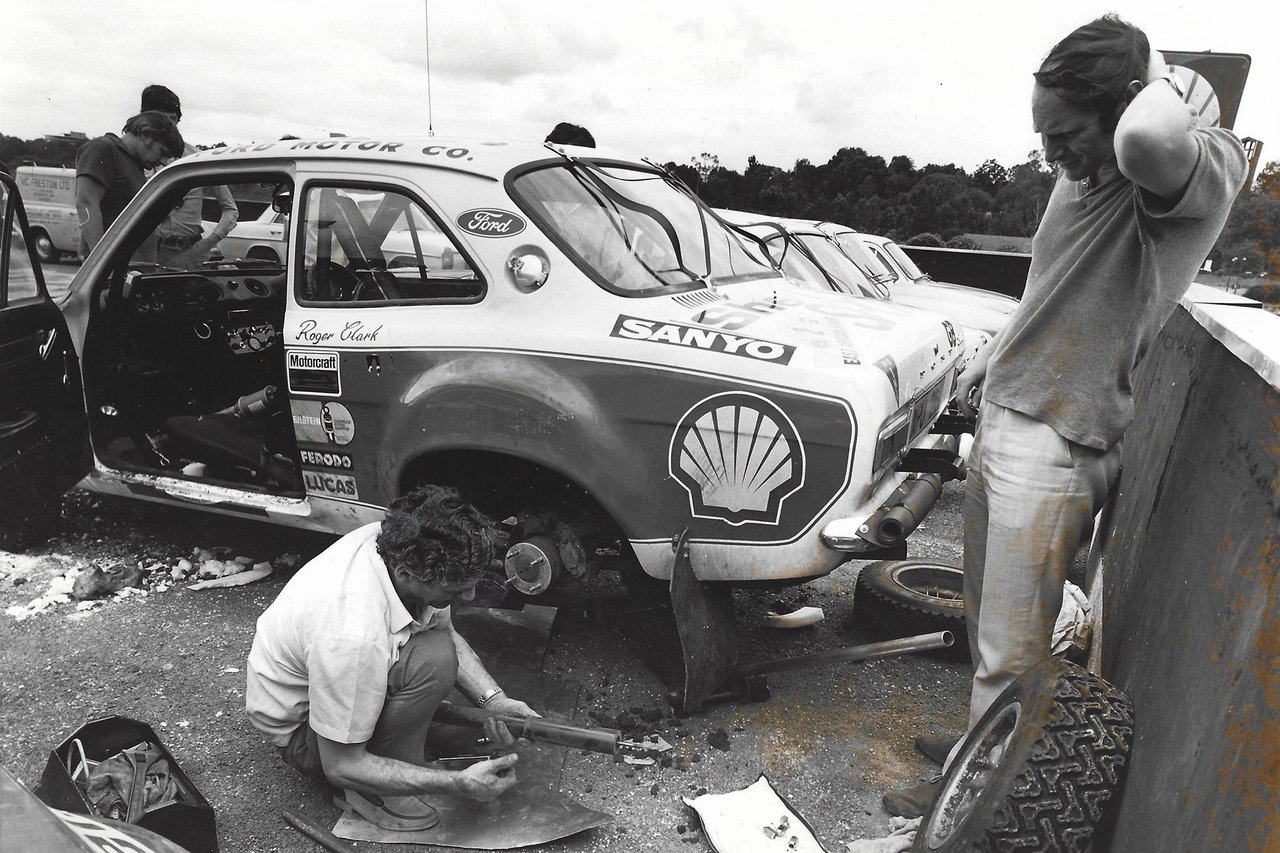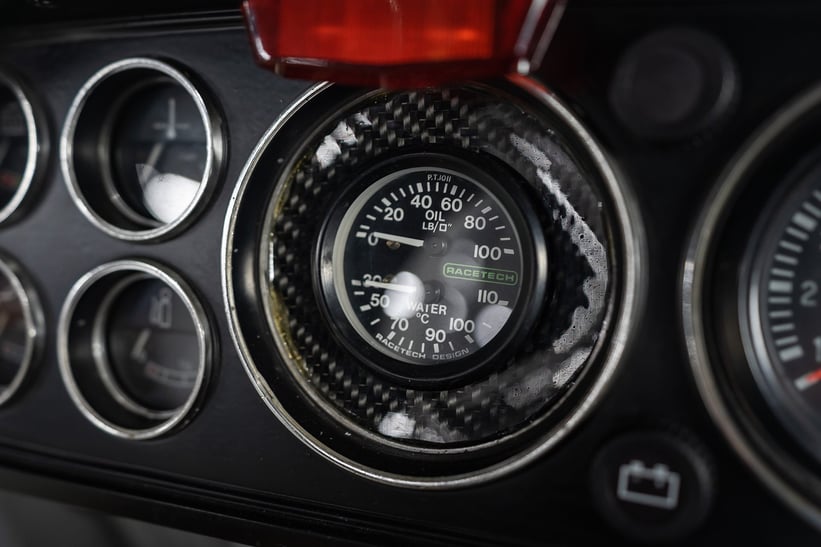 Highly successful in period as a saloon car racer, rally car and in ultimate specification Group 5 Zakspeed configuration - where the normally aspirated engine was producing almost 300bhp and racing against the Formula 2 engined, E21 BMW 3-series – the Ford Escort is well worth consideration when planning your next race car purchase. On inspecting the Classic Driver Market we were surprised at just how many great examples of the Mk1 and Mk2 Escort are currently available to buy, enjoy and be used competitively in various historic events. Most notably, events like the Modena Cento Ore have seen the Escort win stages, compete for overall wins and provide a refreshing alternative to the far more expensive exotica so often seen racing.
You can find plenty of race-ready Ford Escorts for sale in the Classic Driver Market.
Which Ford Escort will you race this season?