This pristine Shelby Cobra 289 has more than enough bite
This 1964 Shelby Cobra 289 is not only the real deal, but it is also one of the fastest of its kind in historic racing. Available with Will I'Anson Ltd, this could be your chance to own an immaculate example of an automotive icon.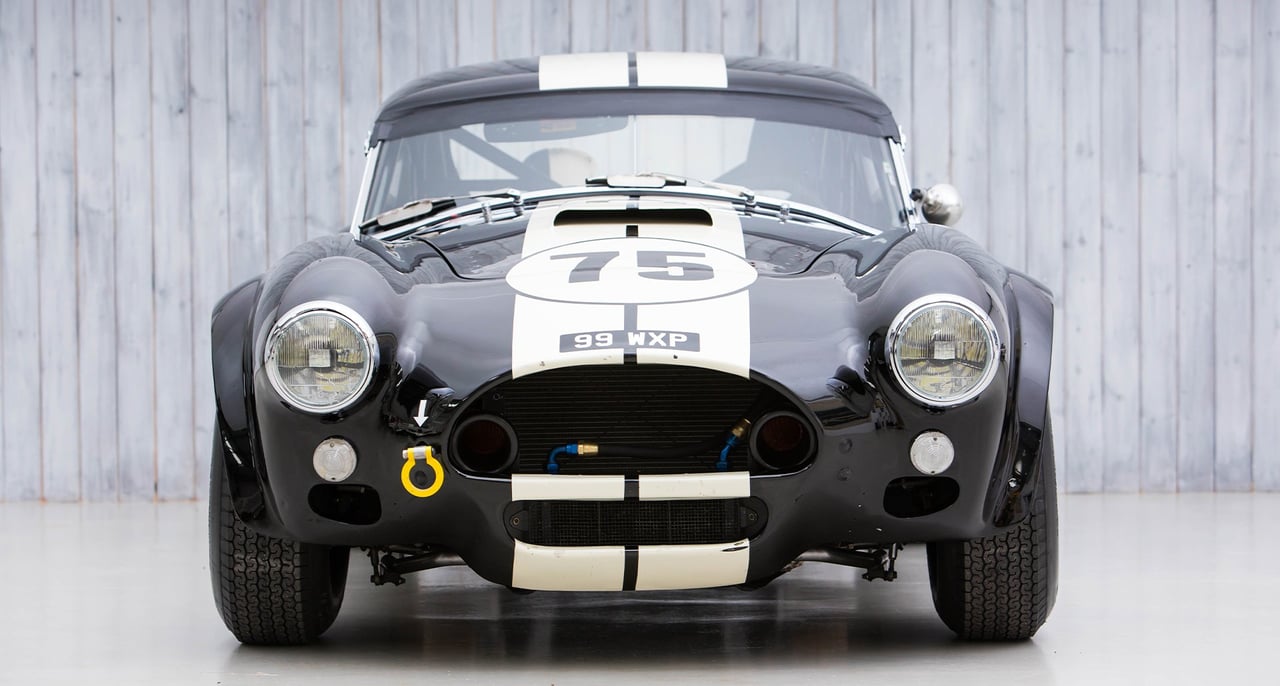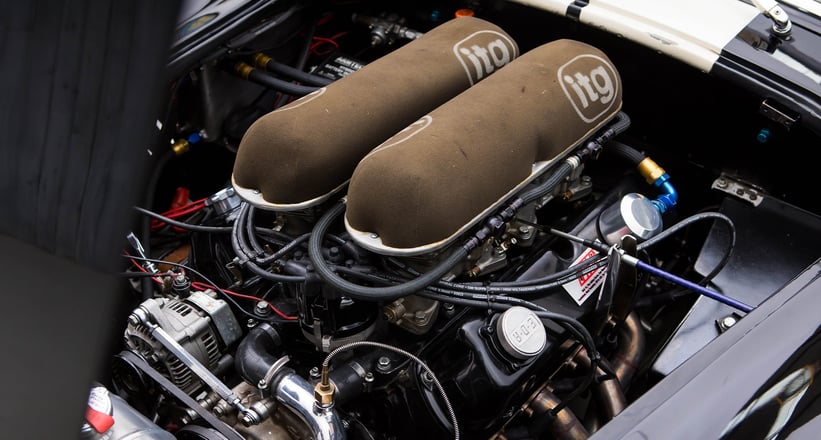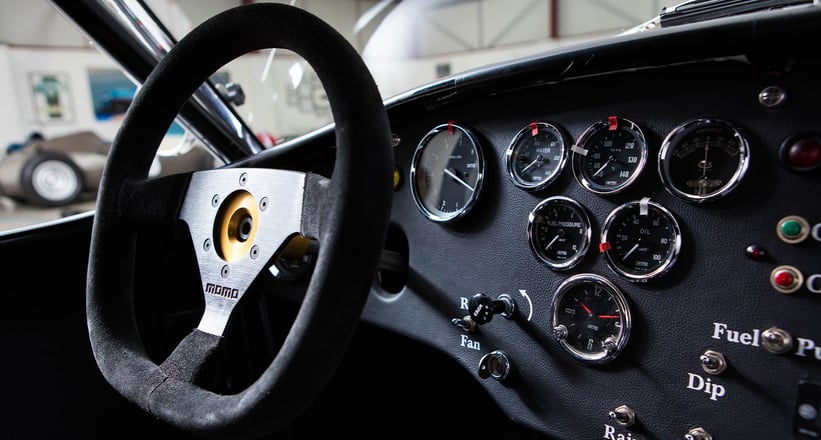 The formula of equipping a small car with a big engine is almost as old as the automobile itself, but has any car pulled it off quite as successfully as the Shelby Cobra? Regarded as one of the all-time great sports cars, the muscular, yet refined AC Cobra was born of a legendary matrimony between the AC Ace's sublime chassis and Ford V8 power. Masterminded by Le Mans winning racing driver Carroll Shelby, the Ace provided a simple twin-tube chassis frame - strengthened and upgraded with four-wheel disc brakes - into which a lightweight, small-block Ford V8 was persuaded. Thus the Cobra was born.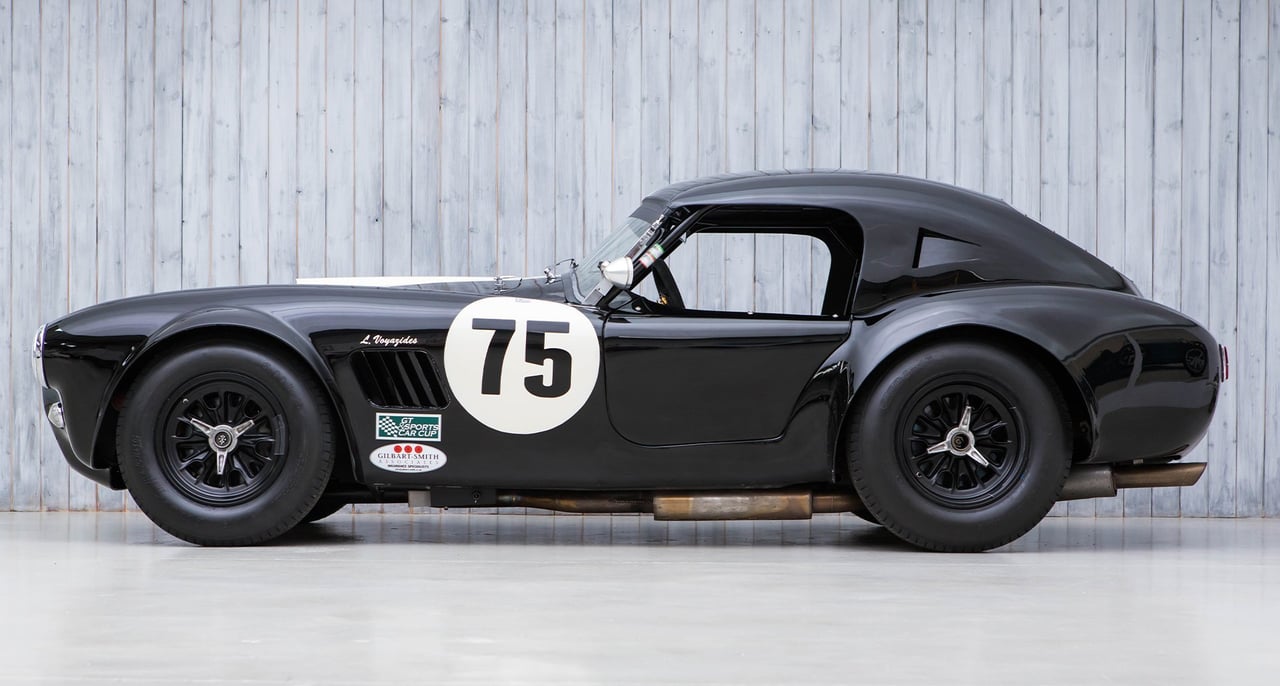 Built in mid 1964, this Shelby Cobra 289 was finished in a stunning combination of Princess Blue paint with red leather interior and fitted with a supremely rare Shelby numbered, Ford supplied, exclusively Cobra interim specification engine, which still accompanies the car today. The car was then inspected by Cobra expert, Chuck Gutke, in 1978 and confirmed by the ACOC and SAAC as a genuine Shelby Cobra. Not only is its authenticity beyond question, but it's also one of the fastest and most competitive Cobras in historic racing, with multiple GT & Sports Car Cup championship titles and race victories in Peter Auto's Sixties Endurance. As it sits today, the engine remains low mileage and the gearbox and differential are both fresh, with FIA HTPs valid until 2025. Accompanied by a wealth of original parts and a useful package of racing spares, this is your chance to see for yourself why the Cobra has remained the weapon of choice in historic racing. Available with William I'Anson Ltd, you'll be hard pressed to find a more able Cobra.