The athlete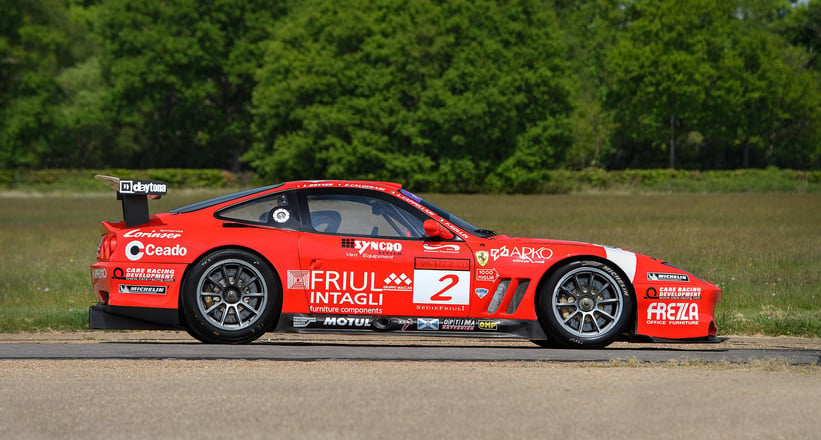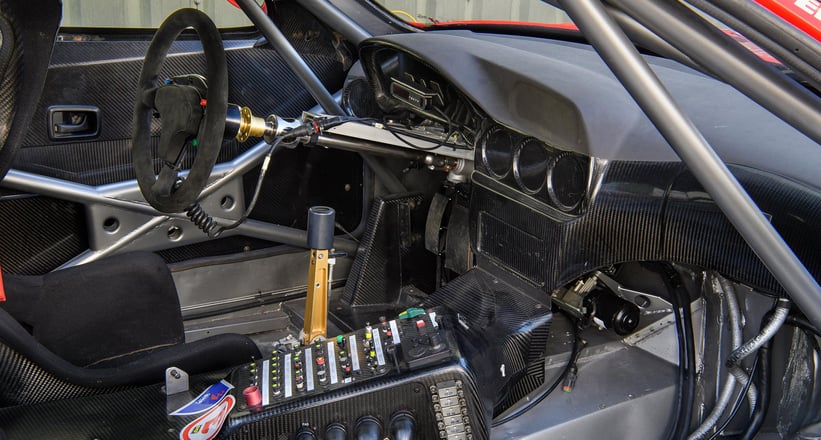 Having experienced the soul-stirring (and near-deafening) V12 howl of a Prodrive-built Ferrari 550 GT1 for ourselves during last year's Challenge & GT Days at the Red Bull Ring, we can honestly say there's not a better sounding racing car on the planet. The second of only 12 examples built by Prodrive for the Care Racing Development outfit, RM's car counts the 2004 Spa 24 Hours among its 14 outright victories, amassed both in the USA and Europe. Eligible to contest any of the flourishing historic racing series dedicated to modern-era endurance racing cars and accompanied by the all-important Classiche Certification, this Ferrari 550 GT1 is estimated to sell for 3.85–4.85m US dollars.
The beauty queen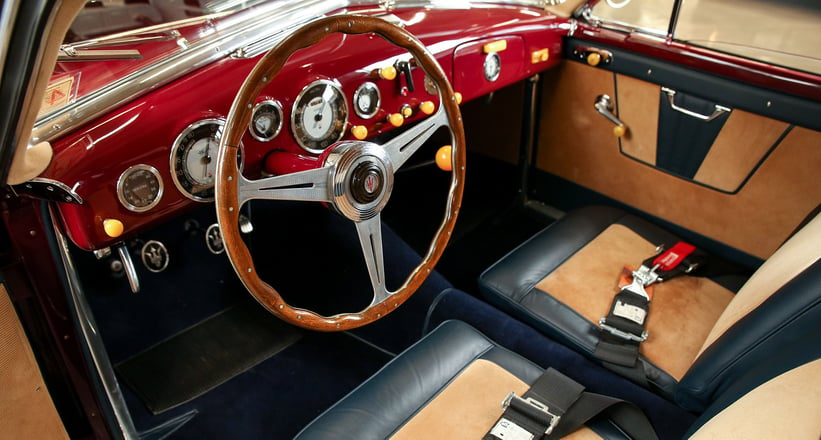 Of course, beauty is subjective. But we'd defy anyone to dispute the overwhelming elegance of RM's 1949 Maserati A6 1500/3C Berlinetta. The 2+2 Grand Tourer was style by Pinin Farina and is notable for being the first of only 10 examples equipped with triple Weber carburettors by the factory. We certainly wouldn't mind looking through that delicate split windscreen on either the Colorado Grand or the Mille Miglia…
The extrovert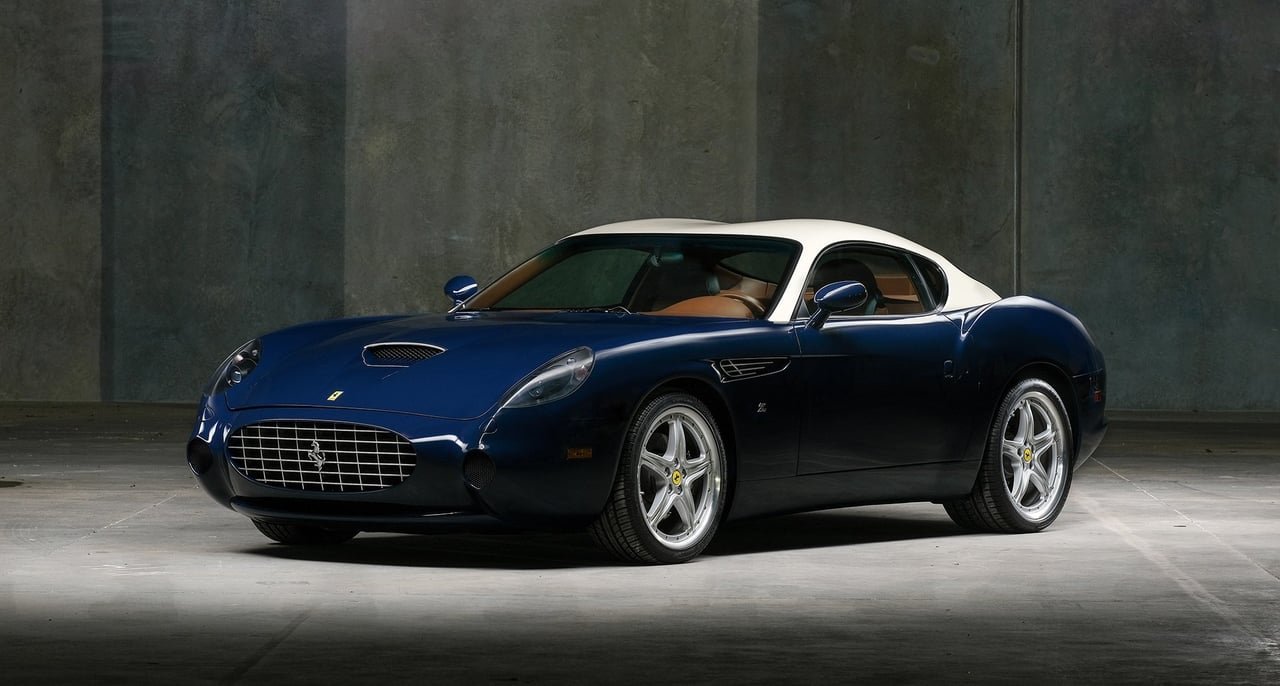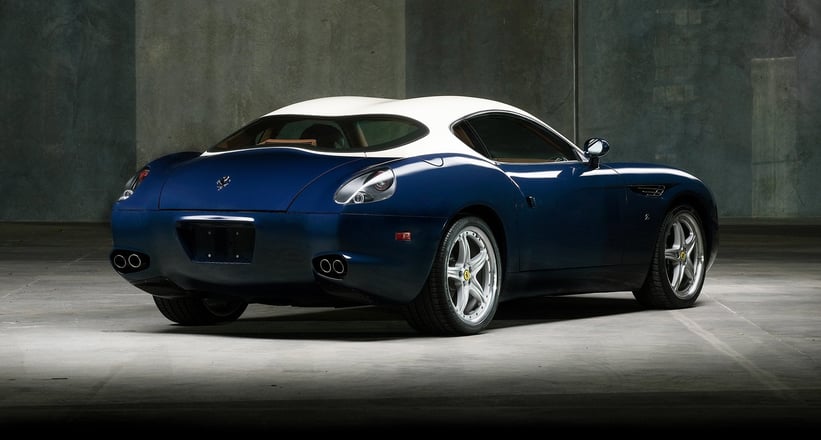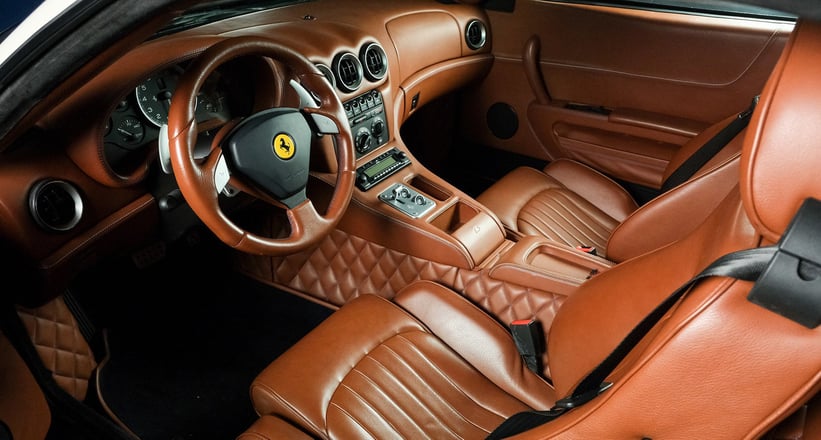 The division of opinion is par for the course when it comes to Zagato's avant-garde automotive creations – always has been and probably always will be. Nowhere is this more evident than its take on the Ferrari 575, which is not exactly what you'd call subtle. Just six were produced in the early 2000s, initially at the behest of a Japanese collector who wanted a modern-day version of the Zagato-bodied 250 GT Tour de Frances from the 1950s. This low-mileage example is presented in the especially desirable colour combination of navy blue and white over sumptuous cognac leather. Our favourite thing about these 550 GTZs is that, just like their spiritual predecessors, they're all subtly different from each other. Or would it be that signature 'double bubble'? Hmm.
The mongrel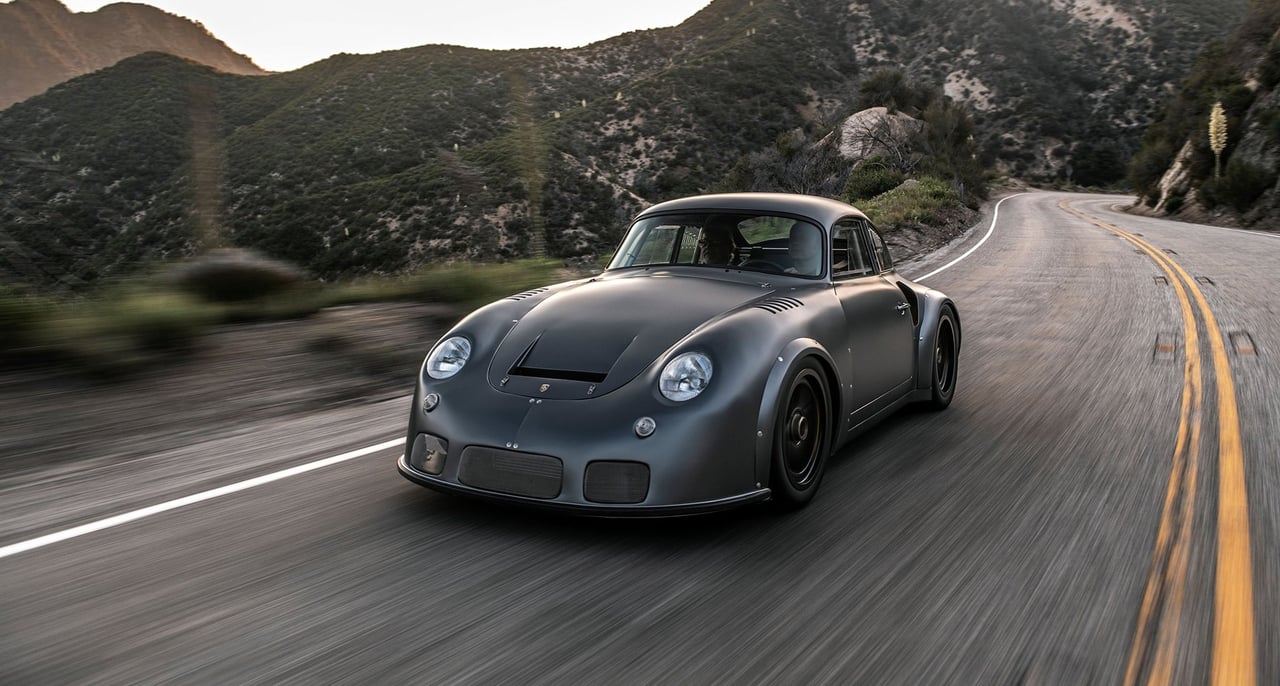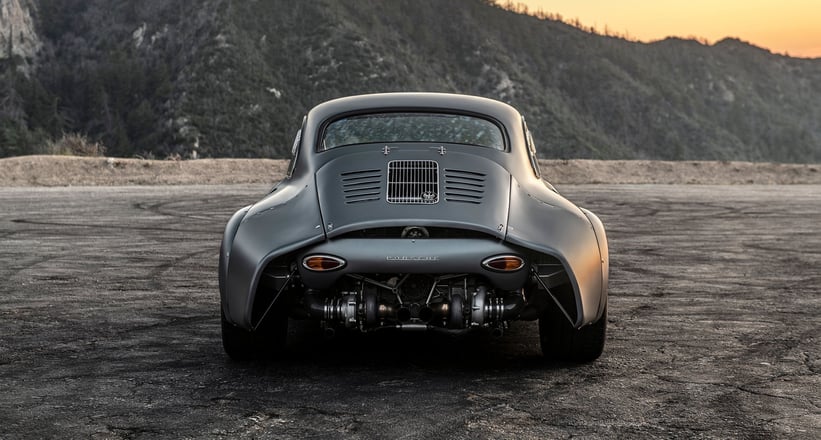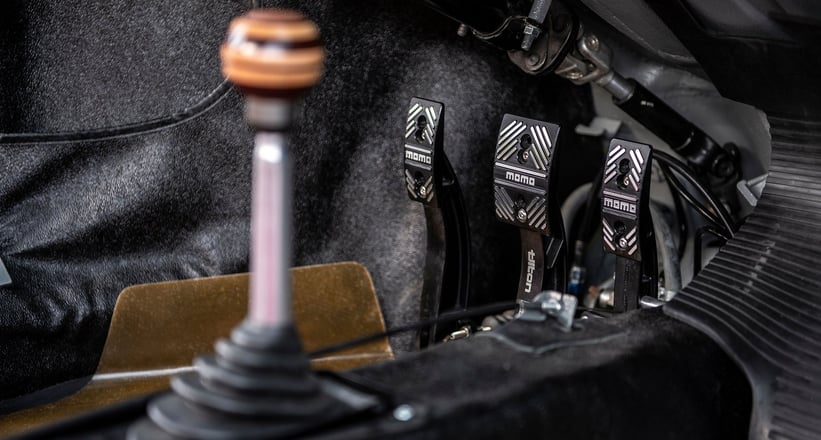 If you didn't guess already from the stunning photos taken on the Angeles Crest Highway in California at golden hour, this menacing Porsche 356 is the creation of the Porsche Outlaw king Rod Emory. Christened the RSR Outlaw Coupe, the car is based on 964-generation 911 underpinnings, powered by a twin-turbocharged four-cylinder engine kicking out 394HP and clothed in a steroidal aluminium body handcrafted by Emory's talented metalworkers in Los Angeles. The quality of the work is nothing short of extraordinary. In fact, it's only the RSR's anarchic hilarity that says it didn't come directly from Zuffenhausen.
The car we'd drive home (on a racetrack, of course)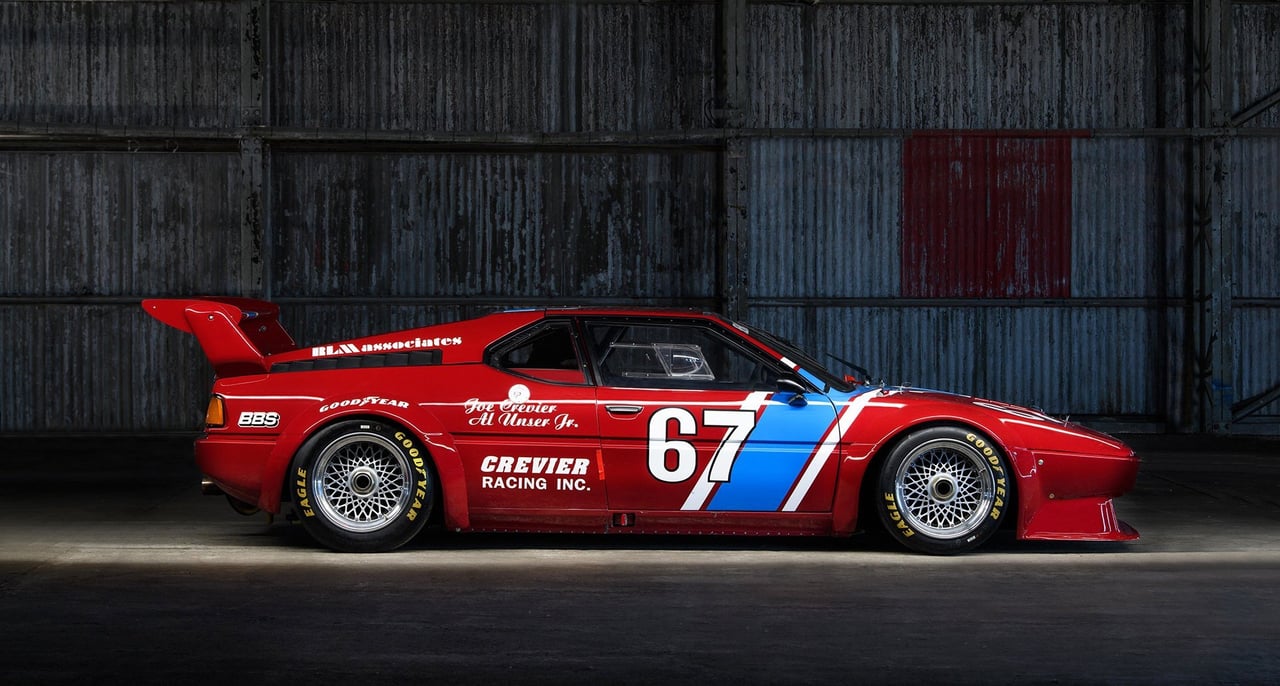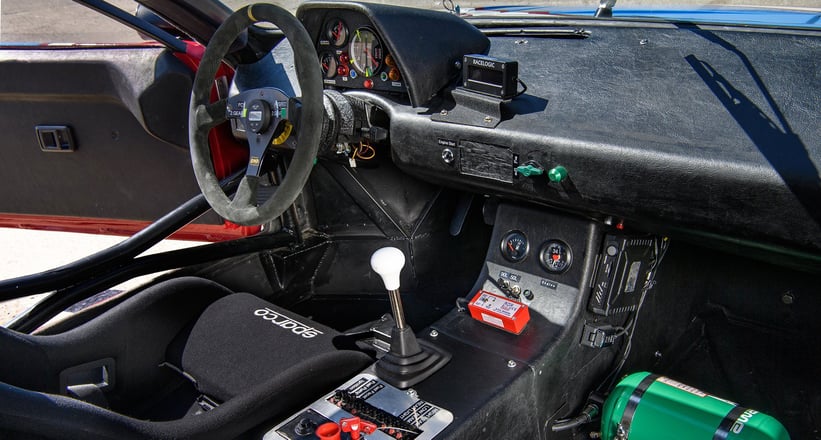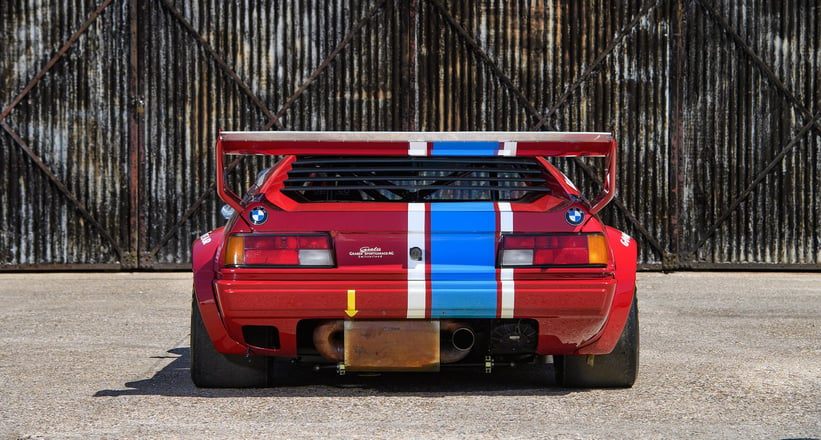 Sam Hancock, one of the few people who can call historic racing a profession, has driven countless different cars. But this particular BMW M1 Procar is arguably his favourite, not only because of its intoxicating power and noise but also because it's one of the few cars he's had the luxury of comprehensively tweaking together with Graber Sport in order to set it up for its former non-professional driver. "I've had the privilege of sharing this chassis with its owner for the past three seasons and I'm proud of its now benign, confidence-inspiring handling balance that, in recent outings, appears capable of producing record-setting lap times," he said on Instagram, having spied the car for sale. "I rate M1 Procars among the most intoxicating, enjoyable racing cars I've ever experienced… and I've driven a few! Just don't forget your earplugs."
Photos courtesy of RM Sotheby's © 2020