It's rare to see a brand like Porsche change up their iconic logo and colour scheme, one that has remained almost the same for the brand's rich and diverse history, and yet, we will now see an entirely new colour scheme present itself on some of Porsche's most adored models.
In 1974, Porsche presented the first turbocharged 911, a car that would spark a multiple-decade derivative that showcased power, refinement, and above all, subtlety. Turbo models are Porsche's finest creations, combining the raw performance of their GT programme, with the luxury and sophistication of the Turbo. Porsche now sees it less of a variation of models like the 911, Taycan or Cayenne, but more of a brand of its own, which will become even clearer with new Turbonite badging.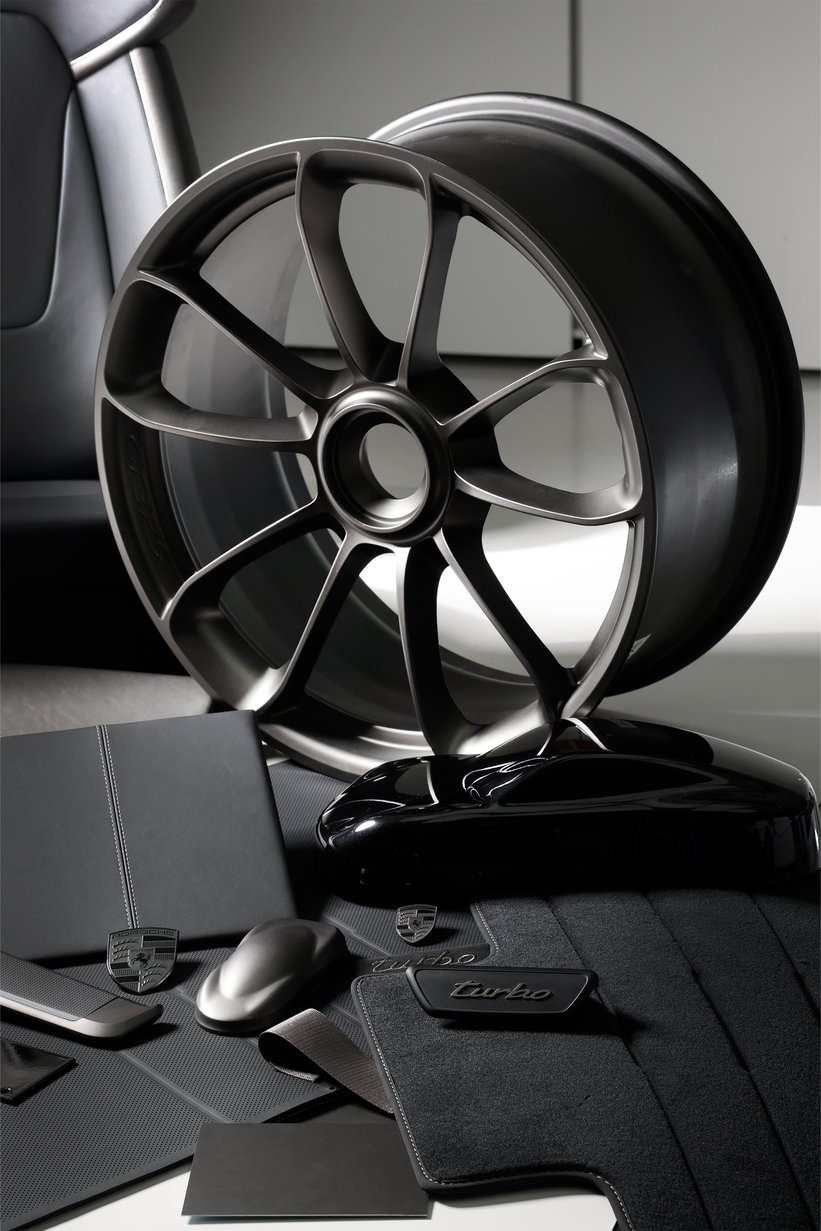 The new Turbonite metallic tone is exclusively reserved for the Turbo models and will be present on every crest around the car, naturally including the front, as well as on the light alloy wheels and the steering wheel. Additionally, selected components in the interior, for example the trim strips and the belt straps, and is also being used as a contrasting colour for the yarn on the seats, the door panel trims, instrument panel and floor mats.
As the Turbo line-up continues to expand, we are intrigued and excited to see this new era of Porsche crest turn heads out on the open road!