Pinstripes and pin-ups – Revive the 1980s with these naughty car prints
These wild, 1980s-inspired limited edition art prints by 'The last Days of the Automobile' have just been added to the Classic Driver Shop. Now do you dare to put them on your living room wall?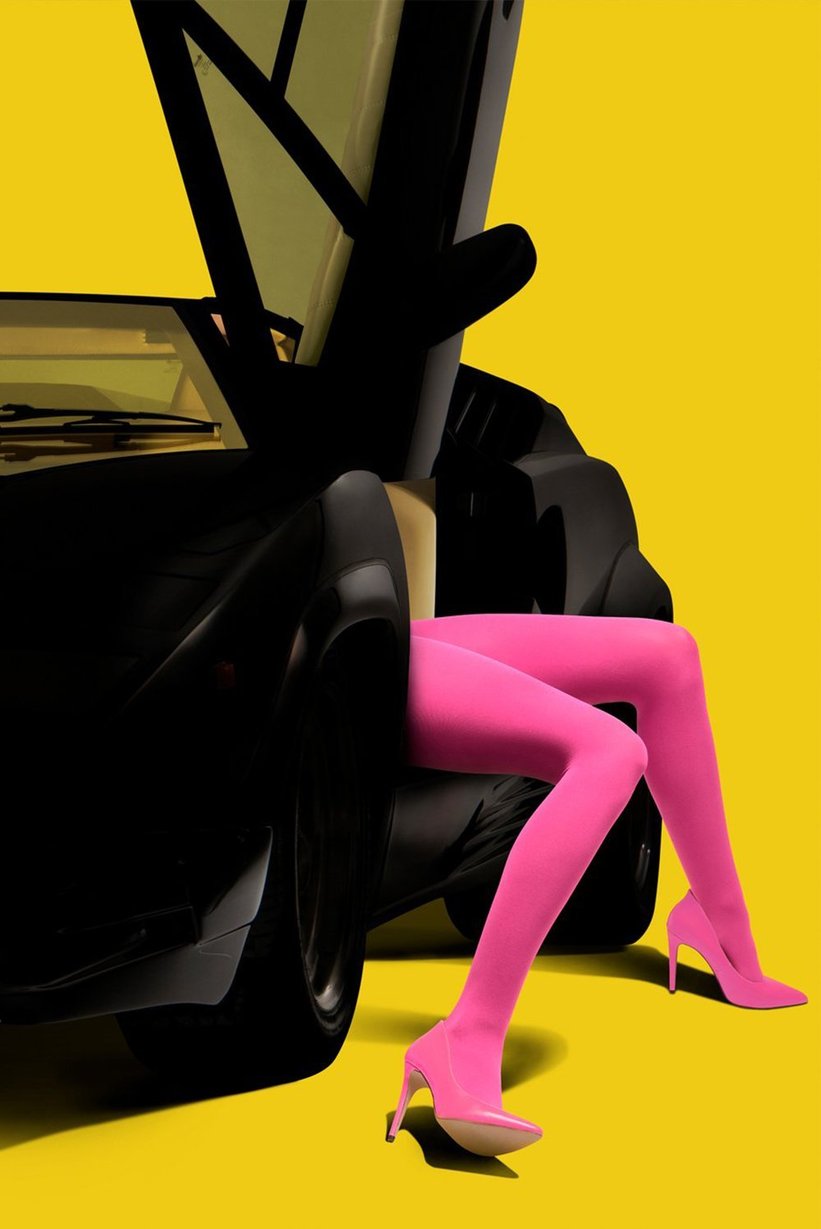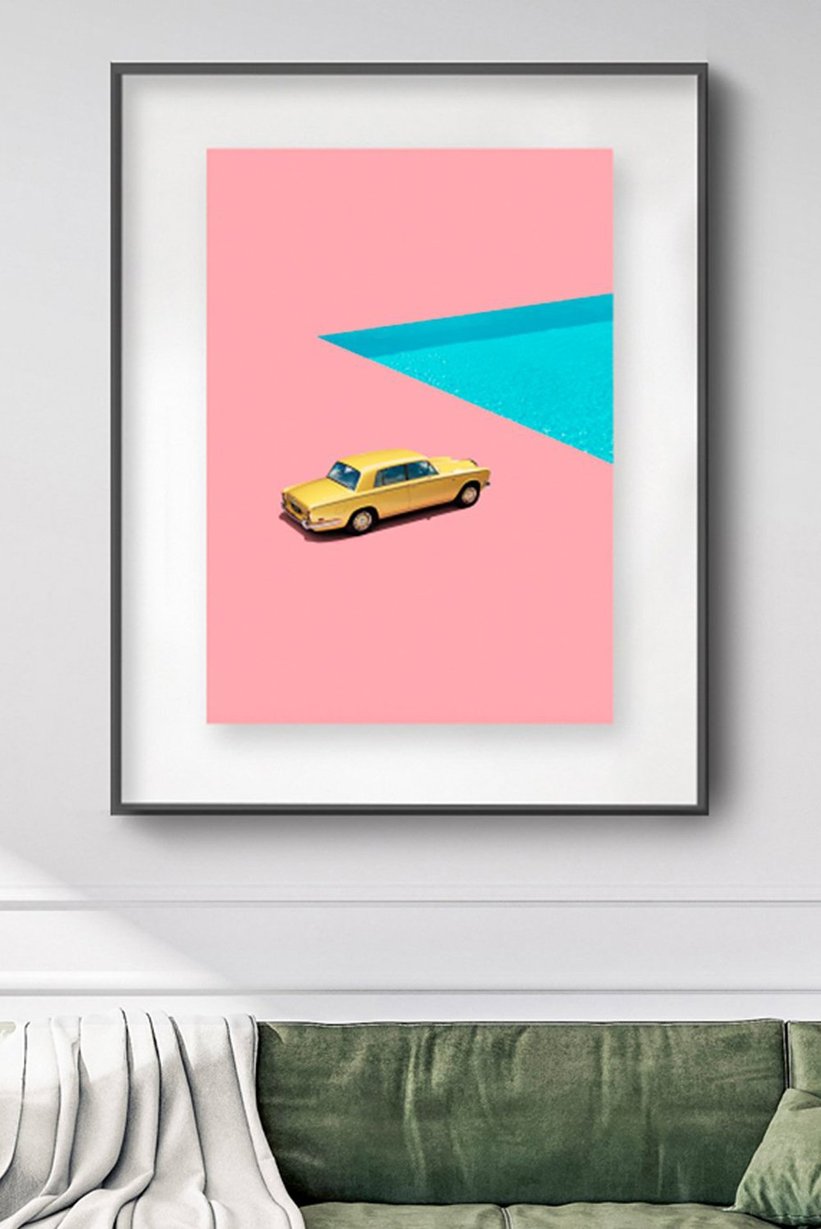 Pinstripes, side vents and scissor doors – the 1980s were an era of automotive excess. Now the creative team behind the aptly named art project 'The last Days of the Automobile' have released a limited-edition series of prints that pay hommage to a time when cars expressed art, sex, freedom – the pursuit of a dream. And while some of the images might be considered a bit kinky by today's standard (and certainly too hot for the sterile community guidelines of your favourite social media platform), they gently remind us of the alluring gentlemen's magazine cover artworks that were an artform on their own – and made us lurk around the local newspaper stand when we were boys.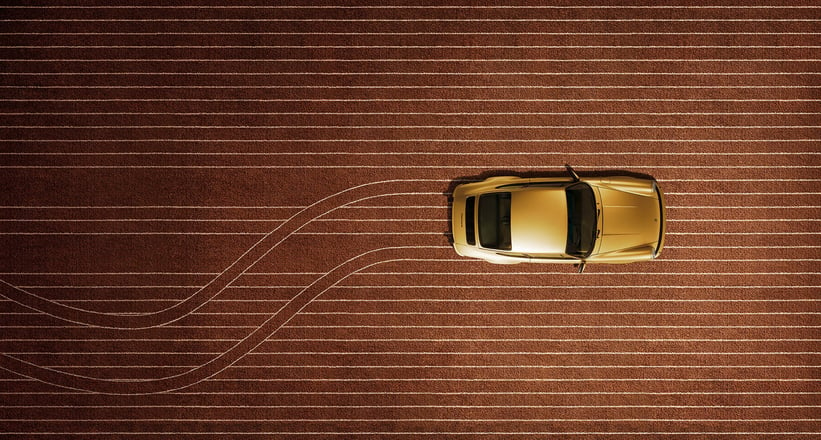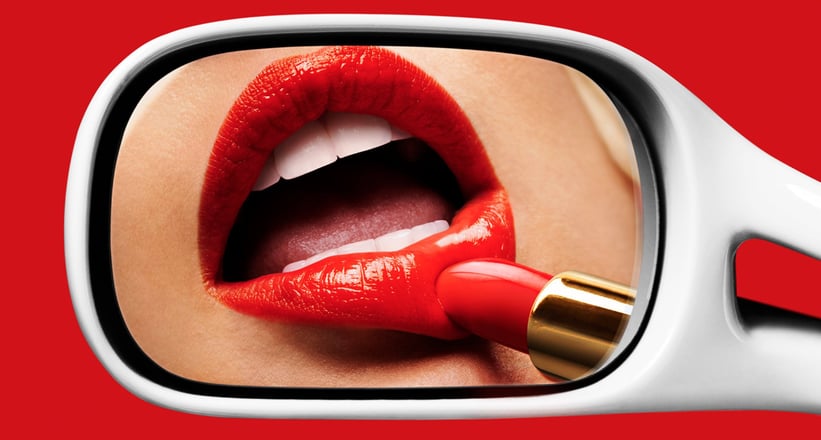 Now that we are all sober, well-behaved grown-ups (and the internet offers us an anonymous, shame-free shopping experience), there is only one question that remains: What will your wife and kids say when you put an almost nude woman (she's wearing shoes, right?) lolling in front of two giant Testarossa side vents up on your living room wall? Yes, we thought so. Well, there is still that wonderfully inocuous Pinstripe Porsche print that everyone can agree on. And you are welcome to come back to Classic Driver anytime to lurk around your favourite Ferrari pin-up, just like the nine year old you really still are.
Shop these prints from The Last Days of the Automobile
Note: This post contains affiliate links. If you purchase via a shop link on Classicdriver.com, our publisher usually receives a share of the sales.