The company describes the car as "an elegant and refined sport sedan, conceived with great attention to the environment," with particular emphasis being placed on not only the engine, but also on the materials used.
News of Pininfarina's new concept comes as the company celebrates two anniversaries: the Styling Centre (set up in 1982 under the Study and Research title) is now 30 years old, while the Engineering Centre has been in operation for a decade. As a result, the Cambiano has been named after the city in which the Pininfarina headquarters are based, and the company believes the new car will demonstrate the capabilities of both the celebrating departments.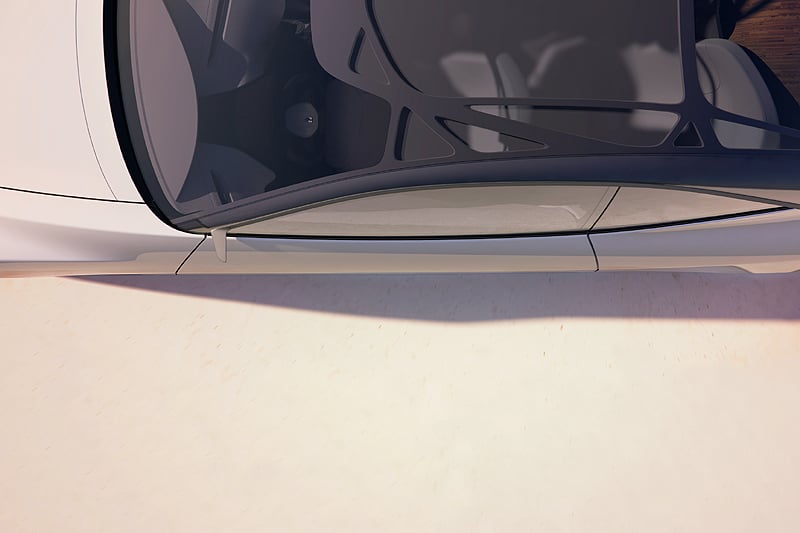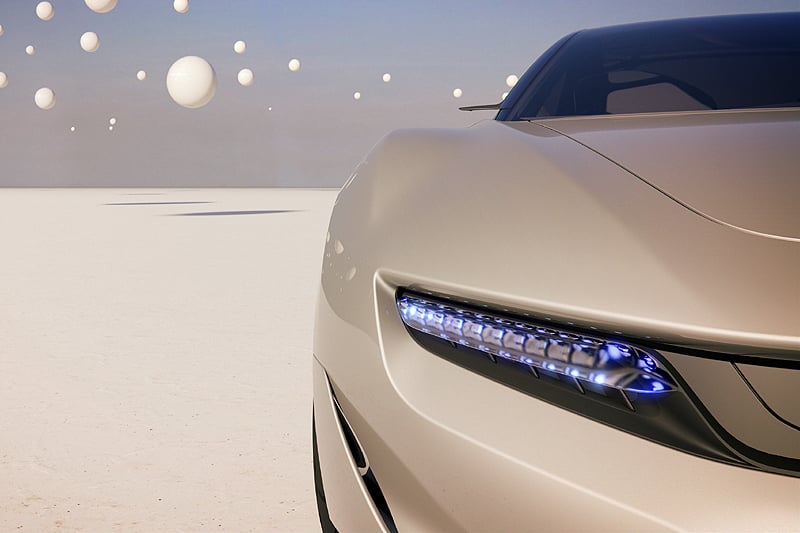 The Cambiano will make its debut at the Geneva Motor Show on 6 March this year. Pininfarina has a tradition of releasing landmark cars in Geneva: the Lancia Flaminia, Ferrari P5/P6, Alfa Romeo 33 Coupé, Ferrari F50 and Maserati GranTurismo all enjoyed a Swiss inauguration. Classic Driver will bring you further developments surrounding the Cambiano and other Geneva debutants as they unfold.

Photos: Pininfarina