Resplendent in Ivory, Dorotheum's headlining Mercedes-Benz 300SL Roadster starred at the 1960 London Motor Show. As such, it was specified to within an inch of its life, with even the engine bay receiving an extra polish. In 1974, an Austrian businessman bought the car and kept it for 40 years, carefully maintaining it and keeping it in beautifully original condition. Fresh from a service, the Mercedes is expected to fetch 850,000–1m euros when it crossed the block on 23 June in Vösendorf, just outside Vienna.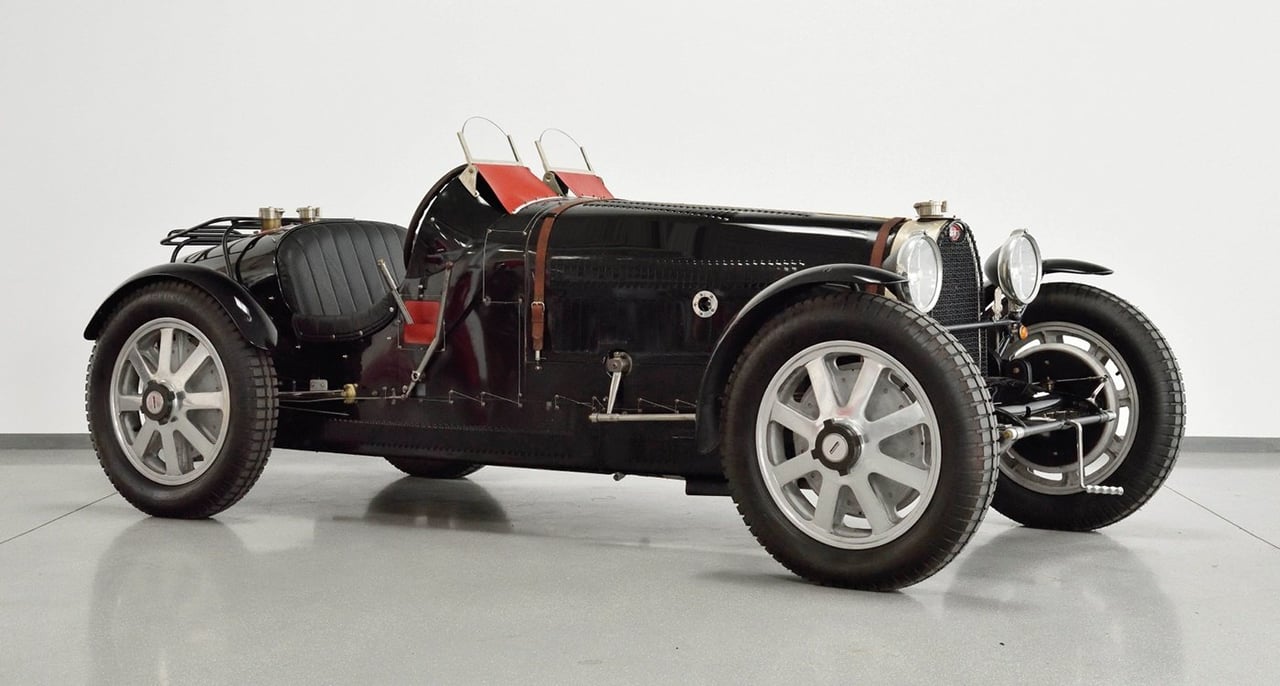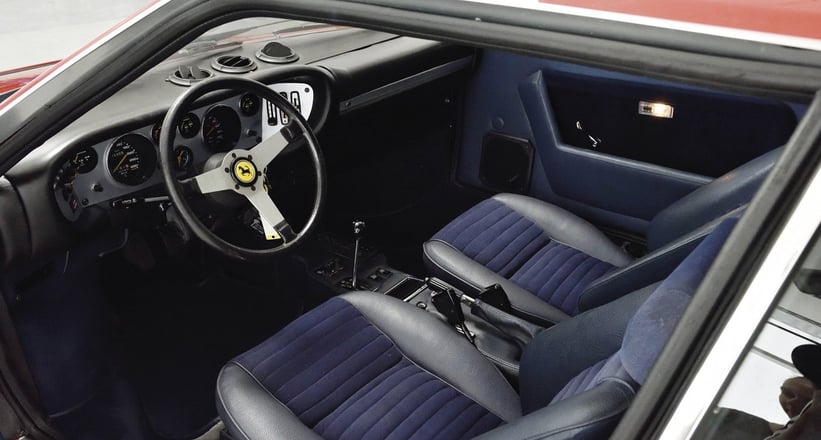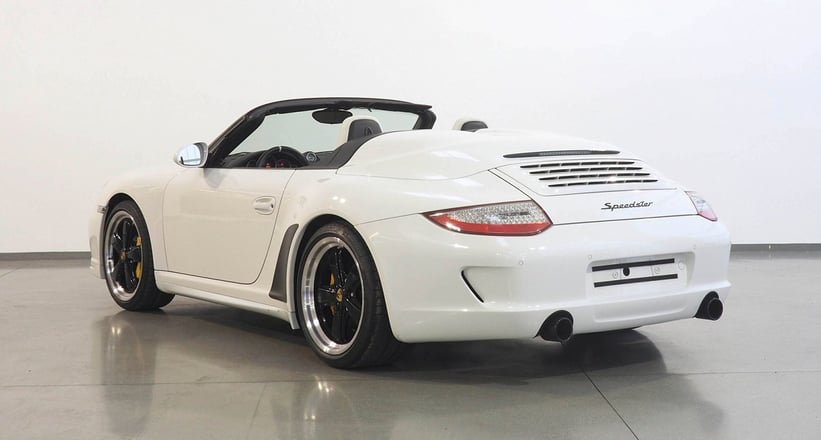 Elsewhere in the catalogue, we were drawn to the Bugatti Type 51 recreation (est. 120,000–200,000 euros) built by Pur Sang, the industry standard for these like-for-like pre-War Bugatti recreations. The reveal of Porsche's new Speedster Concept could recast a light on the previous models such as the 997 Speedster, a uniquely specified Carrera White example of which is offered by Dorotheum (240,000–320,000 euros). And just how 'of the era' is the navy blue interior of the wedge-shaped 1976 Ferrari 308 GT4, estimated at 48,000–62,000 euros?
For us, however, the car that strikes the best balance between style, grunt, and value is the 1978 Renault Alpine A310 V6. We tipped the A310 as a car to watch earlier this year, and this metallic blue example has a restored interior that looks as though it rolled off the production line yesterday. A left-field Porsche 911 alternative, it's got a guide price of just 22,000–30,000 euros. You can find our 10 favourites from the sale listed below or, alternatively, browse the entire catalogue in the Classic Driver Market.
Our 10 favourites