Only a few days left to bid on these 10 showstoppers at Catawiki
The auction platform Catawiki is unrelenting with its sales and there is always so much to look at. So we have decided to help you out and pick our ten favourites from the upcoming auction, that ends on Sunday 15th November.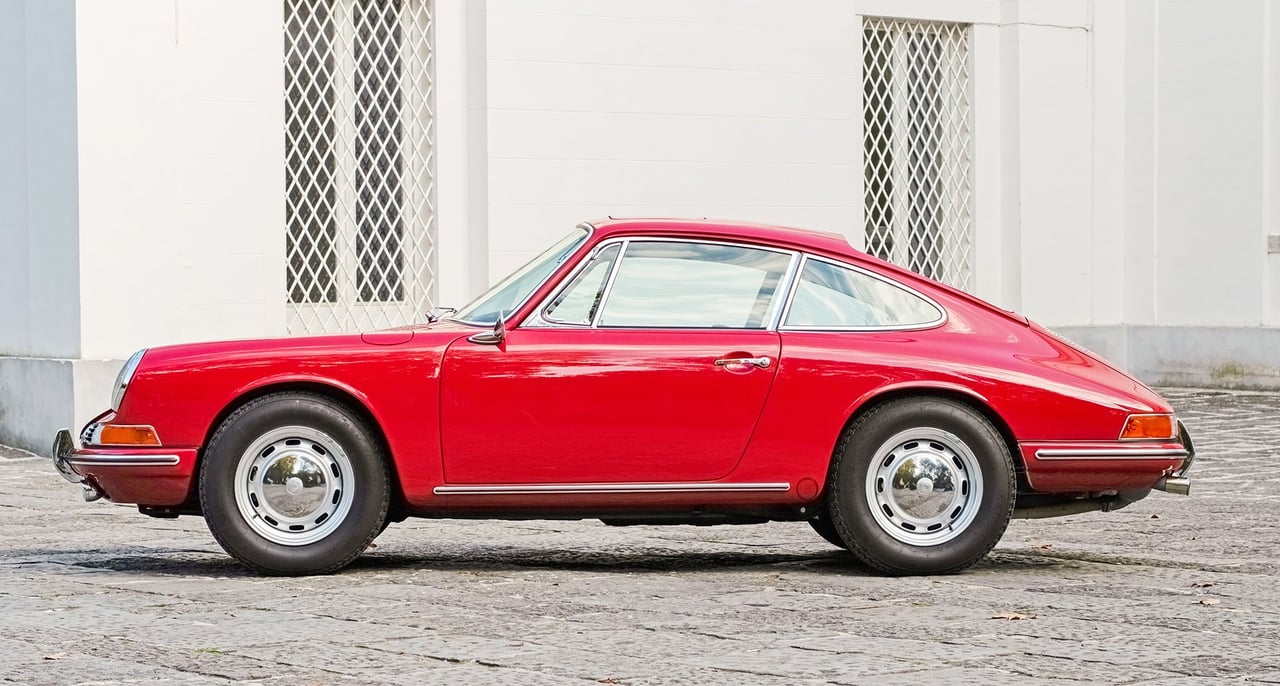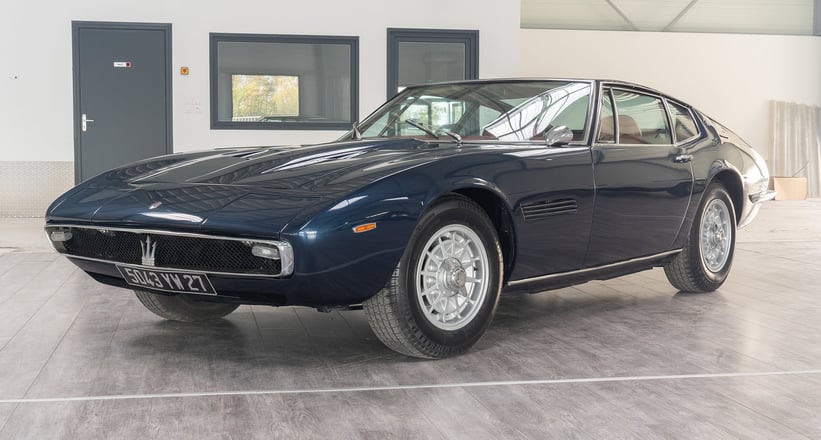 Five cars spanning the 1960s fill the first half of our selection. The Aston Martin DB4 is a pure beauty and in 'California Sage' the very essence of fine 1960s motoring, this car is one of five originally supplied to Spain and still wears its Barcelona registration plate. In 1961 Maserati also had a tempting GT car in its line up, the 3500, with just 10,576 kilometres on this car, it deserves to be driven, it's also half the price of the DB4. Next up, a 1965 Porsche 911, part of the '300' series batch, this is a very early car which has been certified by Porsche North America and Porsche Italy. The charms of the Alfa Romeo Giulia Sprint Speciale cannot ever be overlooked, designed by Sergio Scaglione you would not be faulted for just displaying it in your house. It's hard to imagine that the Maserati Ghibli was penned in the 60s', the body shape is very much a nod towards the more angular 70s' car design. Dark blue with red leather, this is the perfect combination for a period grand tourer.
Talk to many driving aficionados these days and their preference is for small and lightweight cars, the Renault Alpine is a fine 1970s example of this ethos and this car is also ready to race. Continuing the lightweight theme, the Ferrari 308 is rapidly becoming a really lovely small sized sports car that represents great value for money. Park one next to a modern Ferrari and you realise just how small they are. Probably best you purchase the 1988 911 Turbo at the same time so you can recreate that famous car chase from Against All Odds. It's rare that you find a BMW 635 CSi without hundreds of thousands of miles on the odometer, they used to eat autobahns for breakfast! So, this car is somewhat refreshing that it has just 96,737 kilometres on the clock, and yes, it's a manual! Finally, a modern classic, the beautifully sculpted, 2008 Alfa Romeo 8C, perhaps one of the most gorgeous cars of recent times? The 'rosso competizione' paintwork still gleaming with just 6000 kilometres on the odometer. Check out the full listing on the Classic Driver Market.
We would bid on these 10 wonderful classics