Ol' Blue Eyes, two green eyes, and a pair of cars to match...
"There's no question that Sinatra enjoyed good automobiles," says Russo and Steele about the latest consignments to its 13-15 August Monterey sale – a Jaguar XJS and Rolls-Royce Silver Shadow both once owned by Ol' Blue Eyes and his wife, and both offered at 'no reserve'…
For Frank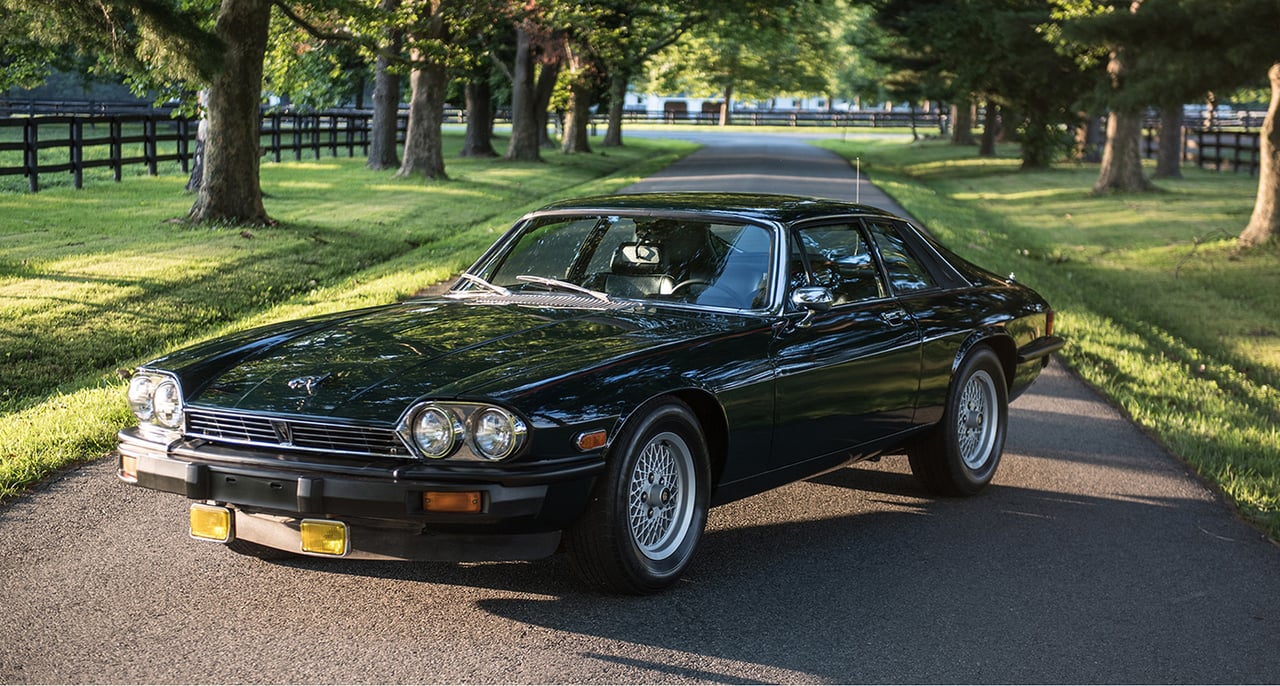 When the American legend married Barbara Marx in July 1976, his bride gave him a rather generous wedding present: a brand-new V12 Jaguar XJS coupé, no less, that he kept for 19 years. The green car (reportedly chosen to match Barbara's eyes) is now being offered for sale with its original paperwork and Palm Springs Airport parking pass, signed by Sinatra himself. Other intriguing details for even the most casual Sinatra fan include the Panasonic RM-710 Cockpit overhead console car audio system (an exceptional feature in its day, even in an XJS), as well as an in-dash compass and a very early GE car phone.
For Barbara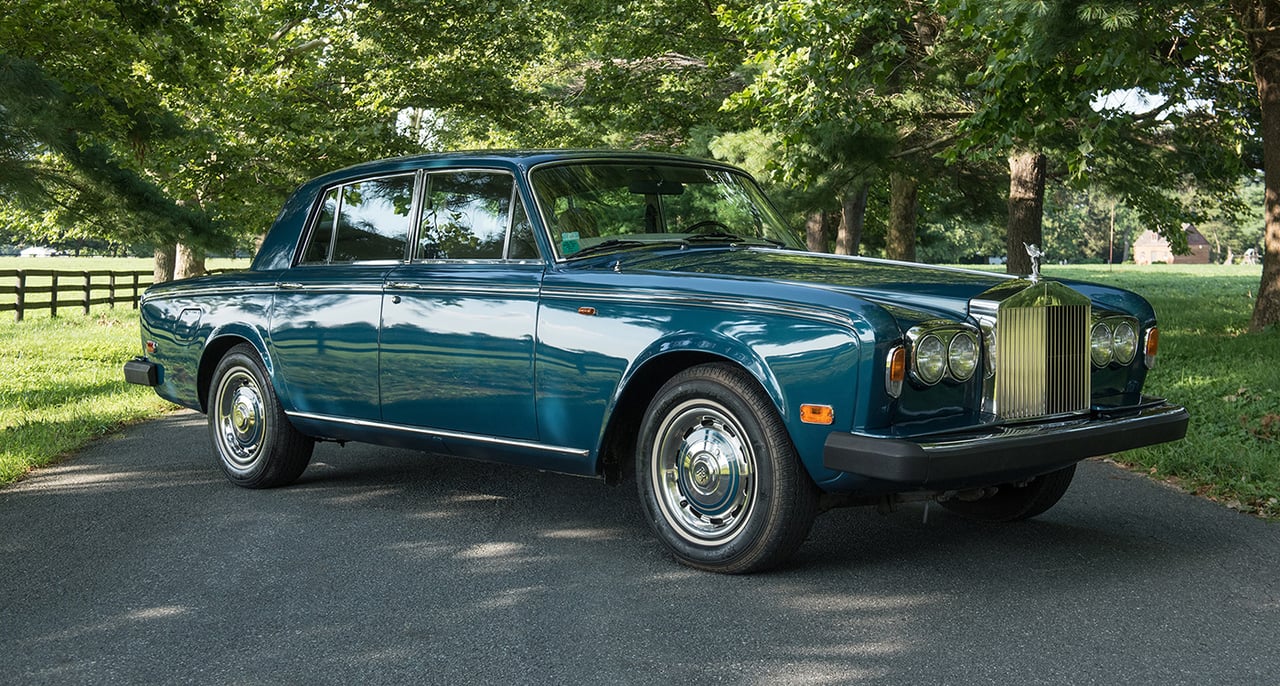 Do you suppose Frank felt rather outdone by his bride's generosity? Not a bit of it, since he returned the loving gesture with a 1976 Rolls-Royce Silver Shadow I in Peacock Blue, with a Beige interior enhanced by Surf Blue piping that's intended to match… well, you can guess, can't you? Photographs of the Sinatras' wedding reveal the new Mrs Sinatra posing proudly with her Rolls-Royce.
The 'His and Hers' Sinatra cars (mentioned in Kitty Kelley's unauthorised biography of Frank Sinatra and said by the current owner to be well-maintained) are being offered for sale at 'no reserve' by Russo and Steele, at its 13-15 August auction – "on the waterfront near Fisherman's Wharf in Beautiful Downtown Monterey". The cars are accompanied by a significant collection of Sinatra documents and memorabilia.
Photos: Russo & Steele