This is the next-generation Porsche 911 restomod you've been waiting for
Sometimes the Porsche world just gets a bit too serious, Mletzko are here to change that up. The cars are of course fast and light, but most importantly these restomod 911s have myriad styling options to make each car truly unique.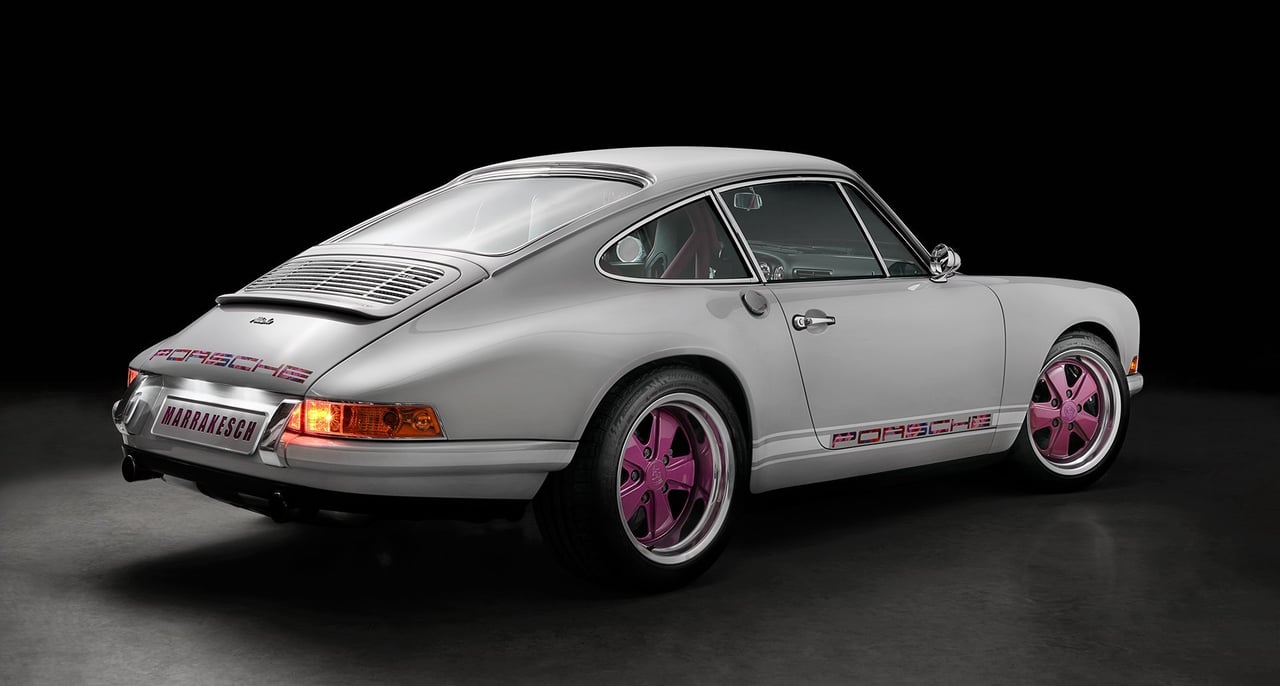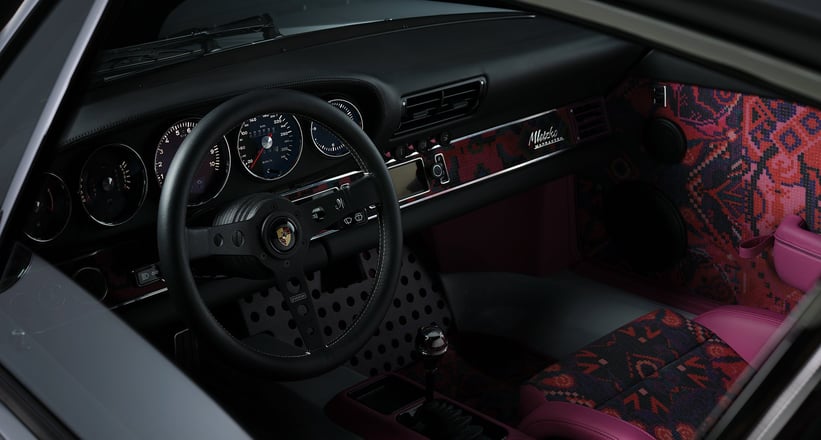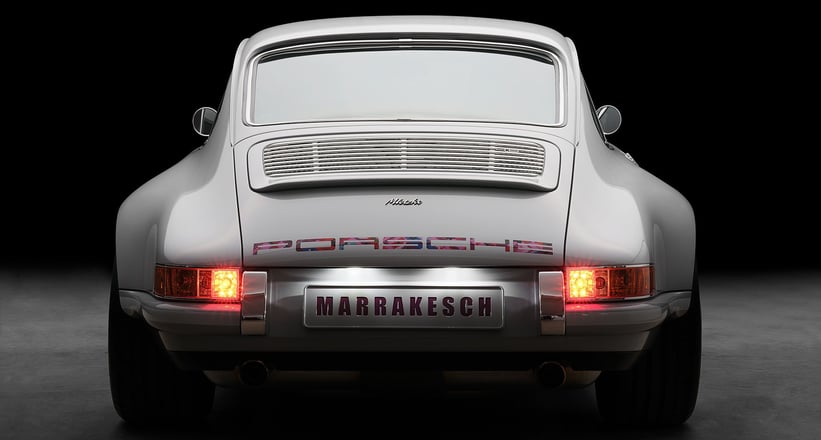 Individuality is so hard to get in the modern world, drive down your favourite road and you will see a repeat of the same cars in the same colours. Thankfully German based Mletzko are here to bring some fun back to the roads with individual finishing touches for each of their cars.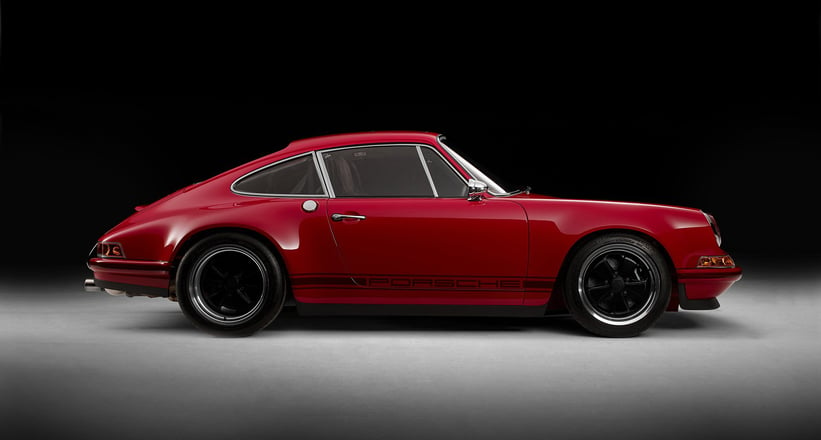 What you can see are some examples of what Mletzko can create, but the onl;y linits are your imagination! The stunning interior for their 'Marrakesh' model is a breath of fresh air with its vibrant patterned fabric interior. Each car has a unique specification and will have its own name.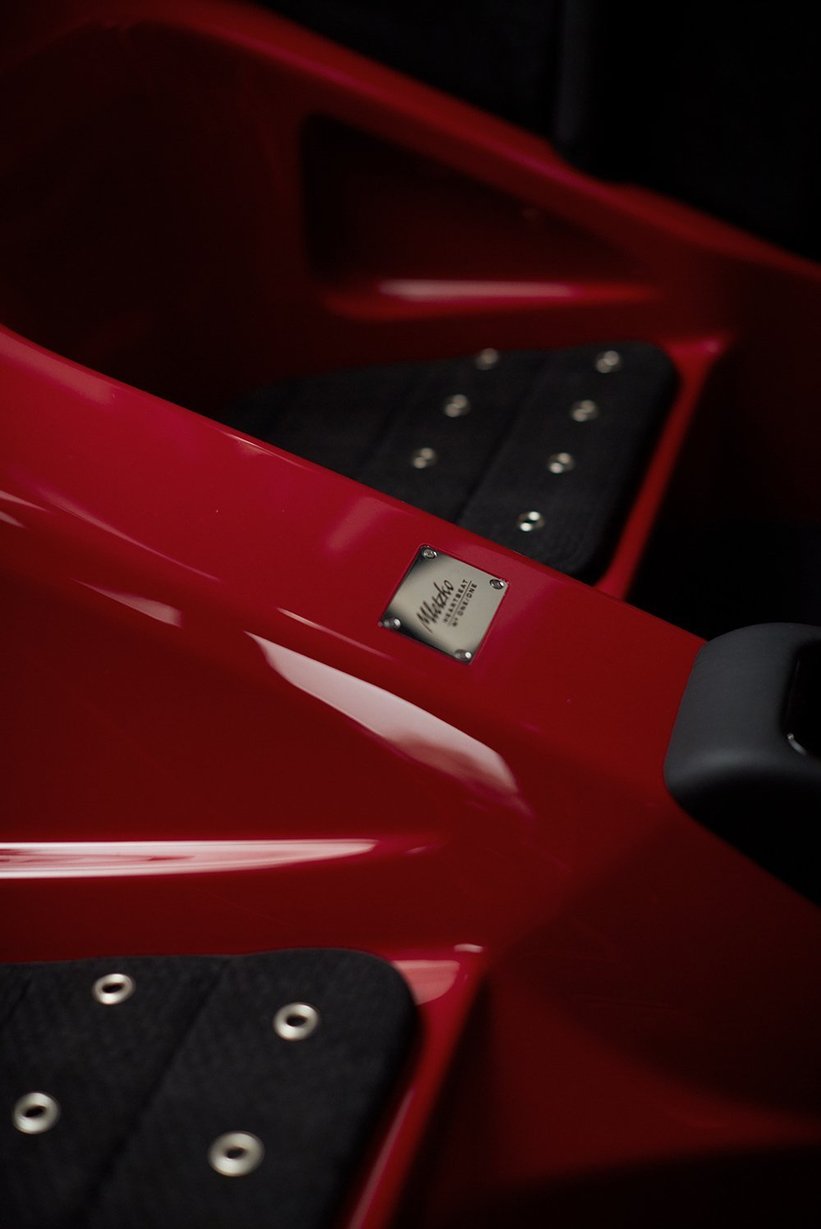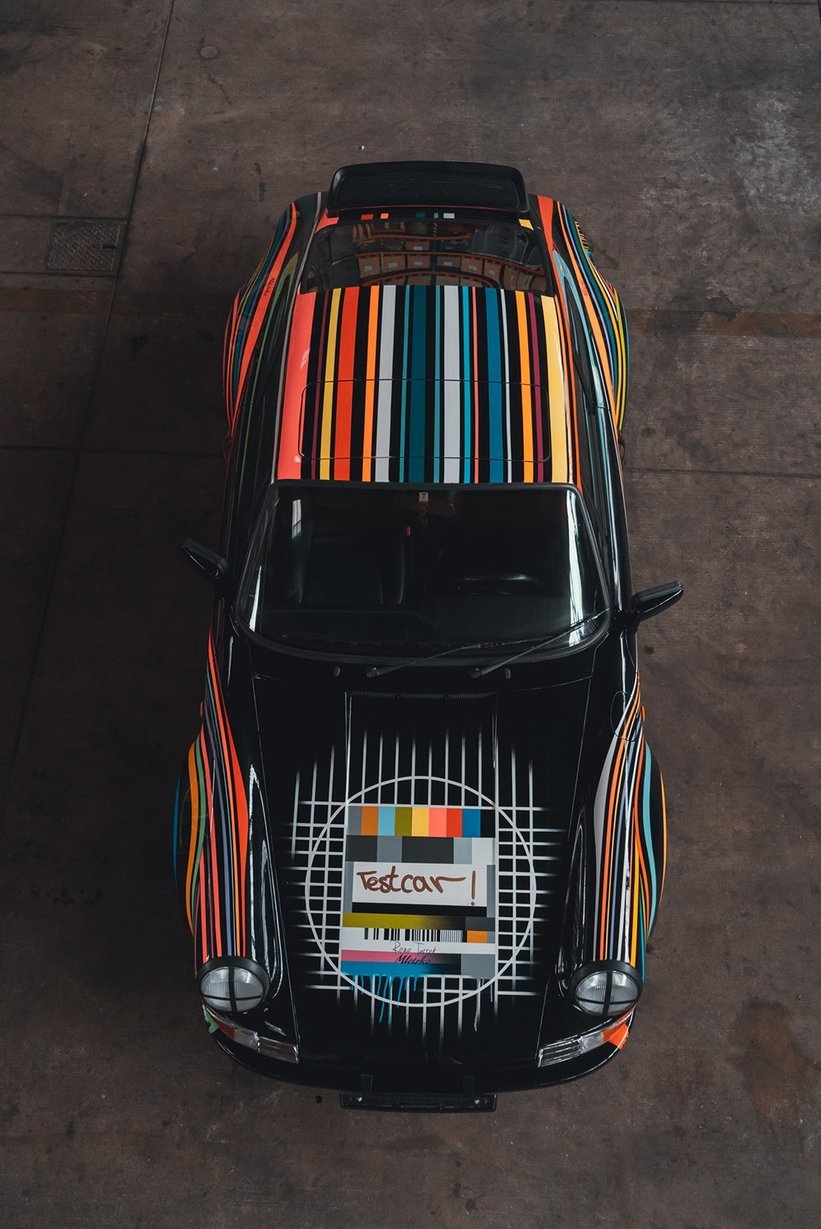 Toys these are not though! They have developed the car based on 964 underpinnings but with carbon body parts backdating the car. The 4.0 litre variant has 369bhp and weighs just 1,145kg. Coupled to the legendary 6-speed 993 gearbox the Mleztko is capable of 0-100kmh in 4.2 seconds and will go on to 273kmh.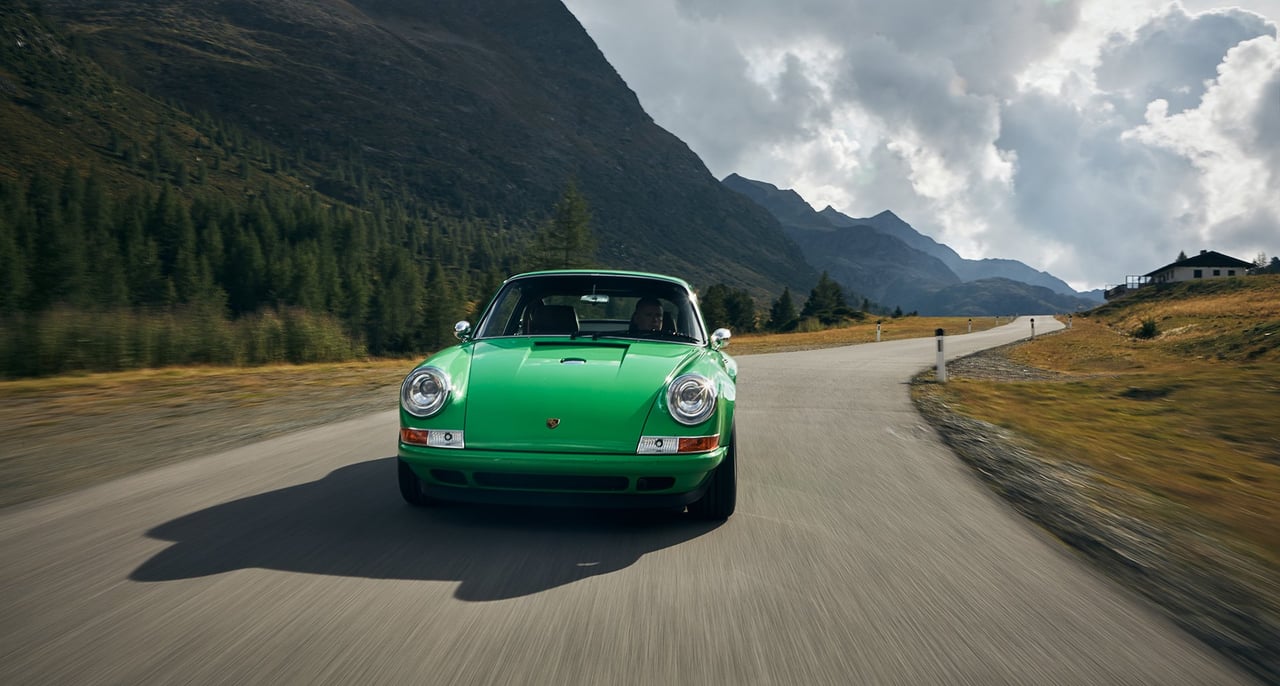 That is plenty of power to put through the exclusively made 17 inch wheels licensed by Fuchs. In addition to the exterior the details continue internally. The development of new electronics saves approximately 20kg. There is also no fuse box and the slimmer wiring harness means smaller body openings. Mletzko have kept the car as pure as possible.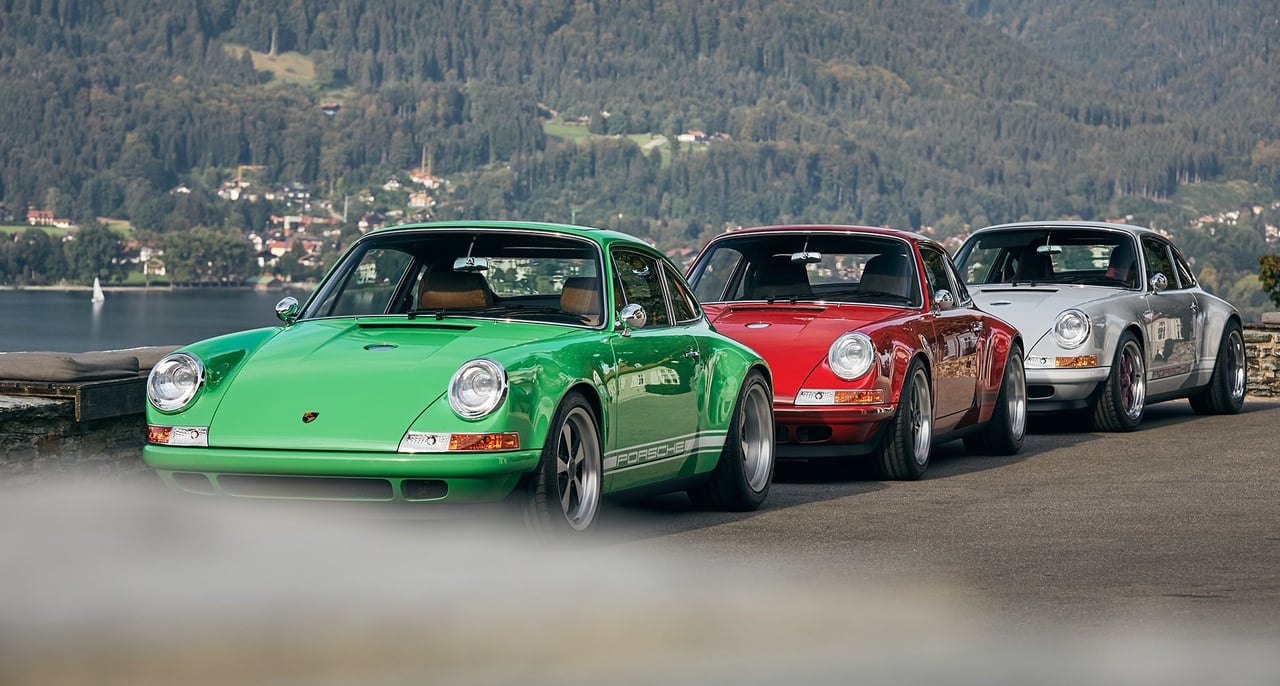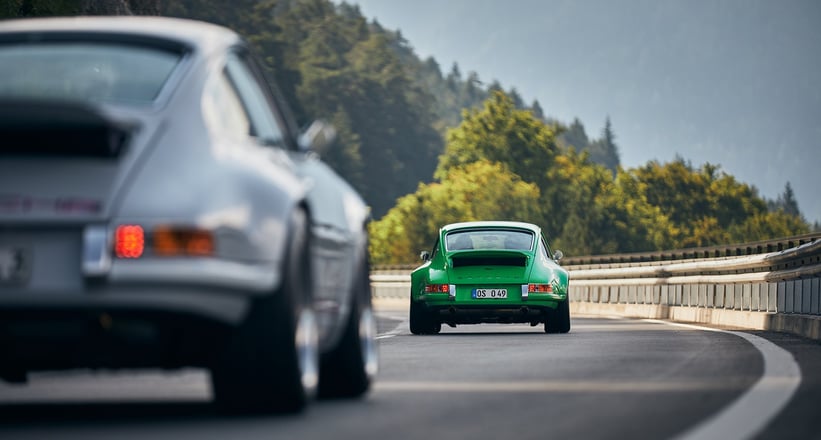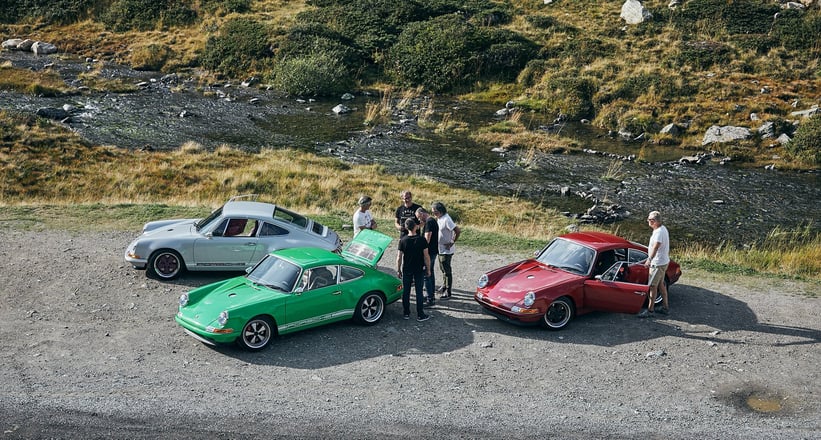 Each car has its very own name and there are many ways to choose which path you want to go down when you spec your very own Mletzko. You will have plenty of time to make changes too as each car takes a total of eight monthd to complete. To get things rolling you will need to supply a donor Porsche 964 and the final cost will be based on what personal touches you choose to make your car special. Head over to Mletzko to start your journey today.