How do you create a designer car that will enjoy cult status from the start? The answer is, you can't. At least, Alec Issigonis had something entirely different in mind when designing a small, practical vehicle in the mid-1950s. Issigonis, who didn't particularly admire big houses and big cars had young families very much in mind when the Mini – then the Morris Mini-Minor – first saw the light of day in 1959. The market was sceptical; but some punters were immediately enthusiastic – among them the Queen, who was persuaded by her brother-in-law, Lord Snowdon, to take a ride in the park at Windsor Castle.
The eternal hipster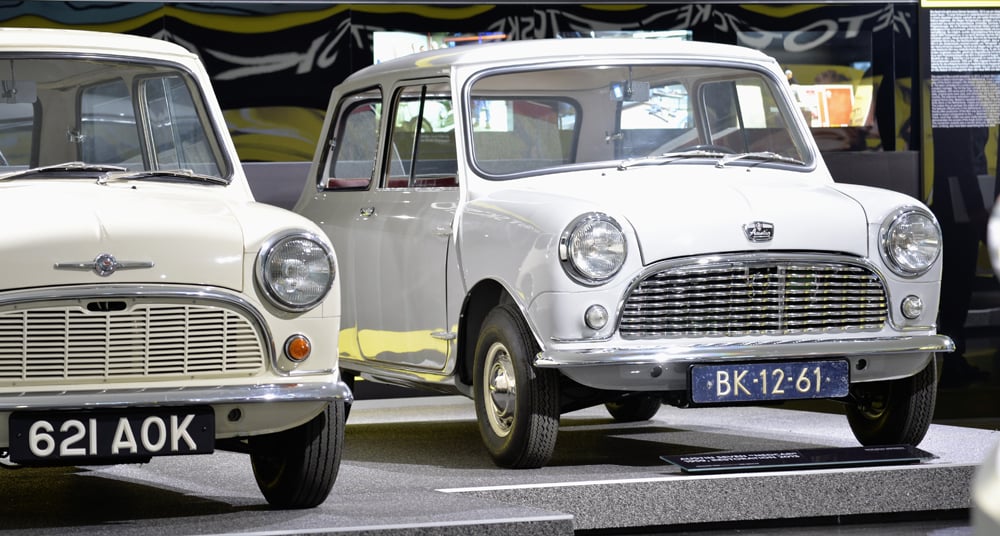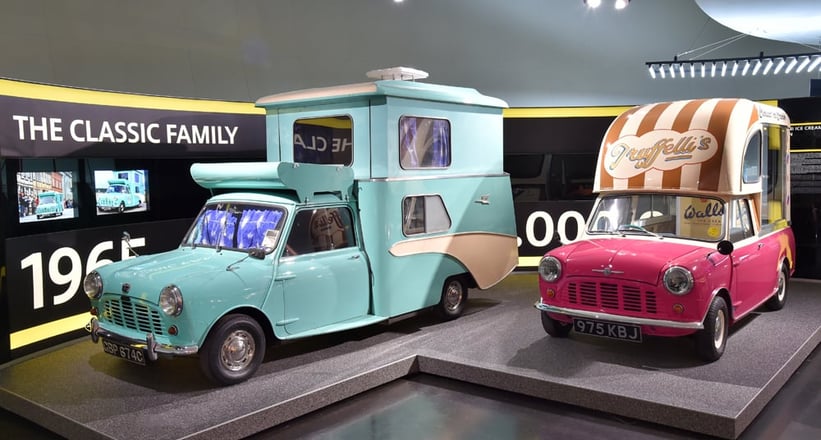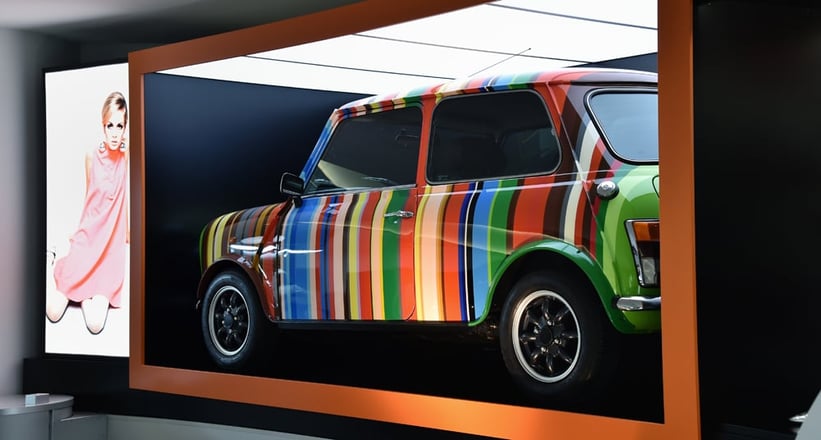 Even without Royal encouragement, the Mini caught the wave of a new era and its success blossomed in Swinging Sixties London. As with the music and fashion of the time, it defied existing conventions. Inventor of the miniskirt, Mary Quant, had of course to have one, as did supermodel Twiggy, the Beatles and the Rolling Stones. The lifestyle icon of transport came into being without a sophisticated marketing strategy, and soon the Mini was bustling through London, blessed by its incredibly compact dimensions, as arguably the first city car. Thanks to an early cooperation with John Cooper, the foundations were set for the later competition success of the Mini. Three times, the cheeky David beat the Goliaths of rallying at the challenging Monte Carlo Rally. What could they do in the face of a kart that pretended to be a real car?
Explore and experiment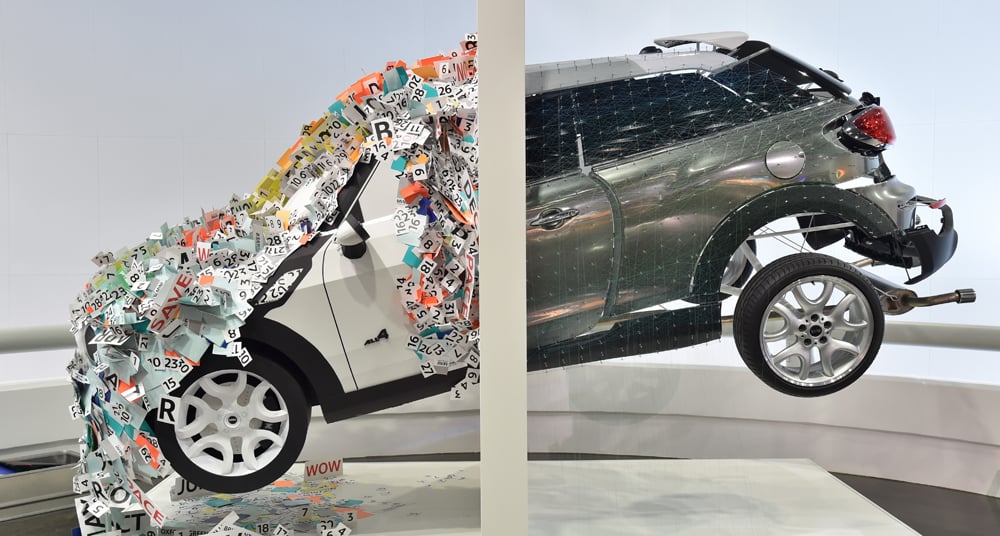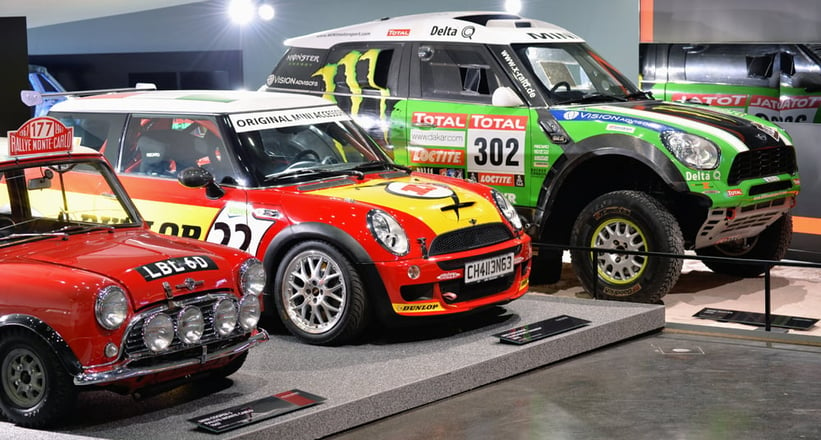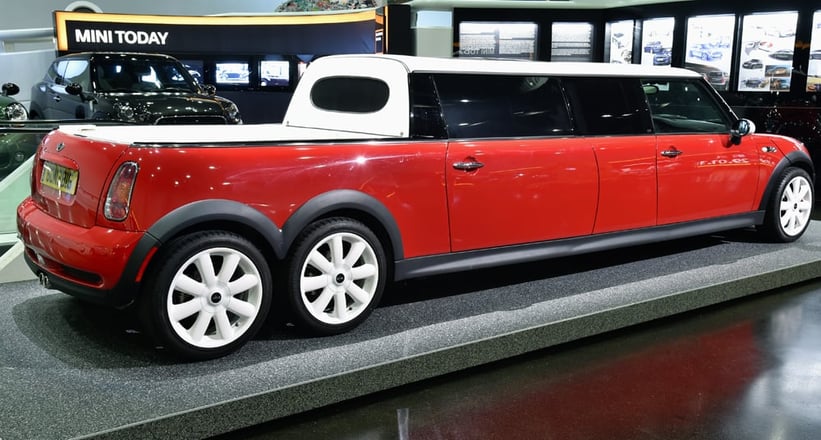 For the large-scale exhibition 'The Mini Story', 30 original vehicles, including such eccentric conversions as the mini-motorhome known as Wildgoose, are being exhibited to detail the lively and colourful 55-year history of the famous little car. Despite the takeover by BMW from 2001 onwards, the original character of the car – a spacious vehicle on a small footprint, transversely mounted engine, short overhangs, central speedometer, etc. – has been retained throughout its turbulent history that has so far lasted for more than half a century. It is, above all, still a car to have fun in, whether it's a 1959 model with just 34HP, or a current model with 200HP or more.