The new BMW M2 – a worthy pseudo-successor to the E30 M3?
Ahead of its debut at the Detroit Motor Show in January, BMW has finally revealed the long-awaited M2…
A bullish Beemer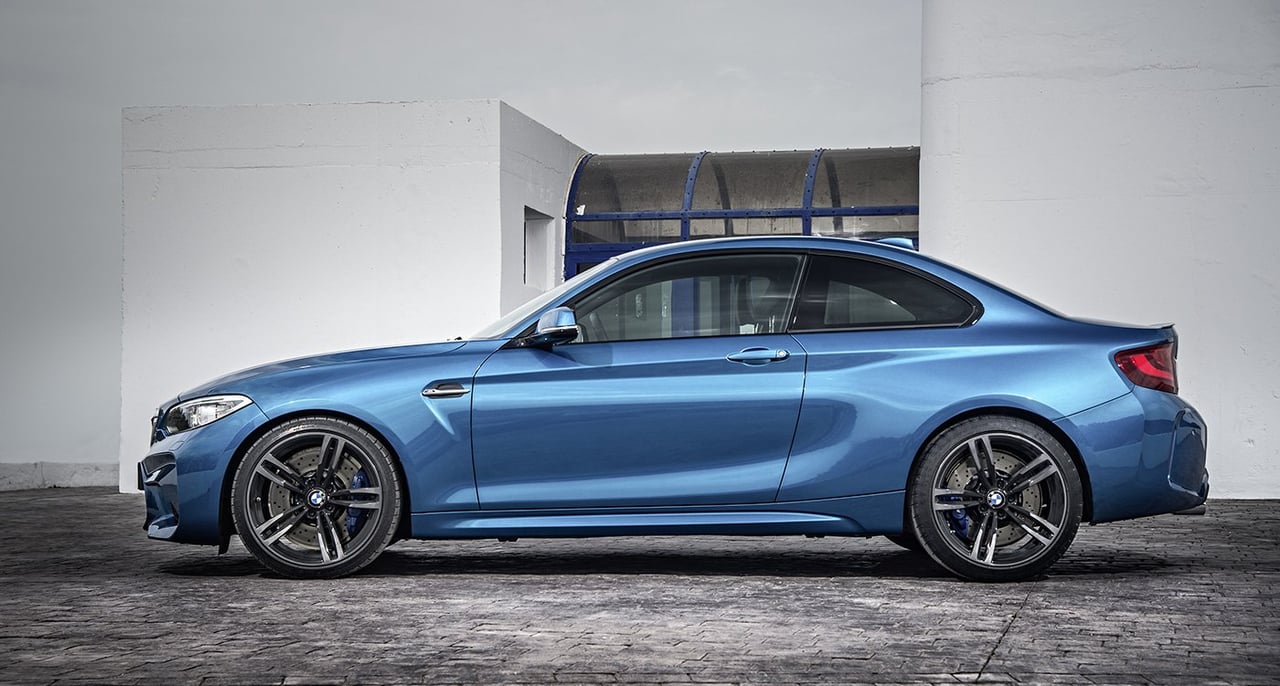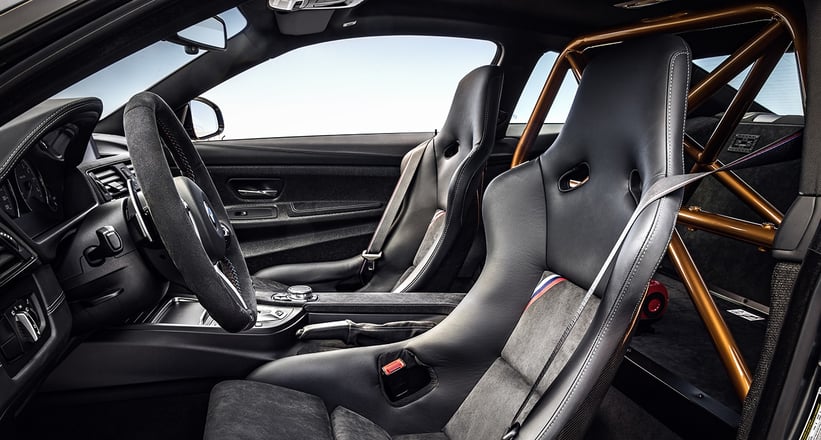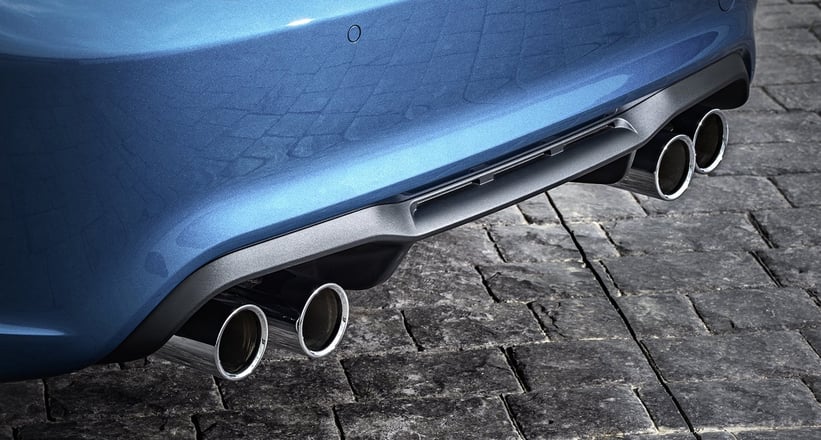 Immediately distinguishable by its muscular bodywork (think baby M4), 19-inch forged wheels and quad-exhaust arrangement, the M2 receives a heavily modified, turbocharged evolution of the same engine that was found in the last 1 Series M Coupé, generating 370HP and propelling the car from 0-62mph in 4.5sec.
Weighing 40kg more than the M235i, the car will be offered with either a six-speed manual or optional seven-speed dual-clutch 'box. An electronic limited-slip differential is, as is normal on M cars, standard equipment. Coupled with the car's small dimensions yet M3/4-wide tracks, it should make for a thoroughly exciting driving experience. Said to be 'cast in a similar mould' to legendary BMW cars such as the E30 M3, the M2 certainly has big shoes to fill. Deliveries of the car – priced at £44,070 – will commence in April 2016.
Photos: BMW