Latest in the lineage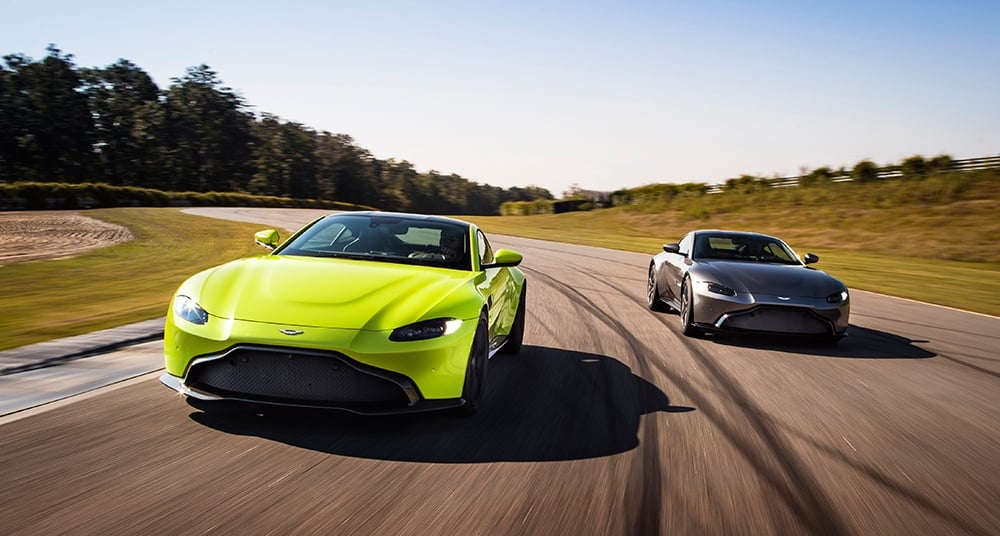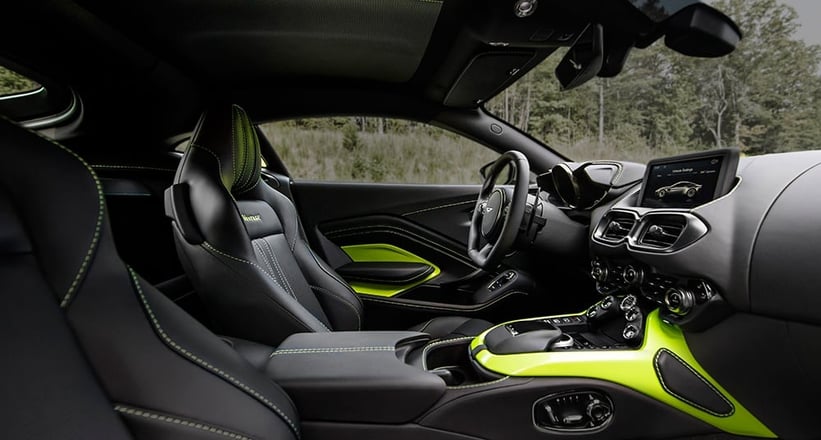 Considering the models that previously wore the Vantage badge over the past seven decades, the new model has some big tyres to fill. From the first model to wear the name, the 1951 DB2, to the most recent limited-edition Vantage AMR, there's one defining characteristic of a Vantage that has been carried through over the years — mind-boggling performance. With the new model's minimal front and rear overhang, new side gills, upswept rear deck lid, bonded aluminium chassis, special Pirelli P Zero tyres, and new Electronic Rear Differential — the first for Aston Martin — it's clear from one quick glance that the designers and engineers at Gaydon got the memo.
Bang for buck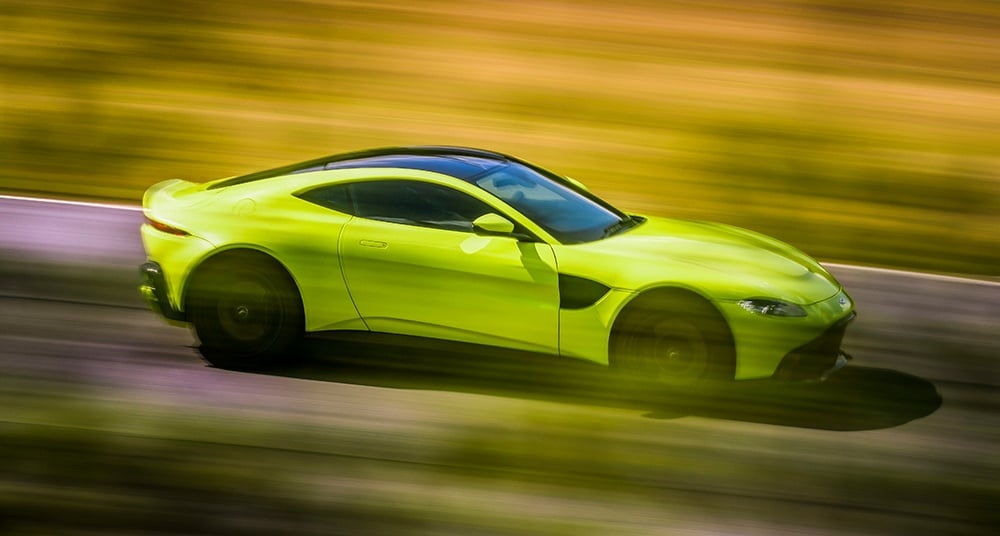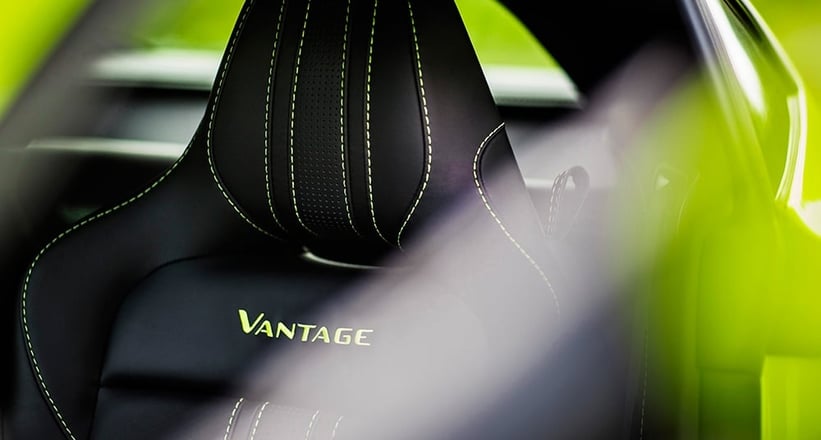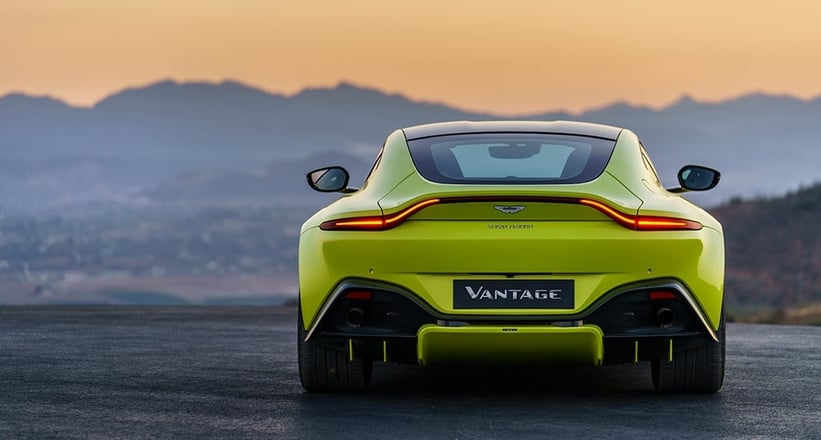 All these design cues have aided the Mercedes-AMG four-litre, twin-turbo V8 engine and rear-mounted ZF eight-speed automatic transmission in posting some startling performance numbers: a maximum speed of 195mph, a 0–60mph time of 3.5 seconds, and an output of 510bhp and 505lb-ft of torque. Starting at a retail price of 154,000 euros — with plenty of options to personalise your ride at an additional cost — the new Vantage provides an incredible amount of performance for relatively minimal cost. Yeah, baby!
Photos: Aston Martin