Movendi opens private showroom in Belgium
In the past, Movendi was exclusively to be found in the Classic Remise in Düsseldorf, but with the opening of a second showroom in the heart of Bruges, the company is likely to attract a new, Belgian audience.
Movendi managing director Bernhard Kerkloh invited international customers and friends to the opening ceremony, supported by the Automobile Club of Monaco, which took the form of a dinner in an exclusive automotive club atmosphere.
Looking ahead, the future of the Bruges wing of the business is likely to be focused on the purchase and sale of especially rare and high-priced classics, with stock that is the equivalent of a top-level private collection, trading only discreetly. Hence visits to the Bruges premises is by prior arrangement only.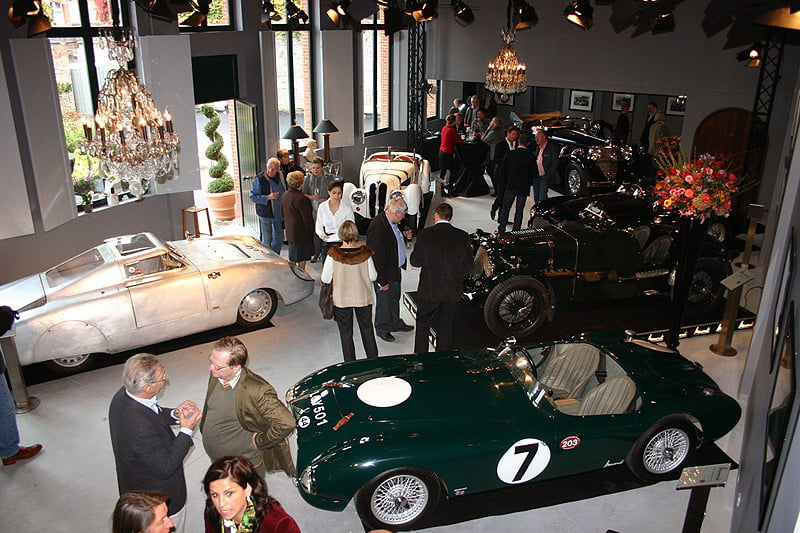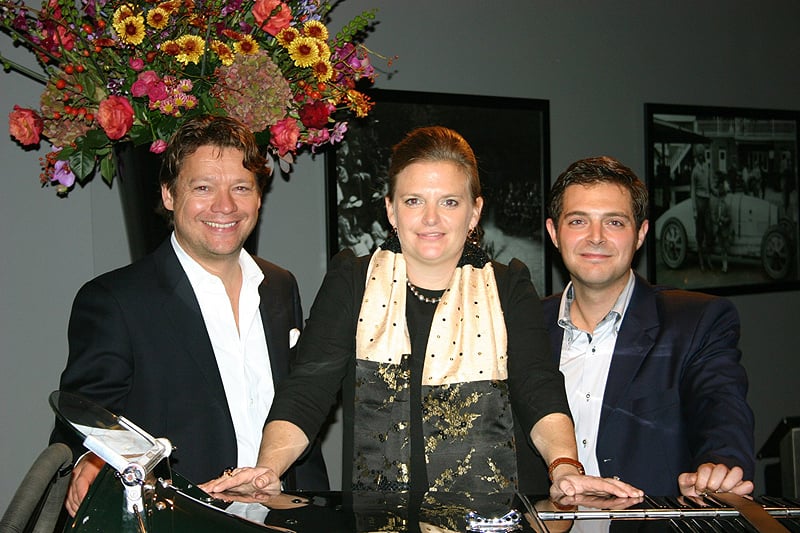 Managing the new business is Sandra Kowalski, a lady who is fluent in four languages and has vast experience of the classic market and a particular passion for pre-War cars.
You can reach Sandra Kowalski by email at [email protected] or by telephone on +32 (0)485 442 410.

Fotos: Movendi