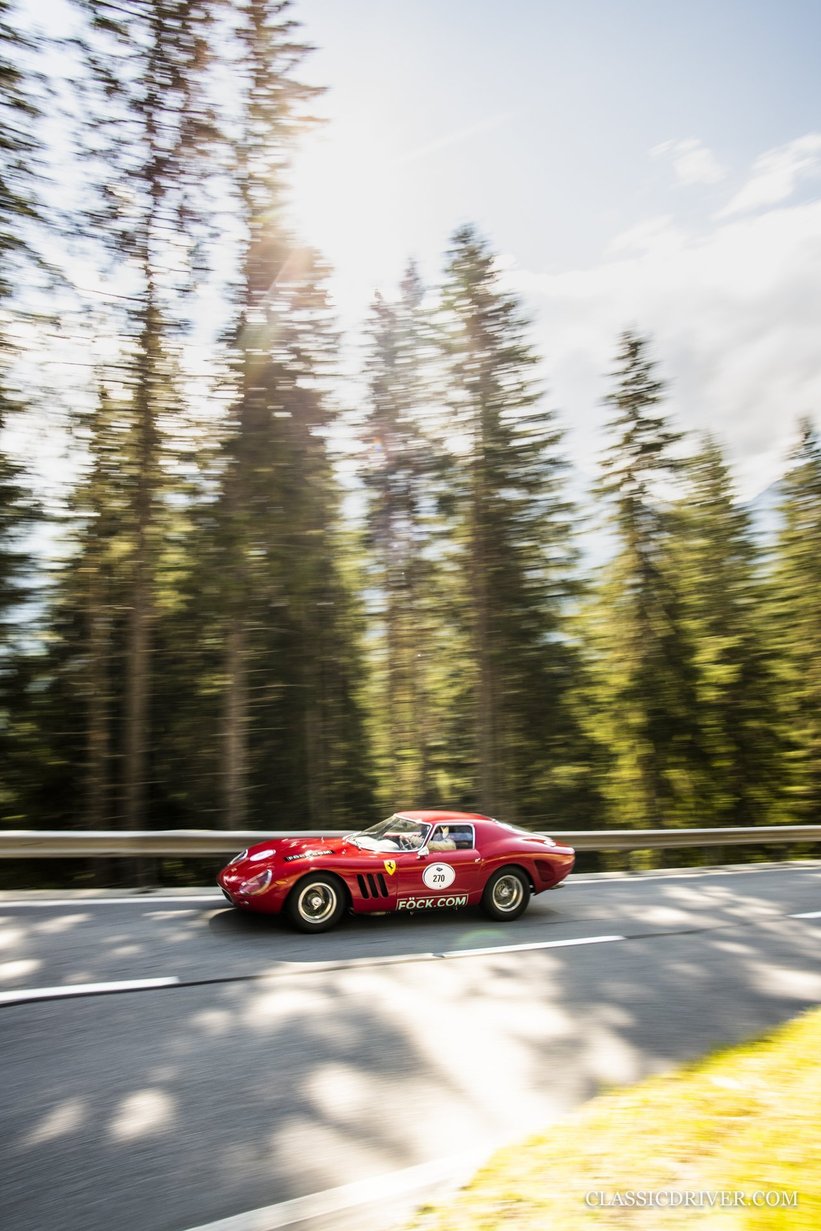 The collector car season is in full swing again – and this weekend, it's even more difficult to chose between all the top-level events. While the English petrolheads are strolling along blue-chip automobiles and champagne receptions at Salon Privé and Concours of Elegance this weekend, French drivers are taking it to the streets during this year's edition of Tour Auto. Meanwhile in Switzerland, the country's most ambitious drivers can be found in the Grisons Alps at the starting line of the Arosa Classic Car. One of the annual highlight's in the continental racing calendar, the hill climb with its 7.3km road that stretches between Langwies and Arosa delights even the most seasoned of drivers with its 76 corners, 422 metres of elevation change. From long sweepers and tight hairpins to blind crests and rapid downhill sections that serve as effective brake testers, the event offers one of the most demanding alpine drives – and, if you are in full control of your machine, one of the most satisfying.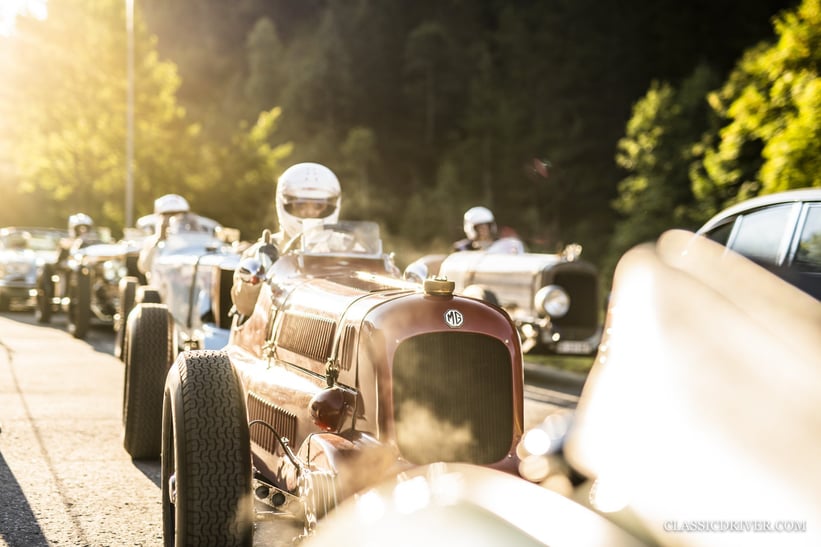 This year, 175 drivers have come to Arosa to showcase their talent. On Thursday and Friday morning, the Alps already came alive with the speeding up and down the hill. And where else could you see mythic race cars like a Ferrari 512M, Porsche 904-6 or an Abarth 2000 – with no other than the legendary racing driver Arturo Merzario behind the wheel – driven in anger on tight mountain roads? In fact, three racing Abarths from the Möll Collection are starting at this year's Arosa Classic Car, reminding us of the scorpion brand's breathtaking motorsports heritage.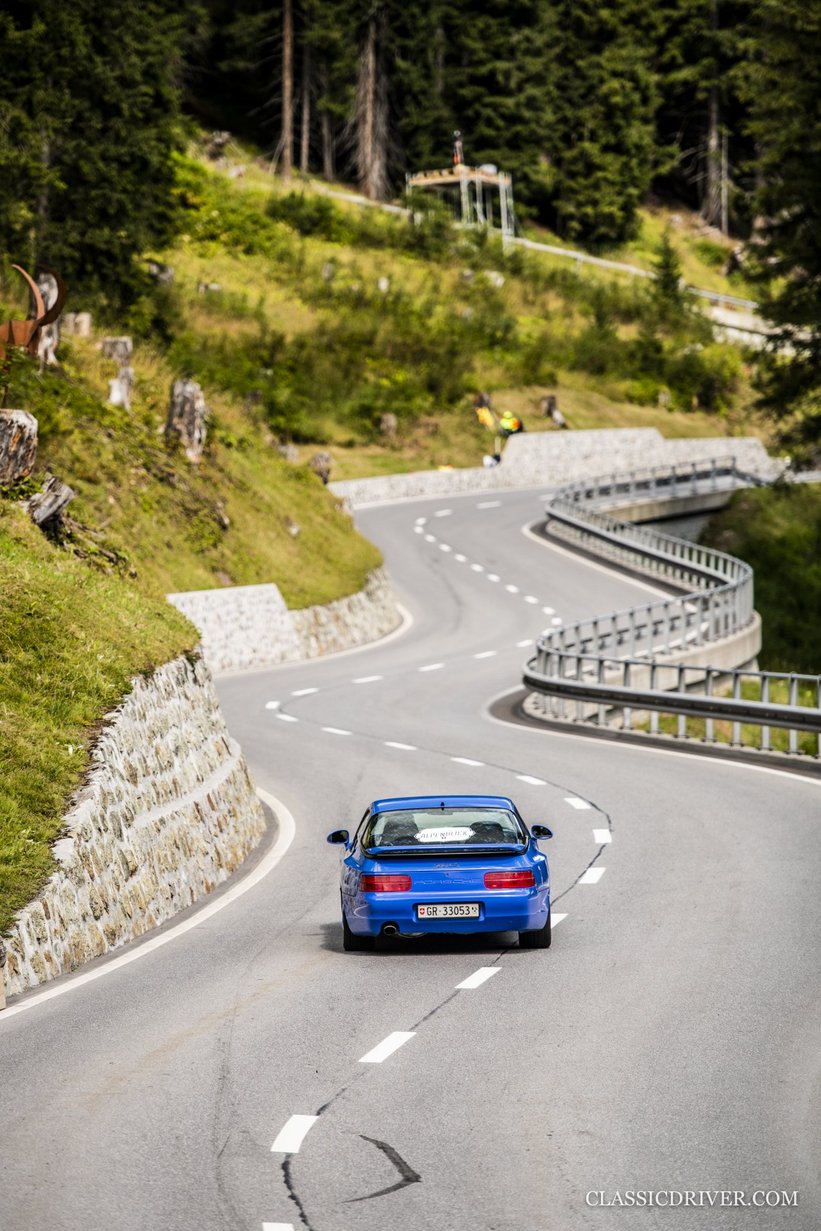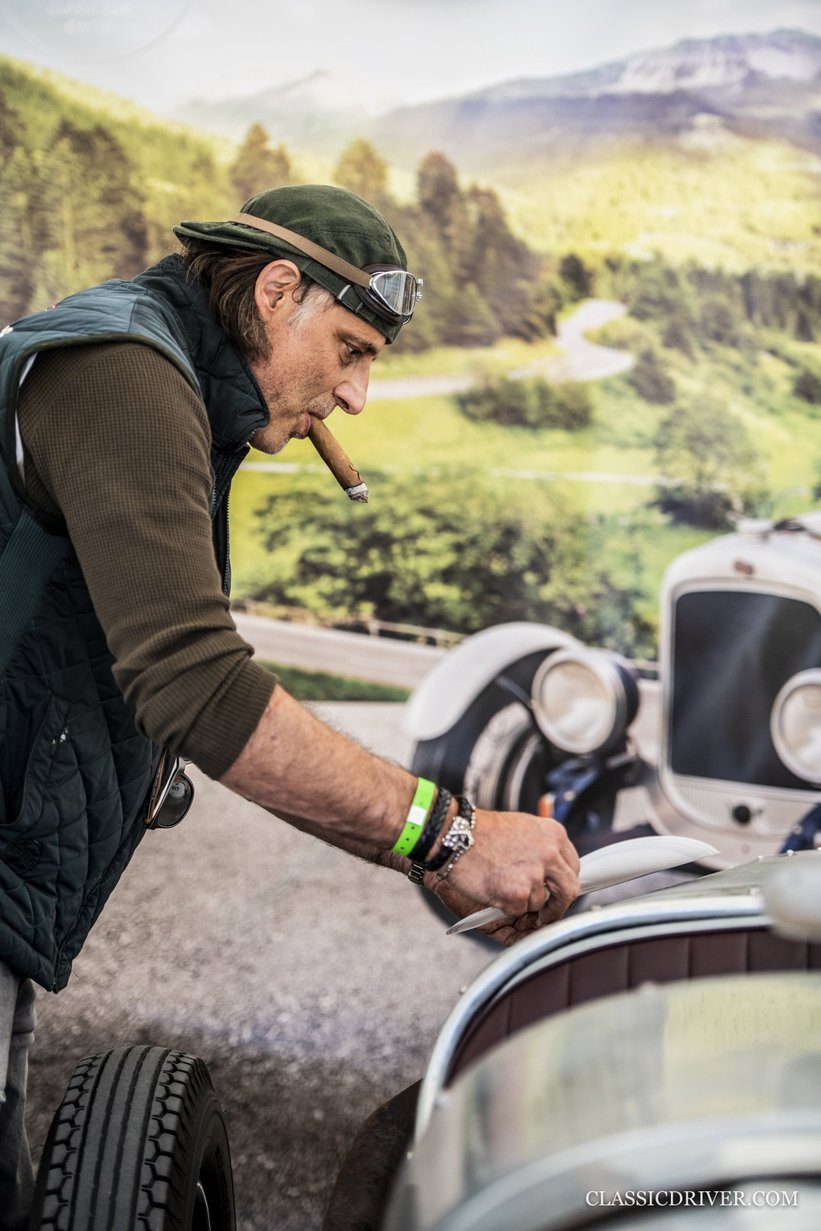 Still, what makes the hill climb so special is the mix of blue-chip classics and more modest race cars – like a race-trimmed Renault or Lancia Fulvia – that all line up as equals in the starting grid, waiting for the Swiss flag to be waved. Classic Driver will report live from Arosa during the weekend on Instagram – so head over to our channel for even more impressions from this glorious alpine bonanza.
Photos: Rémi Dargegen © 2021