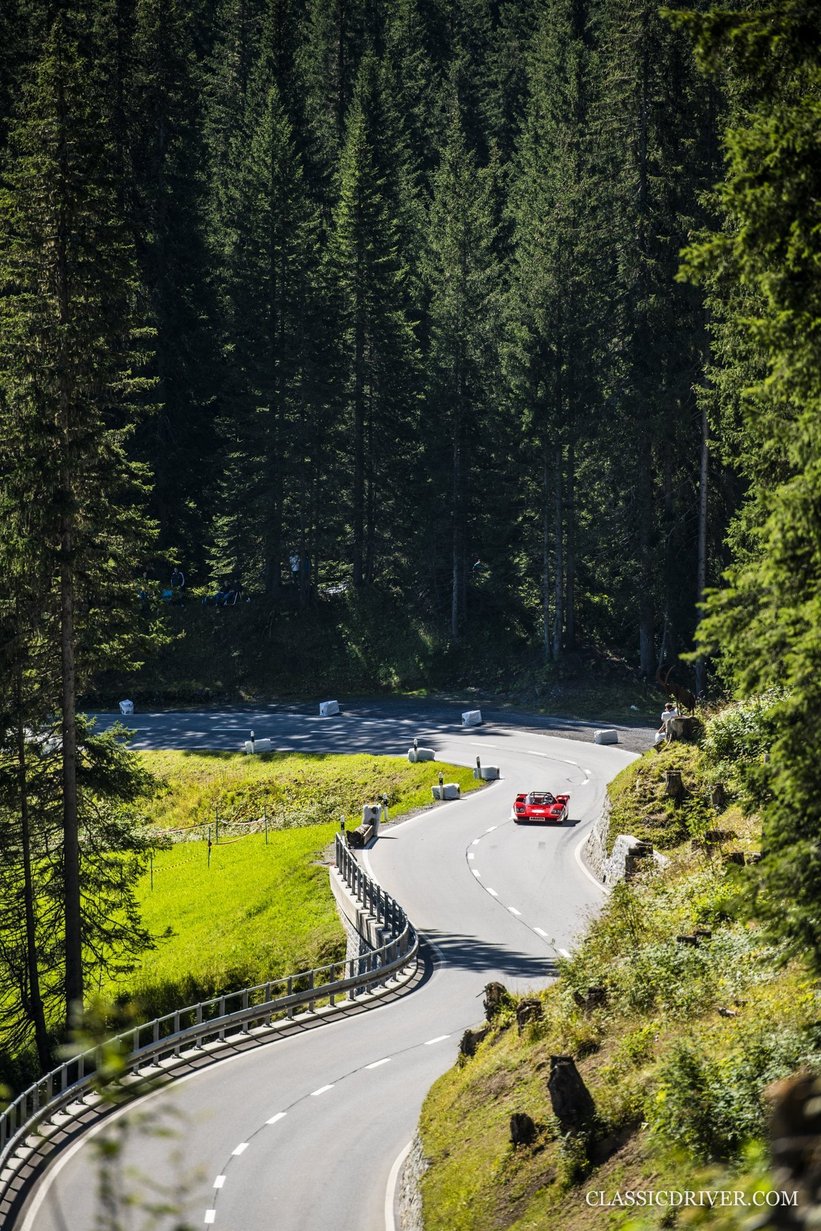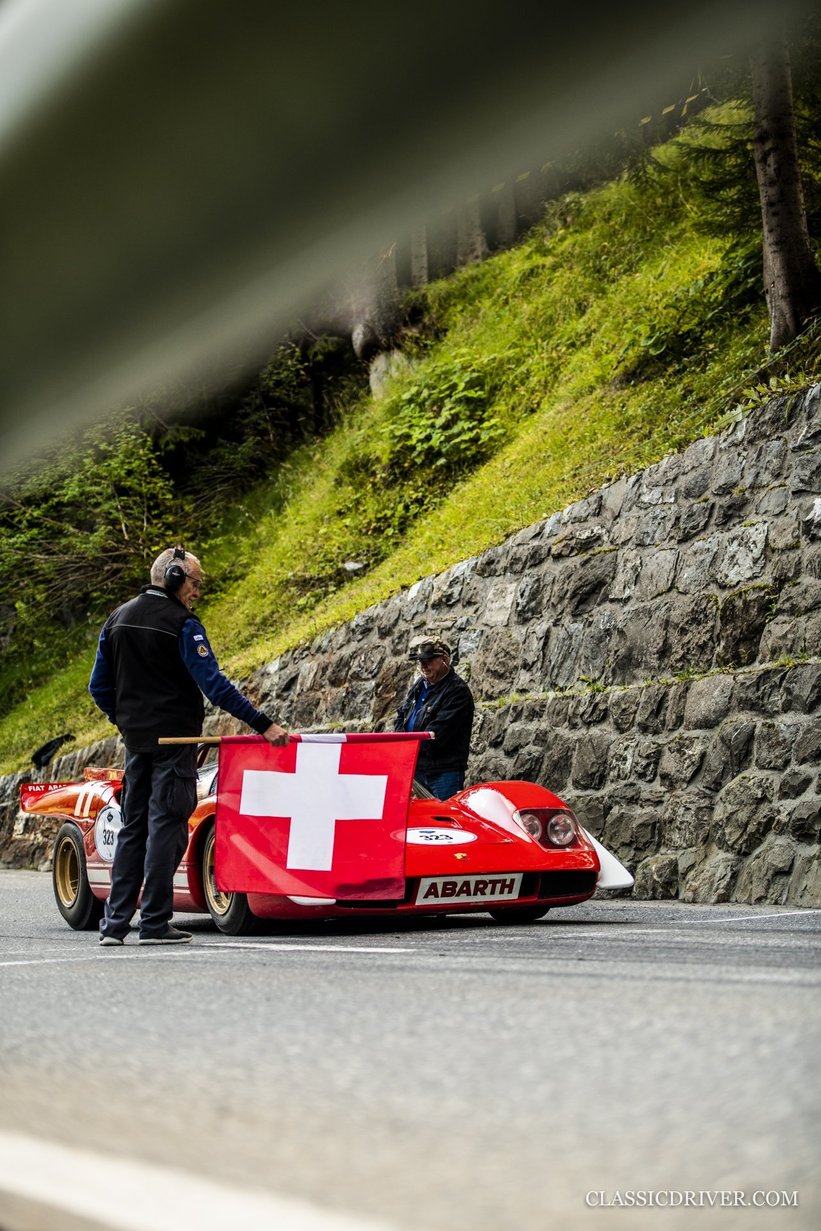 The seven kilometer mountain and valley pass up from the town of Arosa is truly extraordinary - and a real challenge for all the participants. But the charm of the Arosa ClassicCar lies not only in the track, but also in the enthusiasm of an entire community that is passionate about this race. It really feels like every local is involved. It's more family-like than any other race - and yet it's also highly professional. When the sun shines out of the steely-blue September sky, down on to the roaring racing cars, automotive nirvana is complete.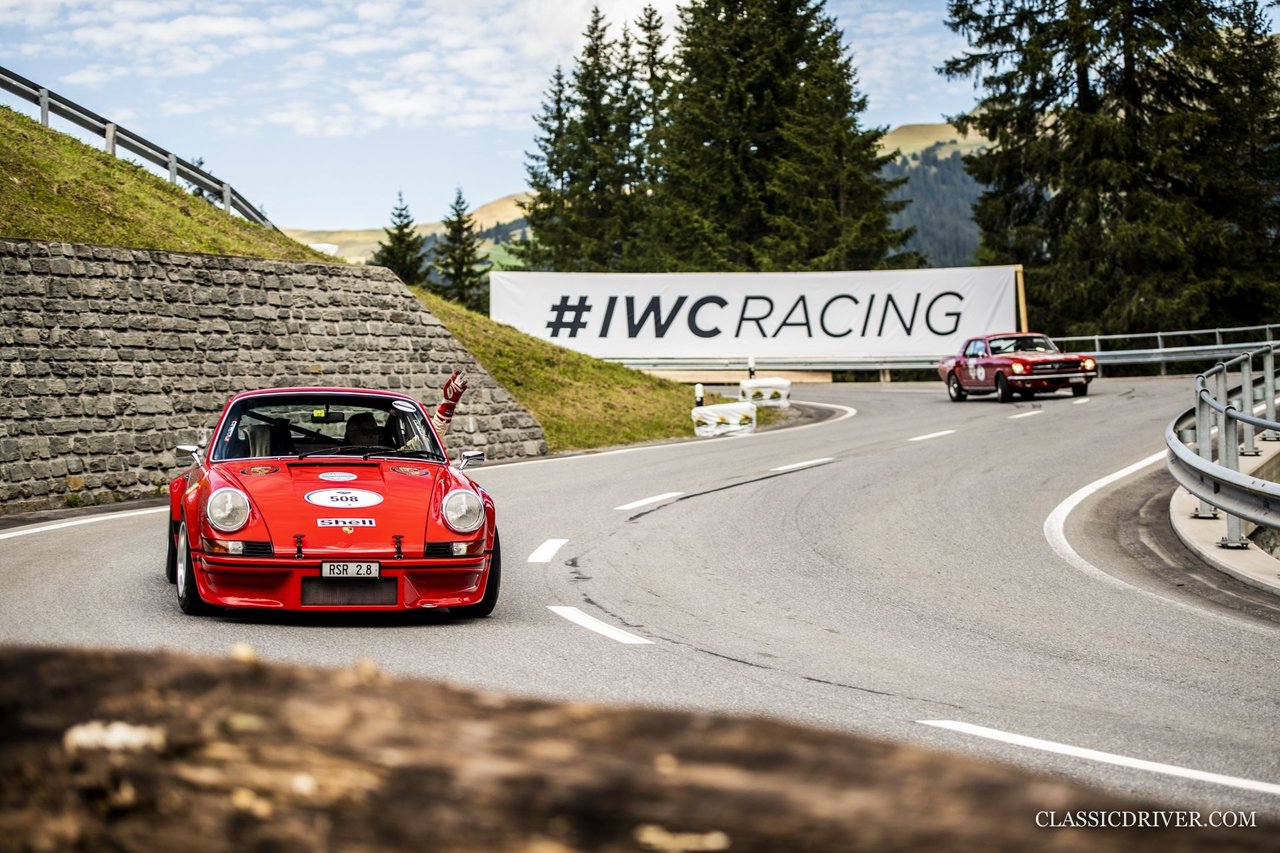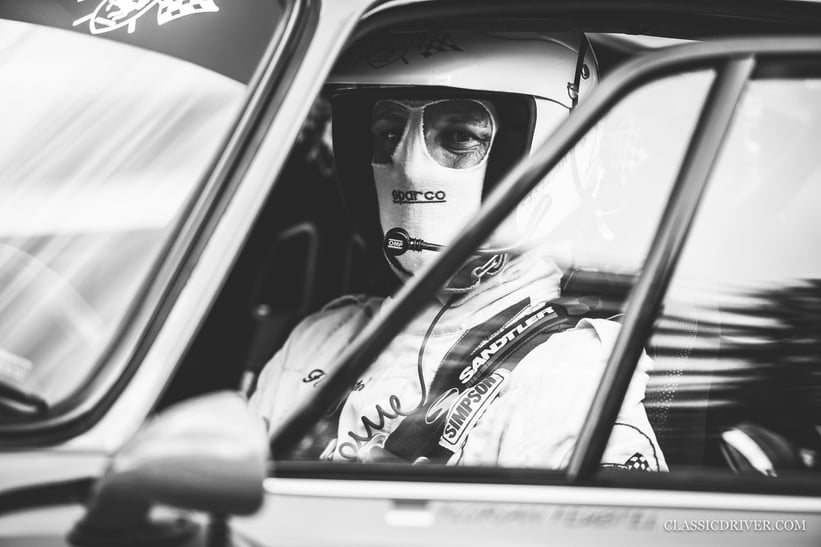 The starting field was once again like a history lesson of the automobile. In the six different racing classes, there was everything from the La France Type 12 – with chain drive built in 1917 – to the BMW Martini MK 50 03 formula racing car. A wide variety of machines competed on the mountain route between Langwies and Arosa. Show stoppers this year included the Abarth racing cars from the Möll Collection - featuring an Abarth OT 2000 "Periscopio" and an Abarth 2000 Sport Spider "Quattro-Fari", last driven by racing legend Arturo Merzario. The charismatic gentleman in the cowboy hat was not only very busy on the track, but was also available to talk to fans. This is also a special feature of the Arosa CarClassic: The paddock is accessible to all visitors, so the spectators experience a race as it used to be: Approachable, loud, highly concentrated and exuberant at the same time, without VIP badges and similar bells and whistles.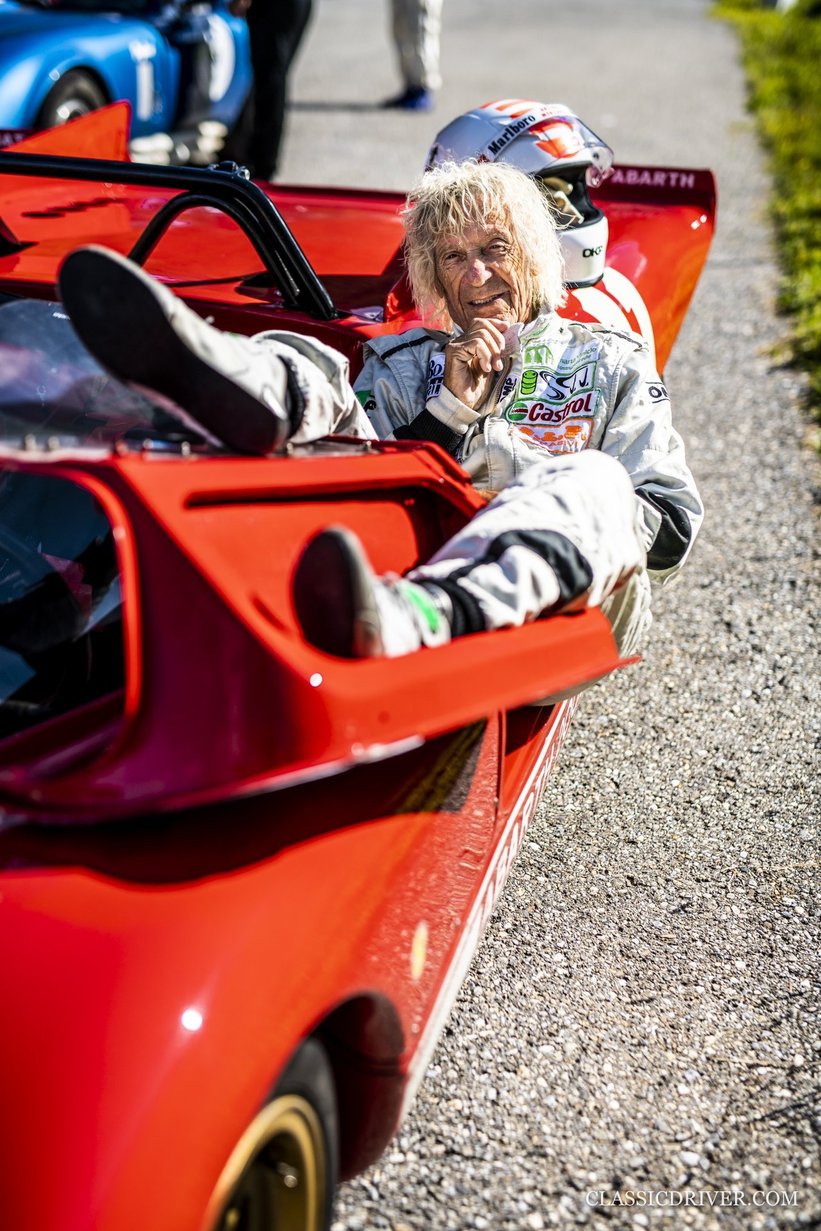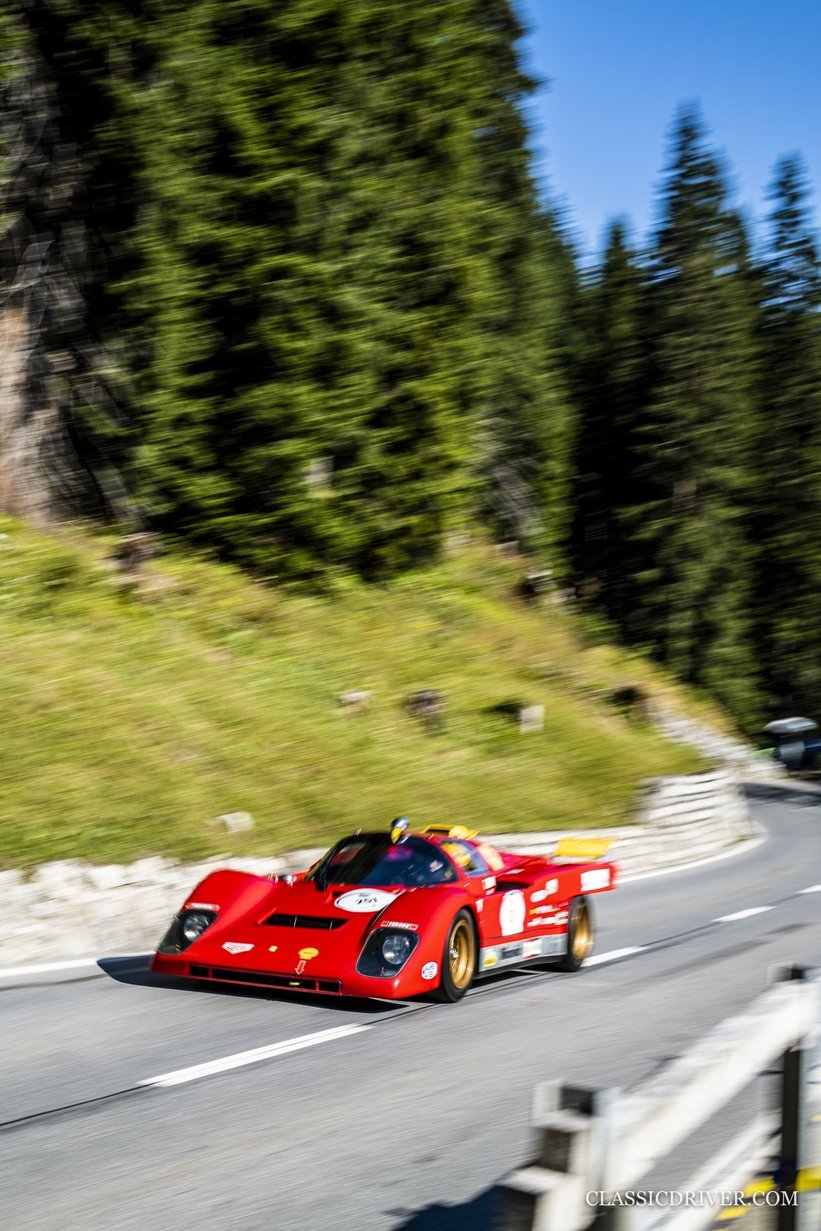 Fortunately, there were no serious accidents, there was only a small amount of car and pride damage. And it's exciting to see how the Arosa ClassicCar is evolving without losing its unique spirit. Not least because of the efforts of event partners such as IWC and Porsche. It's also good to see that more and more young drivers are lining up on the starting line in Arosa. We are already looking forward to the next edition!
Text: J. Philip Rathgen Photos: Rémi Dargegen