Trailer queens? Pah! Cars are designed to be driven, after all, and the 70-mile route from Pebble Beach – which traces sections of the legendary 17-mile Drive en route to Carmel, via Big Sur and State Route 1 – is as good a journey as any to stretch the legs of these priceless motorcars.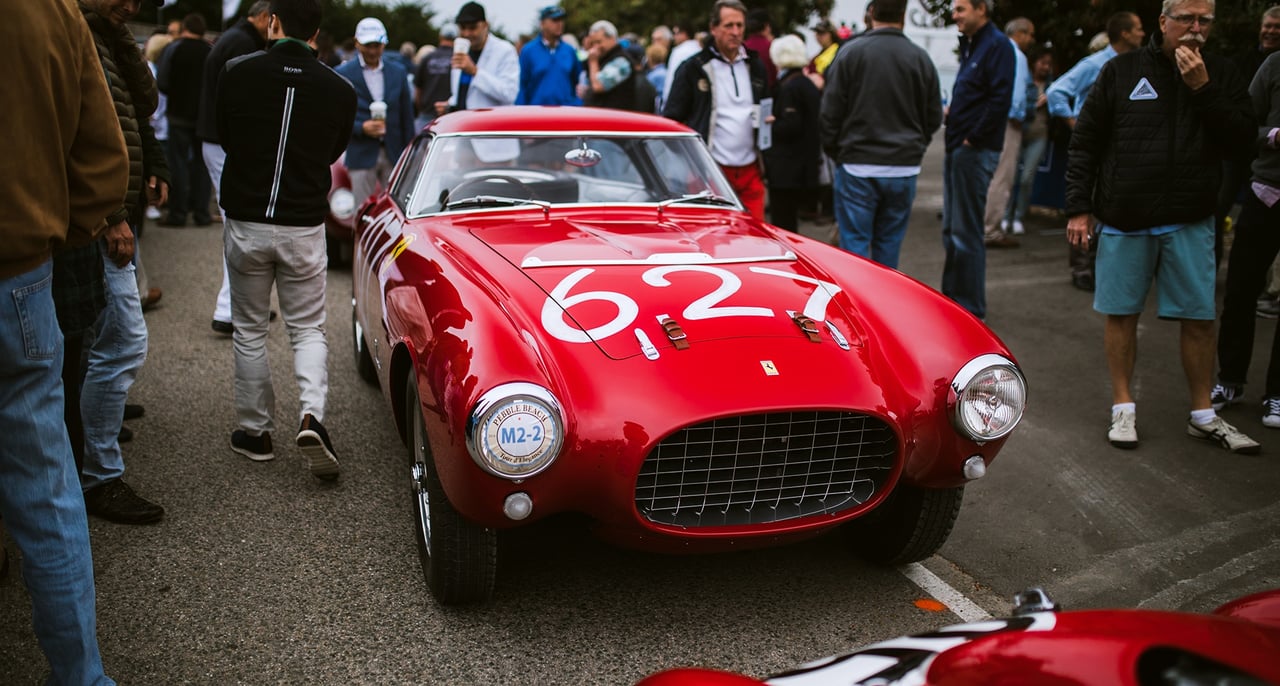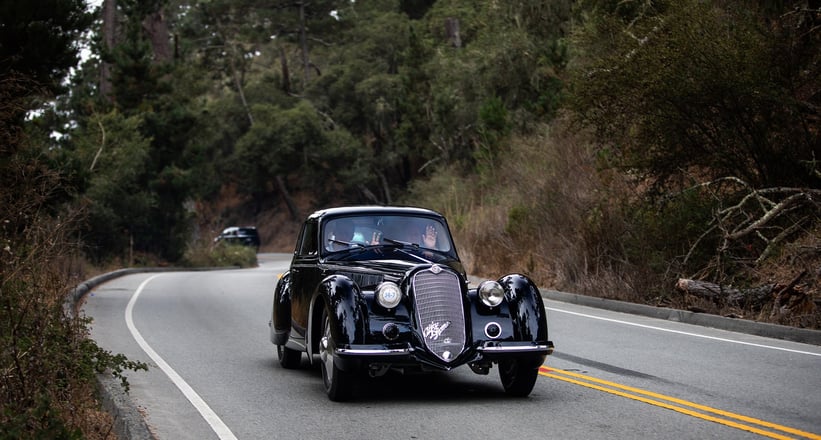 It's actually in the interests of the owners to take part in the Tour d'Elegance. Should two cars in the running for some silverware be tied on points, the esteemed jury will typically give the nod to the car that was driven on the tour. What's more, spectators who woke up early enough to secure a prime spot on the Pacific coast are granted an entirely free ticket to a moving motor show unlike any other.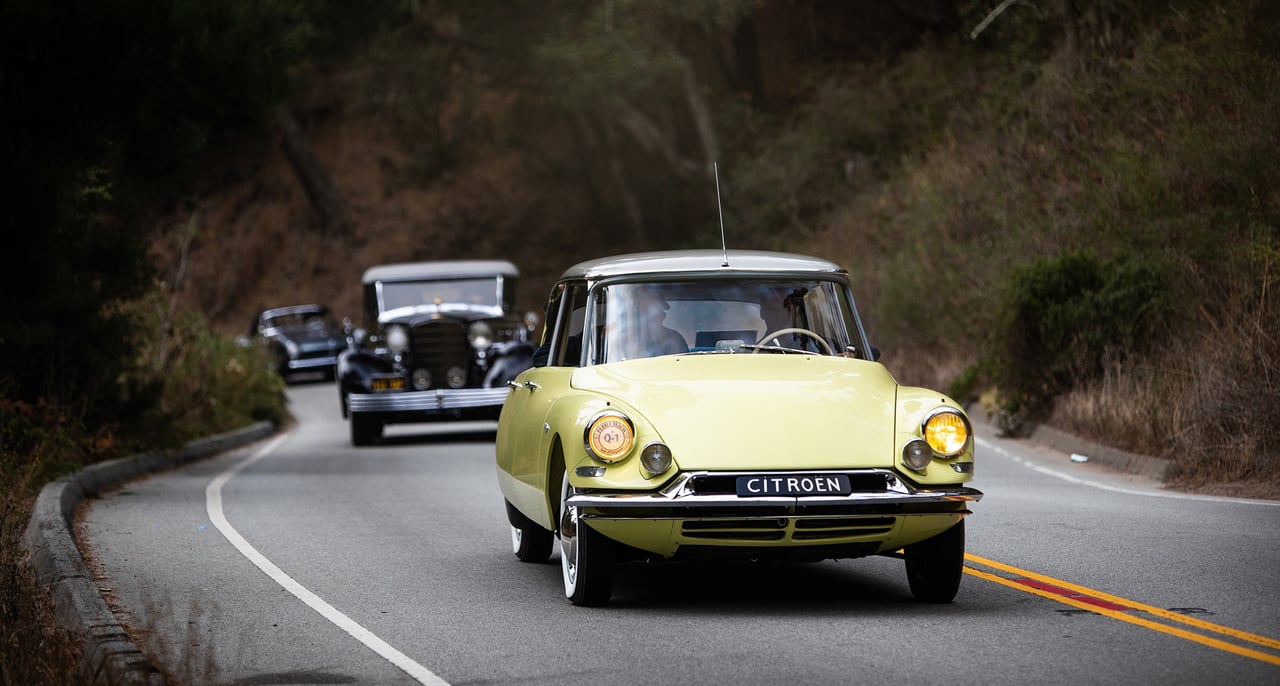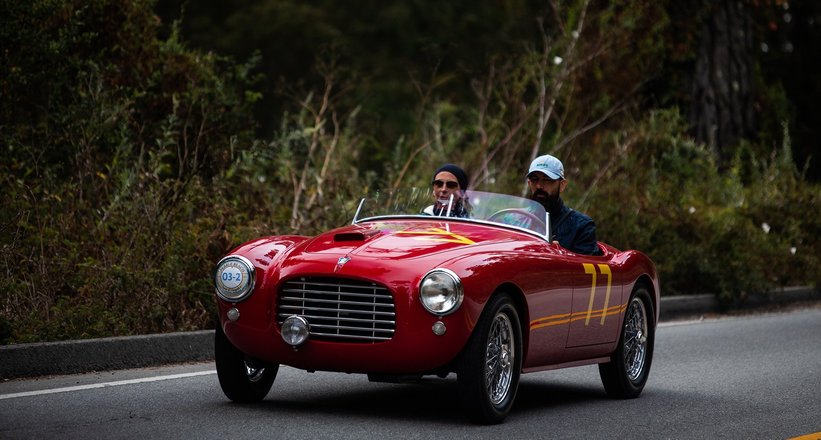 So, what of this year's 200 potential prize winners? As usual, the variety of classes and highlighted marques embody the creativity and ingenuity of the cars' creators, whose historical and cultural impact simply cannot be downplayed. Special classes for 2018 include those for motorcars of the Raj, opulent coach-built Citroëns, the pretty Italian jewels from OSCA, and dream convertibles from the Eisenhower era.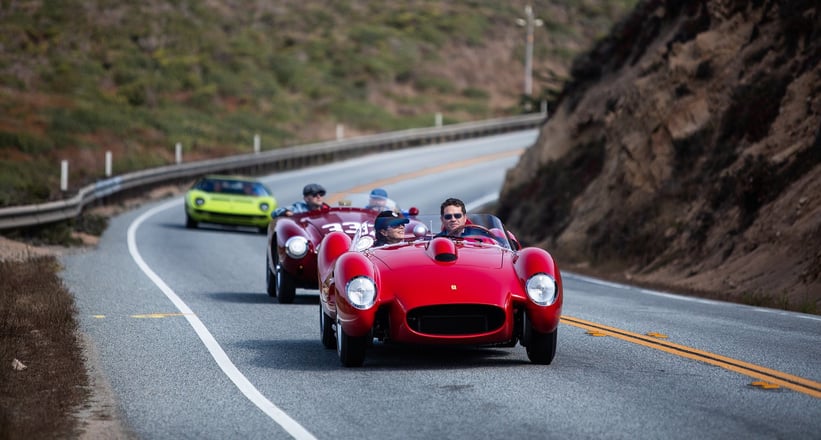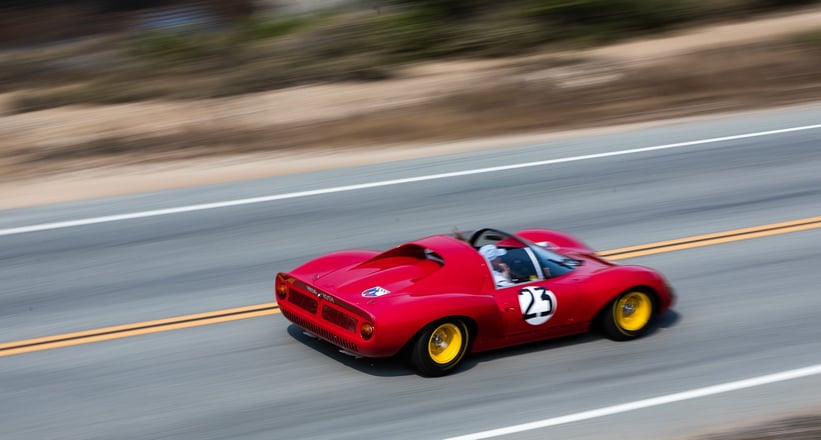 Ferrari is a marque always well represented at Pebble Beach and 2018 looks to be no exception. A raft of precious post-War Prancing Horses tackled the tour including an impossibly curvy 206 S Dino that was comprehensively restored by Brandoli in Maranello, at least two 250 GT California Spiders, and a classic pontoon-fender 250 Testa Rossa. Our favourite was probably the 500 Testa Rossa, also with pontoons and a pair of exquisitely shaped bonnet intakes.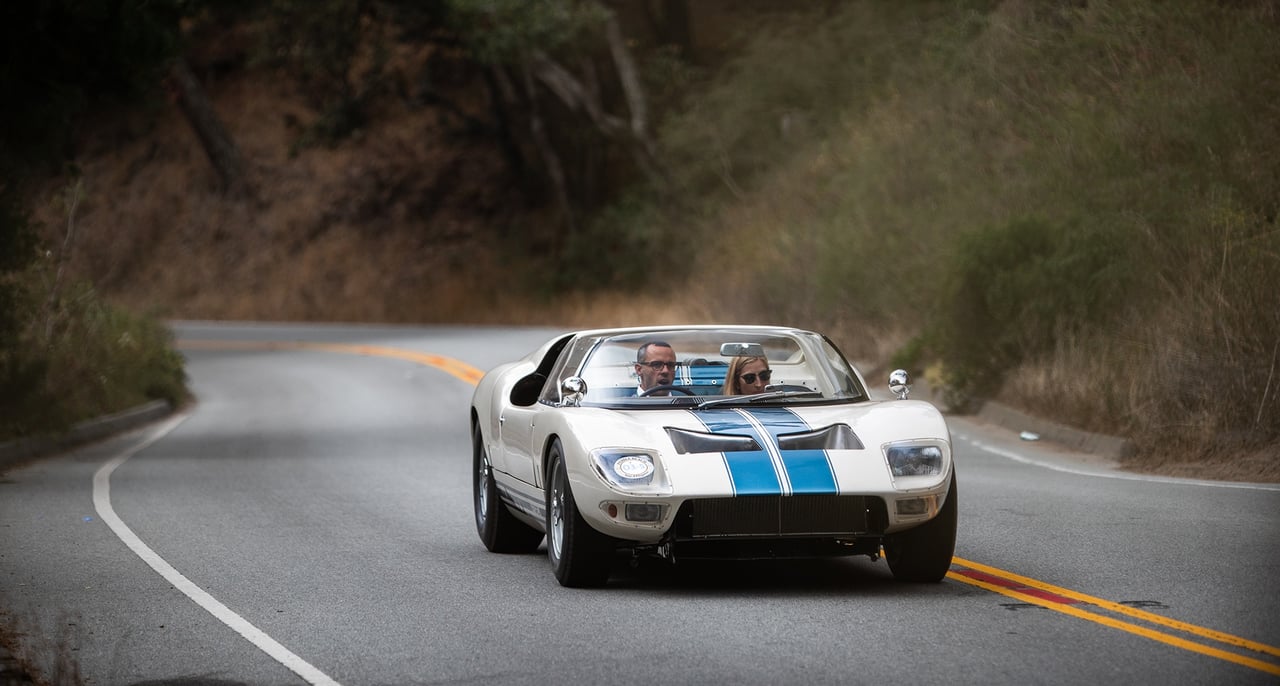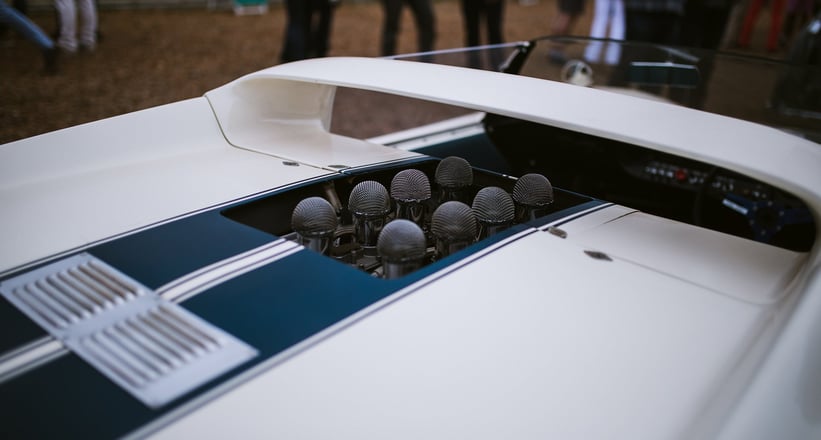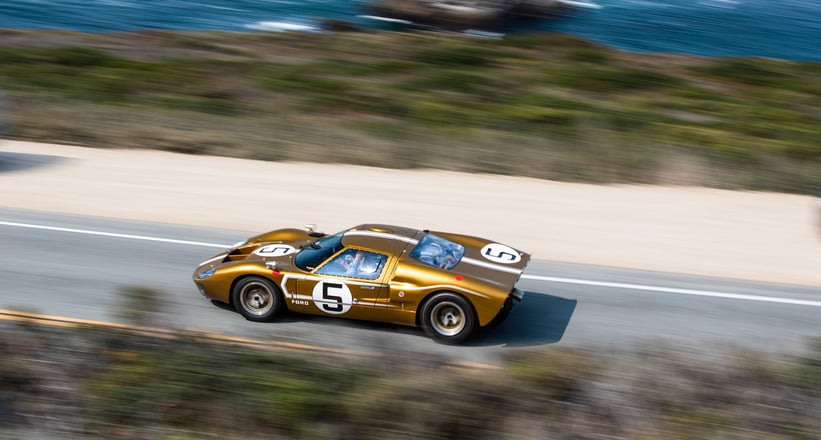 A brace of Ford GT40s turned the volume up to 11 and ensured any pilots not quite fully awake were well and truly alert. One, a white-and-blue prototype Roadster, was driven by Classic Driver dealer Max Girardo who is showing the car at Pebble on behalf of its owner. We'll be getting the inside line from Max on just what it's like to compete at Pebble early next week so keep your eyes peeled.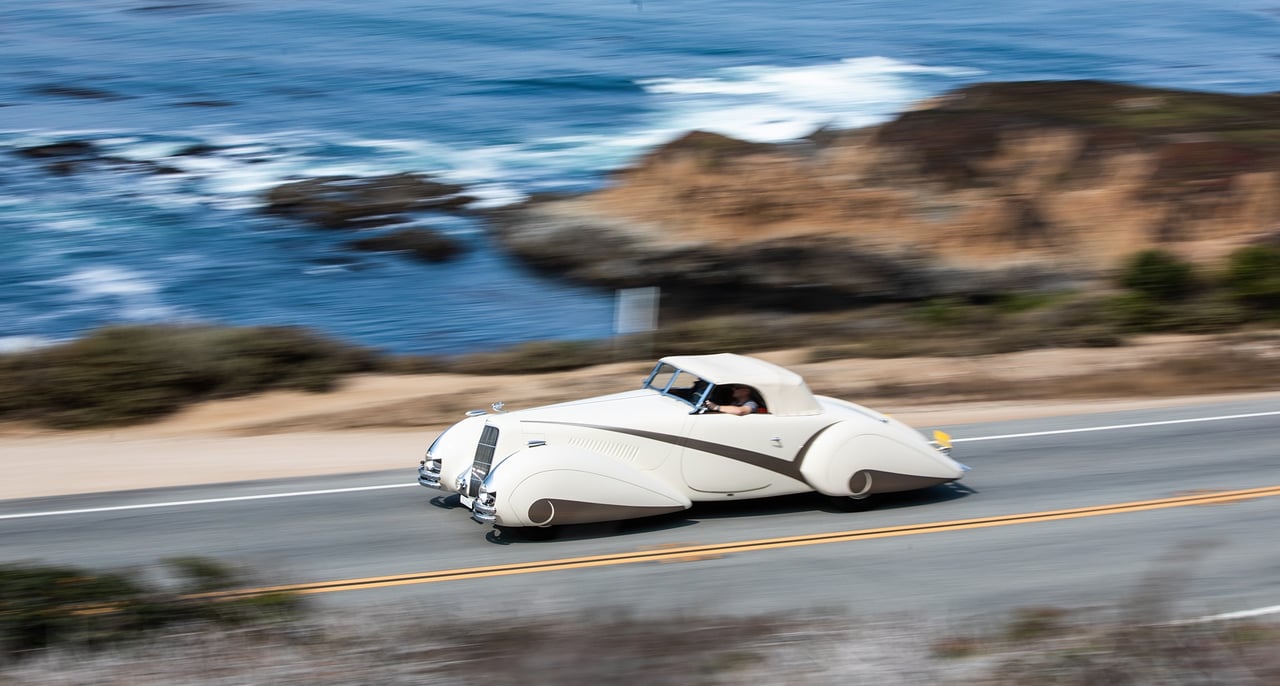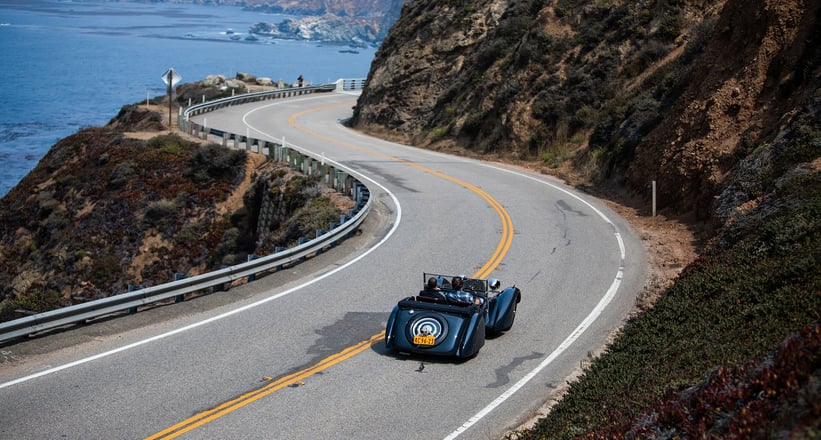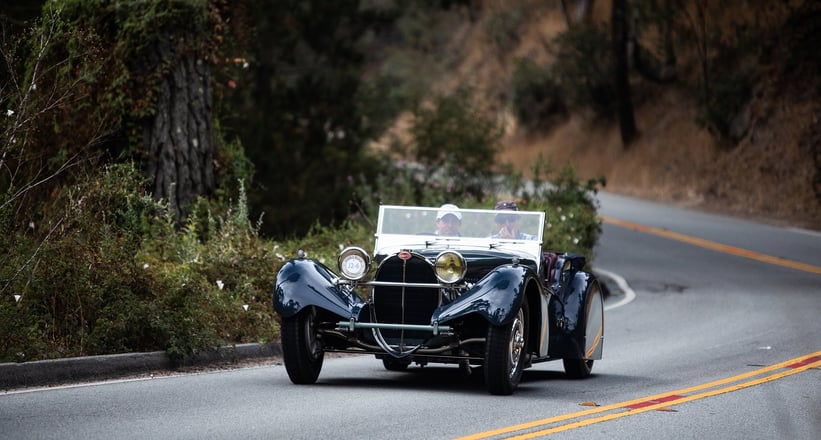 And of course, in a land where pre-War cars are traditionally revered, there were vintage cars to delight enthusiasts of all ages, including Alfa Romeo, Mercedes-Benz, Duesenberg, Delage, Hispano-Suiza, Bugatti, Bentley, and Rolls-Royce.
Perhaps the most impressive – and also in with a great shot at snatching the coveted 'Best of Show' award – was the 1937 Cadillac V16 Hartmann Cabriolet. At 22-foot long, the dramatic and swooping drop-top is one of the most striking cars we've ever clapped eyes on. More unusual is that it wasn't bodied in America but rather in Switzerland!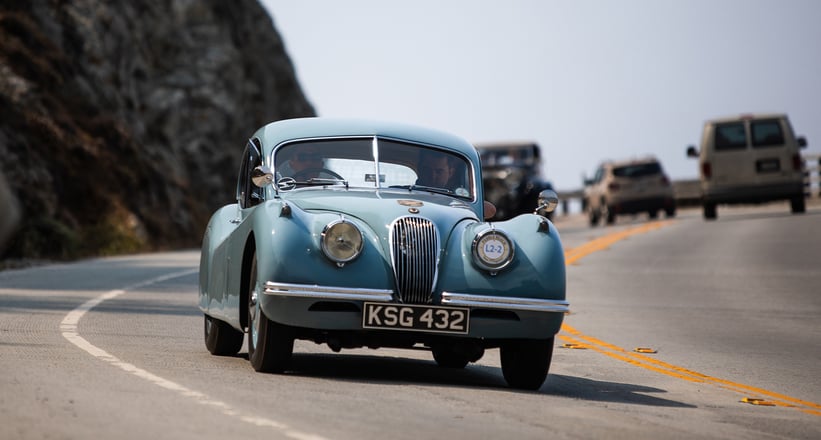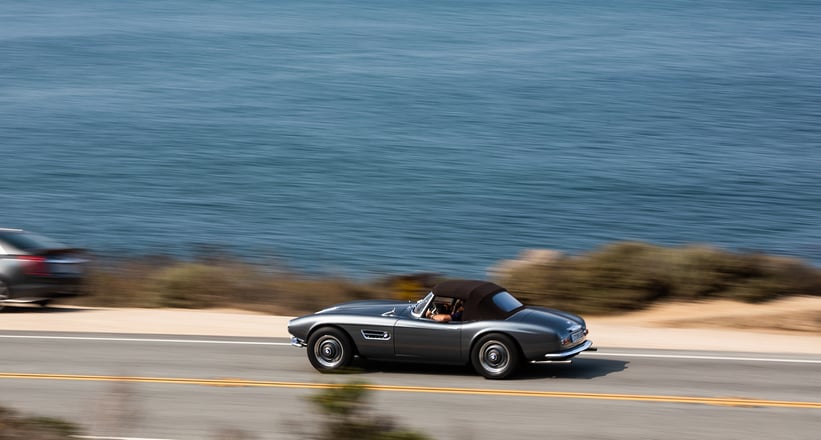 As the multi-million-dollar convoy wound its way back to Pebble Beach following a leisurely lunch stop at Carmel, our thoughts turn to the coming concours. With a post-War sports car, the Ferrari 335 S, having claimed 'Best of Show' at Villa d'Este, we wonder if any of the fascinating cars we outlined will go the distance? Luckily, there's not long to wait to find out! Check back on Classic Driver early next week for all the latest news from Pebble Beach's fairway to heaven.
Photos: Stephan Bauer for Classic Driver © 2018