A staple of Germany's motorways in the early 1990s, the Mercedes-Benz W124 was ubiquitous and rarely turned heads. That is unless you encountered a 500 E, Mercedes' ultimate wolf in sheep's clothing. Distinguished only by its subtly flared front arches and slightly lower ride height, the 500 E boasted levels of performance that even Porsche drivers would have been amazed by – ironic given that the Mercedes was assembled on Porsche's Stuttgart production line.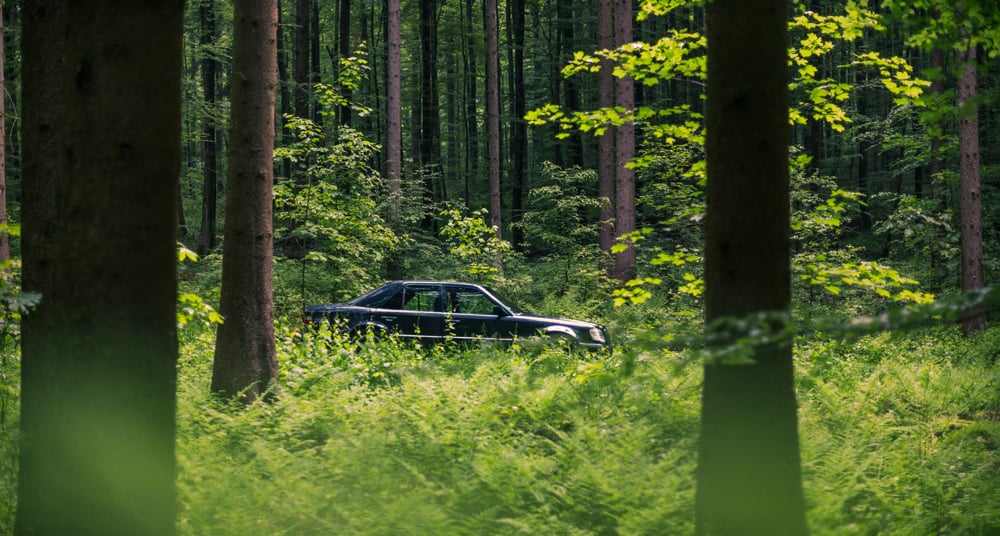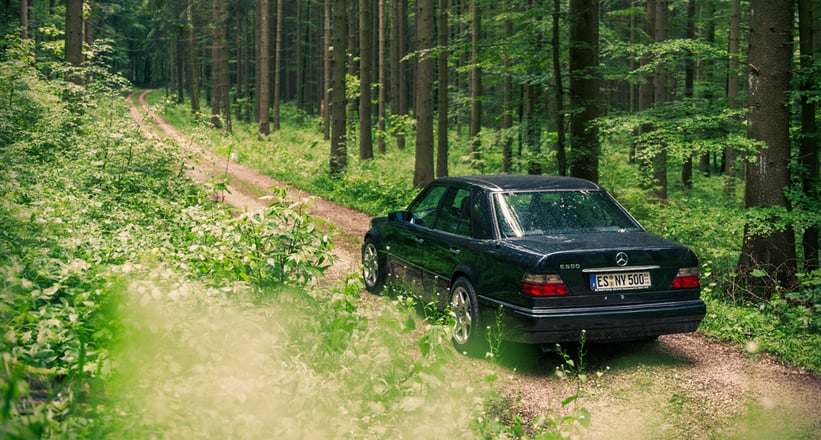 Mercedes revealed the 500 E at the 1990 Paris Motor Show. It was fitted with the 5.0-litre V8 and four-speed automatic gearbox from the 500 SL, as well as a new, electronically controlled fuel-injection system from Bosch and traction control as standard. The raft of upgrades had transformed what was commonly used as a taxi and a businessman's company car into a credible sports car, all the while retaining its discreet aesthetics. It was new ground for Mercedes, which was inevitably curious about its Munich-based rival, the BMW M5, which followed a similar recipe. Despite a starting price of just over 135,000 Deutschmarks (putting it in the region of the ultra-luxury S-Class), by the time production of the 500 E had finished in the mid-1990s, more than 10,000 had been built.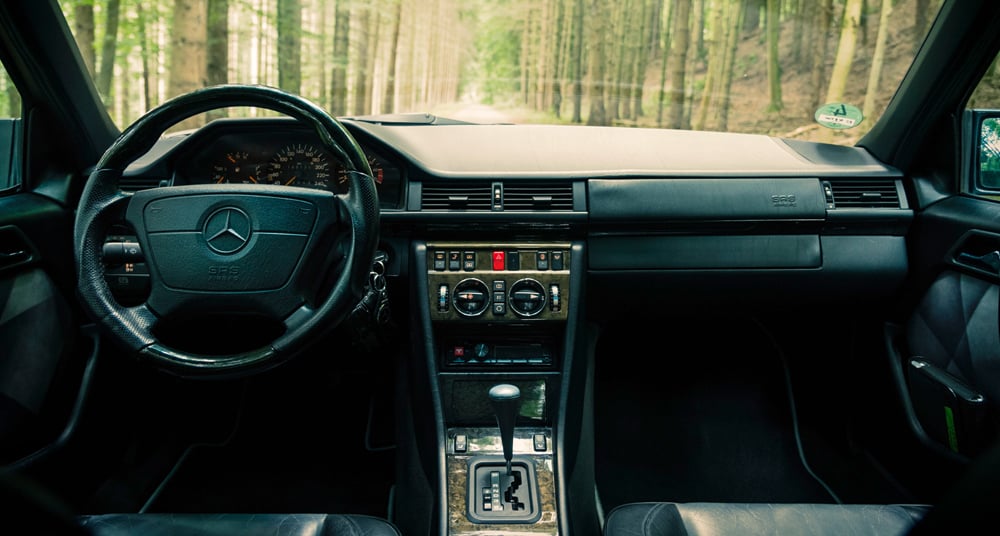 In 1993, Mercedes changed the 'E' in the car's name from suffix to prefix, to denote the new family relationship across the brand's model range. And as a last hurrah to the due-to-be replaced E-Class, the E500 Limited was launched, sporting new wheels and some interior modifications. It was this that appealed to Klaus, whose E500 Limited you can see in the photographs. Resplendent in its deep 'Black Sapphire' paintwork, Klaus – who had always dreamt of a Chevrolet Corvette – happened upon the car almost by accident. Initially he'd considered re-importing a car from the US, and then his research led him to search in Japan. "But then I was actually offered a car in my very own neighbourhood," he says. Klaus promptly viewed the car, and agreed to buy it there and then.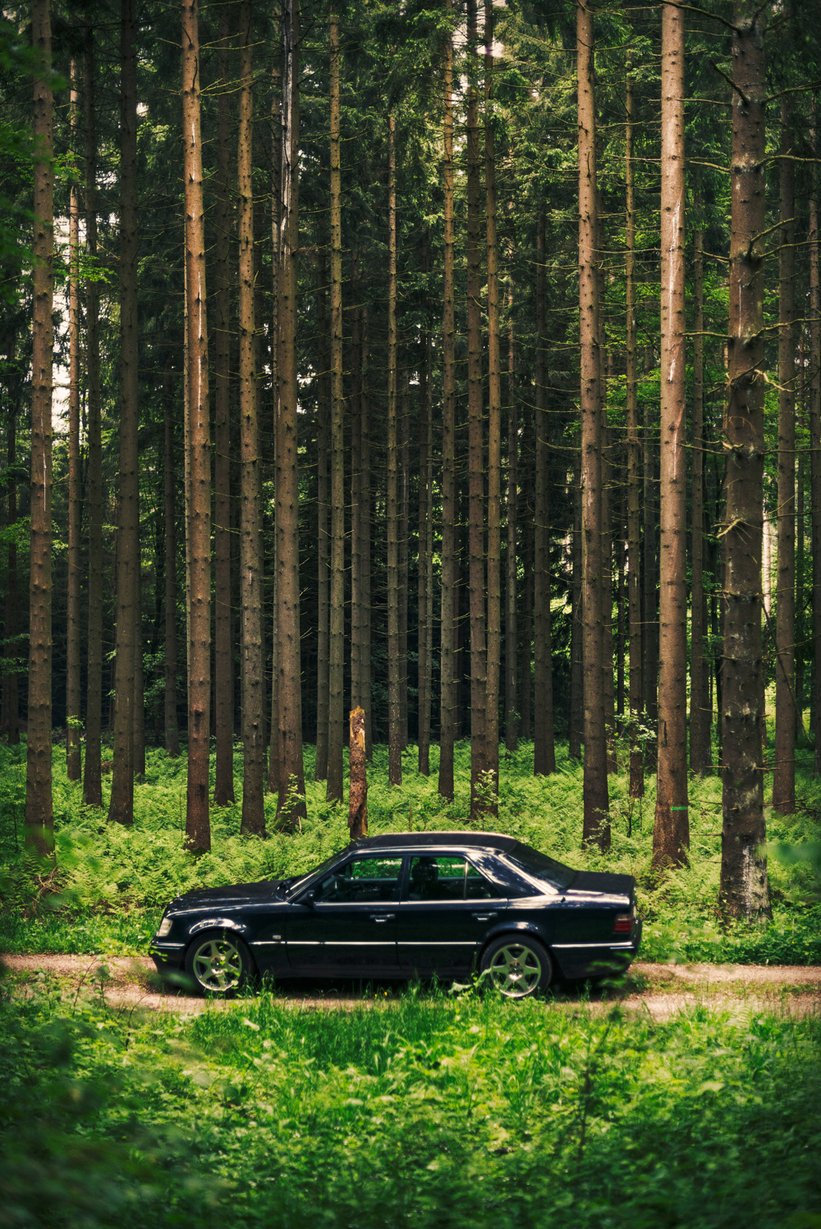 Although this 1994 E500 Limited originally had a Japanese owner, it is a left-hand-drive car – something that only heightened the appeal for Klaus, who reports that the first time he saw the car he got weak knees. "We often take trips into the countryside at the weekend, where the abundant power and rich rumble of the engine can shine." In contrast, the car's relaxed and refined driving experience demonstrates the car's softer side – it's like fire and silk, if you like. "It's got heaps of performance yet, when you step inside, it's familiar Mercedes-Benz – leather seats, maple wood trim, for example."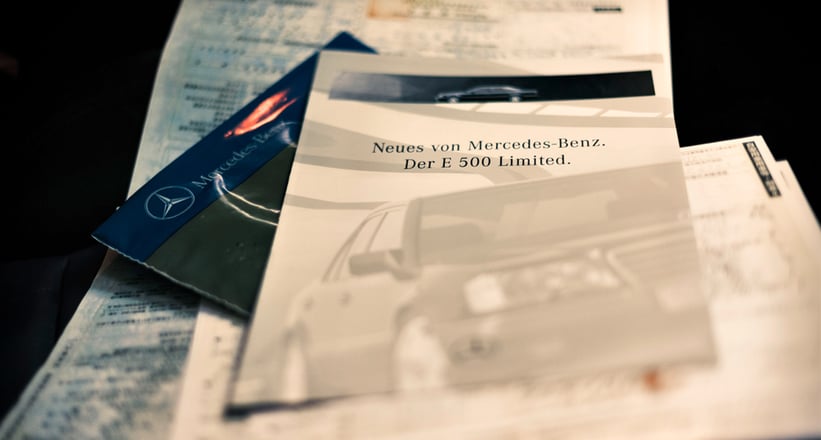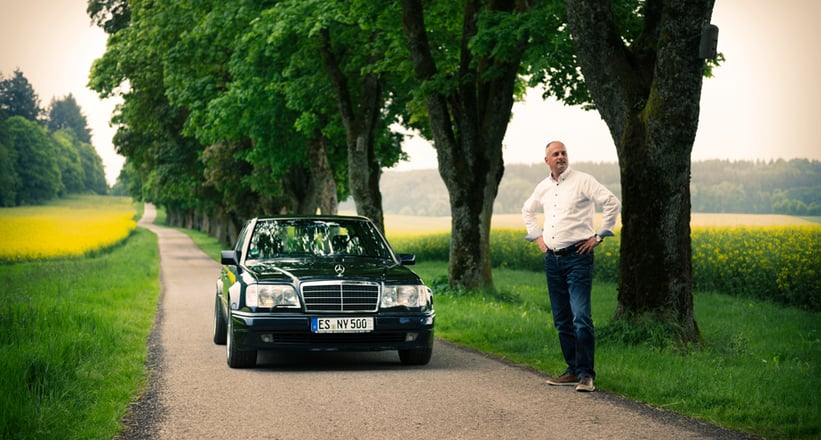 On the outside, the most obvious aspects are those 17-inch Evo II rims, as seen on the earlier 190E. Klaus admits that the car receives much attention and admiration at classic car events, and in the W124 club to which he belongs. "The best thing about owning a car like the E500 is the ability to enjoy its superb sporting driving experience, relatively unrecognised. Those who know, know."
Photos: Frederik Dulay-Winkler / Postproduction: Manuel Wagner