Is the Mercedes-Benz S600 the new Maybach?
The King is dead, long live the King. In Detroit, Mercedes has launched its first new flagship saloon since the demise of Maybach. But is it plush enough to tempt the elite away from their Bentleys and Rolls-Royces…?
Mercedes' latest 12-cylinder flagship aims to please not only the well-heeled who find the marque's AMG models too brash, but also, as the LWB-only configuration suggests, a core base of American and Chinese customers.
While the 530HP twin-turbo V12 will no doubt provide effortless acceleration, occupants will be cossetted by the silky-smooth Magic Body Control suspension with road surface scan – as well as the knowledge that it'll brake automatically at speeds of up to 25mph, just in case the chauffeur is having an off day.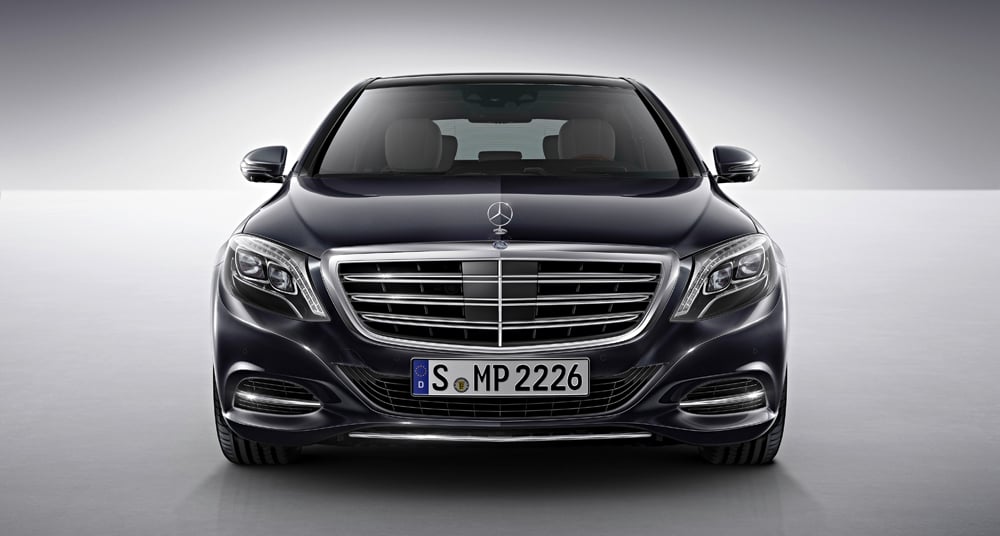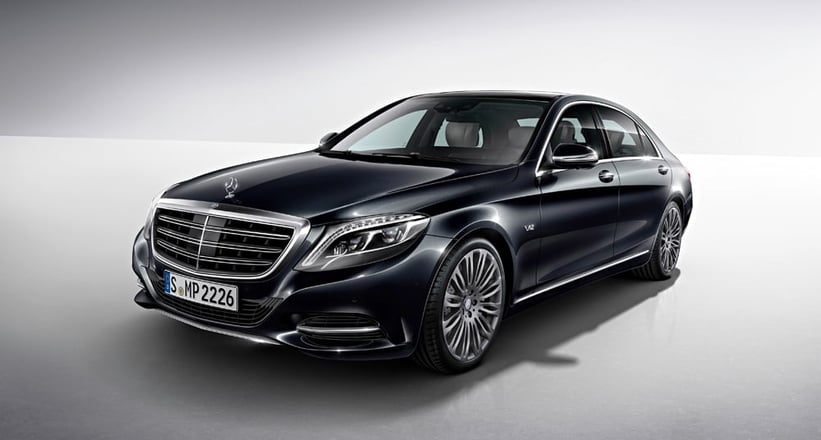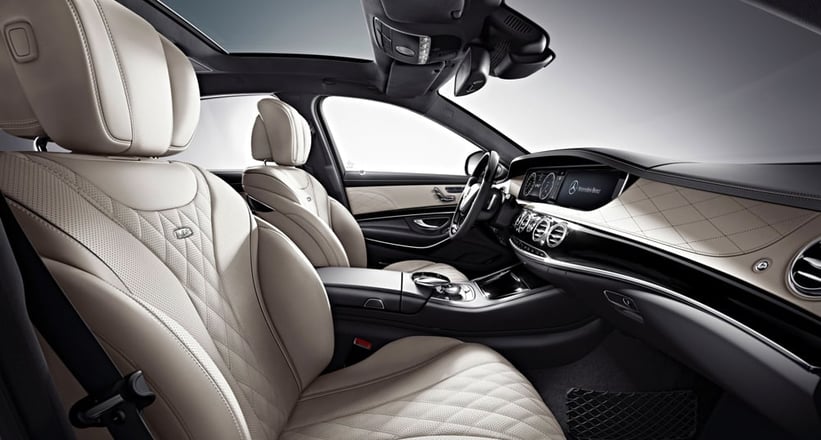 For now at least, this is the closest Mercedes has come to plugging the über-luxury gap left by the Maybach. We'll let you know how it fares in this daunting role as soon as we've tested it – not from the driving seat, but from the more relevant rear quarters, probably sipping champagne chilled in the on-board fridge.