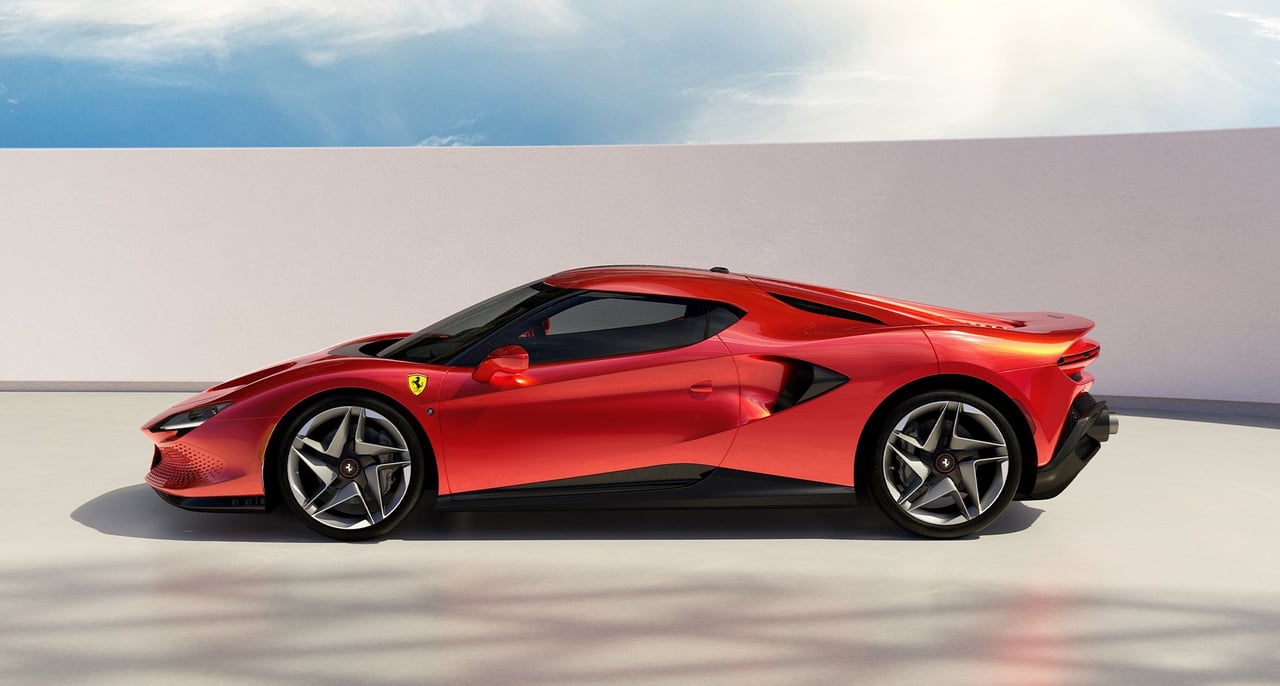 Some of the best cars to come out of Maranello emerge as a result of a very brave client handing over a blank cheque to Ferrari in exchange for the realisation of their dream car, and now we have another special prancing horse to drool over: the Ferrari SP48 Unica.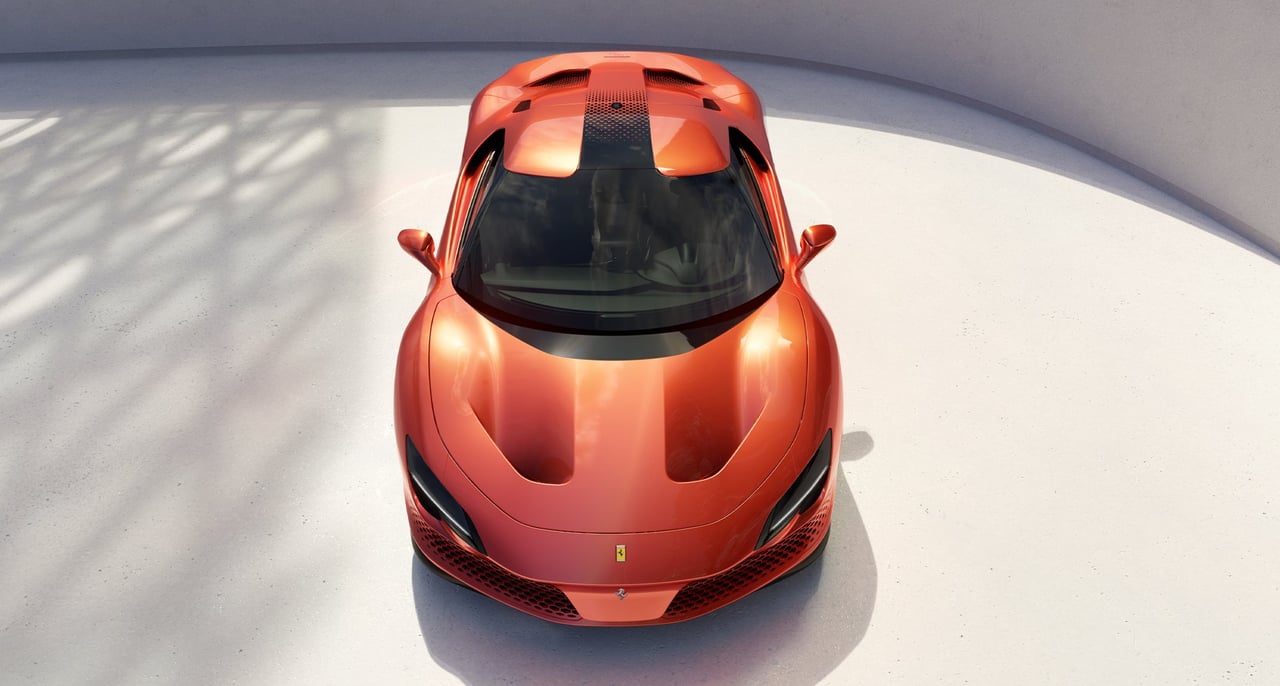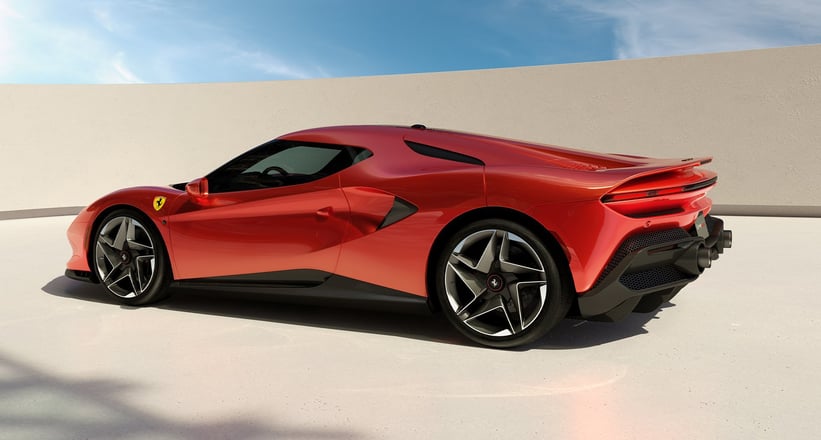 As the name suggests, the SP48 is a total one-off, but the eagle eyed among us will see that Ferrari has used this as a chance to further refine some of their design trickery. The most shocking aspect of the SP48 has to be the lack of a rear window, a design element it shares with the 812 Competizione, and potentially something that will become a hallmark of Ferrari's extra-special supercars going forward. At the front, the SP48's shared DNA with the F8 Tributo becomes clear - the headlights look particularly familiar - while the visor-style wraparound front windscreen seems more reminiscent of the new 296 GTB.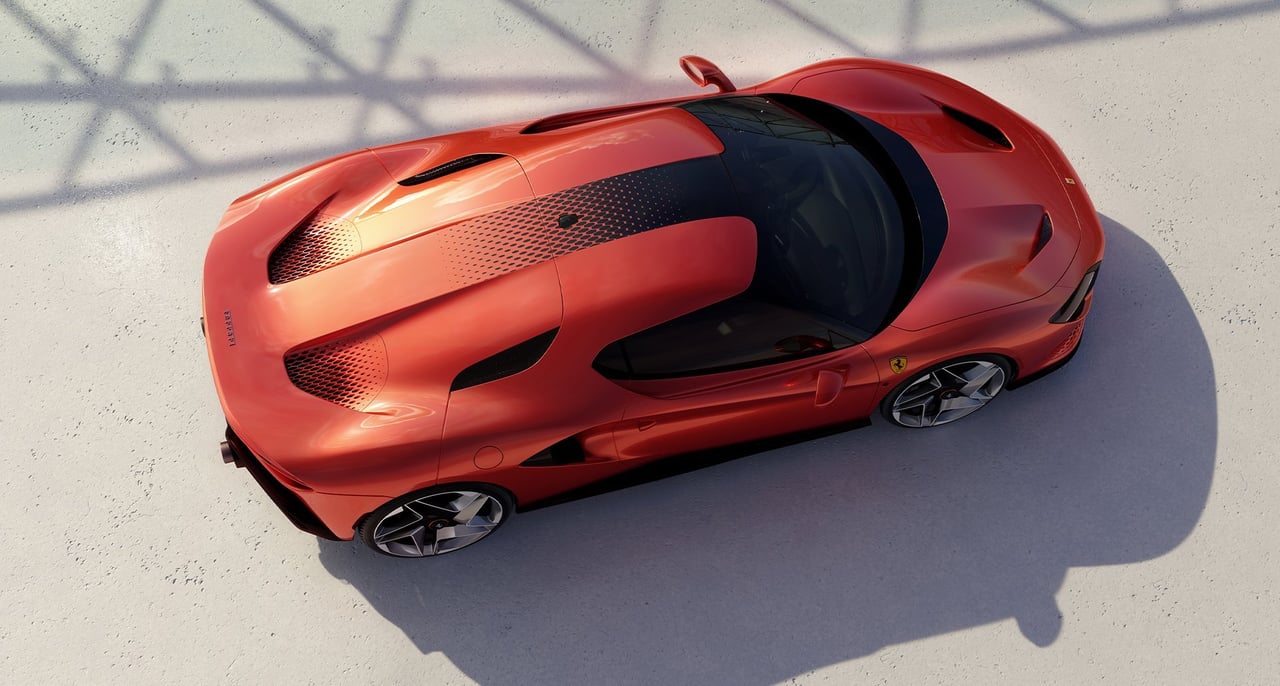 Ferrari say that the extensive use of additive manufacturing was crucial to achieving the SP48's radical design. Procedural parametric modelling techniques and 3D prototyping allowed Maranello's engineers to completely redesign the F8's front end, resulting in flawless 3D grilles that appear to be carved from a solid piece of carbon, bringing them more in line with that of the Roma. Under the hood, you'll find the F8's twin-turbo V8, putting out a whopping 710 hp, ensuring that the SP48 has enough pace to back up that astounding design. With future special projects likely to be based on the twin-turbo V6 296 GTB, this could very well be one of the last V8 one-offs we see from Ferrari. What do you think? Is this enough of a departure from the F8 to justify the no doubt monumental price tag, or would you have gone for a more 'standard' prancing horse and kept the change?