McLaren has just turned the 675LT up to 11...
Clearly not satisfied with the savagery and lightning pace of its class-crowning 675LT, the folks at McLaren Special Operations have seen fit to tune its flagship Super Series supercar even further, for just 25 lucky customers. Say hello to the MSO HS…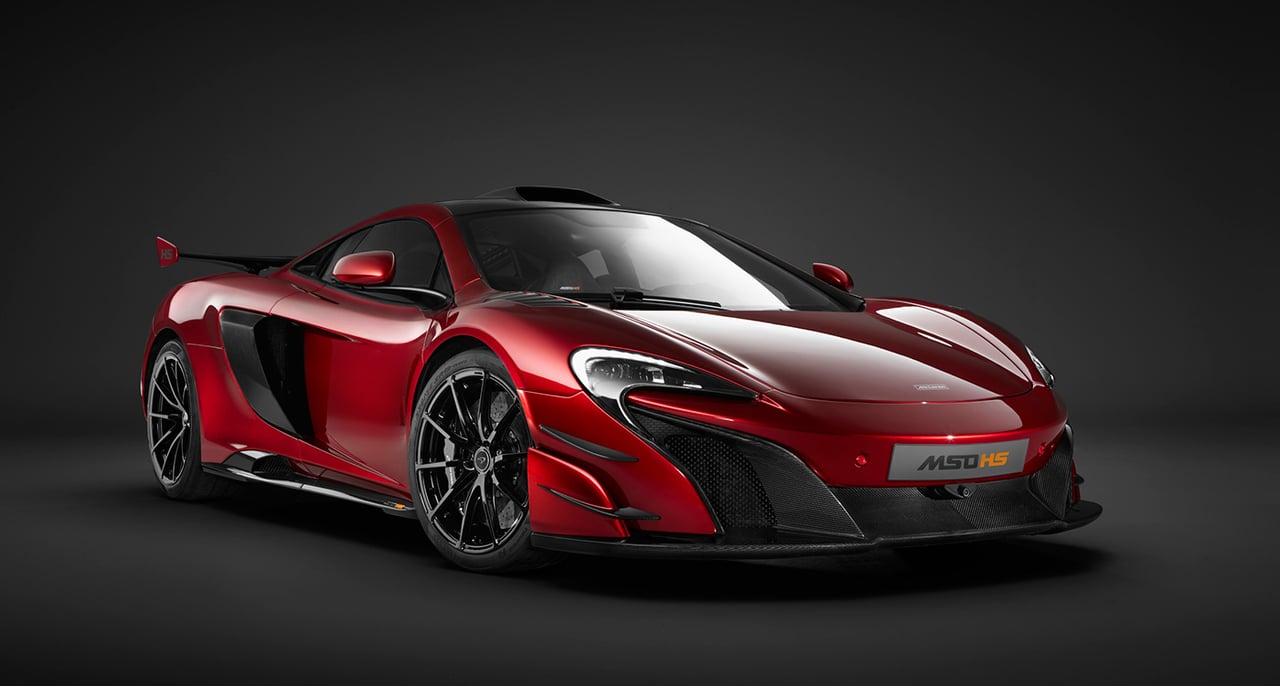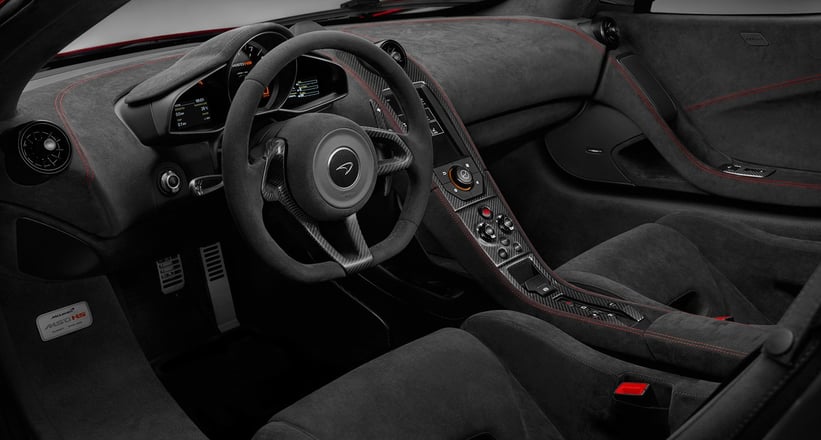 Defining the track-honed McLaren MSO HS visually is that aggressive (and, dare we say it, garish?) carbon-fibre bodykit that, combined with the vast P1 GTR-inspired rear wing, develops an impressive 220kg of downforce at 150mph. Power is up a fraction, from 675 to 678 horsepower, and weight is down significantly thanks to the extensive use of carbon-fibre and an Alcantara interior, complete with the racing seats from the P1. As you'd expect, each of the 25 examples built we be specified to the owner's exacting standards, suggesting that no two MSO HSs will be alike. Judging by the far-fetched bespoke creations we've already seen from MSO, we'd suggest almost anything is possible.
Photos: McLaren Automotive