McLaren Automotive: Keeping it in the family
More than half the orders for the 12C Spider have come from existing owners of the 12C coupé – so what's so special about McLaren's ownership experience? Classic Driver was invited to Woking to find out.
McLaren is a name synonymous with racing glory and, given the calibre of competition that the company has been involved in for the last 50 years or so, it's little wonder that there's a winning aura which seems to swirl around the bright expanses of the Technology Centre. Staff coming to work each day are greeted not only by a sprawling wall of trophies, but also a collection of the most pivotal motor cars from McLaren's history: a Senna MP4/4 here, a Le Mans-winning F1 GTR there, and perhaps most poignantly to us, Denny Hulme's 1970 Can-Am M8D. It's the sister car to the one founder Bruce McLaren died in during testing at Goodwood Motor Circuit in 1970.
Bruce died on a Tuesday; the staff – just 15 of them at the time – all turned up to work on the Wednesday. It wasn't a matter of disrespect; he had instilled such a winning mentality in them that it would have been unmannerly not to do so, given that the Can-Am season was to start less than two weeks later. This resolute approach has only blossomed further while under Ron Dennis's direction, despite the rapid expansion of the business, which includes not only a new company – McLaren Automotive, the road car division – but also a state-of-the-art production facility and dealer network to serve it. And, of course, a car which makes brows in Maranello a little damp.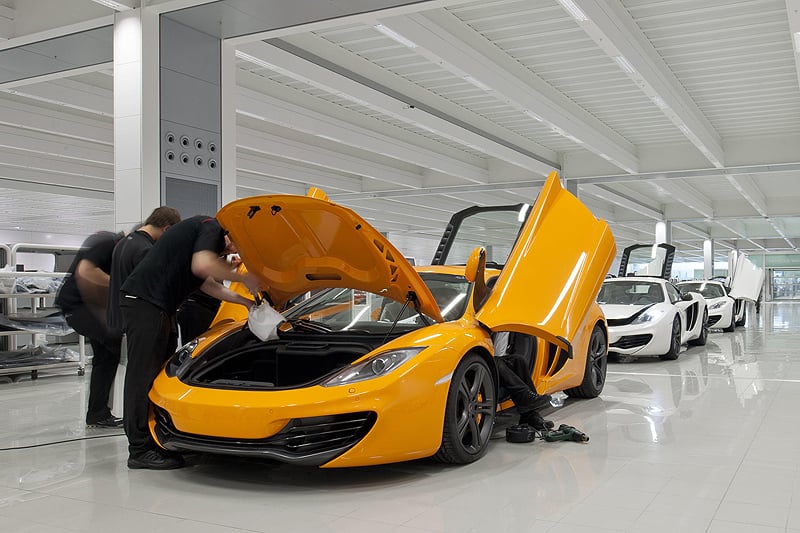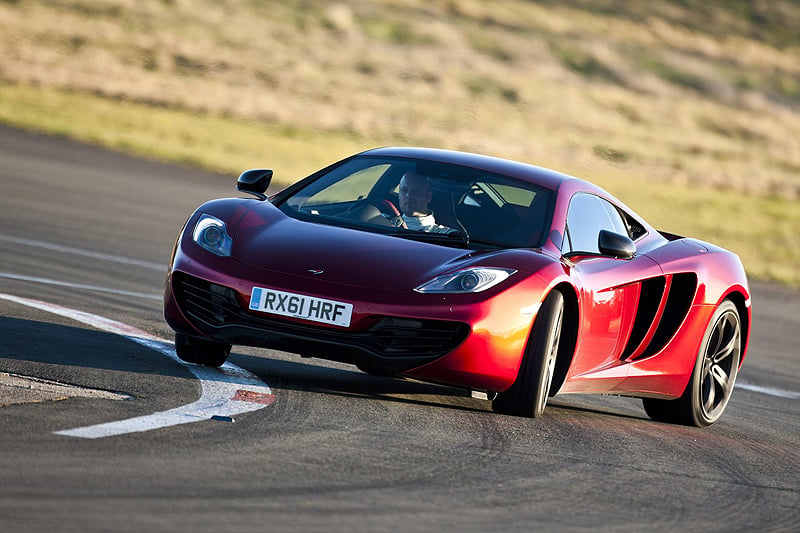 So it should. We've already contemplated the merits of the MP4-12C and, nine months after its launch, the figures are starting to talk as well. More than 1,200 have come off the production line since November 2011, putting McLaren on track for its mid-term goal of 4,000 cars per year (once further models have been launched). This is despite the apparent Ferrari 458-shaped elephant in the room – in fact, McLaren seem less than bothered about the acclaimed offering from Maranello, as many 12Cs are indeed bought to complement 458s.
McLaren found that many 12Cs are bought to enhance a collection, with an interesting example coming from Special Operations, the division that deals with all bespoke work. One customer enlisted the technicians to colour-match his new car to the faded yellow paint of his cherished Miura. Other work undertaken by the division includes more peculiar requests, such as an integrated coffee machine (yes, really), right through to a ground-up custom build like the extraordinary X-1 recently shown at Pebble Beach. At the beginning of 12C production, 10% received MSO (McLaren Special Operations) attention; by the end of the year, McLaren expects that figure to be closer to 25%, with the majority of these cars accruing a final price of at least £200,000.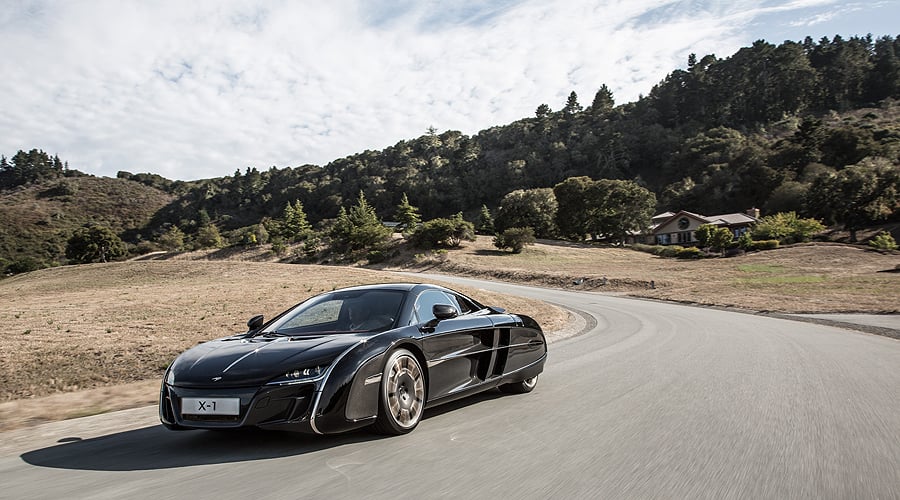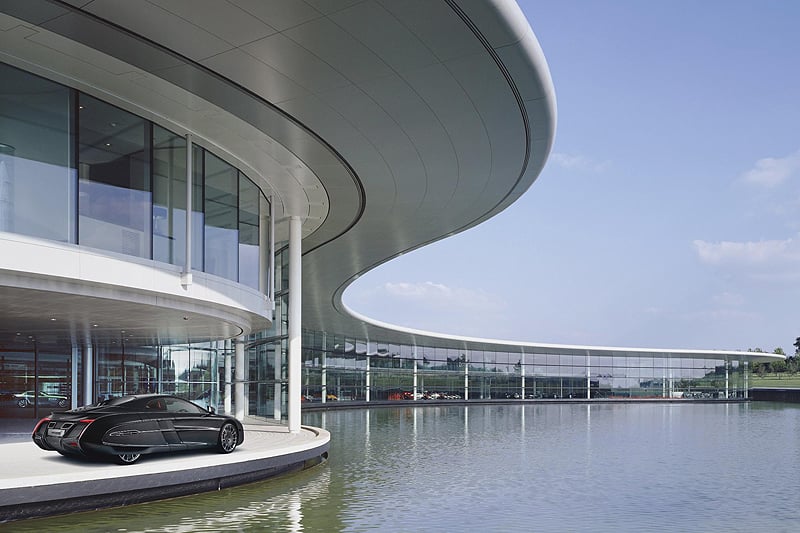 When people spend that kind of money, they expect the drive away from the dealership to be the beginning of the brand's relationship with them, not the end. From its infancy, McLaren Automotive proved particularly good at this approach: many of the changes on the 2013 model year MP4-12C came from customer suggestions (such as the riddance of the pesky touch-swipe door handles). Others included 'increased aural drama' and an ECU upgrade to liberate an extra 25bhp from the V8 – both of which changes were retrofitted free of charge to 2012MY cars, rather than their owners being expected to upgrade to the latest model.
Other 'treats' for customers include 'Pure McLaren' experience days (which involve a tour of McLaren and some hot laps around Goodwood) and, in some special cases, the occasional sneak preview of a forthcoming car. At Pebble Beach, select customers were shown a prototype of Project P12, which will become the long-awaited successor to the legendary F1. However, as the company's customer base expands over the next few years, it'll be interesting to see if it can maintain such a personal level of interaction.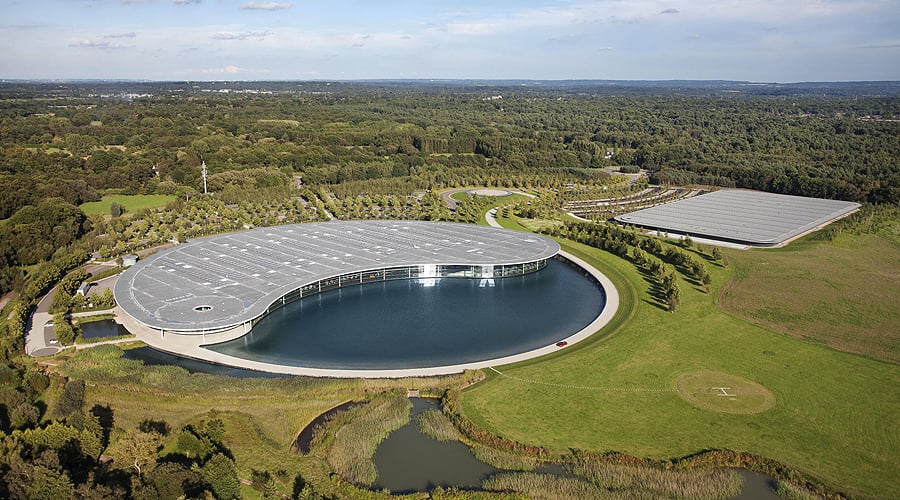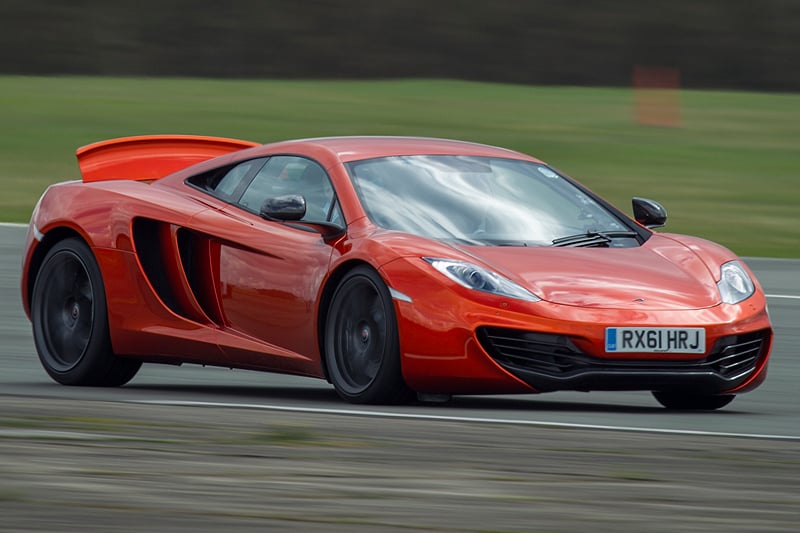 Largely, whether a McLaren can outperform a rival or not is irrelevant; at this level of engineering proficiency, only the most skilled drivers will be able to use these types of cars anywhere near their limit. What is hugely relevant, however, is the ownership experience. Good customer service is one thing; making a customer feel that they have become a new member of a family is another. Especially when you take a walk along the seemingly never-ending trophy wall, to be reminded that this particular family's legacy includes the likes of Senna, Prost, Hakkinen, and Bruce McLaren himself.
Photos: McLaren Automotive