Luscious Lamborghini collection heads to Paris with RM Sotheby's
While we will be missing the traditional get-together at the Rétromobile show, we will still get to enjoy the start of the collector car season with RM Sotheby's holding a two-part auction in Paris on February 13th. We are particularly excited about the single-owner Lamborghini collection.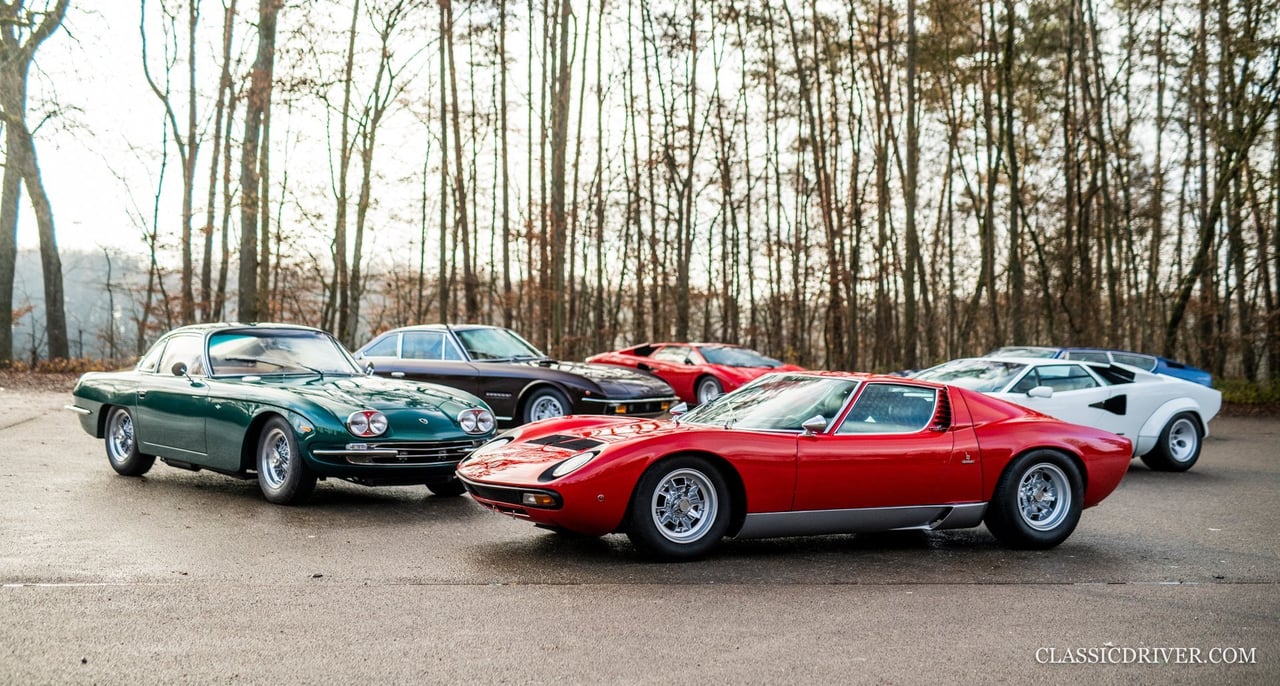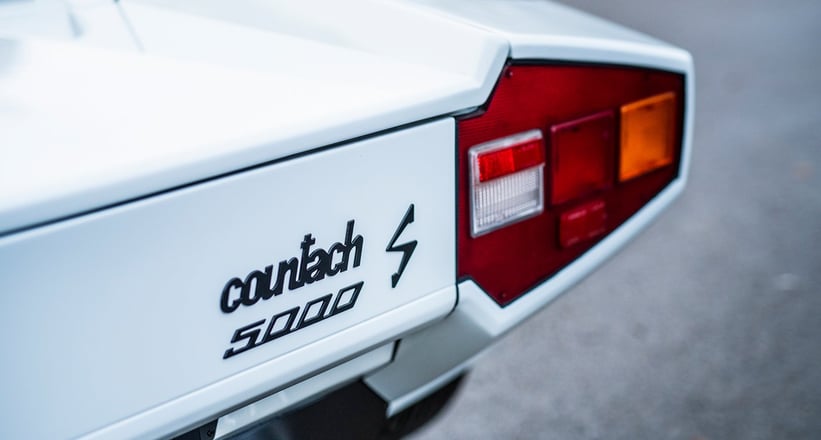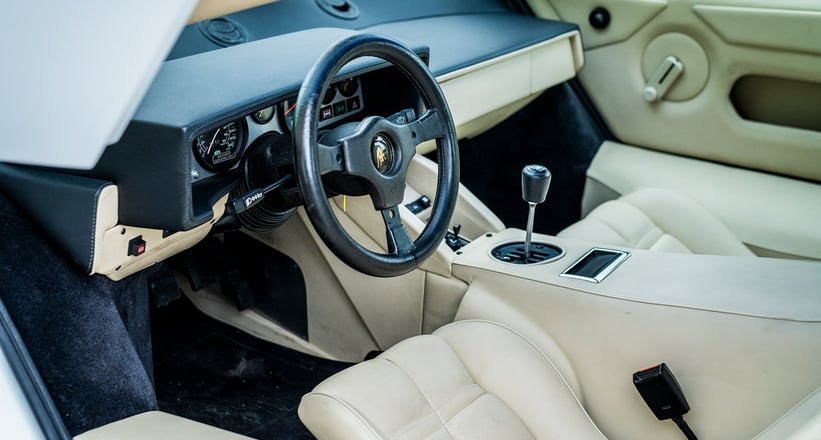 If the remarkable Isdera Commendatore 112i we announced this week wasn't enough supercar excitement for the upcoming RM Sotheby's Paris sale, how about this phenomenal single-owner collection of perfect Lamborghinis? Presented in restored condition with each car benefitting from the factory's official Polo Storico certification, these are certainly some of the finest Italian Jewels currently offered for sale.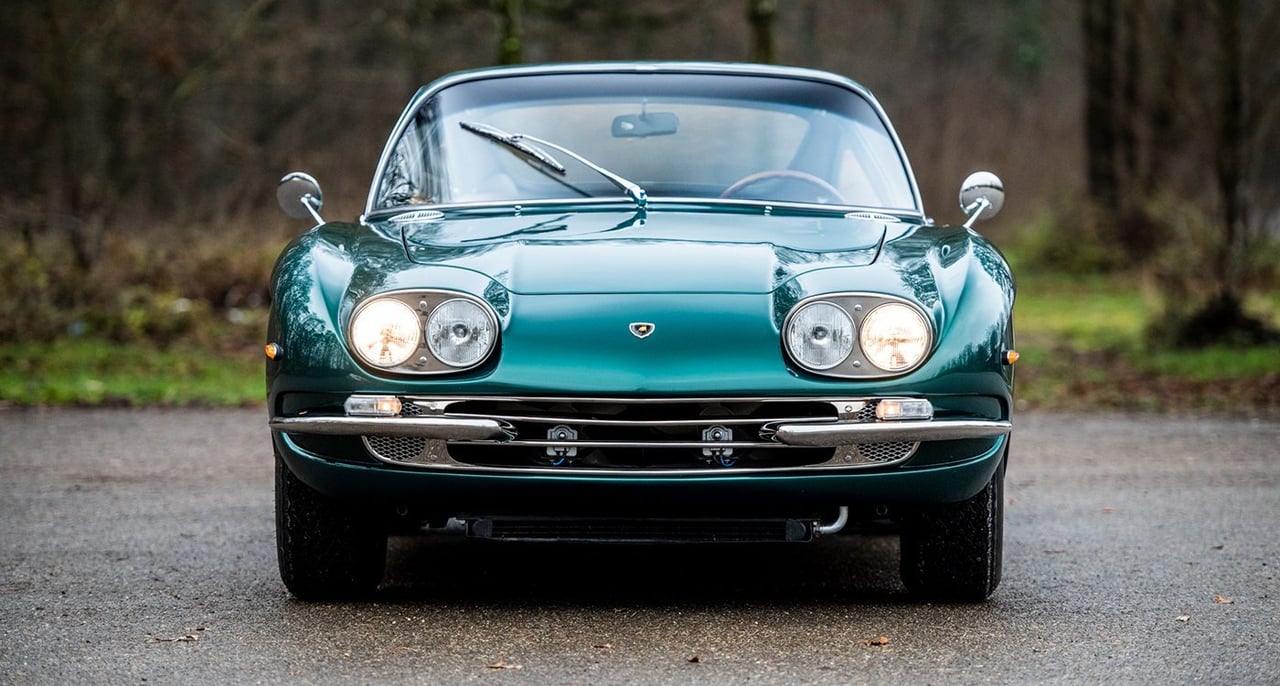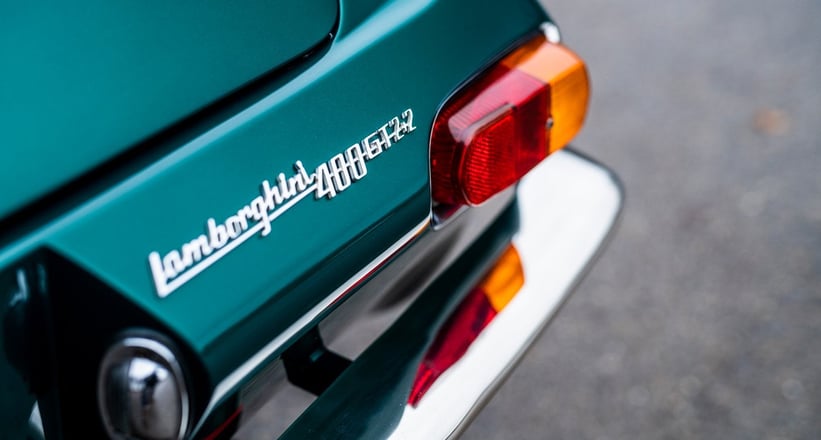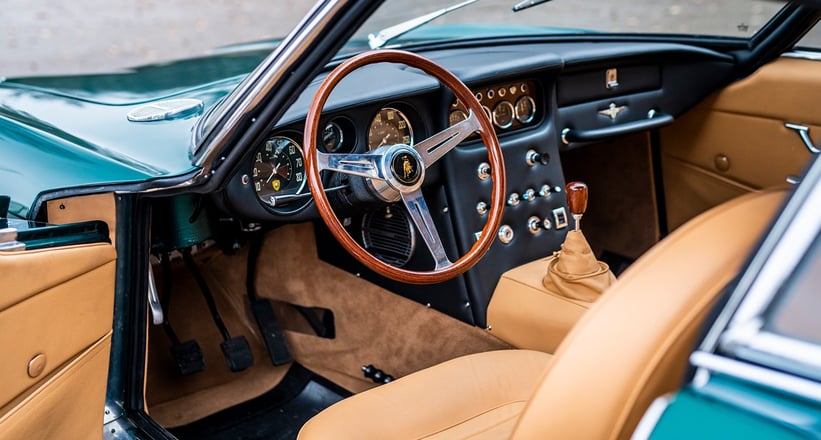 Insluding most of Sant'Agata's greatest hits, the catalogue features a 1967 Lamborghini 400 GT 2+2 (estimated 450,000 - 550,000 euros), 1968 Lamborghini Espada Series 1 (est. 180,000 - 220,000 euros), a 1969 Lamborghini Islero GTS (400,000 - 450,000 euros), a 1971 Lamborghini Miura P400 SV (2,100,000 - 2,500,000 euros), a 1977 Countach LP400 'Periscopio' (750,000 - 900,000 euros) and a 1984 Countach LP500 S (300,00 - 350,000 euros). If you could only pick one, which would it be? And what do you think will yield the greatest return on investment in 2021? We think the collection should remain complete - what a way to start the year that would be!
Photos: Rémi Dargegen © 2020