Stately home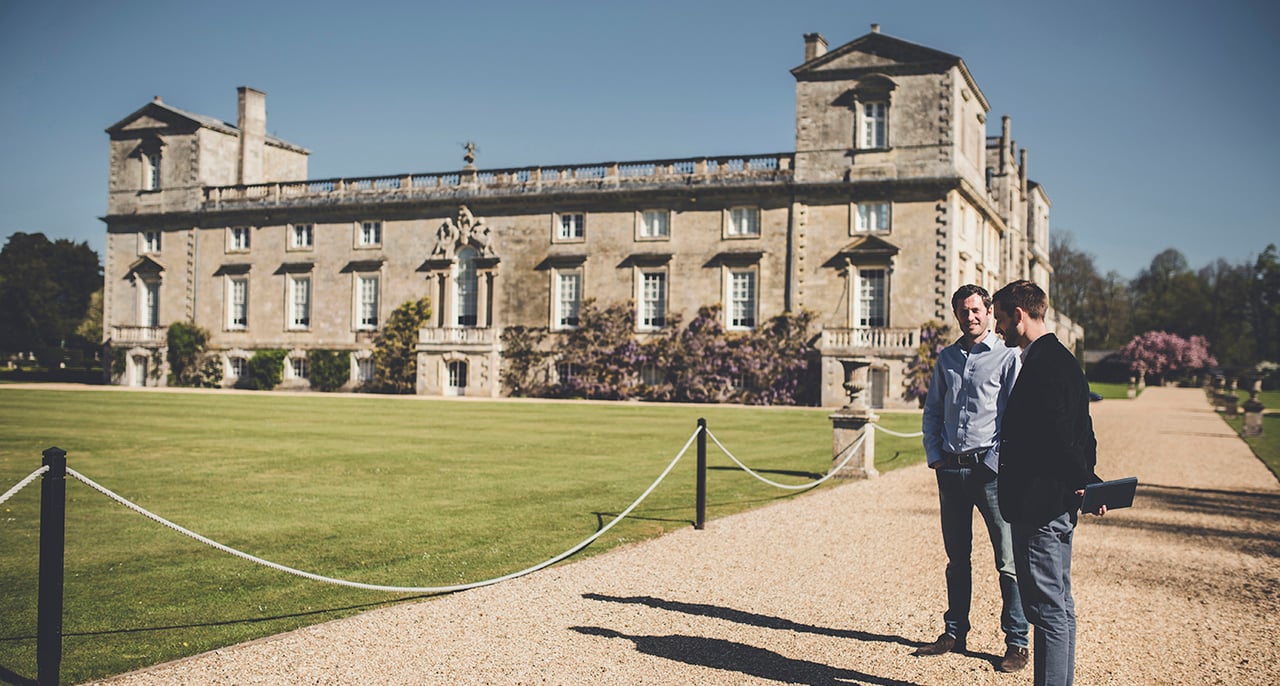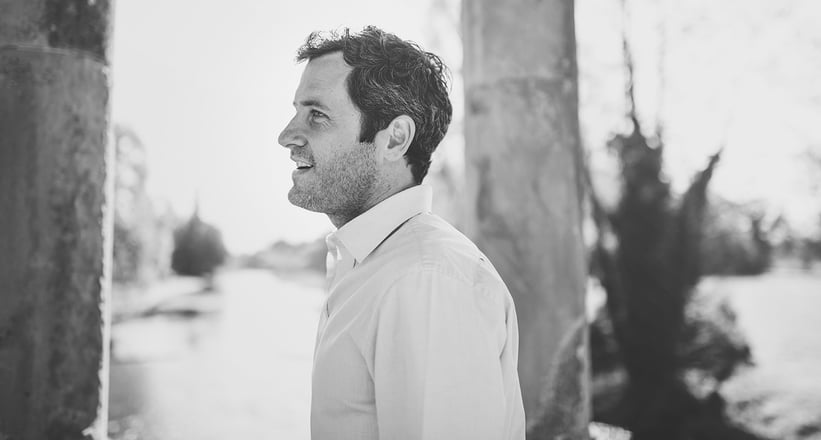 On arriving at Wilton House to meet Lord Pembroke, our instructions to reach the house are to drive through a large children's adventure playground. While this might seem at odds with the beauty and grandeur of Wiltshire's and indeed one of England's finest and most original stately homes, on meeting Lord Pembroke, it makes perfect sense – the property is first and foremost a fully operational family home that's also open to the public.
We park alongside a daily-driven 'Blu Tour de France' Ferrari 550 Maranello and, as we do so, Lord Pembroke appears and greets us warmly. Tall, dark and handsome goes only part way in describing Lord Pembroke: friendly, astute and approachable is probably more telling.
Photo opportunity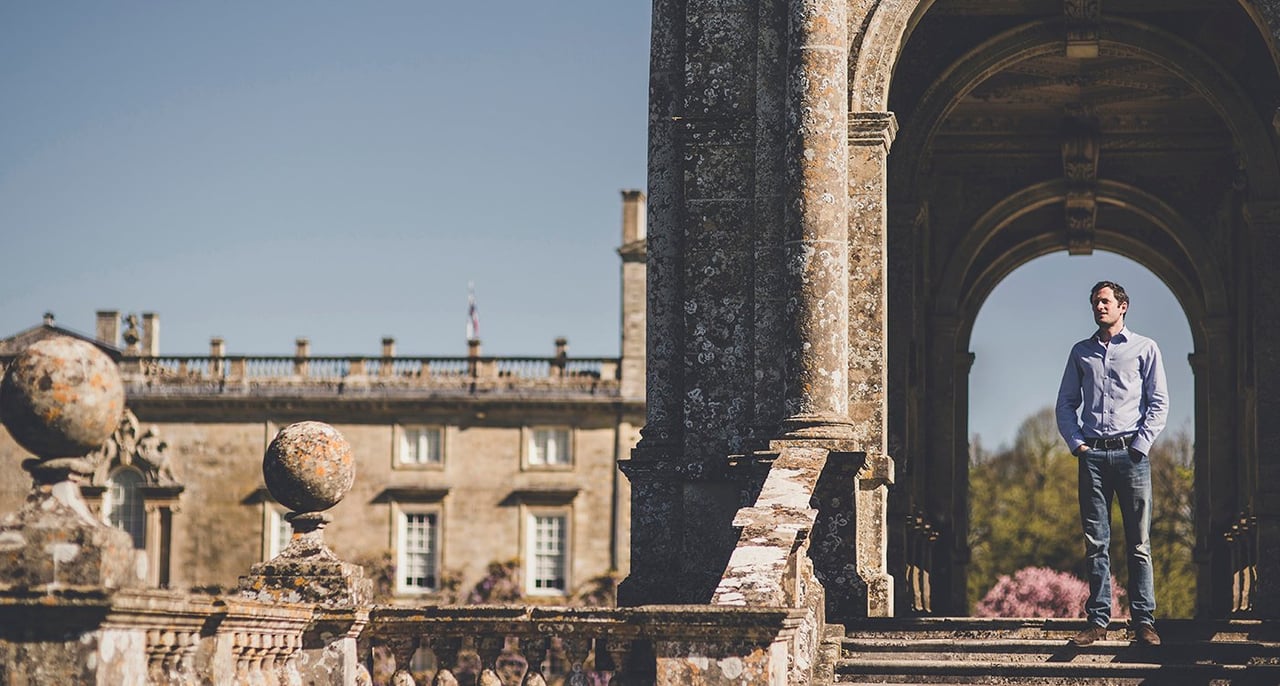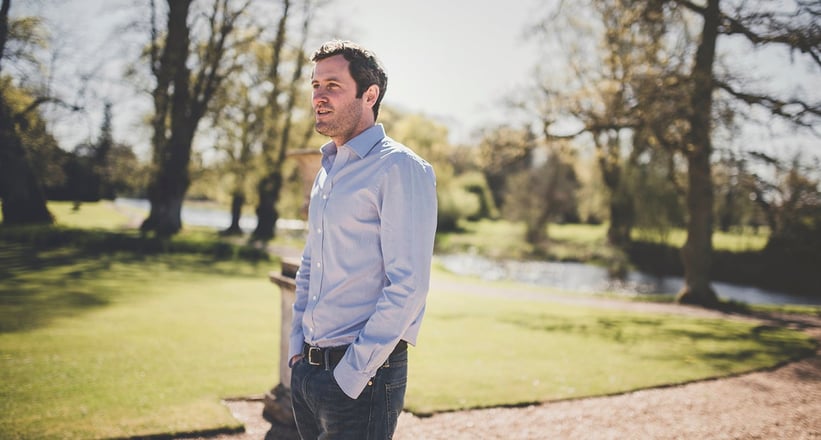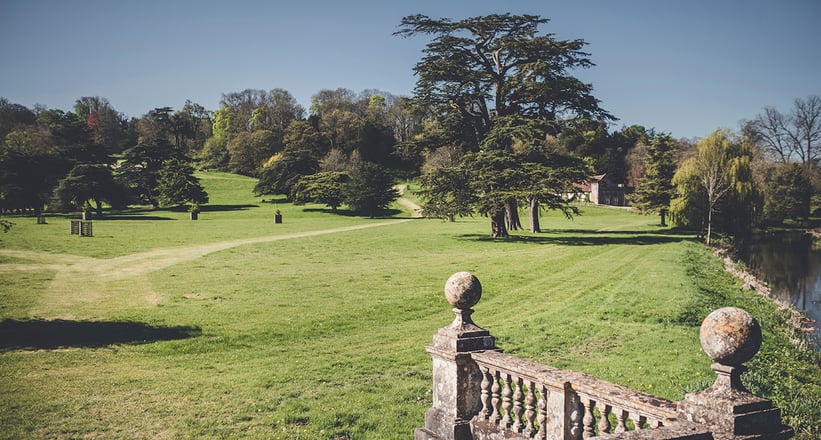 As we wander through the grounds while learning of Lord Pembroke's fascinating family history, we pause on the delightful Palladian Bridge that spans the river at the lawn's perimeter. The shutter of our photographer's camera goes into overdrive. Blessed with glorious sunshine during our visit, the imposing house and grounds make for utterly idyllic surroundings…
Exhibition-style garage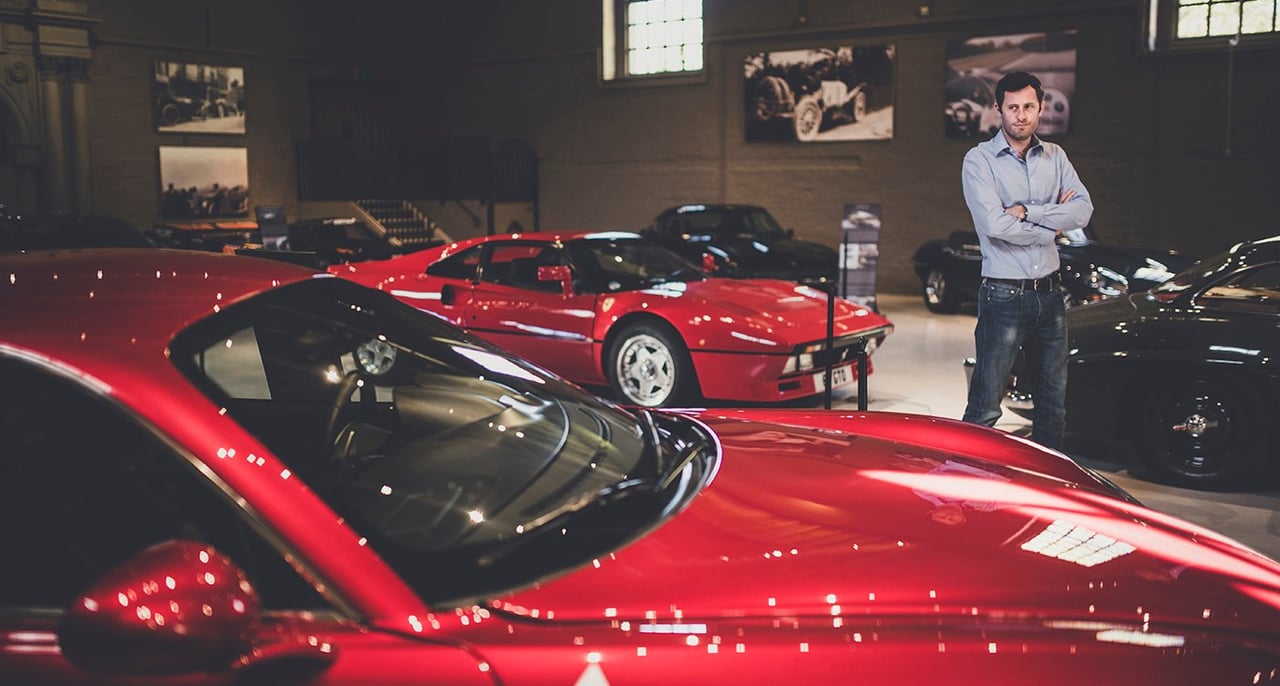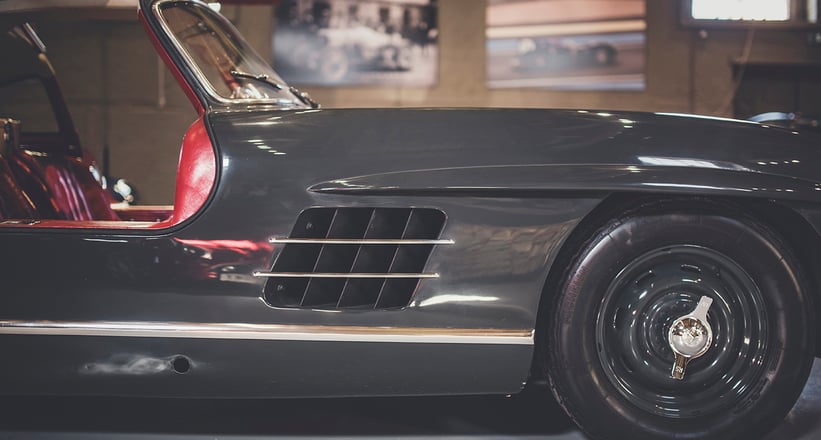 But enough daydreaming, we're keen to discover where the 18th Earl of Pembroke's love of motoring came from. A jaw-dropping tour of the House's staterooms and artworks (including the largest van Dyck in existence – a family portrait from 1635) leads us into a relatively understated outbuilding that, once you enter, immediately expands into an enviably large exhibition-style garage. At the very front of the room, one of the most original Mercedes-Benz 300SLs you're ever likely to find sports its original 'battleship grey' paintwork and red leather interior. Alongside sits a Ferrari 288 GTO, which he describes as "a full-on sensory experience".
The collection also includes an immaculate Jaguar E-type fettled by JD Classics: "Nowadays, I don't buy cars for value, more for beauty. The E-type is definitely one of my favourites, it's so beautiful and exquisite to drive."
On the walls, enlarged photographs show Lord Pembroke's great-grandfather, Arthur Wignall Tate, at the controls of an Edwardian-era 13.5-litre Grand Prix Mercedes-Benz. Apparently the car was a gift from Tate's father on his 21st birthday.
Fascinated with cars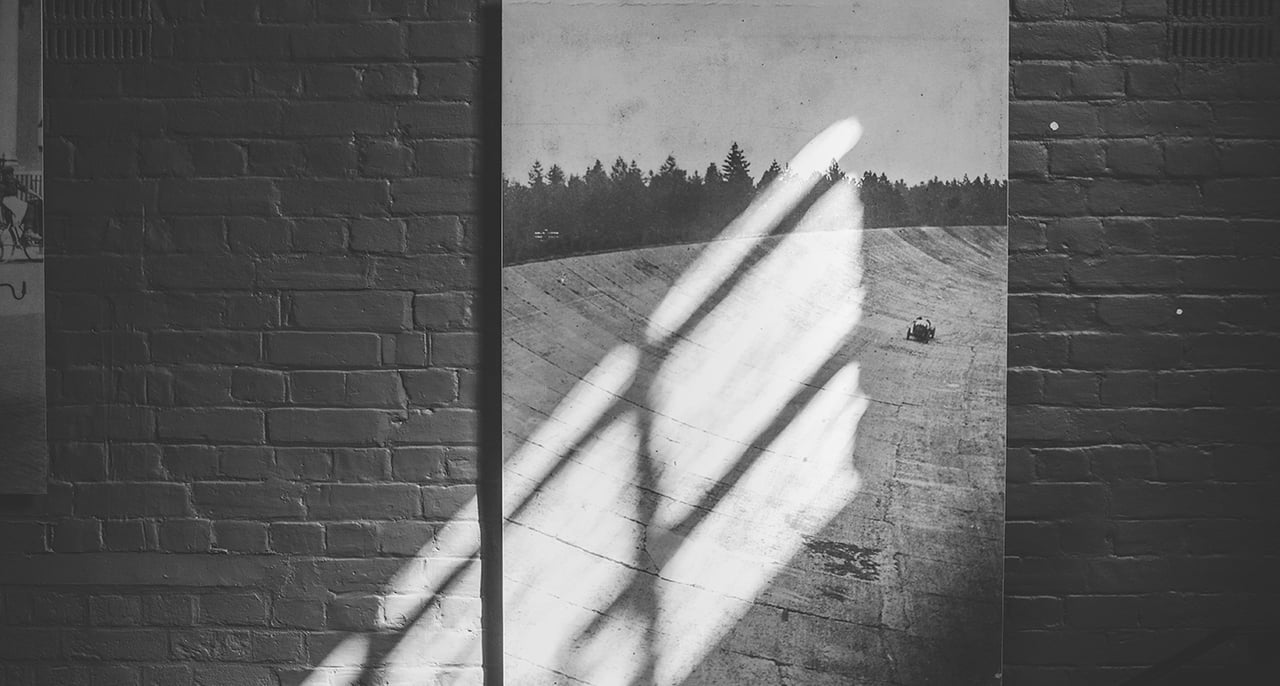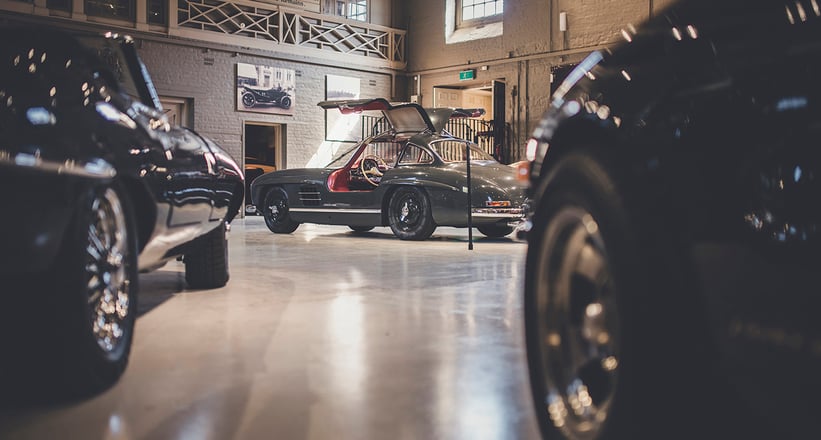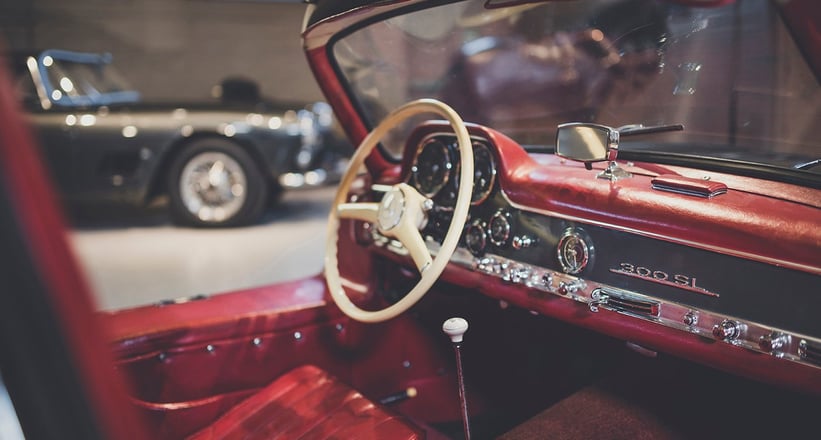 "My great-grandfather was absolutely car mad. I've actually managed to track down the whereabouts of the Mercedes in the photos. I'd be lying if I said I hadn't tried to secure it. I undoubtedly inherited the fascination from him."
He continues, "When I first started the collection, I went in search of cars that effectively doubled in power output with every new purchase. Perhaps inevitably, the search led me to a 1000bhp Bugatti Veyron. It still amazes me what an incredible piece of engineering the Veyron is, even 10 years after it was launched. During a trip to Germany, a friend and I legally reached more than 200mph on the German autobahn, very early on a Sunday morning. I admit my tastes are probably quite different from many other collectors."
The main event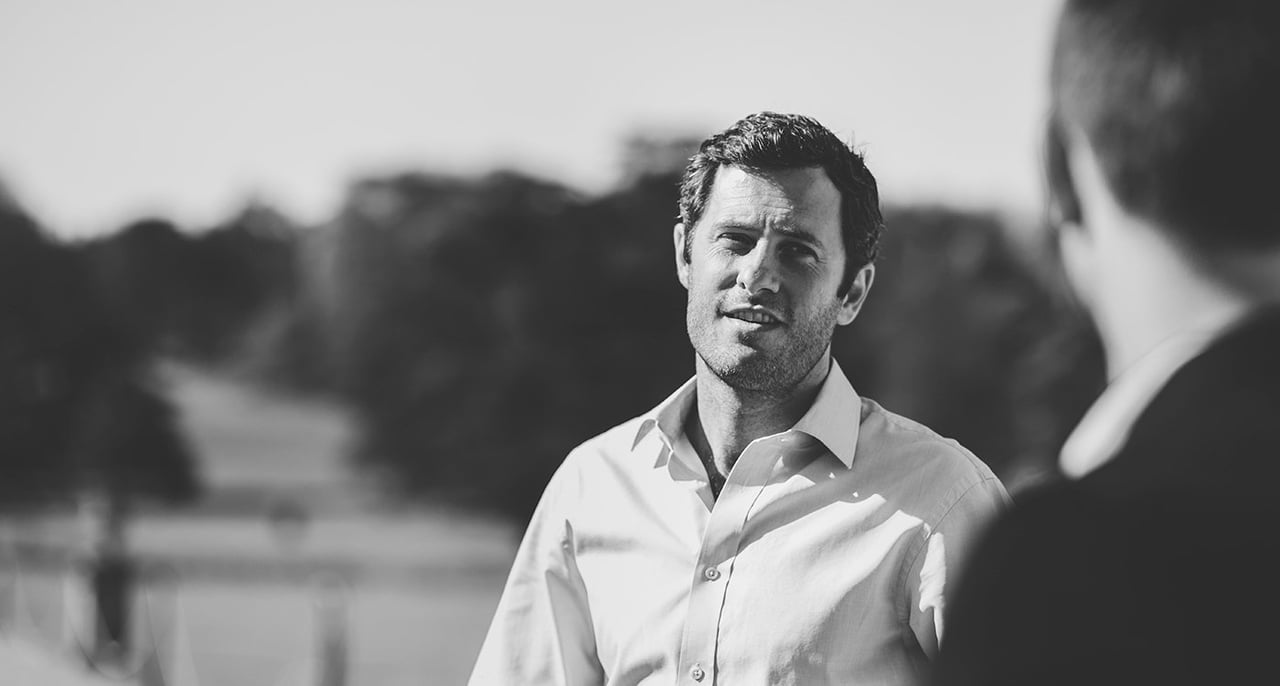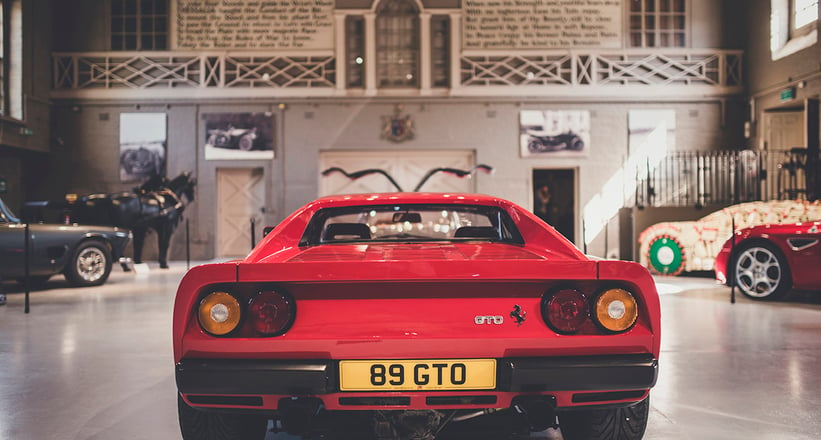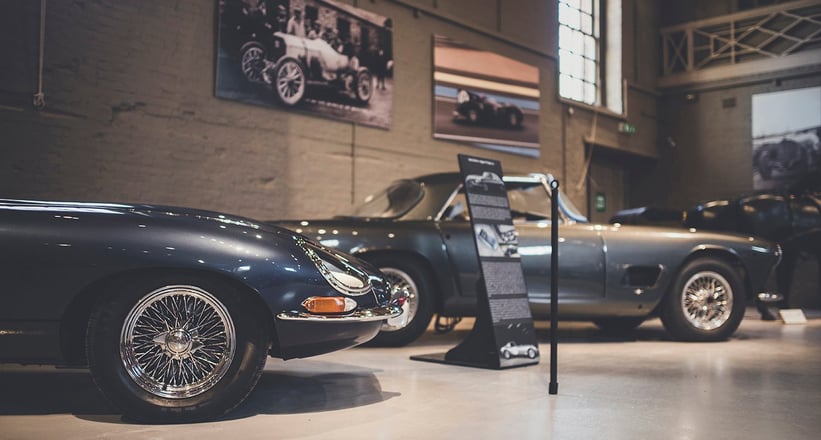 The discussion moves towards the main event on the Wilton House calendar. Hosted annually on the lawns of this majestic 16th Century stately home, Lord Pembroke's Wilton Classic and Supercar show aims to offer something a little different other motoring events, as the founder himself best explains. "The Wilton Classic and Supercar requires around ten months' planning every year, so it means a great deal to me. I launched it in 2008 with the intention of producing a show that was less about money and more about passion for motoring – it's a family garden party with as few roped-off areas as possible."
He continues, "The show is split into two formats, focusing on classics on the Saturday followed by supercars on the Sunday – which allows me to indulge in my passion for both. There are parades on both days and prizes for the most interesting cars. The aim is to inspire a younger audience with cars of yesterday and vice-versa on the Sunday."
Delving further into the collection, a Maserati 3500GT languishes part-way through a full restoration. Elsewhere, Lord Pembroke's more modern Japanese and Italian classics, such as his Alfa Romeo 8C Coupé, Nissan Skyline R34, Datsun 240Z and Honda S2000 track car hint at his Playstation-generation and motor-racing hobby. Racing in the VW Funcup series, Lord Pembroke won the 2011 Spa 25hr race against more than 100 teams. He also plans to compete in historic races piloting a Group 2 BMW CSL.
Endurance racers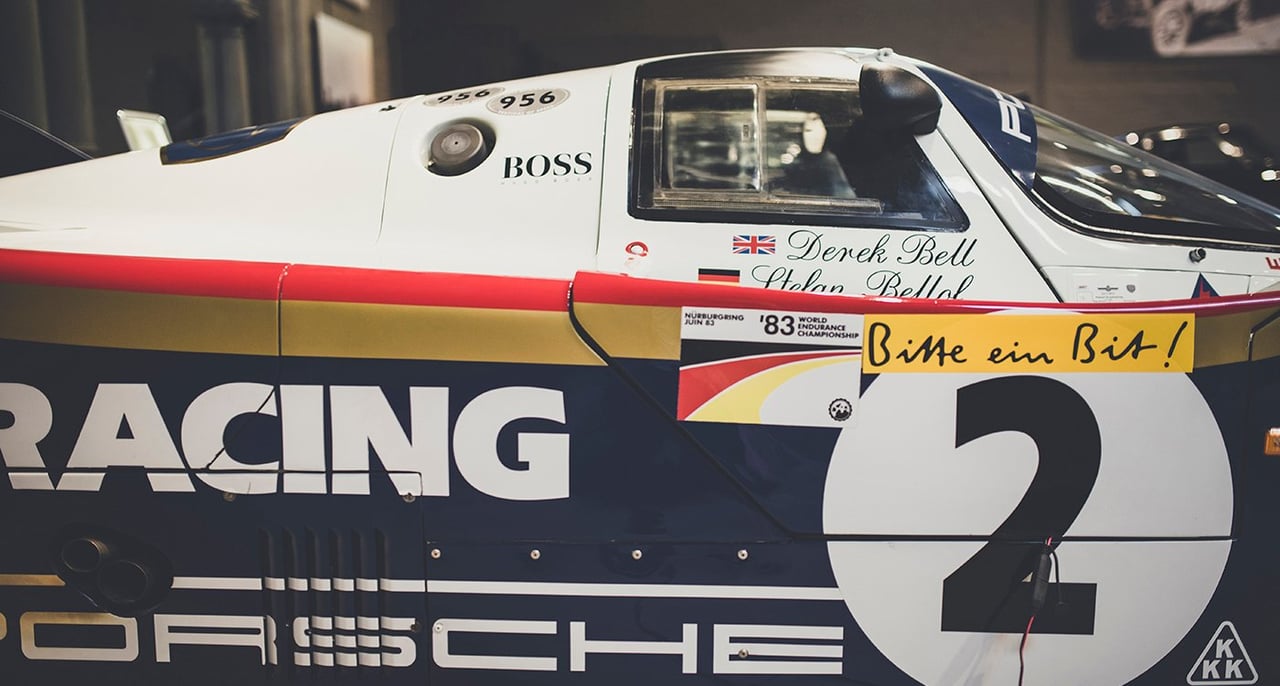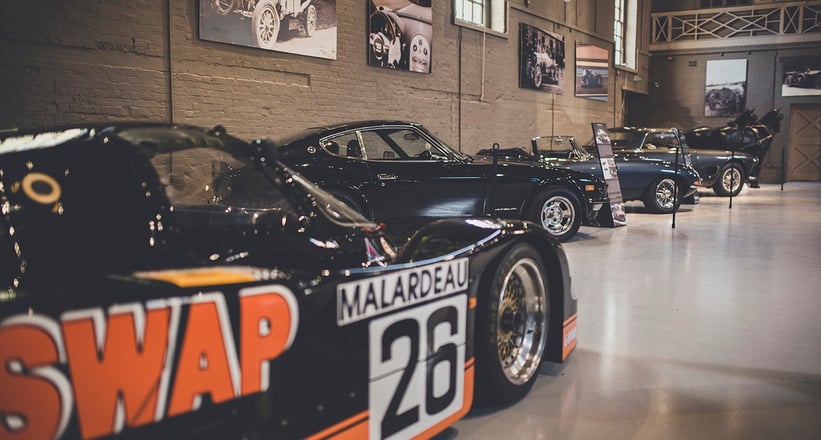 As our fascinating visit draws to a close, the two early ground-effect Porsche endurance-racing cars, on loan from a Porsche collector, spark up a final round of conversation. "The 956 on the left is the actual camera car that was filmed completing a 6min 11sec lap of the Nürburgring, with Stefan Bellof at the wheel. This, I think, makes it the fastest car ever filmed around the track and one of the fastest racing cars of all time."
If that alone is not worth visiting the Wilton Classic and Supercar show for in early June, then perhaps you're too old (or perhaps too young) – in which case, come and explore the stunning country house, or just enjoy a brilliant adventure playground.
Photos: Amy Shore for Classic Driver