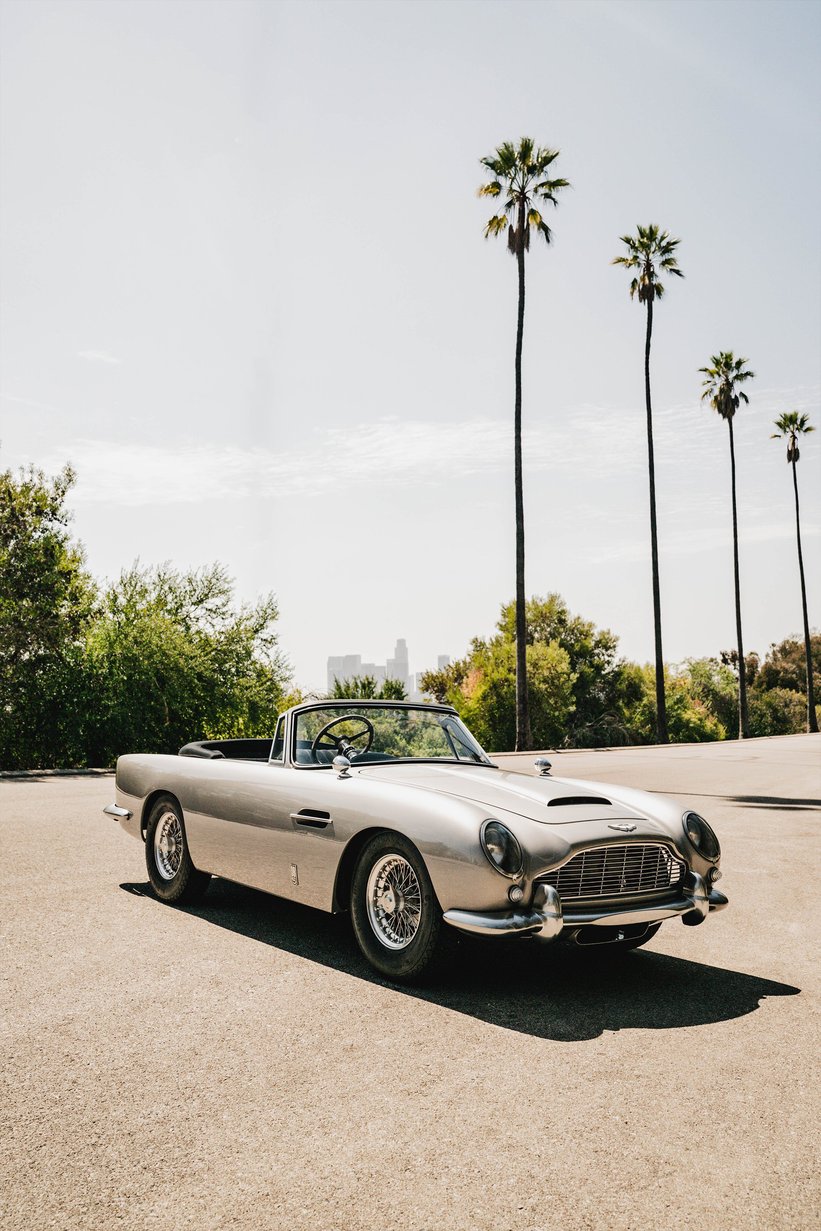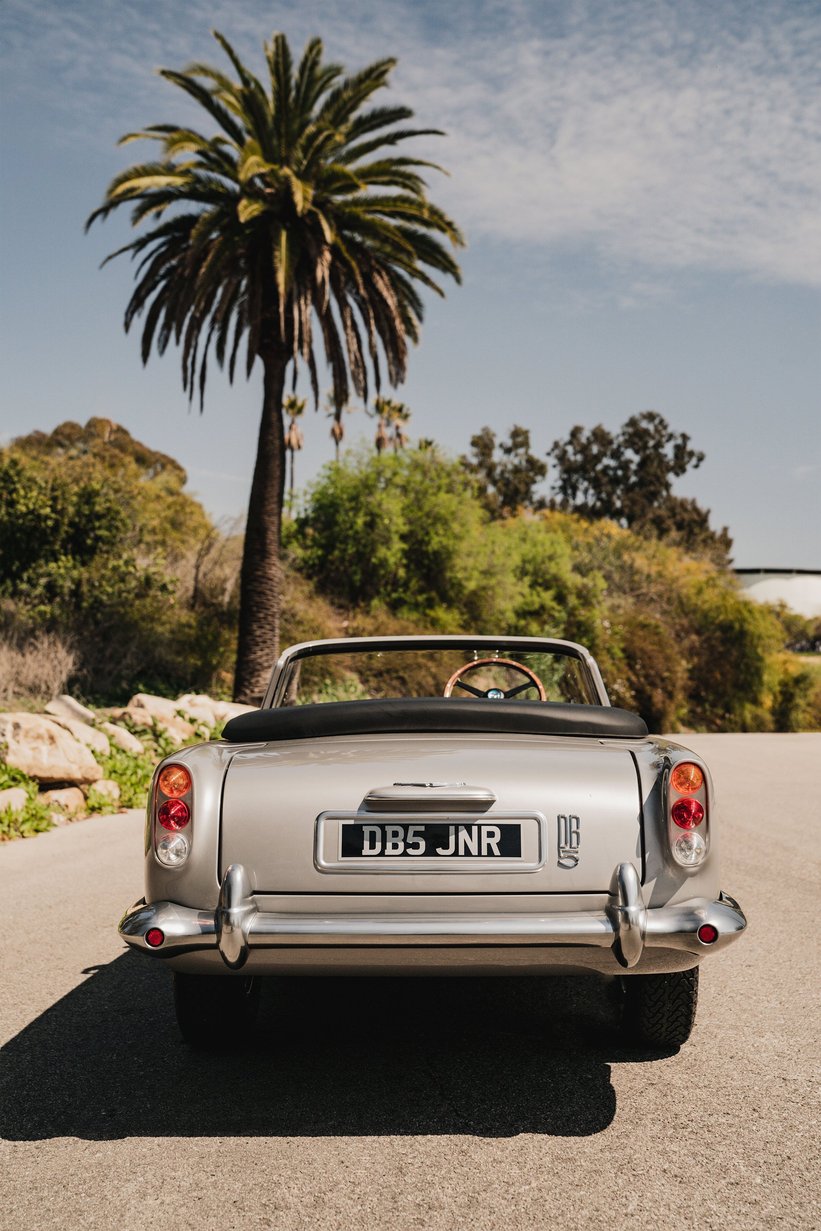 Last year, we told you about this 2/3 size DB5 Junior from the Little Car Company, and now we bring the excellent news that you can buy one immediately from the Classic Driver Shop. While shrunken cars were initially intended to be playthings for the offspring of the mega wealthy, the DB5 Junior goes way beyond the realm of mere toys.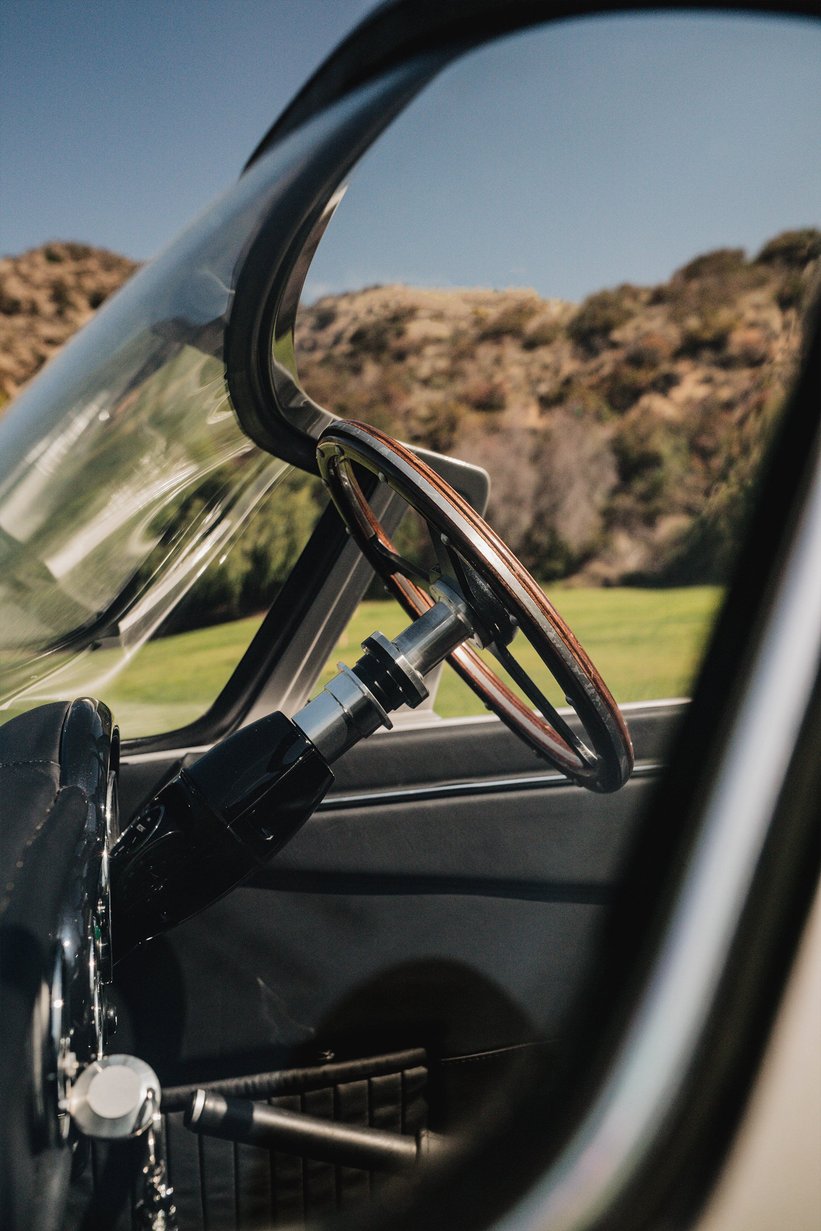 The DB5 Junior has been executed to such a high standard that Aston Martin itself considers it an official model, and looking at its Silver Birch paintwork soaking up the Californian sun, we wouldn't dare disagree. Just like the original, only 1,059 DB5 Juniors will be made, but the parallels don't end there. Mechanically, the Little Car Company have pulled out all the stops - the DB5 Junior features double wishbone suspension at the front, with geometry that matches the original. The live rear axle of the big boy car has also been miniaturised, with authentic upper and lower trailing-arm suspension, while a hydraulic handbrake will allow your kids to hone their drift skills.
However, at 66% scale, the DB5 Junior is large enough to accommodate children and adults alike, although if we had the keys there would be zero chance of any rugrats persuading us to leave the driver's seat. Take a look inside at the full leather interior, and you'll forgive our unwillingness to share. The Little Car Company's attention to detail continues here, even down to the replicated Smiths instruments and original DB5 clock.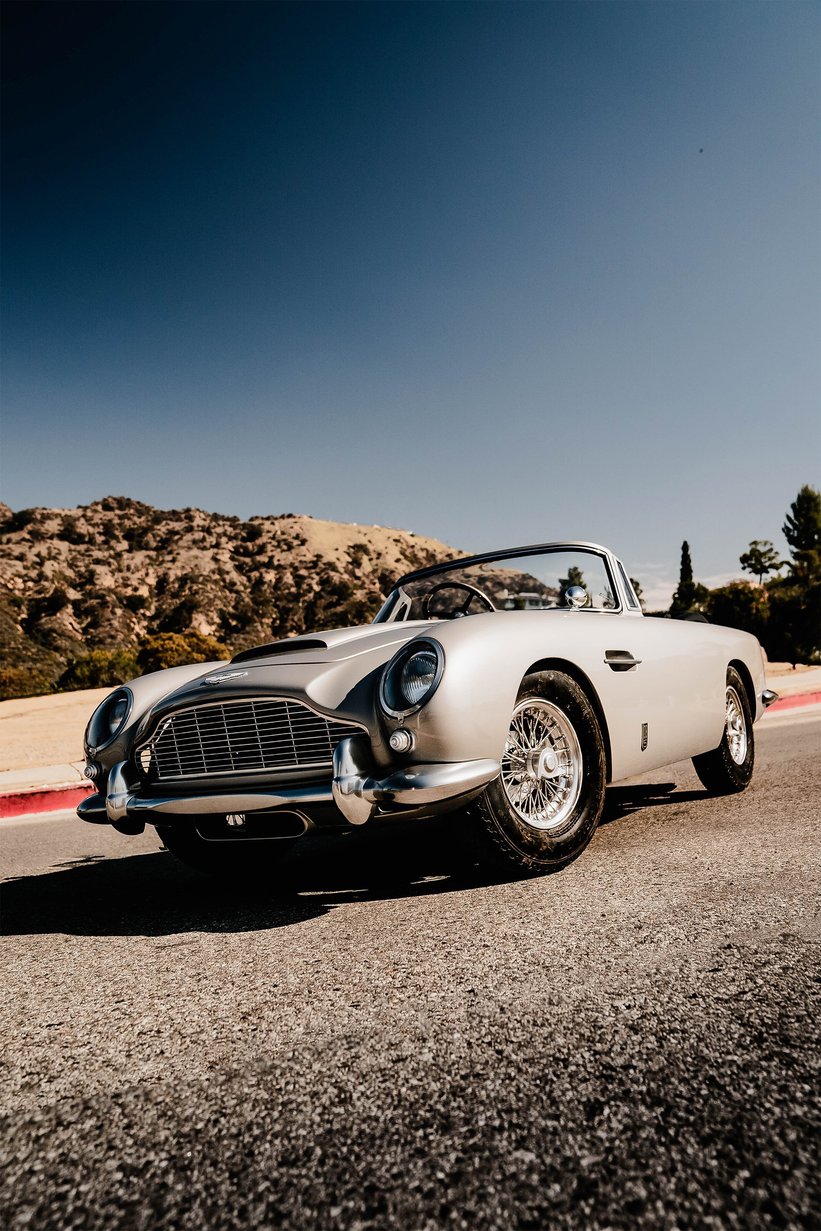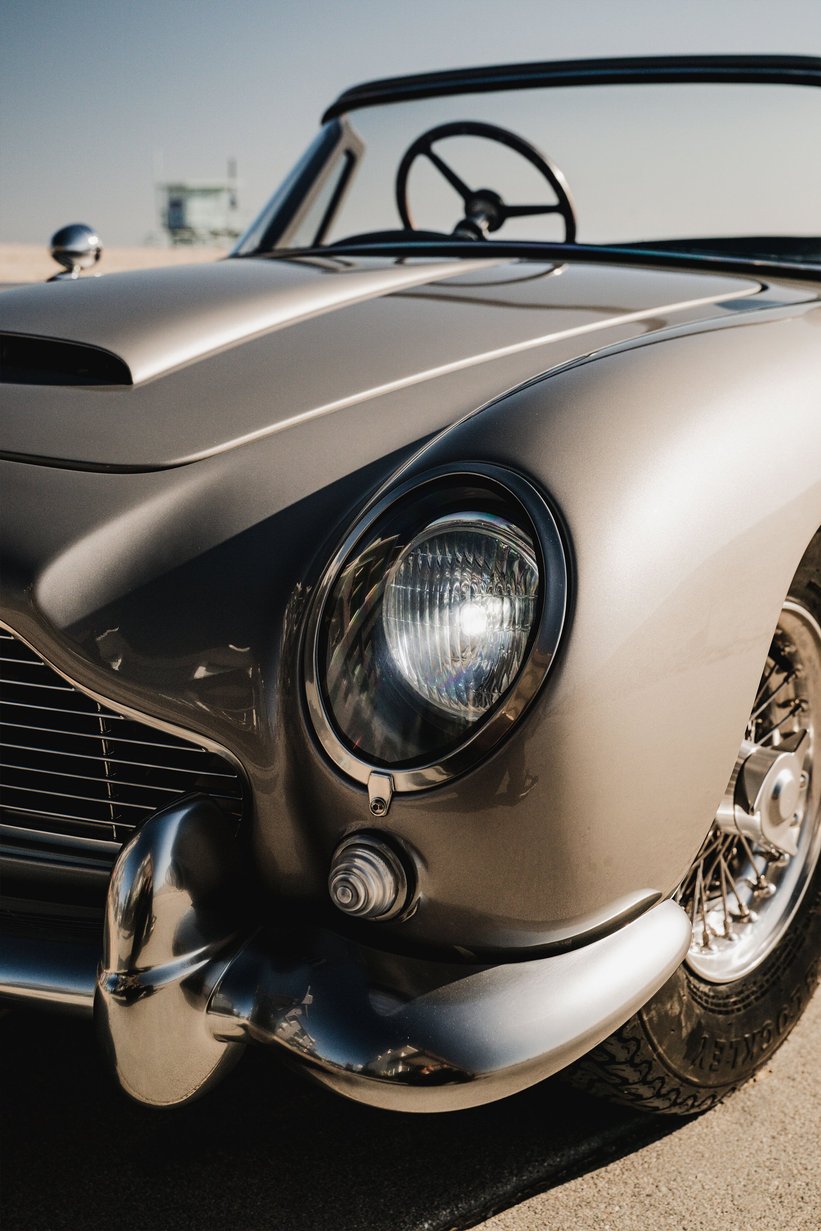 There are two models: the DB5 Junior, and DB5 Vantage Junior, which gains a limited slip differential and double the power, with a whopping 13.4 shetland ponies under the bonnet. The Vantage may be more expensive, but if you're already dropping the cash, you'd be mad not to go for the faster one, purely for bragging rights of course. We're already trying to rationalise commuting in this tiny Aston, so please somebody save us from ourselves.